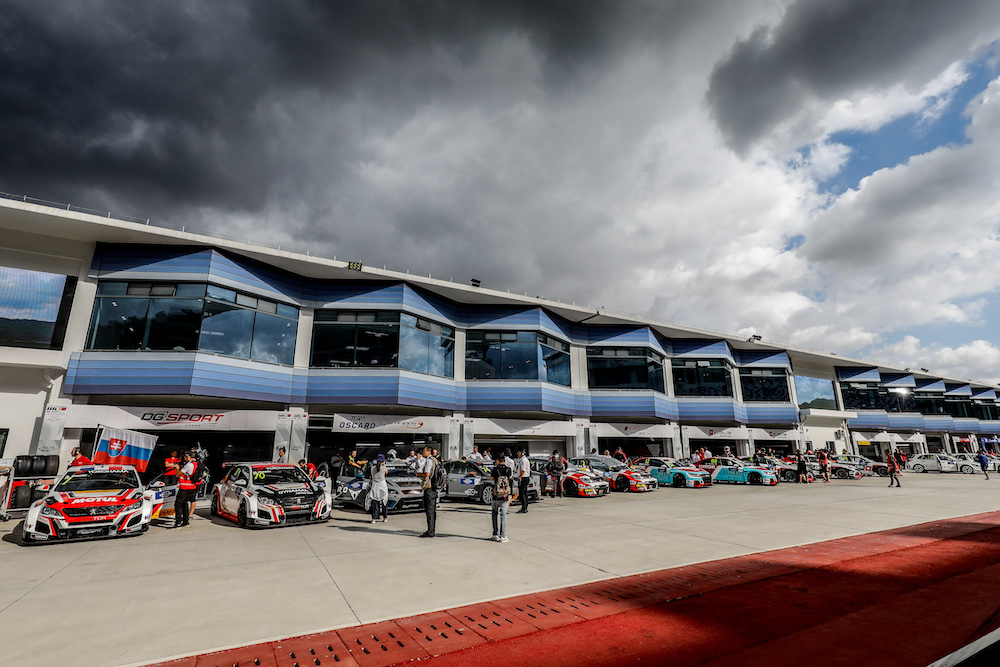 Another lesson for Mato Homola – China and the weekend in Ningbo
Motorsport can be truly unforgiving – once you are up, once you are down. These words came true once again for young Slovak, Mato Homola. Mato is currently in the most crowded country in the world, for two race weekends of FIA WTCR.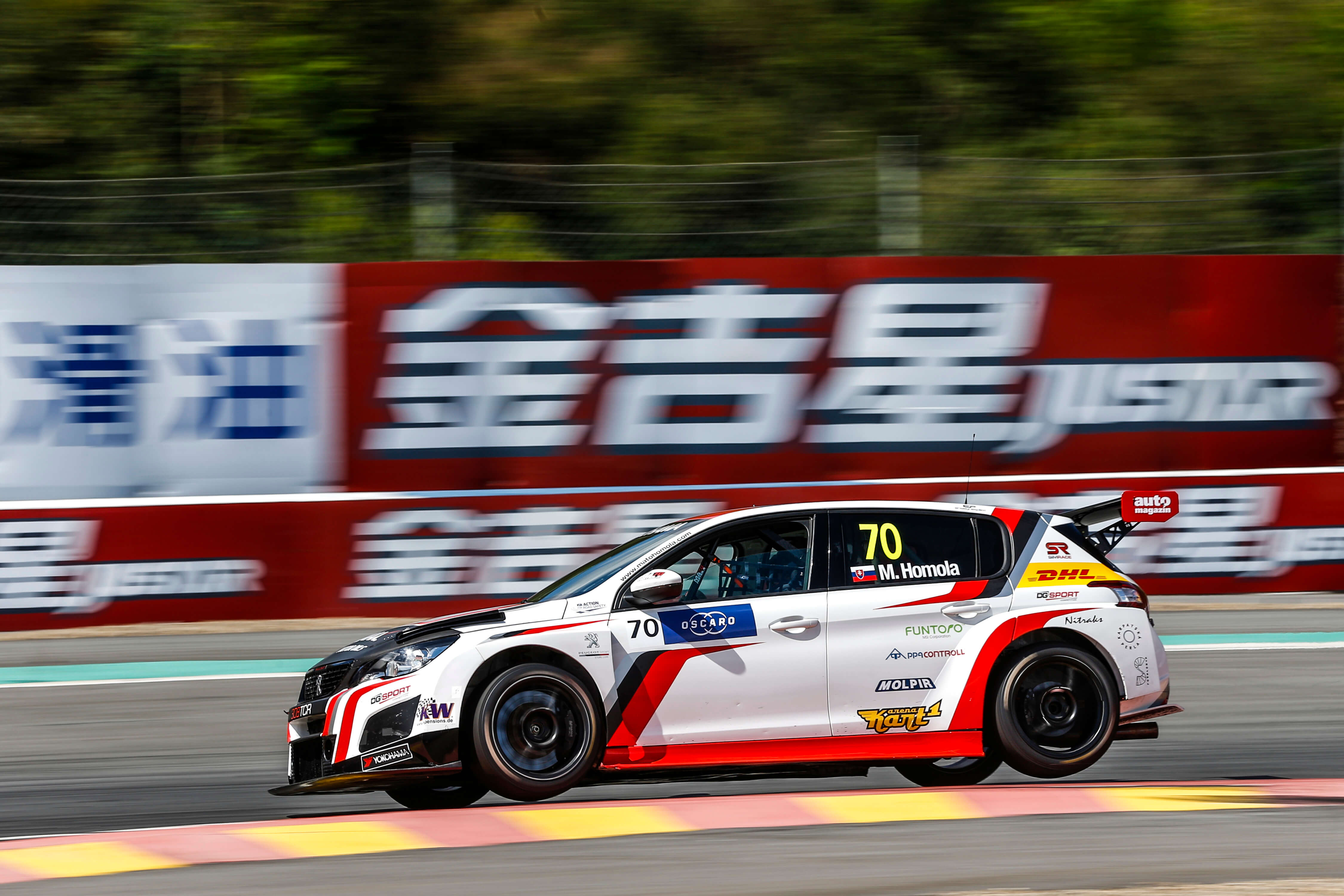 First of the two started on Friday with the Free Practice sessions on the Ningbo International Circuit. Already the first appearance proved, that this won't be the best track for the two Peugeots, and Mato felt really unsure about the car. Therefore the team has changed the engine on both of the cars and made few setup changes as well. Even though the team was not able to find the speed needed to be competitive and both drivers finished the qualifying sessions on the last 2 places, with second to last Mato losing more than 0.4 seconds to the closest driver.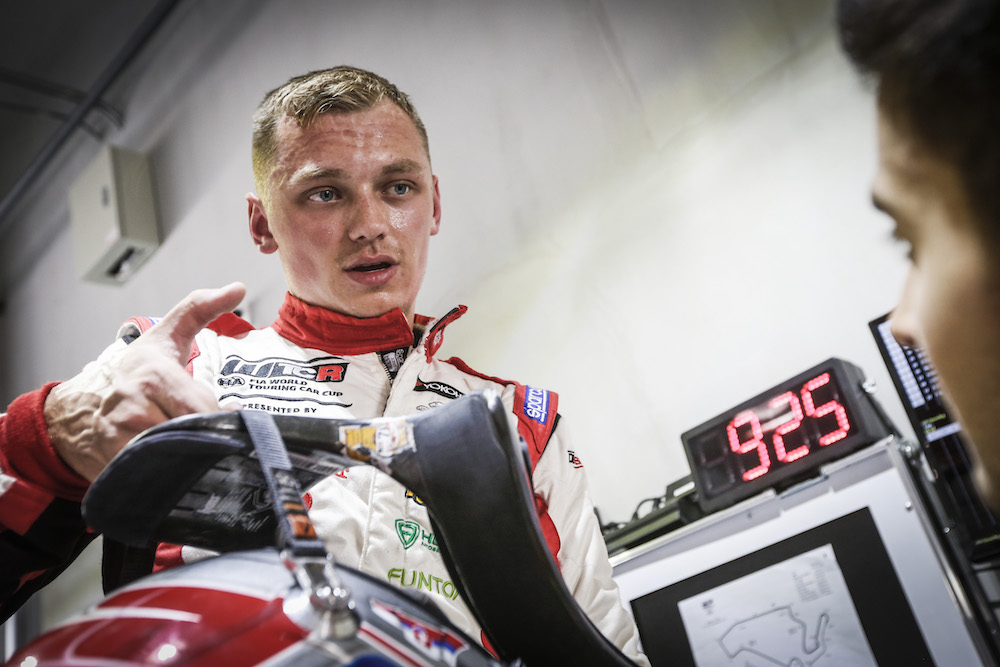 Despite the start from the last row and the P24 Mato managed to finish the race on the P17, but with a huge gap to the drivers in the top 10. "The car doesn't work. I'm fighting with it and the track is extremely difficult, technical, making it almost impossible to set an ideal lap. Despite that I really like it, it is a great challenge. We have to make something with the car, it is not good like this," said Mato after the Race 1 of the weekend.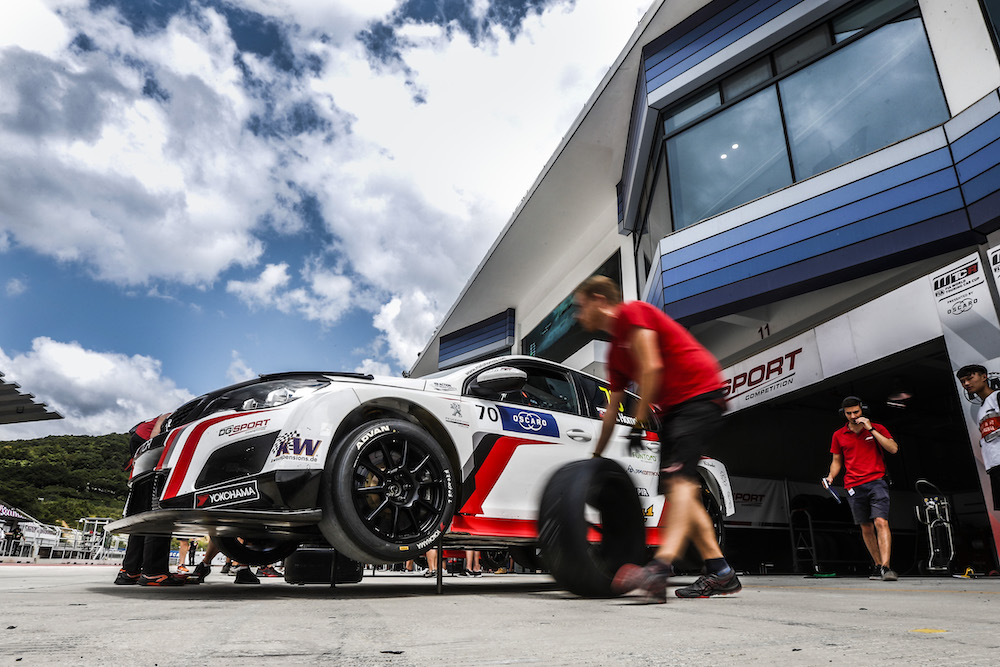 The DG Sport Competition team has done a lot of changes before the second qualifying session. The gap to the faster drivers was smaller than the day before, but Mato anyhow finished the session on the P24. He lacked speed in the mid-corner and on the entry, where he fought huge understeer. Team decision was to rebuild the car once again, before the race. This is not ideal during the race weekend, before the last 2 races. The ideal scenario is when you are successful on the initial setup during the free practice sessions and then, later on, you just do some fine tuning. This was not the case here and a more radical way was the solution, including the full suspension setup change and many more.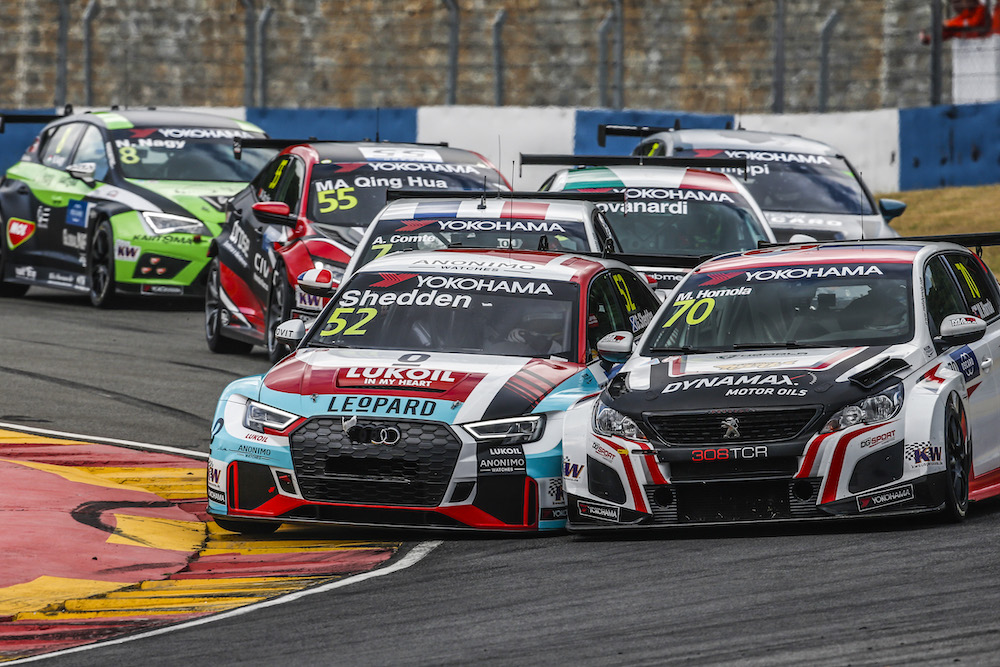 Second race meant a lot of overtaking for Mato, he gained better race pace, but despite all the effort, his best result was P16. Similar scenario, but with P18 after the race was the last race. The car "behaved" much better, the setup was on the right way, but unfortunately, there was no time for the fine tuning part. "I'm not happy, we are amongst the last third of the racing field. This is not the zone, I want to be in," says disappointed Mato and he adds: "I believe, that next week, in Wuhan we will be more successful, as this will be a city circuit, similar to Vila Real, where we were really successful. Thanks for all your support, keep your fingers crossed next week!"
FIA WTCR 2018 Calendar:
08. 4. | Morocco, Circuit Mouley El Hassan
29. 4. | Hungary, Hungaroring,
12. 5. | Germany, Nürburgring Nordschleife
21. 5. | Netherlands, Circuit Zandvoort
24. 6. | Portugal, Vila Real
14. 7. | Slovakia, Slovakia Ring
30. 9. | China, Ningbo International Circuit
07. 10. | China, Wuhan International Circuit
28. 10. | Japan, Suzuka Circuit
18. 11. | Macau, Guia Circuit
2018 Photos: https://goo.gl/9KhtbJ
Facebook: https://www.facebook.com/matohomola/
Youtube: http://bit.ly/YouTube_MH70
Instagram: https://www.instagram.com/matohomola