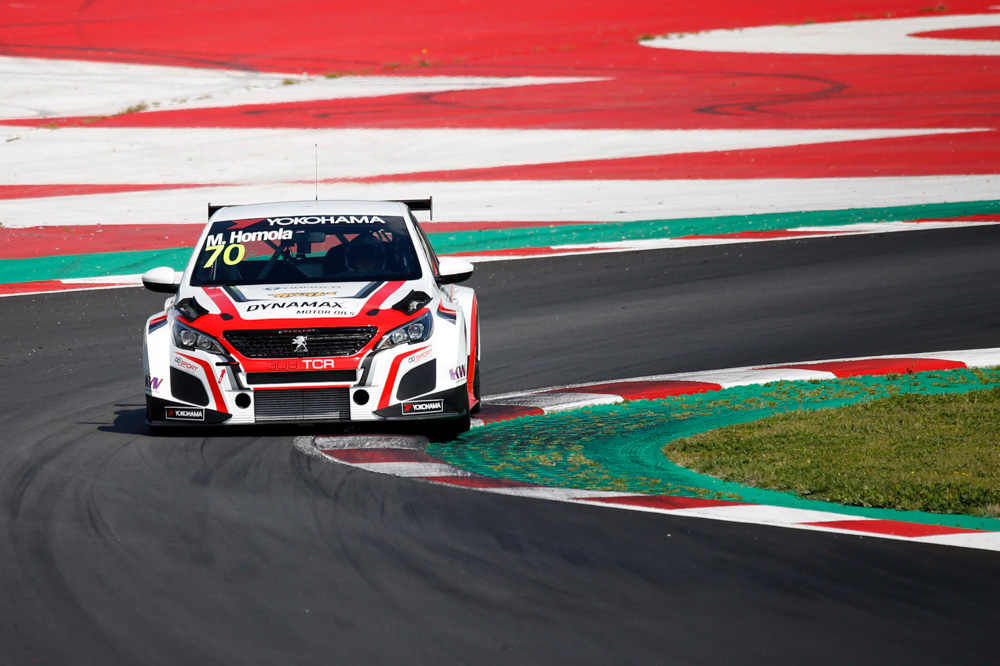 The car has a great potential and handling is just so good!
Yesterday, Mato HOMOLA took part in the official pre-season testing of the brand new FIA WTCR season. He couldn't hide his excitement: "Peugeot 308 TCR has unbelievably good handling and a great potential, I can't wait to race it," said 23-year old Slovak race driver, after driving 80 laps at CIRCUIT DE BARCELONA-Catalunya.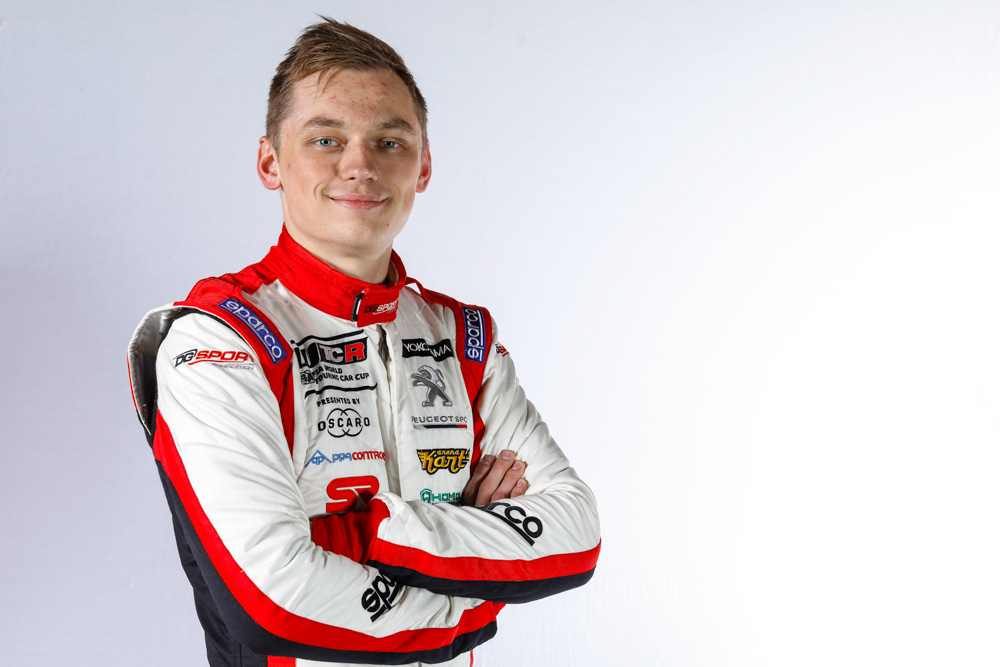 The official testing session is a good sign that we are just about kick off FIA WTCR race season, which is promoted by Eurosport Events. Therefore, you can be excited about watching 30 races (3 races per race event) at 4 continents. Those races will be streamed live online and also broadcasted on Eurosport TV channel.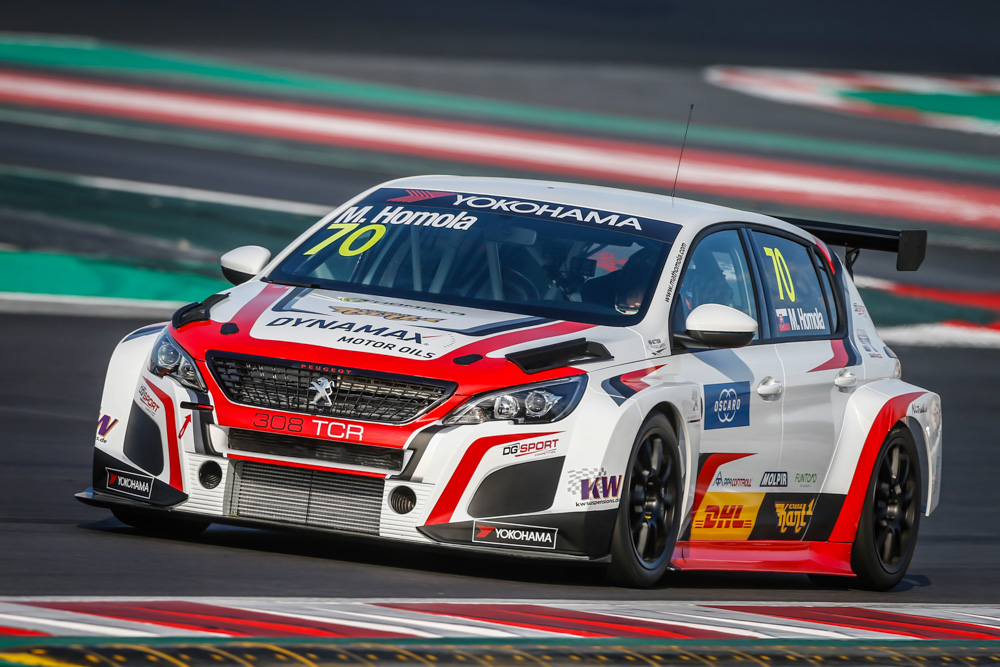 The testing sessions acted as a good chance for Mato Homola and his team, to work on the ideal setup of the brand new race car from Peugeot Sport. His team crew, DG Sport Competition, tried to match the set up for the car to Mato's driving style. "We worked on a suspension, geometry and number of other areas, and all I can say is that the car worked great!" said Mato Homola.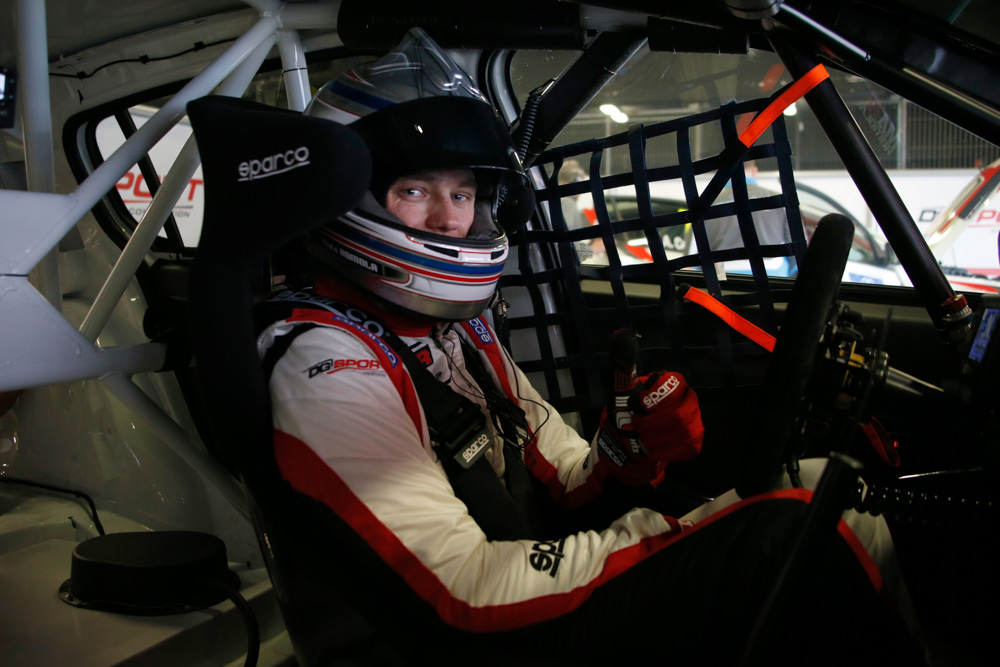 Mato took a full advantage of the testing day and did around 80 laps at this Catalonian circuit. That is roughly around 370 kilometres in a racing pace. All of that practice time also tested Mato's stamina. "In winter, I exercised regularly and I even though after so many laps I felt a little tired, I knew that I could practice more. So I felt also great about myself," said Mato.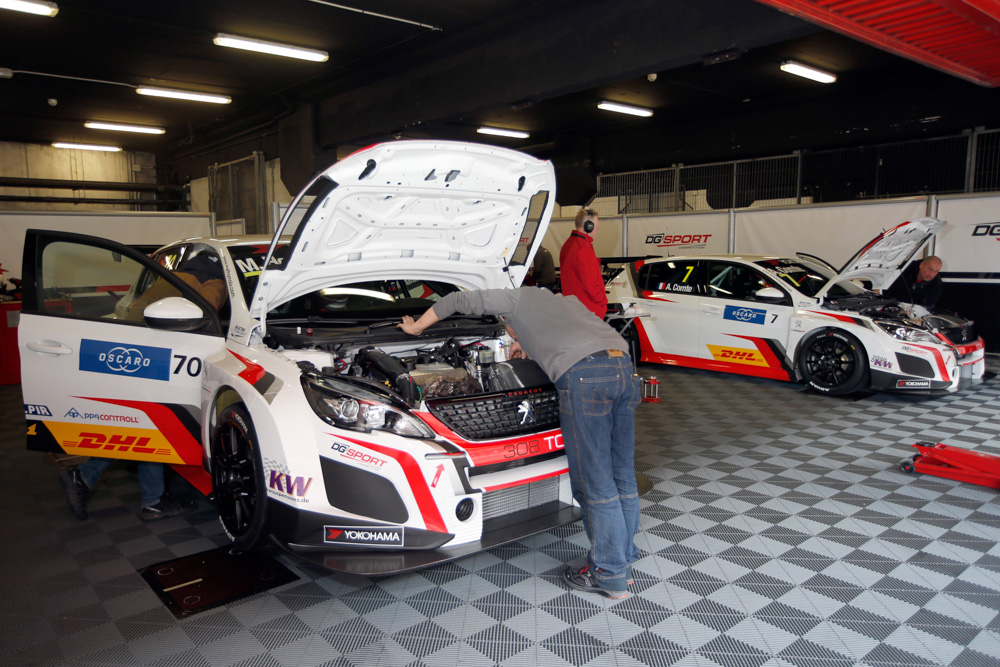 His best practice lap time was 1:55,910 which ranked 10th and it was 1,467 seconds behind the fastest driver John Filippi, racing with Cupra TCR. That was completely good enough and now we all can't wait for an upcoming race event – next weekend in Morocco at a street circuit in Marrakesh.
Race 1 taking part on Saturday will be streamed online and the other two races on Sunday will be broadcasted live in TV on Eurosport channel.
FIA WTCR 2018 Calendar:
08. 4.   | Morocco, Circuit Mouley El Hassan
29. 4.   | Hungary, Hungaroring,
12. 5.   | Germany, Nürburgring Nordschleife
21. 5.   | Netherlands, Circuit Zandvoort
24. 6.   | Portugal, Vila Real
05. 8.   | Argentina, Autódromo Termas de Río Hondo
30. 9.   | China, Ningbo International Circuit
07. 10. | China, Wuhan International Circuit
28. 10. | Japan, Suzuka Circuit
18. 11. | Macau, Guia Circuit
2018 photos: https://goo.gl/9KhtbJ
Facebook: https://www.facebook.com/matohomola/
Youtube: http://bit.ly/YouTube_MH70
Instagram: https://www.instagram.com/matohomola/