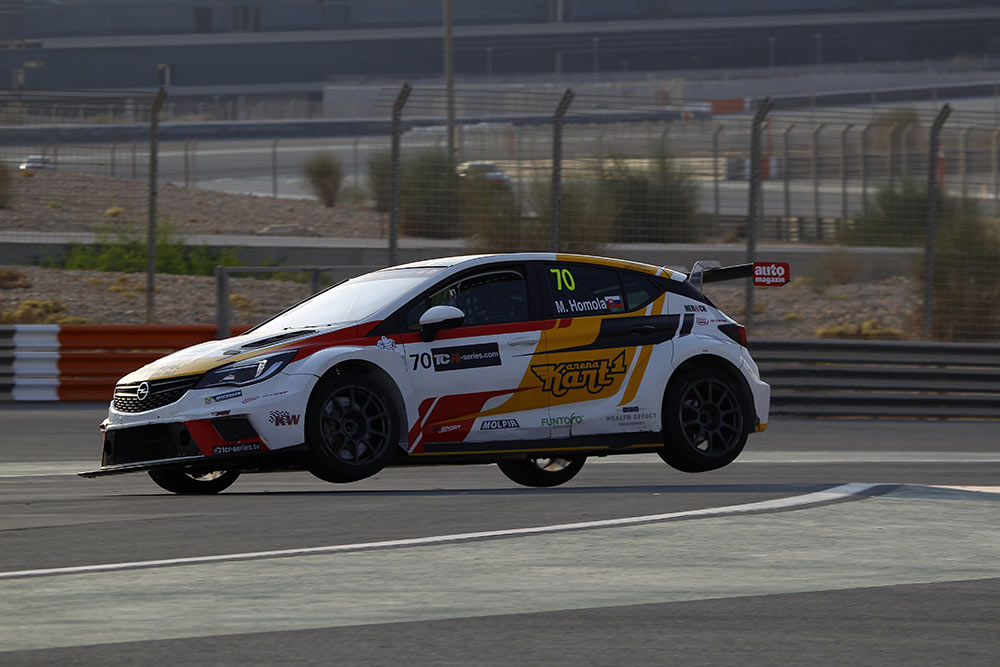 Engine issues ruled out Mato Homola from Qualifying in Dubai
November 17th, 2017, Dubai, UAE
Friday was a pretty disappointing day for Mato Homola, who is racing at Dubai Autodrome. Engine issues that slowed him down already at Zhejiang International Circuit in China, showed up again in the last round of TCR International Series.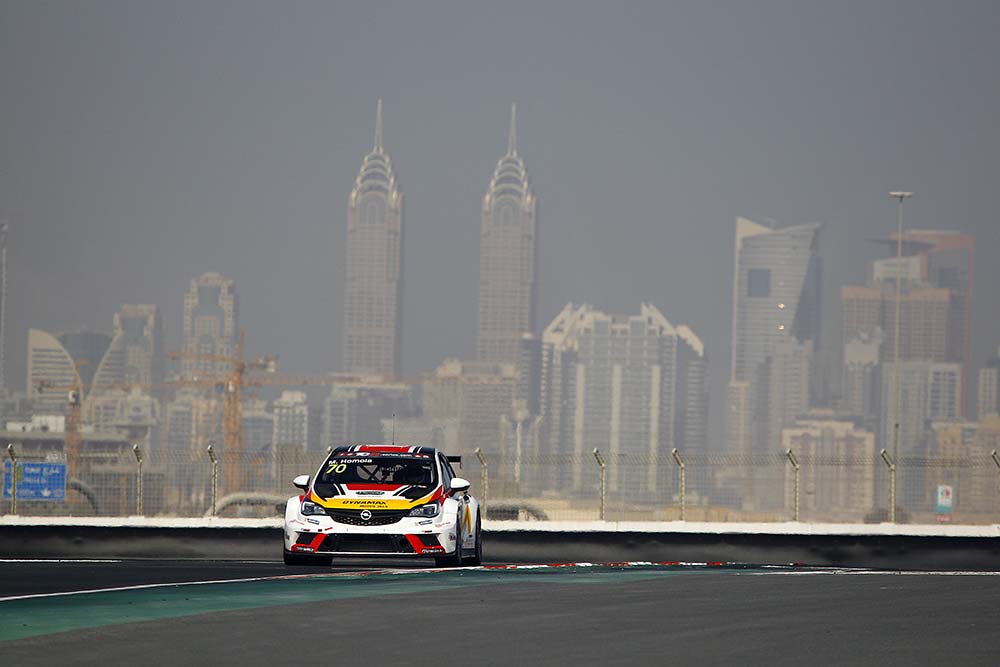 Unfortunately, the team struggled with the Astra, since the moment the got on to the track. In Free Practice 1 the turbo did not work as it should have, and even though the team fixed it for the Free Practice 2, the engine in Homola's car still lacked power. Therefore, it was literally impossible for Homola, to do any good lap time, especially when we consider how high-speed track Dubai Autodrome is. Despite the team's efforts to fix it, the problems were not solved and Mato had to deal with not working car it in Qualifying. Mato Homola's best lap time in Qualifying was 1:29,253 min, what was far from enough to break into the Top 12 drivers, who got safely into Qualifying 2.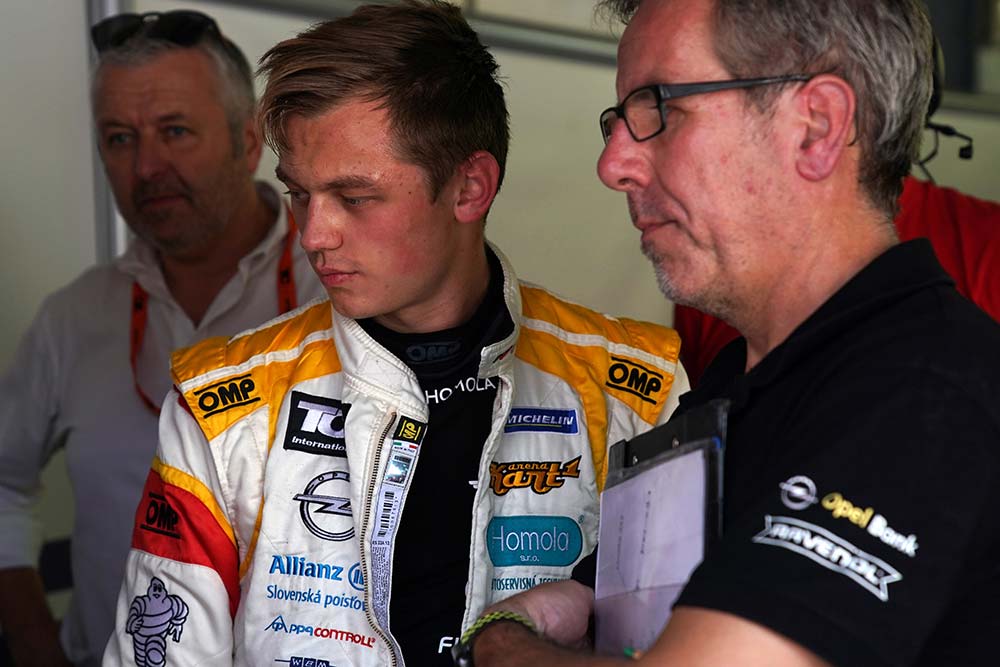 "Yes, we do struggle," said Mato. "I'm disappointed because I believed I can pull together pretty good racing at this track. But the engine has very little power and we can't seem to find an optimal set-up for the suspension. Whatever we tried, the car is still extremely understeering."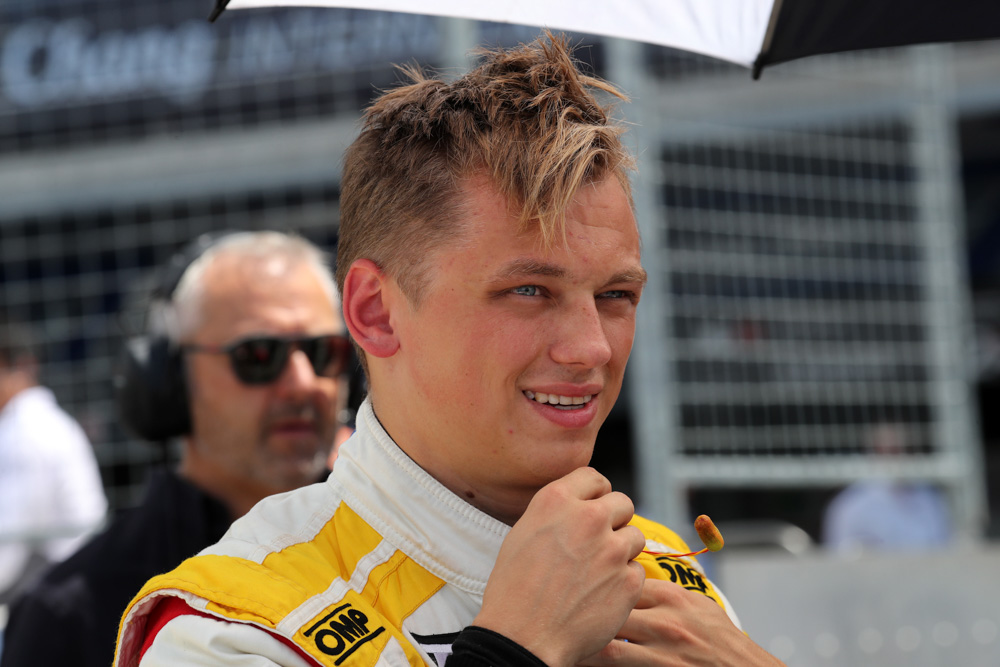 The main task for the German Kissing Motorsport crew, which holds a long history with Open in motorsport, is to literally wake the engine up in Homola's Astra. Because on Saturday, the thrilling 2018 TCR International Series season, will clinch its end with 2 races in Dubai. And Mato's intention is to stay at least on P10 in overall standings.
"We gonna fight and we are not giving up, for sure. I do believe we will find out what causes the engine issues so I can focus on the best possible result and great driving," said positively motivated Mato Homola.
Race 1 kicks in on Saturday at 08:20 AM CET and Race 2 is scheduled at 12:35 PM. You can watch them both at tcr-series.tv or on Facebook page of TCR International Series.
2017 Photos: goo.gl/diqaVS