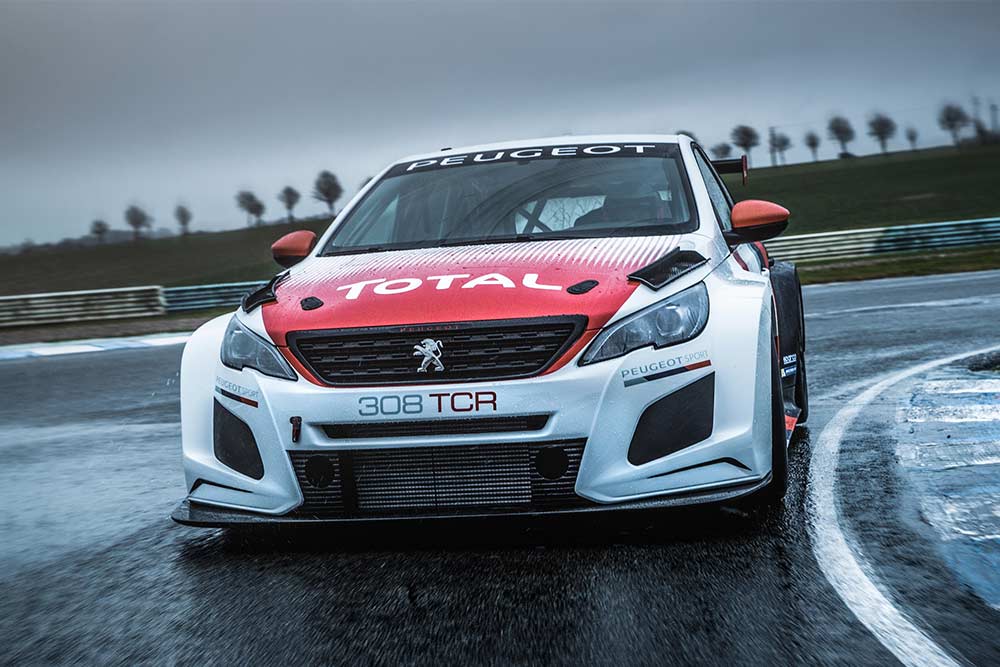 A fantastic racing moment for Mato Homola! WTCR and Peugeot!
Mato Homola made a great mark into the world and international racing series for Slovakia. As the first race driver from this small Central European country, in 2015 he took part in World Touring Car Championship (WTCC) race weekend at a home track – Slovakia Ring. Later on, he had a number of successful race weekends in TCR International Series and he finished some of them on a podium. That all lead to a new exciting opportunity. Back in winter 2017 was born a new championship, WTCR (new name of the WTCC), which is using the TCR regulations under a licensing agreement between Eurosport Events, FIA and WSC.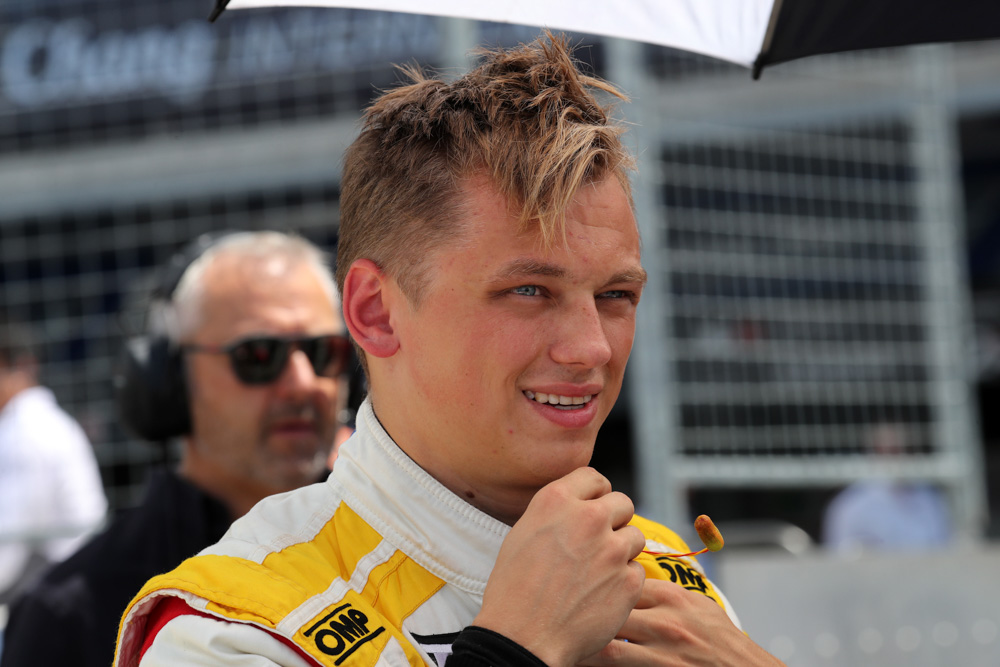 WTCR, FIA World Touring Car Cup presented by OSCARO, simply brought the best from its predecessors. The cars are TCR specs race cars, which are based on the official stock street cars, which you can directly buy in your local showroom. That absolutely lowers the financial aspect of this kind of racing and at the same time, it provides a grid full of race cars! Moreover, the championship has Eurosport Events as a promoter, which was previously responsible for media and TV broadcast of WTCC. For newly formed WTCR it means that the races will take part across 4 continents and there will be 30 races in total, which will be broadcasted live on TV on Eurosport channels and also online.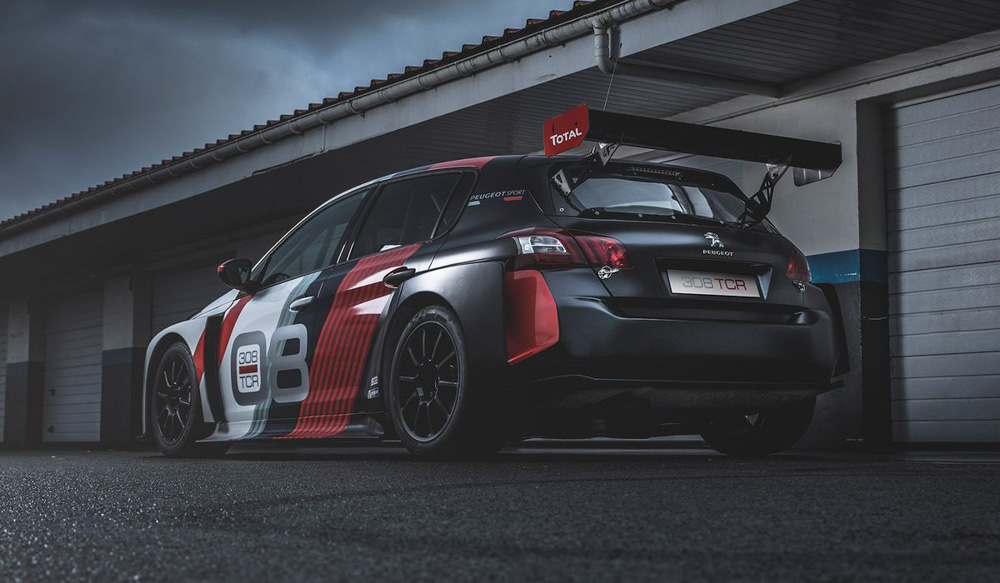 Talented 23-year old Slovakian couldn't hide his excitement when he revealed the project: "It is unbelievable how we managed to do such a huge progress. I don't think that I fully realize that this year I celebrate my 10-year anniversary in the motorsport and now I got into the TOP league. 10 years ago, when I was 13, I started with karting and I competed in Slovak Karting Championship. Fast forward 10 years and my dream came true. World Cup WTCR is absolutely the peak of touring car racing around the world. The racing grid is limited to 26 race drivers, and a guy from such a small country as Slovakia has a place there. This would have never worked without an enormous support from my family, helpful sponsors and from my epic fans, who keep their fingers crossed for me."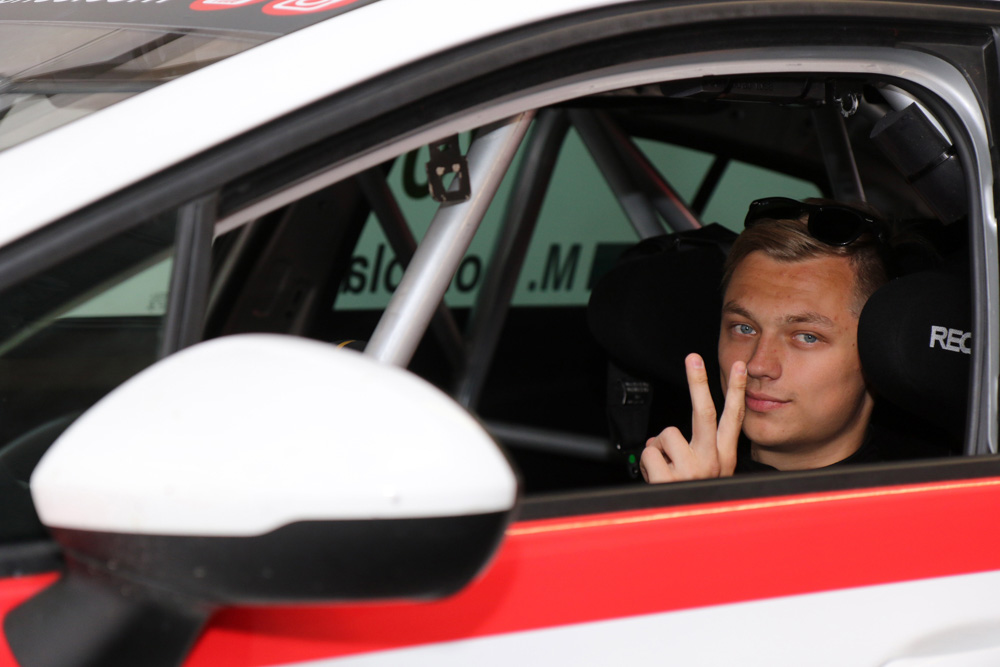 While this year brings much news into Mato Homola's racing career, one thing stays. Last year he drove with Belgian team DG Sport Compétition, which was very happy with Mato's race results, progress and attitude and therefore, we all decided to continue together in 2018. However, this time he won't be behind a wheel of Opel Astra TCR. Mato will drive a new beast from France – Peugeot 308 TCR, which comes directly from Peugeot Sport and he has already tested it a couple of days ago in France! Under the hood, the French lion has a 1.6-litre turbo engine which makes as much as 350 HP. The curve of the torque is 420 Nm.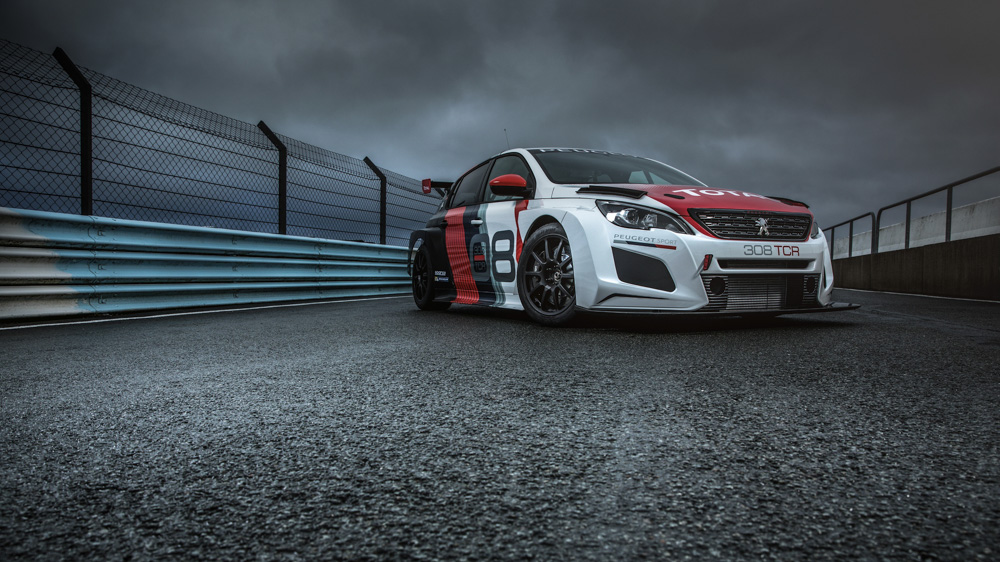 Mato told us: "I'm crazy excited for the new challenge with big competition among very skilled racing drivers and I'm happy to continue driving with DG Sport Compétition again. I know the team – they are experienced, working very hard and fully motivated to achieve great results, same as me. Moreover, I had a chance to test the brand new Peugeot 308 TCR and it definitely exceeded my expectations, because I didn't expect such a good handling and powerful engine, which doesn't seem to suffer from being 1.6 instead of 2.0 litres. I'm also super excited about the cooperation we are going to have with the Peugeot Sport, which developed the car and they did a great job. Right now, the BOP is not set, so it is difficult to say how the car will perform compared to the other cars. Nevertheless, I believe we have a very good package with a lot of potential to win races. We are just about to launch into a new season! I can't wait for the official testing day we going to do in Barcelona and for the first race in Marrakesh in the beginning of April."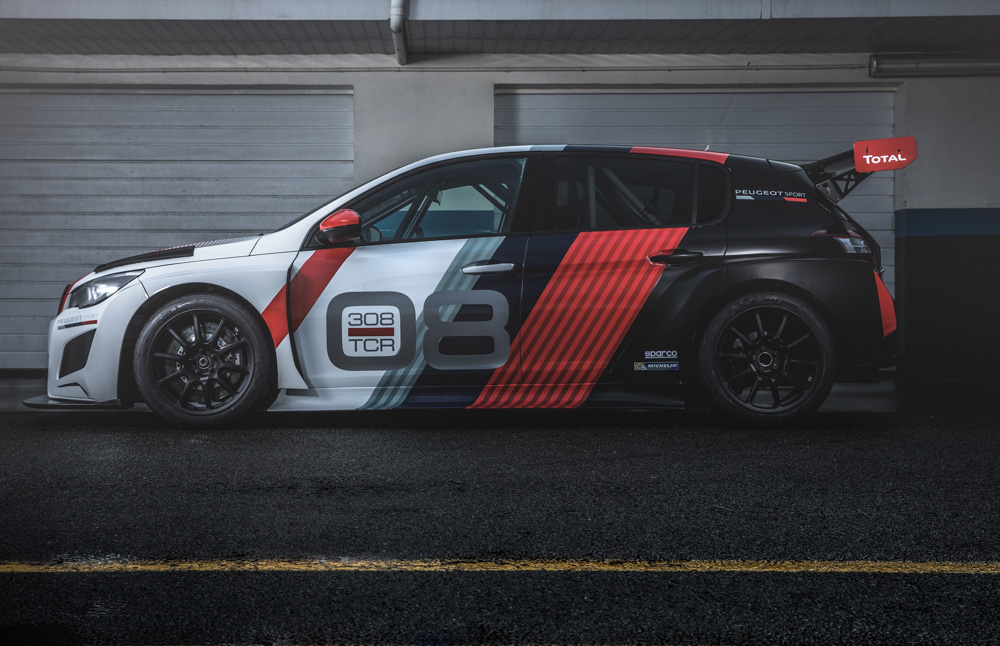 The man in charge of the Theux based outfit (a stone's throw from the Spa-Francorchamps circuit), Christian Jupsin is delighted to once more be able to count on Mat'o Homola, and knows his sporting and human qualities: "That's right, I'm truly pleased to renew the challenge with him and I wish to thank him for the trust he places in us. Last year the team were able to appreciate his professionalism, his enthusiasm and his enormous motivation. Mat'o, he's a fighter, a winner, a racer as our British friends would say. Only one thing counts for him, to win! That's perfect timing: this frame of mind also enlivens the DG Sport Compétition team whose members are firmly decided to be fully involved to give him – as also Aurélien – all chances of claiming top results at the wheel PEUGEOT 308 TCR lined up for this first WTCR."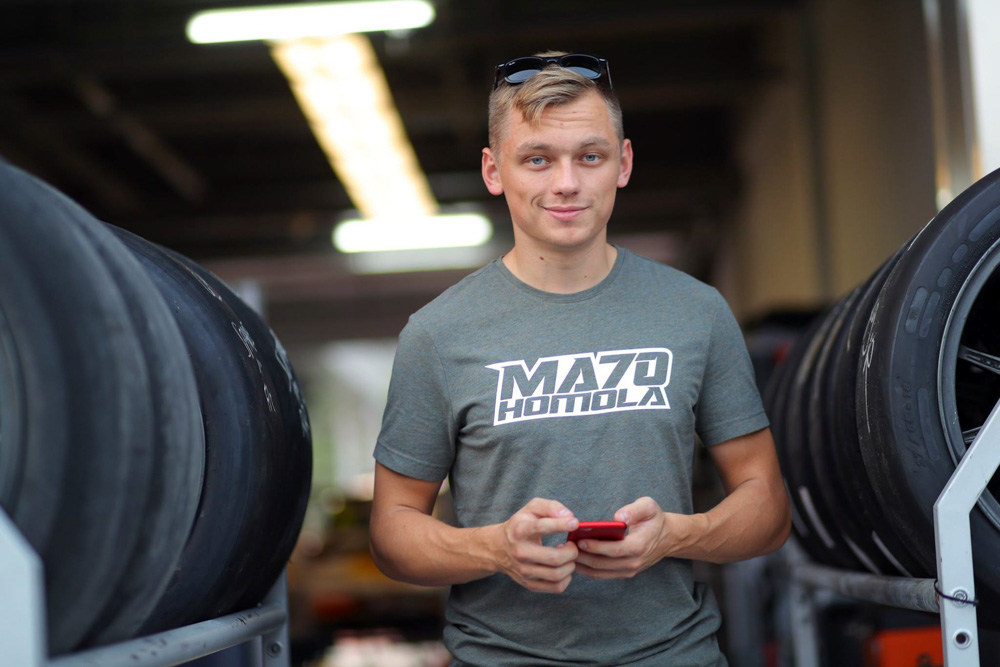 The inaugural start of the season will happen on March 28th with an official test day in Barcelona. All WTCR race drivers will take part and Mato Homola will be naturally there too. The first race weekend of the newly formed WTCR will take place in Africa on April 7th and 8th in the capital of Marocco, Marrakesh – street circuit.
WTCR 2018 Calendar:
08. 4.   | Morocco, Circuit Mouley El Hassan
29. 4.   | Hungary, Hungaroring,
12. 5.   | Germany, Nürburgring Nordschleife
21. 5.   | Netherlands, Circuit Zandvoort
24. 6.   | Portugal, Vila Real
05. 8.   | Argentina, Autódromo Termas de Río Hondo
30. 9.   | China, Ningbo International Circuit
07. 10. | China, TBA
28. 10. | Japan, Suzuka Circuit
18. 11. | Macau, Guia Circuit
Facebook: https://www.facebook.com/matohomola/
Youtube: http://bit.ly/YouTube_MH70
Instagram: https://www.instagram.com/matohomola/