The final weekend of the TCR Europe series with Mato Homola is coming!
The upcoming weekend is close and together with it, it is the most prestigious European Touring car championship, TCR Europe. 7th weekend of the season is happening to legendary Monza.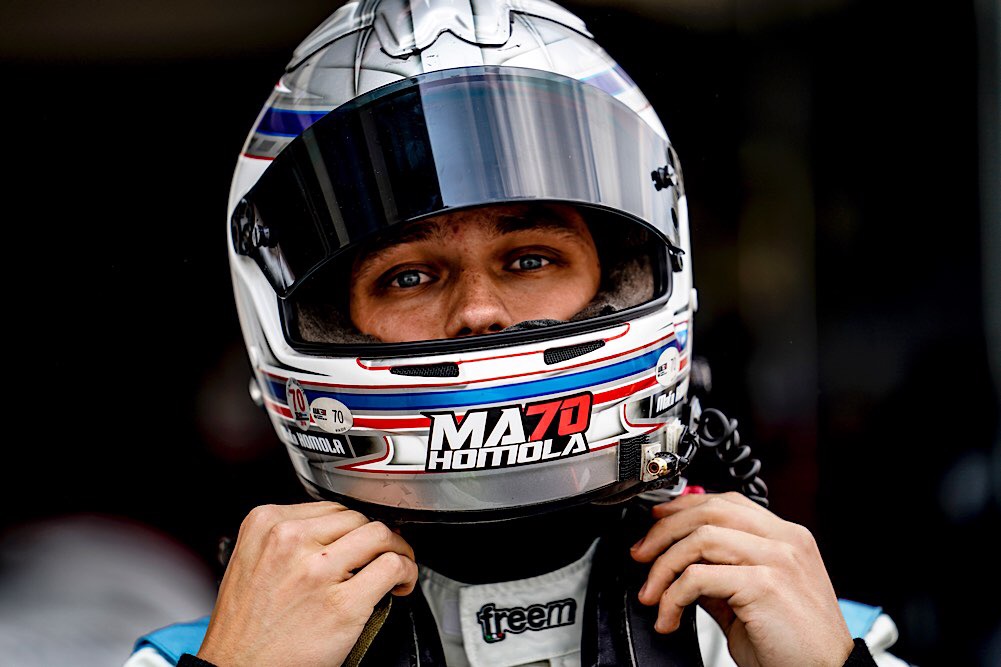 Mato Homola is now on his way to Italy and he is motivated before this weekend: "Unfortunately, the first place in the championship is far away for me, but from my current position I can still reach to the podium!", says one of the best current racing drivers in Slovakia.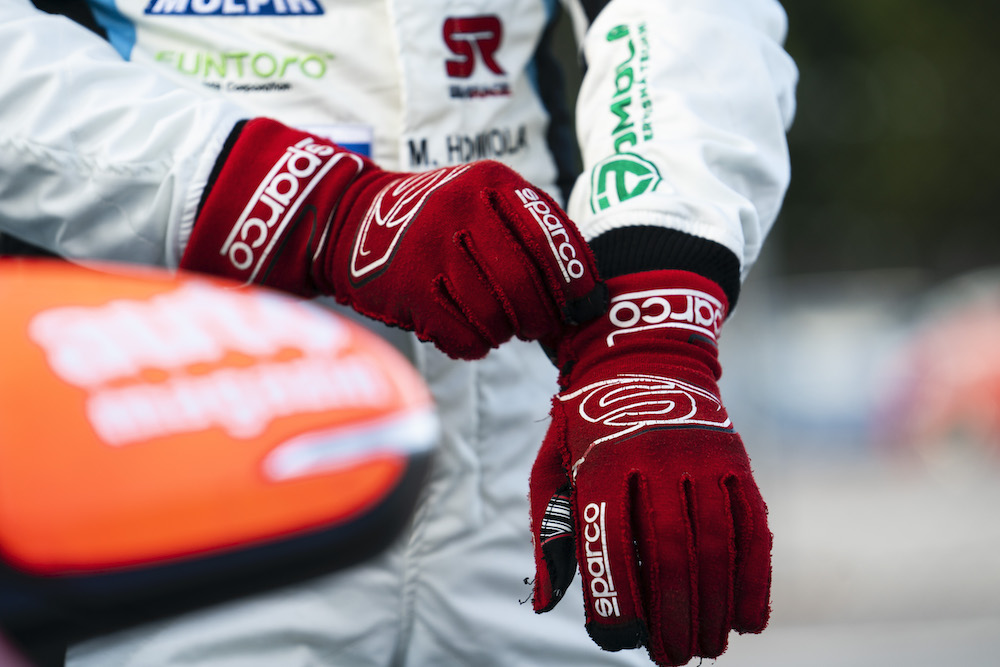 Monza, a circuit breathing with history everywhere you go, its history began shortly after the first world war. "It is a beautiful, really fast track, and I have really great memories of racing here. I am really looking forward to coming back here again! I hope, that history will repeat and I will do my best for it!", adds Mato Homola.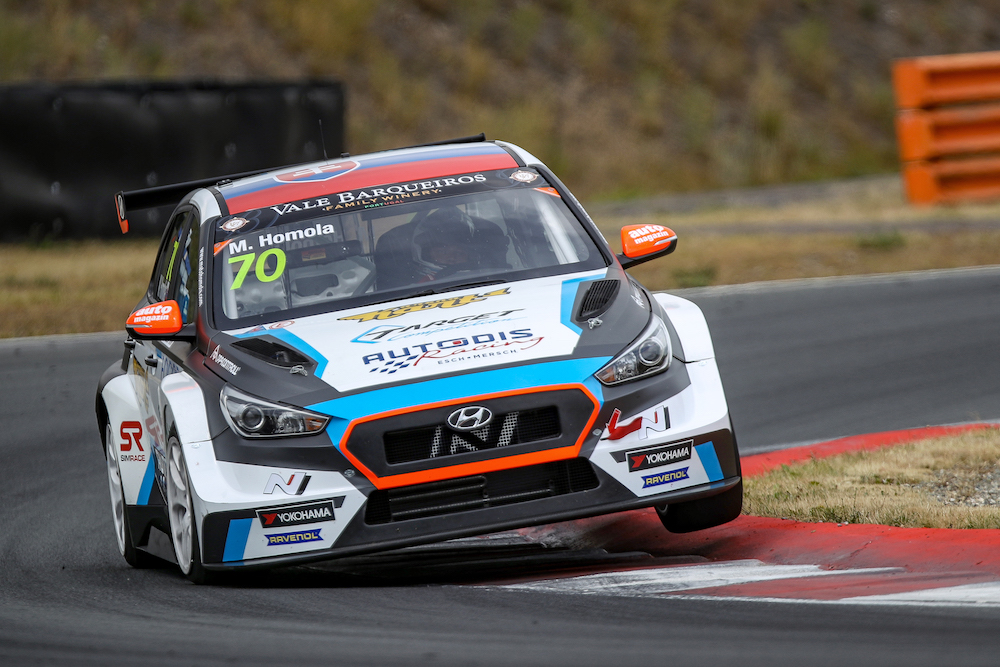 The racing weekend is already pretty familiar. Both Free practice sessions will be held on Friday, with the Qualifying and the Race 1 on Saturday. The second Race is planned for Sunday. You can follow the first race live on the website of Slovak national TV RTVS and the second one will be broadcasted live on the Dvojka TV channel and Sport 2. For more information about Mato and his racing life don't forget to follow his Facebook, Instagram, and Twitter.
Race weekend schedule:
Friday, 11.10.2019
12:24 – 12:54 Free Practice 1 (30 min)
16:21 – 16:51 Free Practice 2 (30 min)
Saturday, 12.10.2019
10:45 – 11:20 Qualifying 1 a 2
16:45 – 17:15 Race 1 (23 min + 1 lap) live www.rtvs.sk
Sunday, 13.10.2019
11:35 – 12:05 Race 2 (23 min + 1 lap) live Dvojka RTVS
TCR EUROPE 2019 CALENDAR
27.-28.04. HUNGARORING, Hungary
25.-26.05. HOCKENHEIMRING, Germany
08.-09.06. CIRCUIT DE SPA-FRANCORCHAMPS, Belgium
13.-14.07. RED BULL RING, Austria
03.-04.08. MOTORSPORT ARENA OSCHERSLEBEN, Germany
21.-22.09. CIRCUIT DE BARCELONA CATALUNYA, Spain
12.-13.10. AUTODROMO DI MONZA, Italy
2019 Photos: https://goo.gl/Rjm5VV
Facebook: https://www.facebook.com/matohomola/
Youtube: http://bit.ly/YouTube_MH70
Instagram: https://www.instagram.com