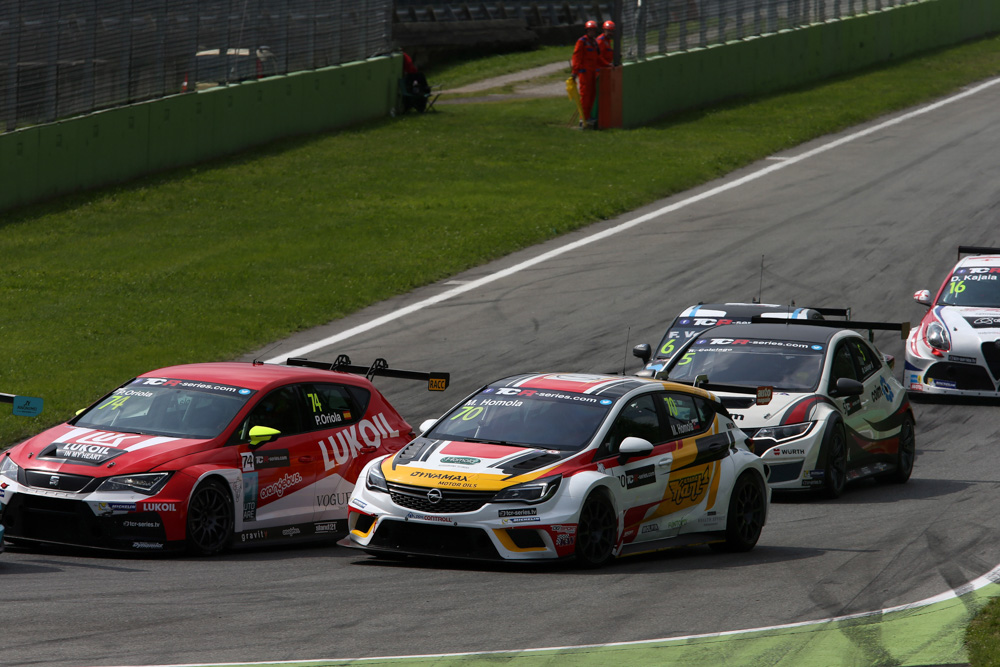 A good weekend Mato Homola has been waiting for
May 14th 2017, 10:00 PM, Monza, Italy
Mato Homola has finally finished both TCR International Series races on championship points, during the race event in Monza. Race 1 resulted for Mato in P7 (which he inherited after a penalty for F. Ficza), and in Race 2, after tough battles and close fights, Mato finished on P6.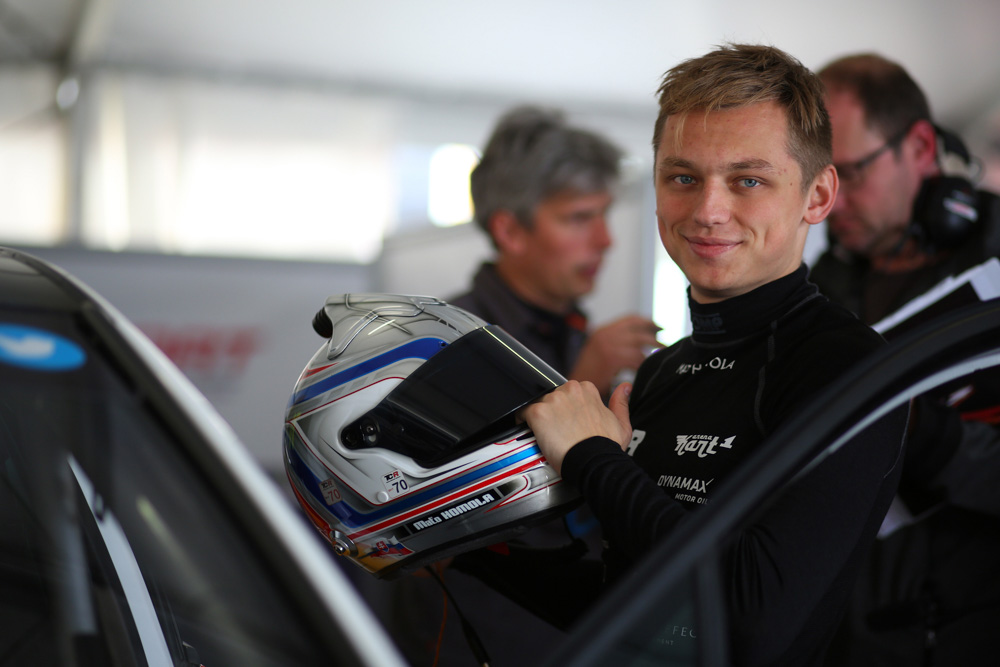 This weekend has recorded a crucial change for Mato Homola. Jaro Krajci, his ex-engineer, who is known in Slovakia as one of the most iconic hill climb races and who has been standing next to Mato as an engineer in his ETCC success and 2016 TCR season, has joined the team in order to help set up the car for Mato's needs. That has effectively shown to work right in the practices, qualifying as well as in the both races.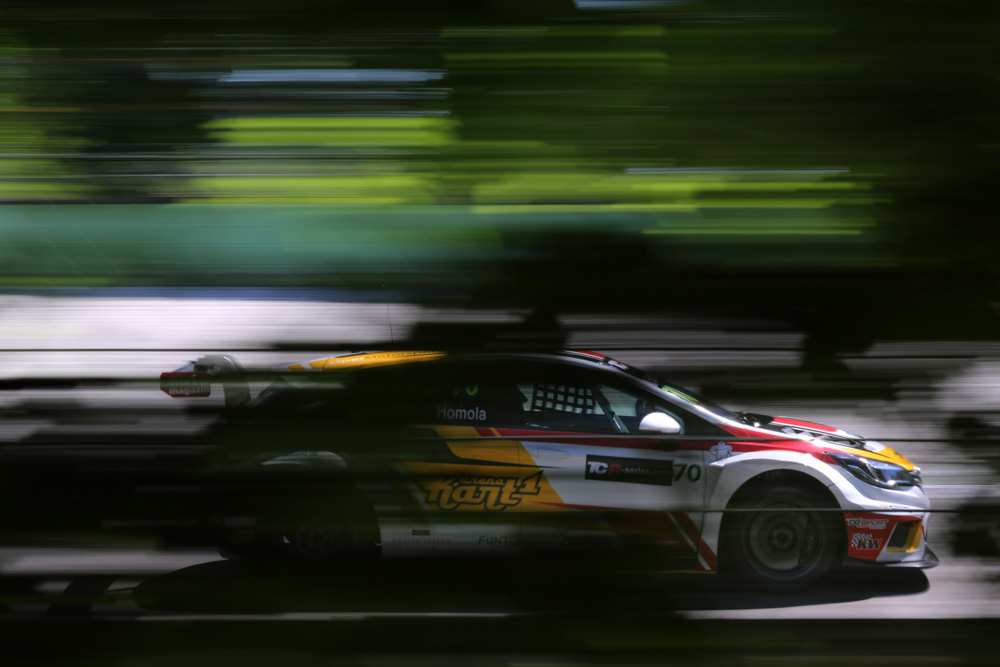 Race 1 was pretty eventful however it could have had a happier ending for Mato Homola, who has started from P5, only if Oriola did not crash into Mato Homola in the first corner. The hit sent Mato out of the track, collecting a couple of other drivers. Fortunately for him, the car was not damaged so when he joined the race pack as the last one, he could push hard to catch the others and gain some positions. After doing a number of good lap times and breathtaking overtaking maneuvers he got into the first 10. Later on he got into P8 and that was practically everything that he could have done in that race. Mato was after the race fairly disappointed with the 1st corner drama, that cost him time and good positions, but on the other hand, he was very thankful for the help from Jaro Krajci and he believes that together they will win again.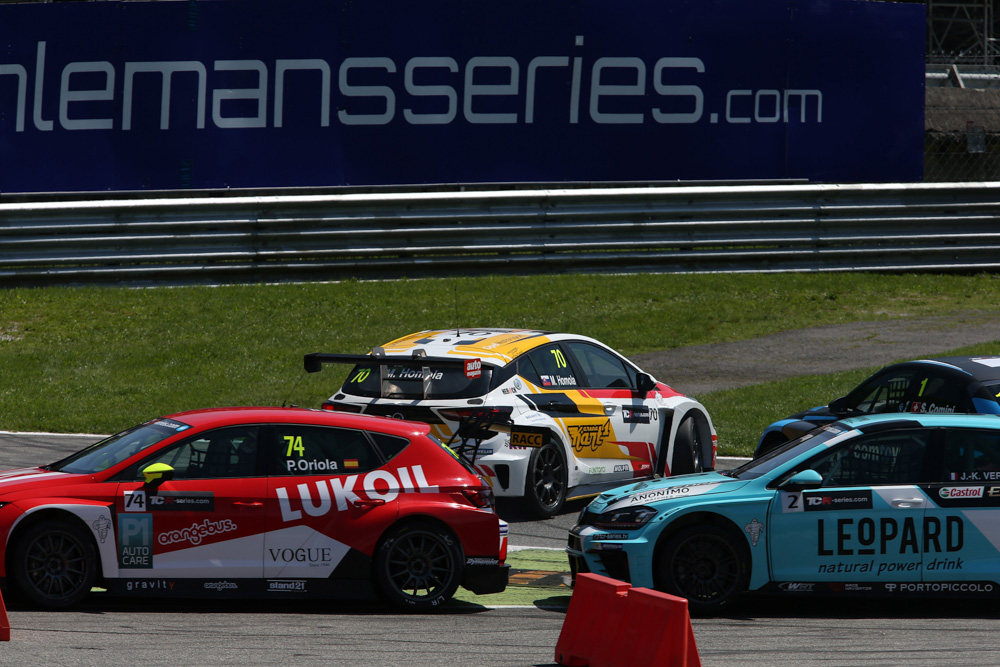 After the reversed grid, Mato started Race 2 on P6 and in the first chicane he really tried to avoid any accident and overtook Colciago, which meant P5 for Mato. It was a good start for him, and from that moment both of them were battling and it was Lap 4 when the Italian bumped into Mato, which spun Mato and right in that moment both Colciago and Vevisch cut the chicane straight and overtook Mato. Even though it was not fair, they did not give Mato his position back. The only thing Mato, who effectively dropped to P7, could do is to try to fight back. Later on, he managed to chase Oriola and overtake him on the outside of the 3rd corner. Mato finished on P6, as there was no time left for more action.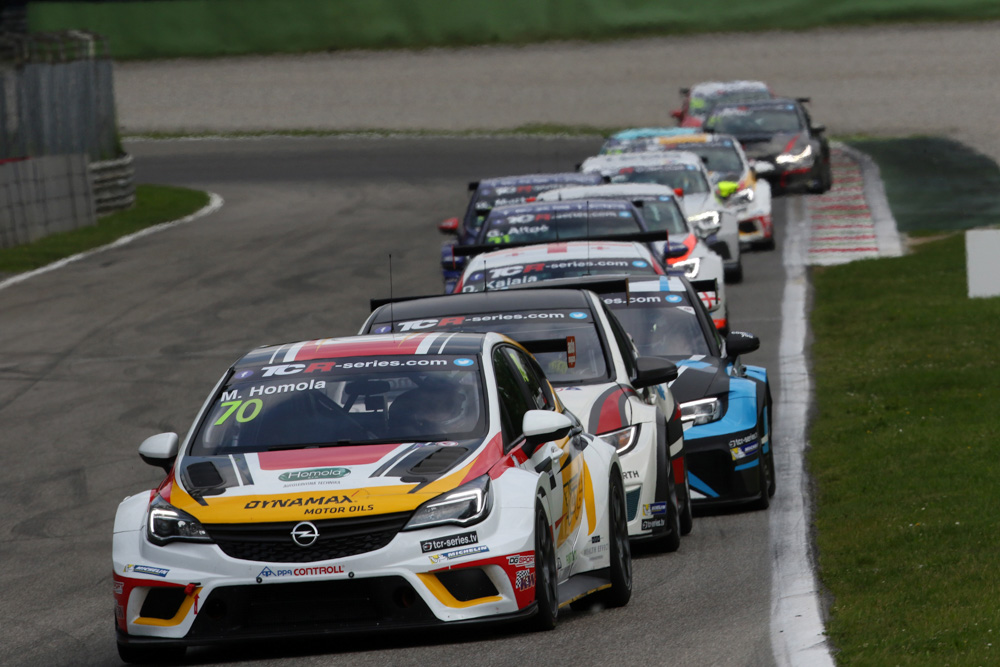 "I had a good start, I tried to avoid any contact in the first corner and I gained 1 position there," summarized Race 2 in Monza Mato Homola. "I held a good pace and especially in the first sector, I did good lap times. Second and third did not work so well for my car as again I had a lot of understeer, but in any case, the lap times were pretty competitive. To be honest, I didn't want to risk to loose my position by doing any stupid moves. However, in one moment, I lost 2 positions. I wouldn't even think of Colciago trying to overtake me in that spot. Suddenly I felt a hit from the rear and my car drifted to the right. Fortunately, I managed it just fine, but then out of sudden, I saw both of drivers, who were previously behind me, cutting the chicane straight and overtaking me. They did not give up their positions as they should have done …. so that was absolutely too much."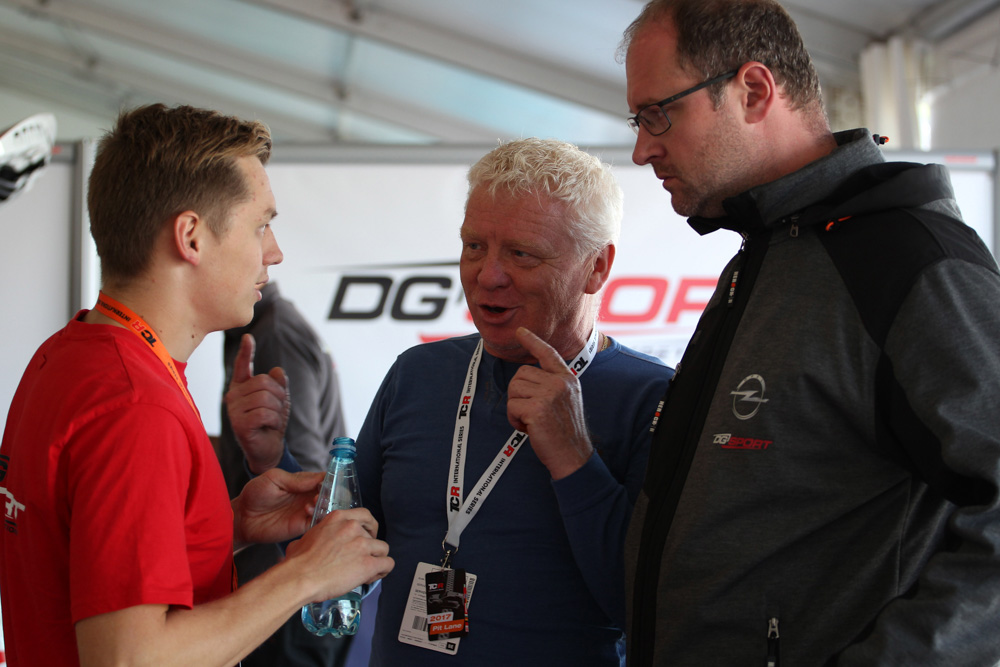 At the end, the team manager of DG Sport Compétition, Christian Jupsin, was happy with Mato finally finishing with some championship points, which he has deserved. In general, he was glad that the car started to work as Mato needed. The team has also reviewed at the above-mentioned maneuver, where Mato lost his 2 positions and filed a protest to the race control. The stewards have agreed that the passing maneuver was not clean, however, Mato Homola did not gain back his position. Colciago got a penalty of 5 positions for the next race grid. To sum up, Mato has moved to P14 in the overall championship standings.
2017 Photos: goo.gl/diqaVS