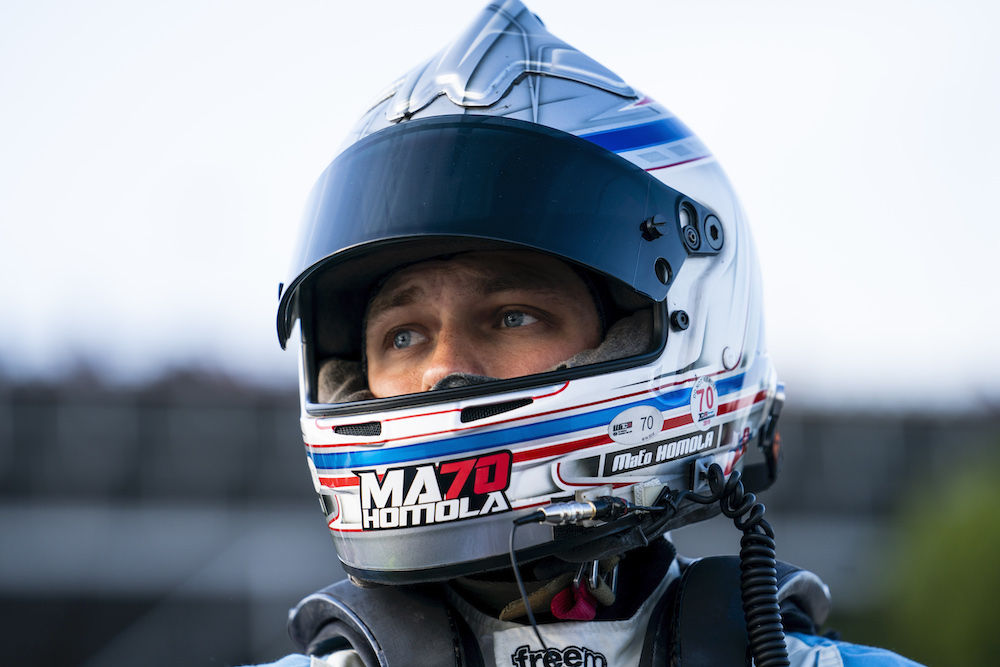 Homola misses the points in the second race in Barcelona
Mato Homola, despite his hard efforts, misses the points from the second race in Barcelona. Starting from P22 and finishing the race in P16.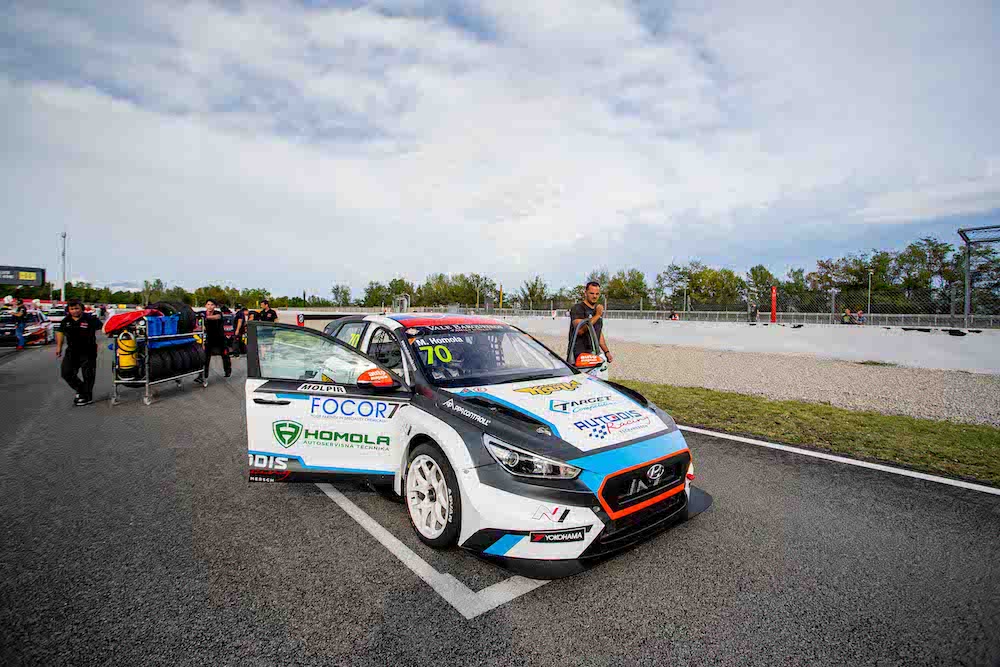 After an amazing start, Mato Homola overtook several drivers in the first lap, entering the second on the P18. Immediately in lap 2, he went to P17, but the race was neutralized by the safety car, due to the accident of several drivers.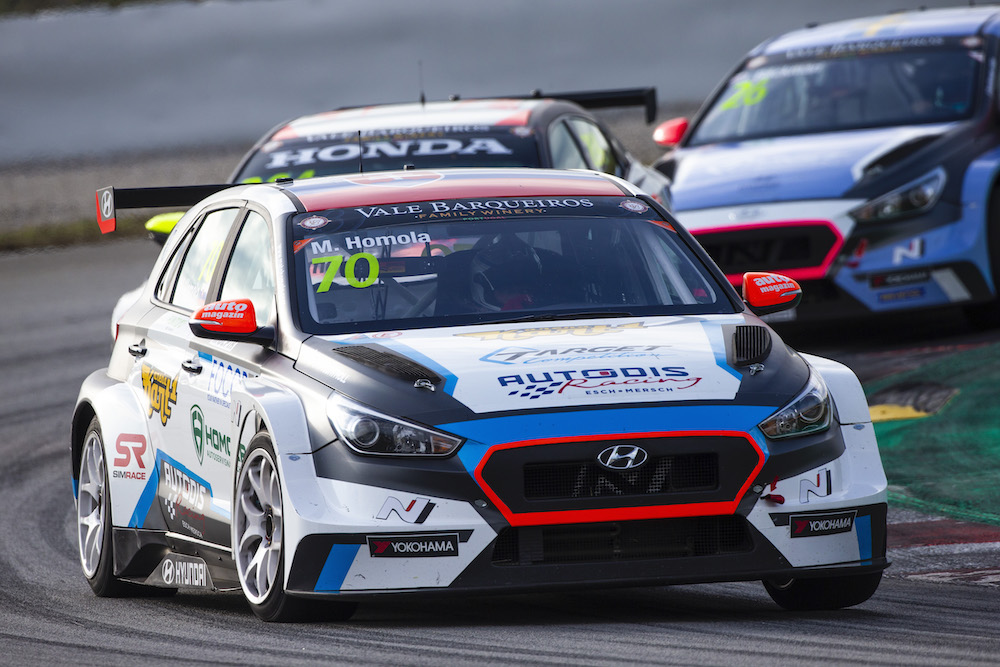 Safety car went off the track in lap 4 and Mato tried to overtake another driver in lap 5 but was not successful. Morbidelli pushed Mato out of the track on lap 6, causing him to lose several places and dropping to P21.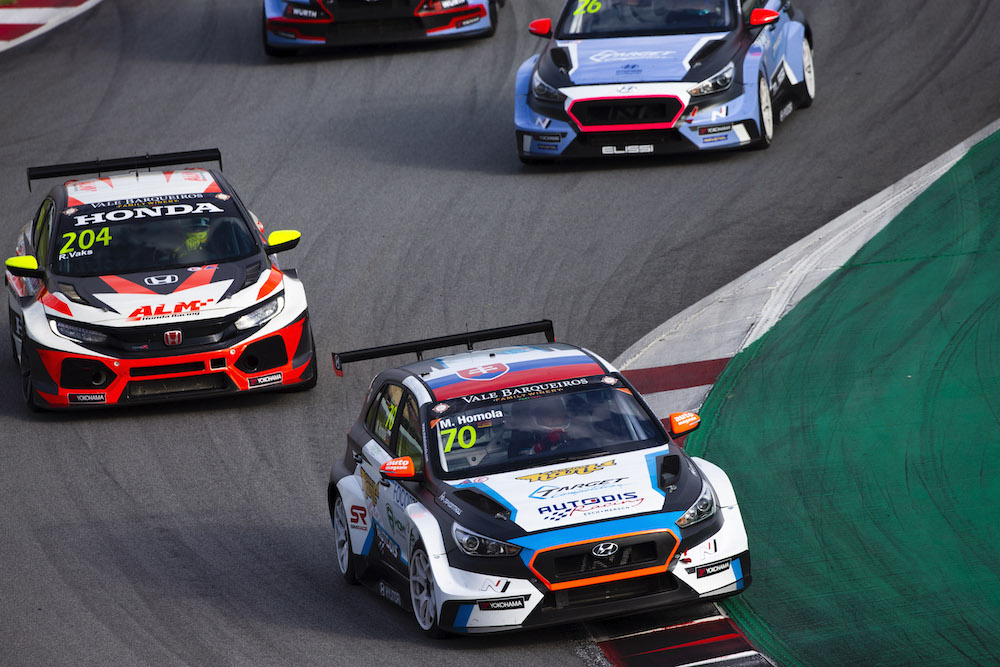 Mato has led many beautiful fights, slowly stepping up the field, but it was only enough for the P16 at the end of the race, so he closely missed some points.
Mato is currently on the P8 in the championship, but still with a chance to finish the season on the podium.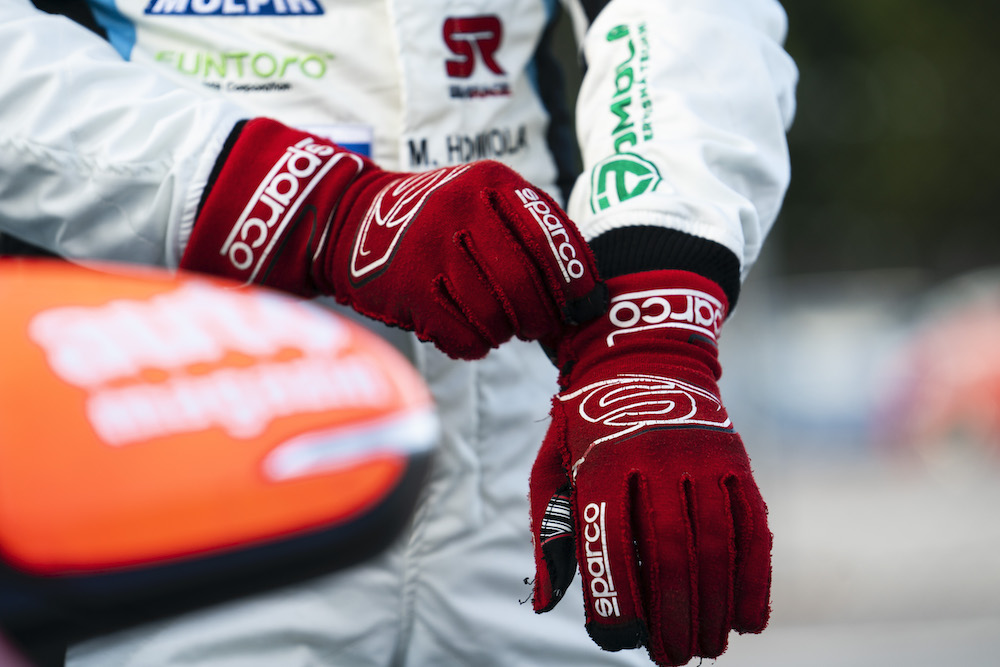 "I can say, that I am disappointed after the weekend. The qualifying didn't go to my plans. And if you are starting the race on the 20+ positions, there is a really small chance to score some nice points. There is still Monza to go, with 85 points to be rewarded. I still have something to fight for. I want to be as high as possible!", said Mato after the weekend.
The final weekend of the TCR Europe season is planned for 12.-13. October, on the legendary Monza track.
You can follow the most important events and a racing life of Mato Homola on social networks – Facebook, Instagram, and Twitter.
TCR EUROPE 2019 CALENDAR
27.-28.04. HUNGARORING, Hungary
25.-26.05. HOCKENHEIMRING, Germany
08.-09.06. CIRCUIT DE SPA-FRANCORCHAMPS, Belgium
13.-14.07. RED BULL RING, Austria
03.-04.08. MOTORSPORT ARENA OSCHERSLEBEN, Germany
21.-22.09. CIRCUIT DE BARCELONA CATALUNYA, Spain
12.-13.10. AUTODROMO DI MONZA, Italy
2019 Photos: https://goo.gl/Rjm5VV
Facebook: https://www.facebook.com/matohomola/
Youtube: http://bit.ly/YouTube_MH70
Instagram: https://www.instagram.com