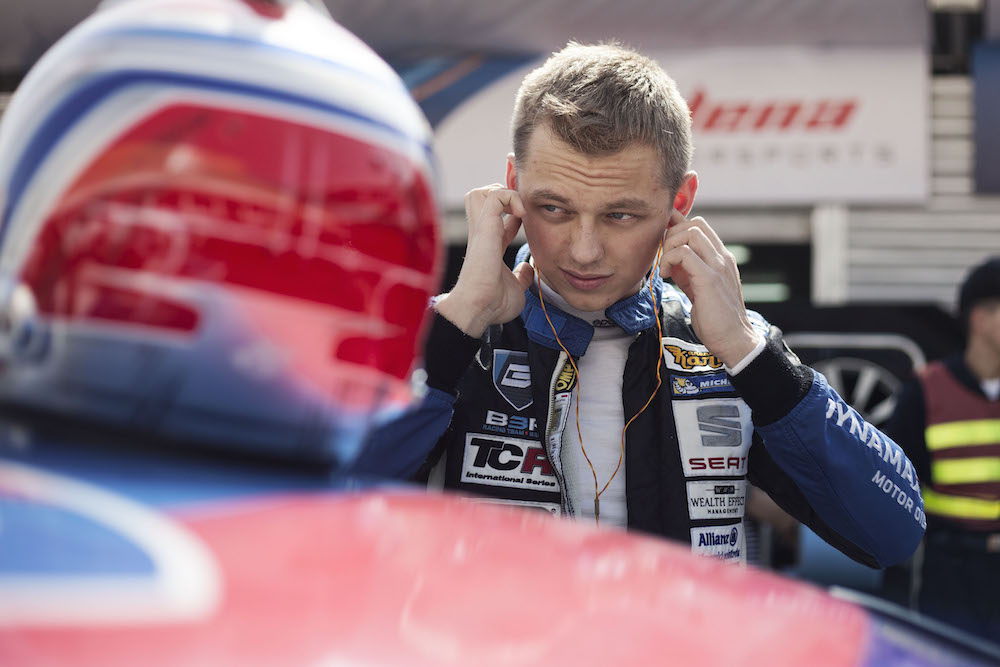 Mato Homola on the 7th position after the Free Practice 2 in Macau
TCR Macao 2016, Flash news no. 2, 16. November, 17:00, Macao
Macau, known by many as the Asian Las Vegas, with the income from the gambling already higher than the American icon will witness last race of the 2016 TCR International Series season this weekend.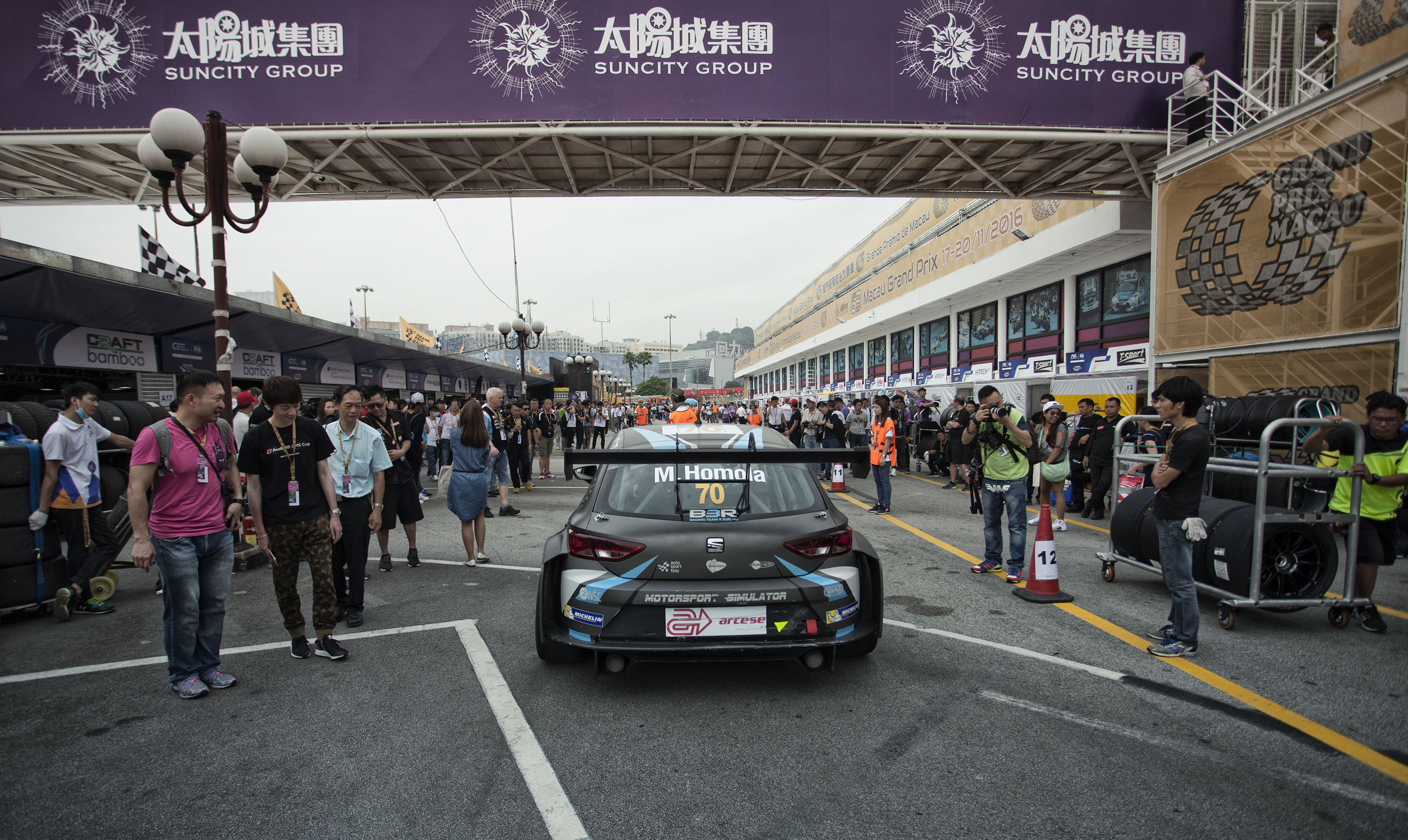 The second day in Macau meant also second Free Practice for Slovak racing driver, Mato Homola. He managed to make more laps round the demanding track and even improve his best time. He finished the FP2 on the P7: "I made a good time, with a relatively small gap to the first. I know, where to speed up, but I had no tires left today," said Mato after the session.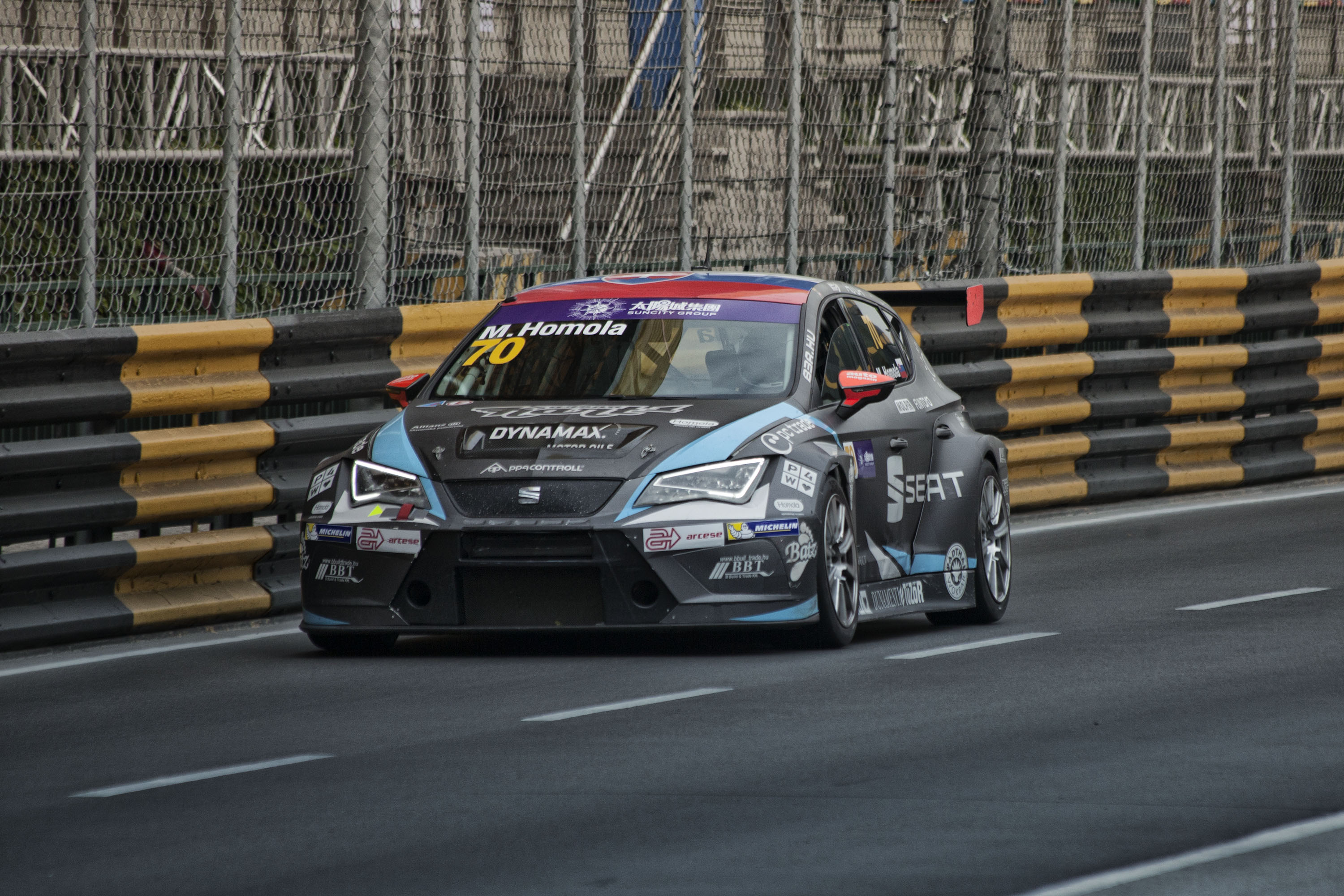 Mato improved his time not only because he learned the track, but also thanks to the work done on the car. "We needed to eliminate understeer of the car, what we've achieved and Mato likes the setup. I believe that Mato will be able to set really good lap time in the qualifying tomorrow. There are traffic jams on the track and sometimes you just need to be lucky, to have less traffic," said Mato's team engineer, Jaro Krajci.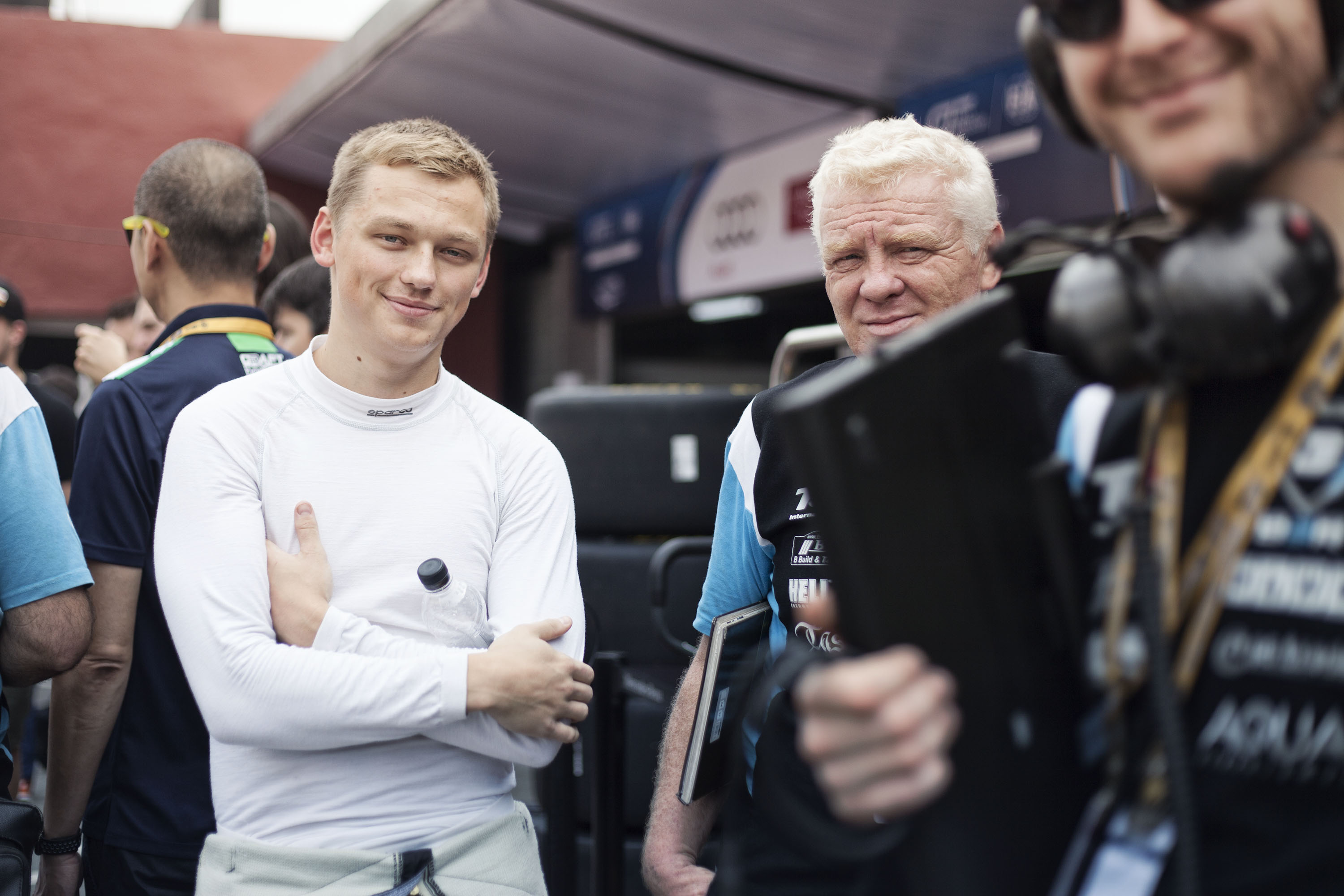 There is a lot of blind corners on the track, with the driver just hoping, that there will be no car stopped behind the curve. Even the session today was red flagged once, and there were many collisions caused by less experienced drivers.
You can follow the qualifying and races live on the TCR YouTube channel, TCR International Series facebook fan page, or www.tcr-series.tv.
Weekend Schedule:
Thursday
04:25 – 04:55 Free Practice 1 (timing and streaming)
Friday
05:30 – 06:00 Free Practice 2 (timing and streaming)
Saturday
00:30 – 01:30 Qualifying (Q1 + Q2) (timing and streaming)
Sunday
03:00 – 05:00 Race 1+2 (10 laps each) (streaming) (timing and streaming)
Times are CET.
Results: http://tcr-series.com/index.php/events/item/macau
Pictures to download: http://bit.ly/Homola_Macau-Race
Photo Credits: B3 Racing