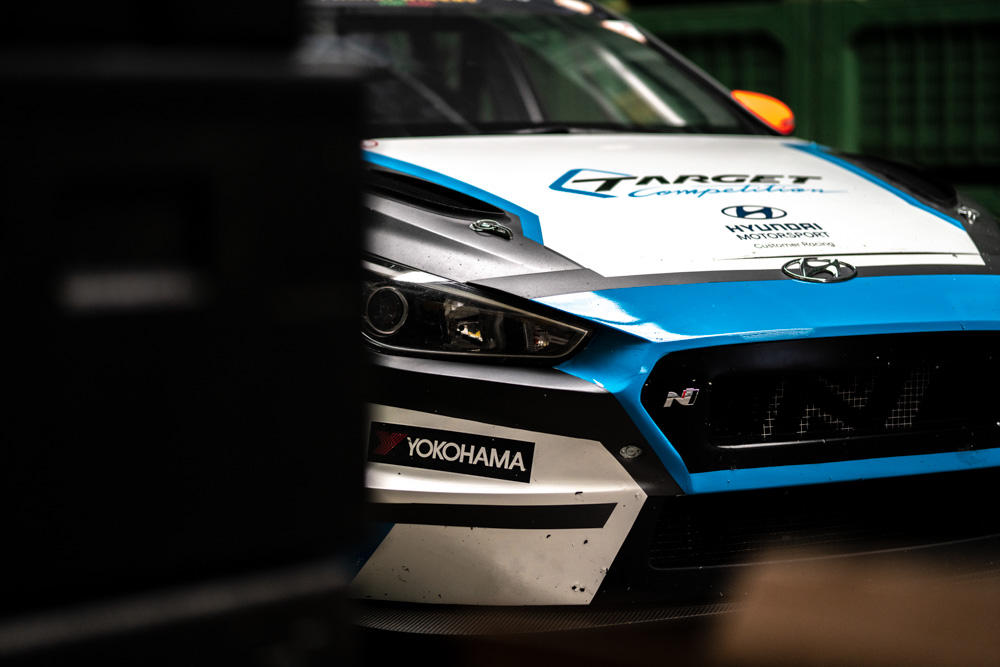 Mato Homola can race even in your living room!
Are you asking, how is that possible? Mato Homola, one of the best Slovak racing drivers, this year starting in the TCR Europe series, will be broadcasted through the Slovak national television RTVS and its Dvojka channel to all the tv receivers all around Slovakia.
This doesn't mean, that you will have to see Mato every day, but thanks to the cooperation between RTVS and the TCR Europe series promoter WSC Ltd, a new level of motorsport media coverage in Slovakia is starting. You will be able to follow in live broadcast thrilling fights on the racing track directly on your telly.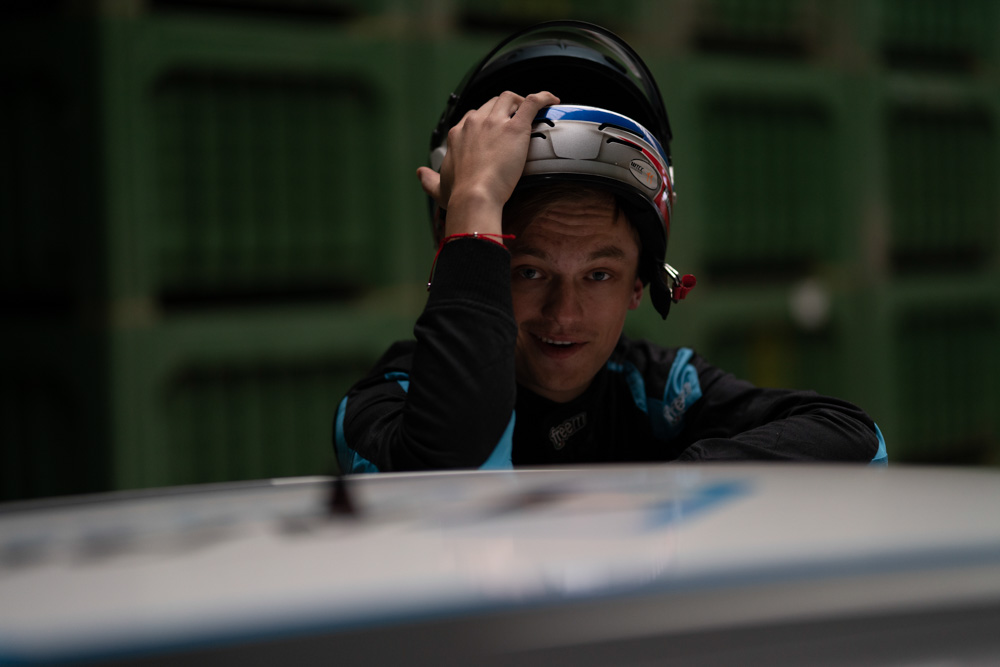 The TCR Europe races will not be showcased on the screens of the Dvojka channel only. Each weekend race consists of two races. First of them will go live on the web page and Facebook page of RTVS and the second one will be streamed live on the TV channel. Fans can also look forward to behind the scenes information from Mato, delivered directly from his media team to the speakers of the television.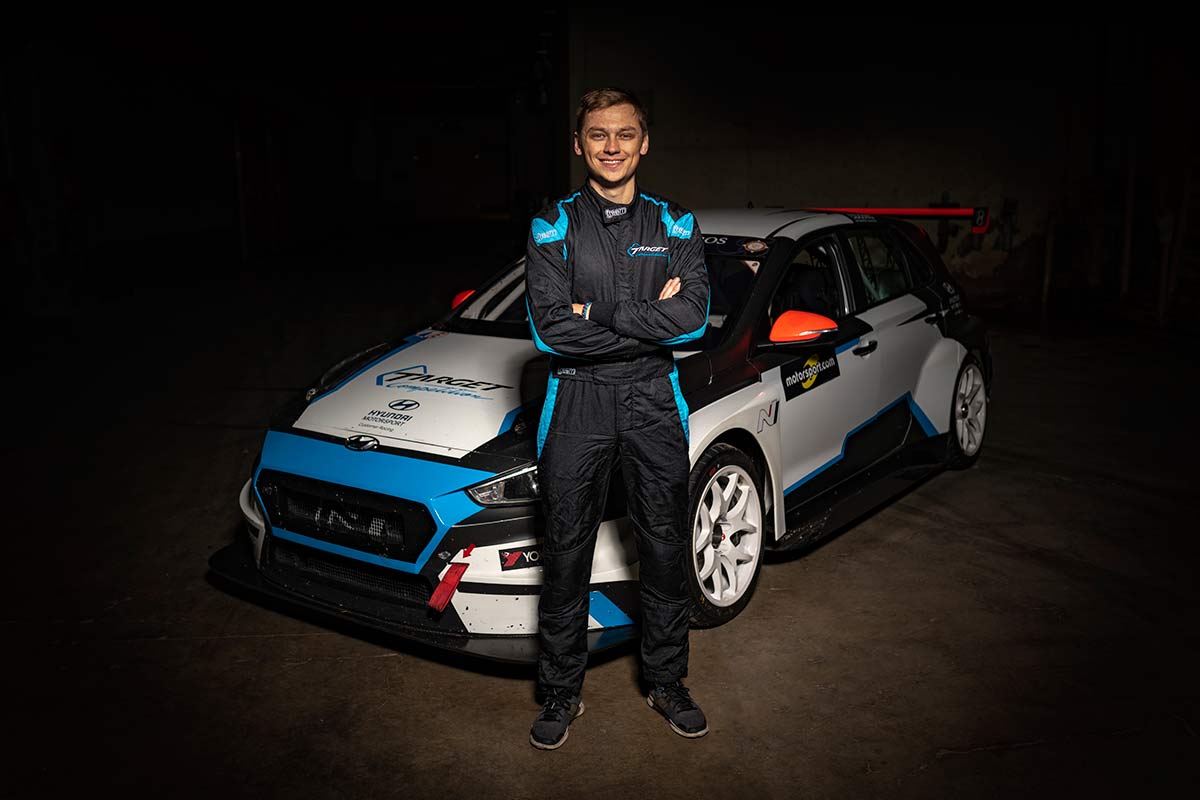 "I'm really happy, that there is this new cooperation between the TCR Europe promoter and our national television. Motorsport has almost no time on the TV screens and I am so happy, that "my series" will be the one available for the Slovak fans," says excited Mato.
Matej Hajko, RTVS sports division director comments: "It is our priority to follow the success of Slovak sportsmen on the international field. I believe, that Mato will make our viewers really happy during this season."
So if you won't be able to visit the race directly on Hungaroring next weekend, by the way, it will be the closest race to Slovakia of the whole season, Mato Homola will be coming to your homes thanks to the Slovak national television RTVS.
TCR EUROPE calendar:
27.-28.04.2019 – Hungaroring, Hungary
25.-26.05.2019 – Hockenheimring, Germany
08.-09.06.2019 – Circuit De Spa-Francorchamps, Belgium
13.-14.07.2019 – Red Bull Ring, Austria
03.-04.08.2019 – Motorsport Arena Oschersleben, Germany
21.-22.09.2019 – Circuit de Barcelona Catalunya, Spain
12.-13.10.2019 – Autodromo di Monza, Italy
Watch a trailer video revealing Mato Homola's race car for 2019: https://youtu.be/fjo2vnsP7h4
2019 Photos: https://goo.gl/Rjm5VV
Facebook: https://www.facebook.com/matohomola/
Youtube: http://bit.ly/YouTube_MH70
Instagram: https://www.instagram.com