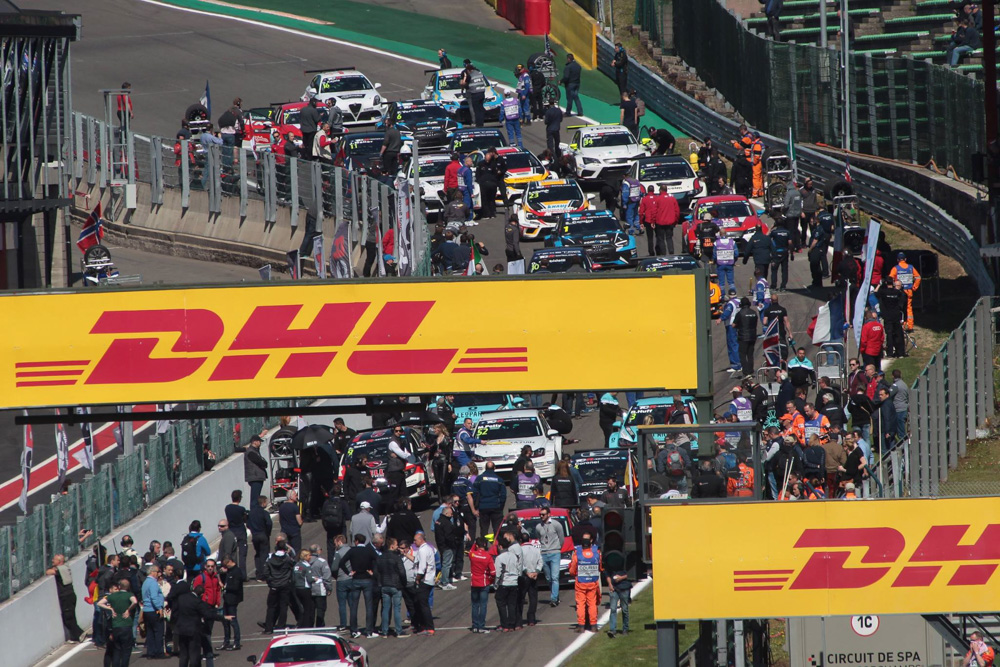 Mato Homola didn't score a point at Spa
May 7th, 4:00 PM, Bratislava
Mato Homola, a representative of Slovakia in TCR International Series, is leaving Spa-Francorchamps circuit with no points. In both races, there were some problems which prevented him from scoring some championship points.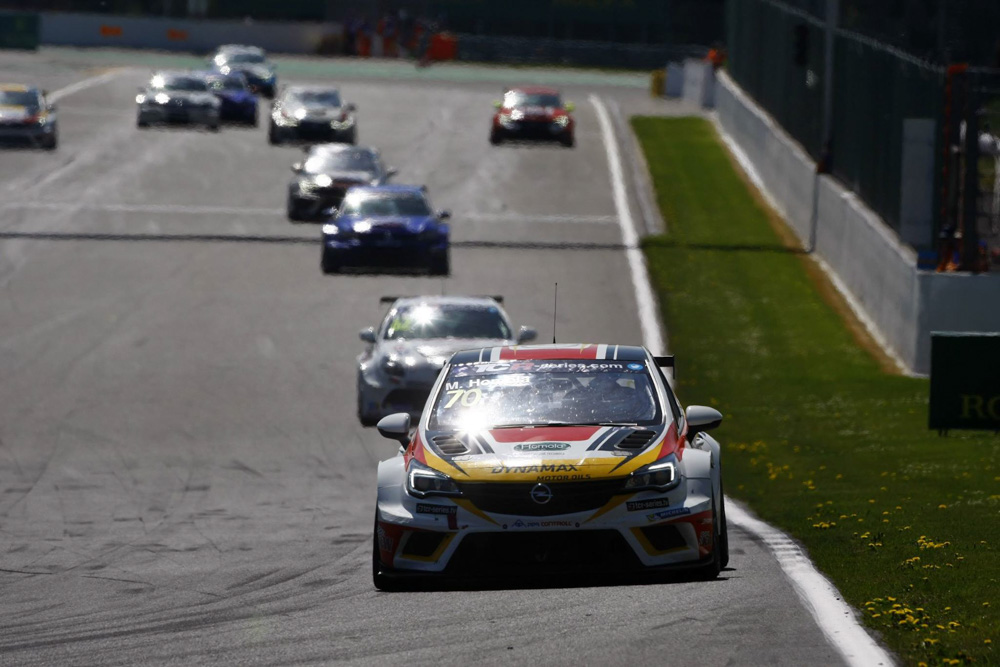 In Friday's qualifying session, Mato ended up on disappointing P17, while constantly battling with not properly working Astra TCR in the livery of DG Sport Compétition. The start of Race 1 looked promising, but later on in Fagner curve he got a hit by Potty, Belgian race driver, what resulted in a front left puncture, due to which Mato had to drive to pits. After the wheel change, he returned to the track and did a couple of good lap times, what gave Mato a hope for Race 2.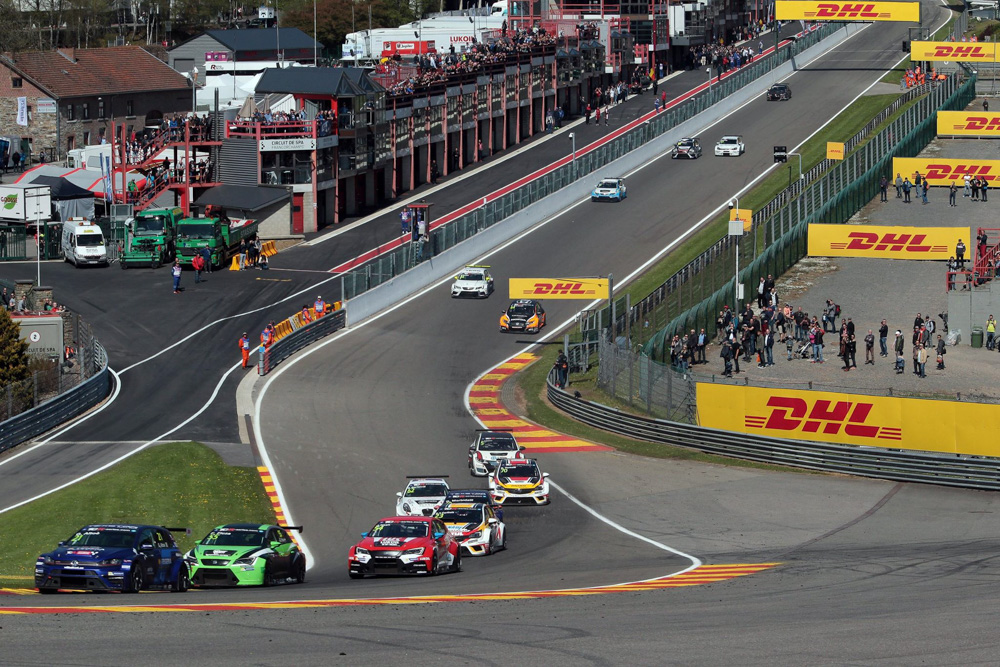 Race 2 took place on Saturday around lunch time and right at the starting grid the first problem occurred – it was a puncture again, but this time in the lap to the starting grid. The mechanics could therefore quickly change it and Mato was even joking, that it is better to get a puncture while driving to the starting grid than in the first lap. However, the bad luck sticked around.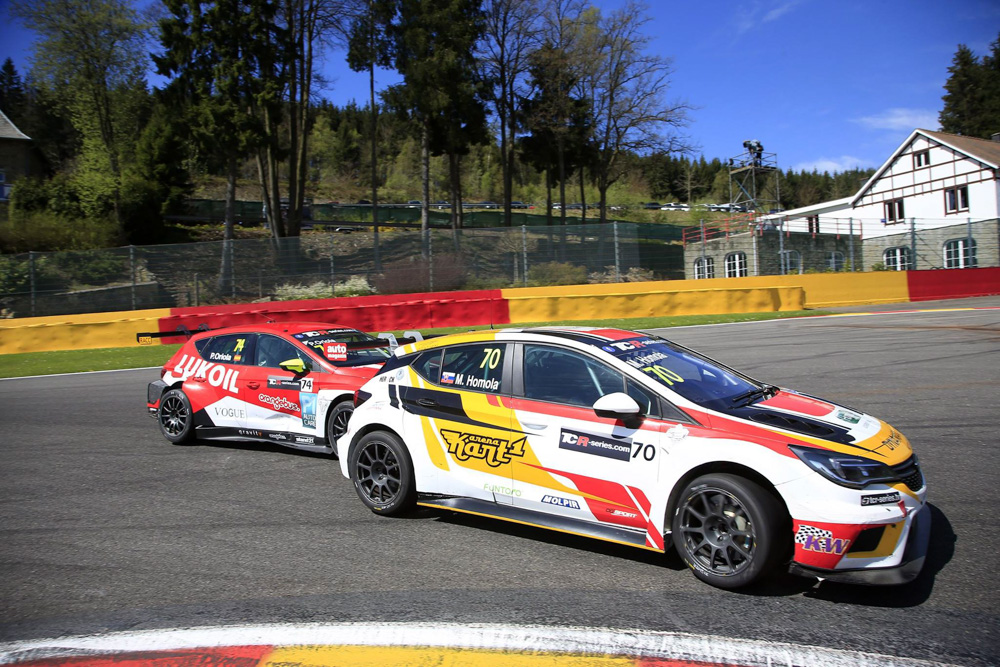 After having started again from P17, he battled with the other drivers for better positions and already in lap 3 Mato has moved to P10, which guarantees championship points. However then, the bad luck came again, the engine of Astra TCR started doing weird noises and it lost the power. Mato went straight into pits, where he found his teammate Cortals with the same engine problem! Right in that moment, DG Sport Compétition effectively lost it's two cars.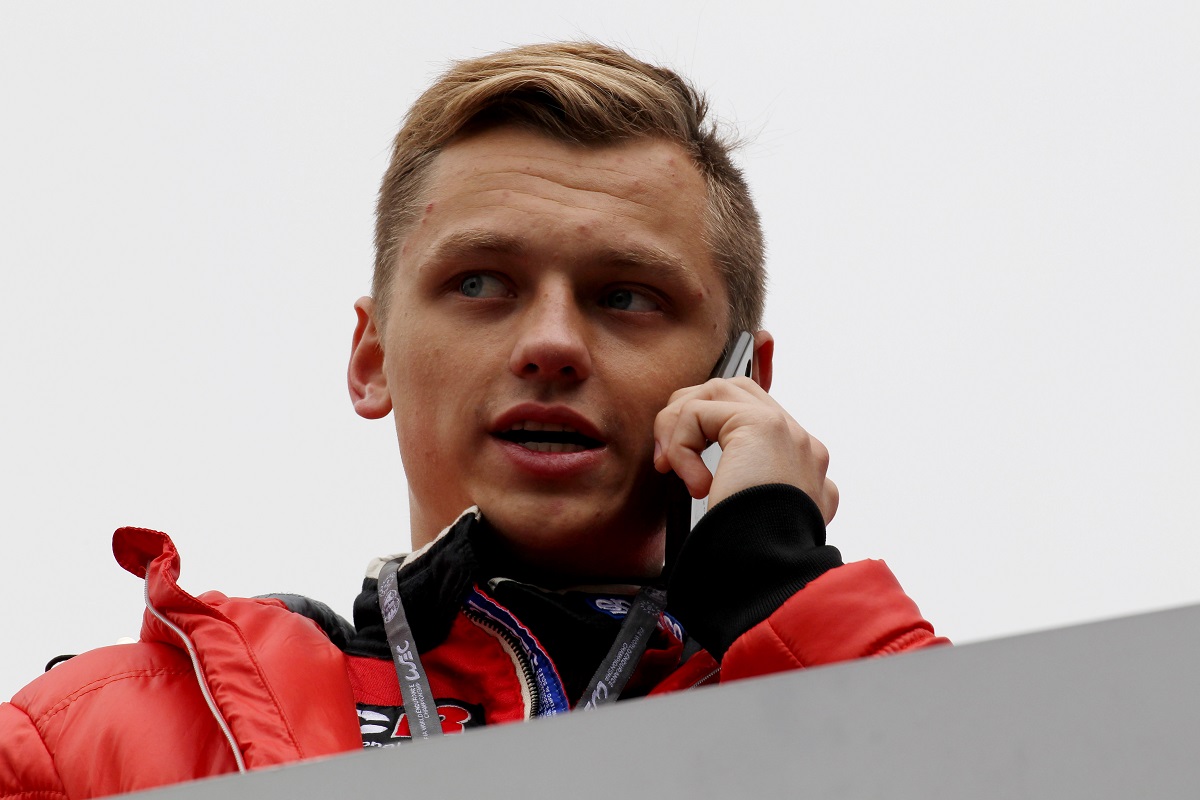 "No idea what happened again….," said fairly disappointed Mato Homola. "The team and I need to check data from the engine and make sure this won't happen again. Next weekend we are heading to Monza, a track which I really like. Regarding the car, well the brakes are good, and if engine works and the rear axle is stable, then we gonna have a chance for better results than we had until today."
2017 Photos: goo.gl/diqaVS