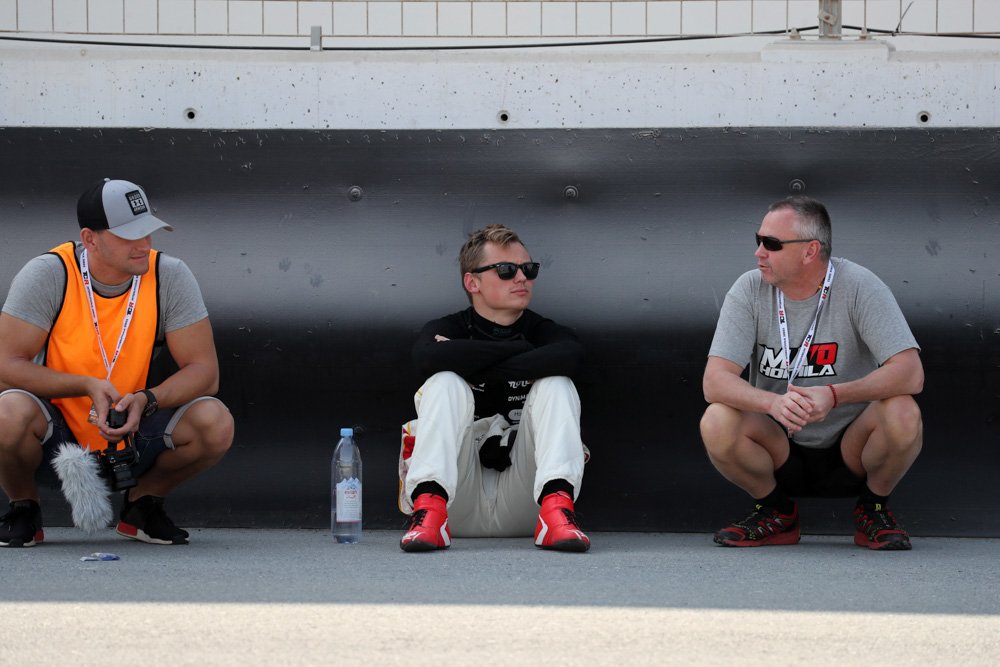 Mato Homola finished on P12 in TCR International Series 2017
November 18th, 2017, Dubai, UAB
Extremely thrilling 2017 TCR International Series season had its big final race event at Dubai Autodrome in the United Arab Emirates. It turned rather unfortunate for Mato Homola, as the last race at Dubai reflected how the season went for Mato Homola: struggles with the car were and with occasional hopes of great results. In the 2017 standings, our Slovak race driver finished on P12.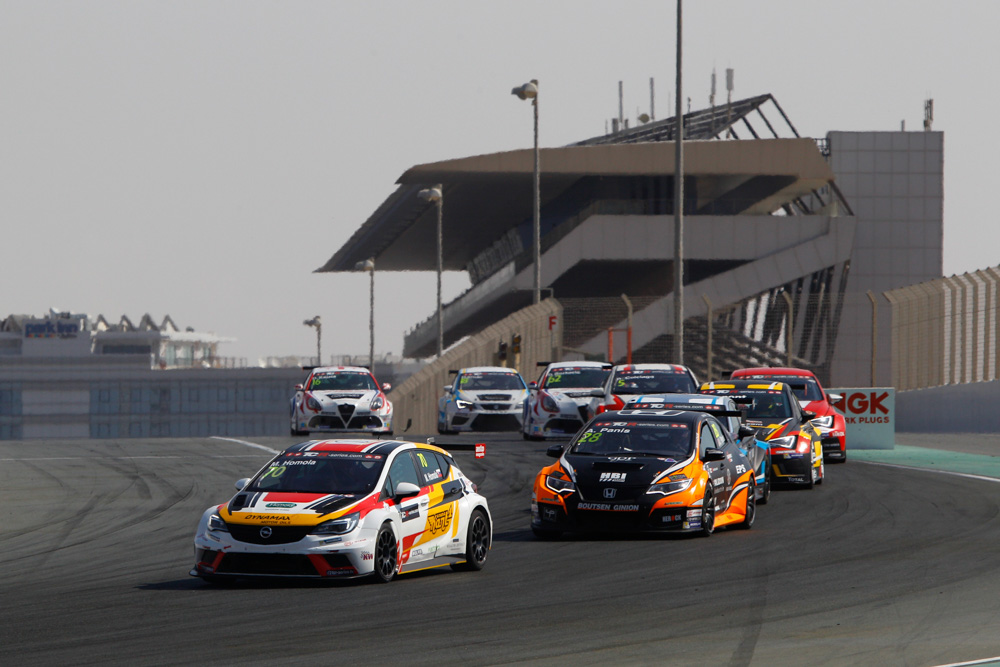 Weekend at Dubai has noted engine issues. Even though the engine is known to be one of the most powerful outputs in the field, once again it did not provide the expected power. Mechanics of the Belgian DG Sport Compétition together with German Kissling Motorsport team, fortunately, overnight tuned the engine correctly for Saturday's warm-up and Mato did a pretty good lap time. His time was good enough for P2, what motivated Mato for an upcoming 15-lap Race 1.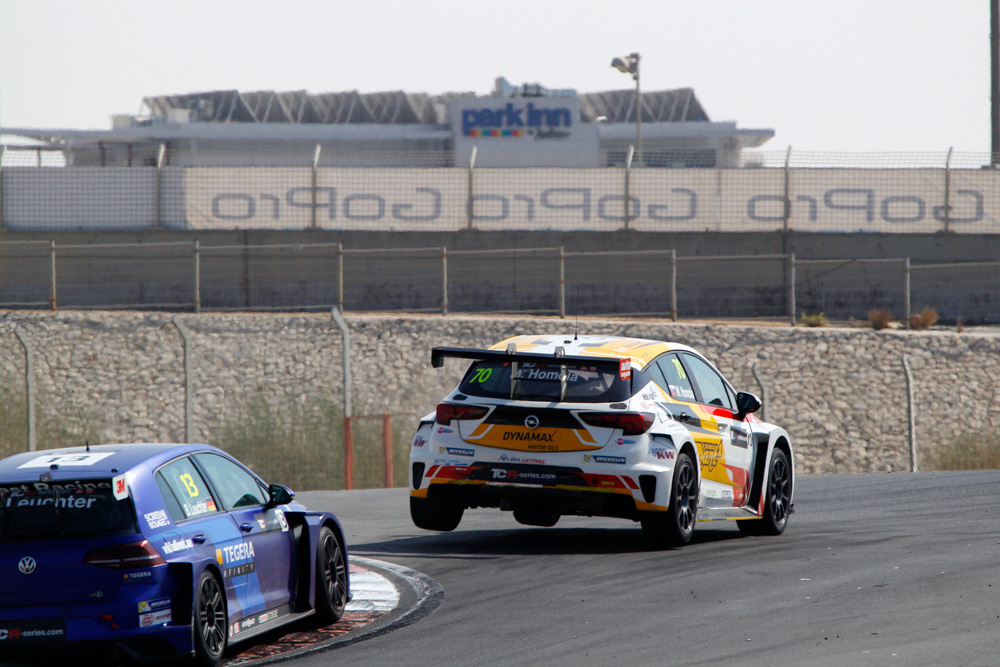 Mato's start in Race 1 went very well and from P16 he broke into Top 10. At the end he struggled with his tires, but anyway P8 was a nice result and he took 4 points – which would help him to keep the P10 position in overall standings. However, after the race, he was given a 30-second penalty for an unsafe rejoin in the first race, which drops him out of P8 and the championship points.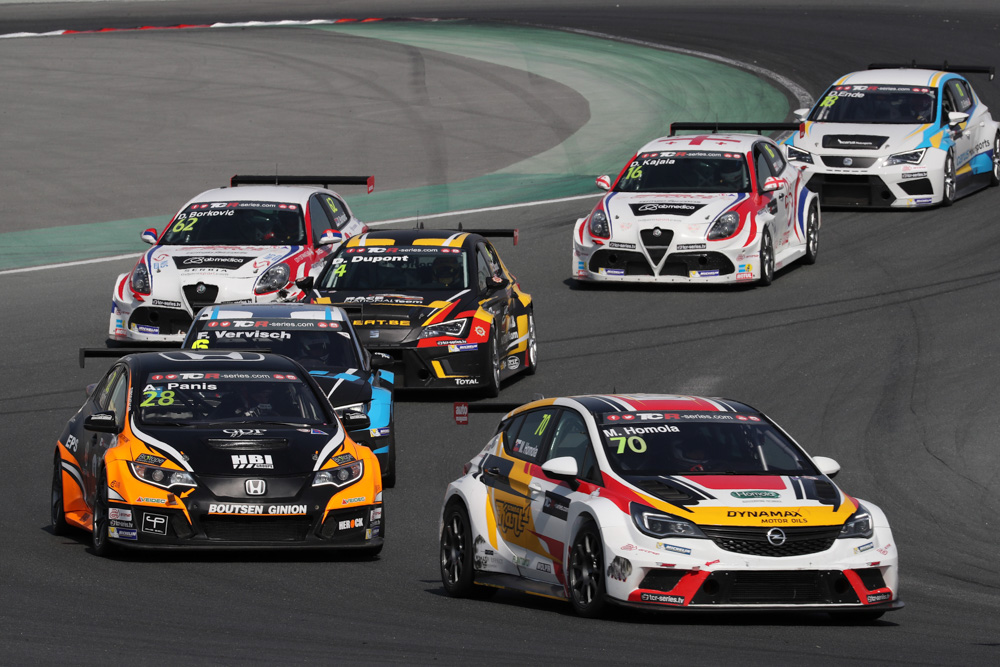 Afterwards, the Opel driver wasn't lucky at all and he couldn't finish Race 2. He started on P15 and once again his main task was to keep Vervisch and Kajaja behind him. Mato's start was once again great and he got quickly on P10, however, very soon he had to retire after getting hit by Shedden. Mato couldn't score any point at Dubai, so in overall standings, Kajaja and Vervisch got in front of him, and Mato therefore, finished on P12.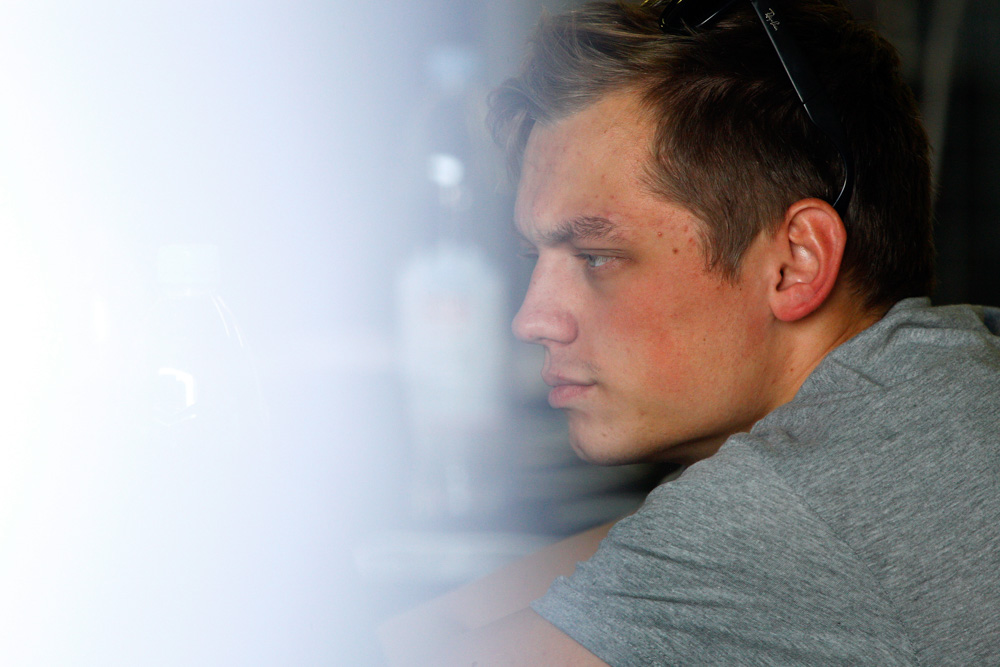 "Well, a very difficult race weekend came to its end," said Mato Homola after the races. "After the engine issues in Qualifying, my intentions were to overtake as many race drivers as possible, in both races, to clinch the season in Top 10. It was going really well and I had pretty good pace in both races. I tried my best to avoid any unnecessary problems as I didn´t want to risk too much. What I wanted to achieve was a good risk-free result. But I couldn't say the same about some of my opponents as I do believe that my race would be over much sooner if I wouldn't generously leave them some space. Some of the overtaking manoeuvres they pulled off were just too crazy and impossible to work out without major contacts. In Race 2, I got hit by Shedden and the impact broke my steering – the race was over, but no penalty was given."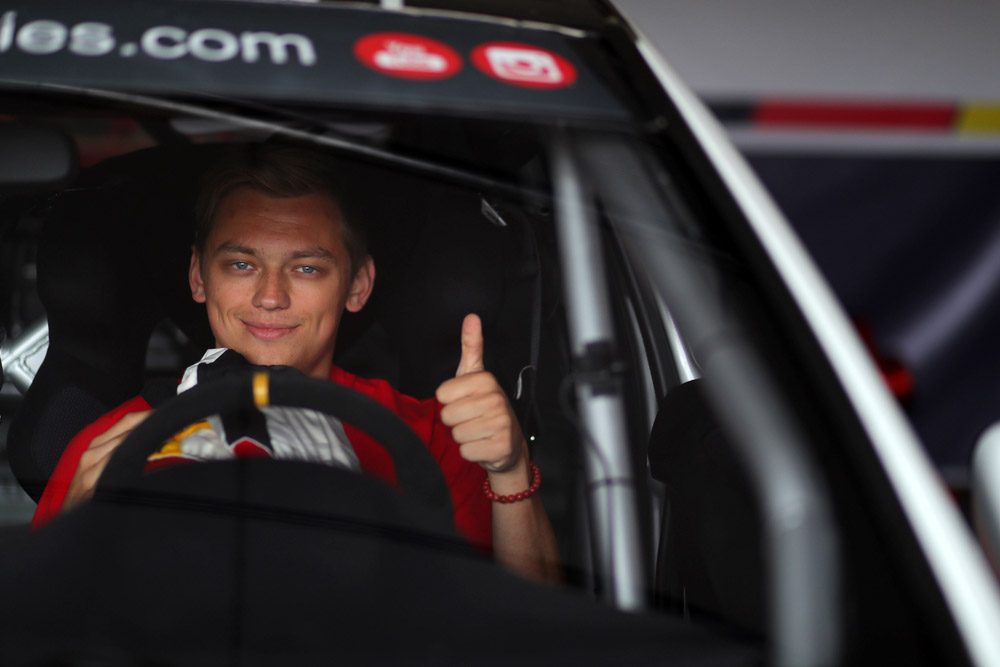 Then Mato Homola continued, "I'm not happy at all that I didn't achieve the result I set for myself together with my team DG Sport Competition before the season started. However, what I can say is that motorsport is a super complex discipline, in which many complicated things have to work well together. We had many problematic races throughout the season, but also few shining moments. For me, this season is disappointing from the results point of view, but as a driver, I learned a lot and gained a huge amount of experiences. To sum up, I believe that such negative experiences made me mentally stronger and together with the speed I proved this year, I can certainly profit in my future racing career."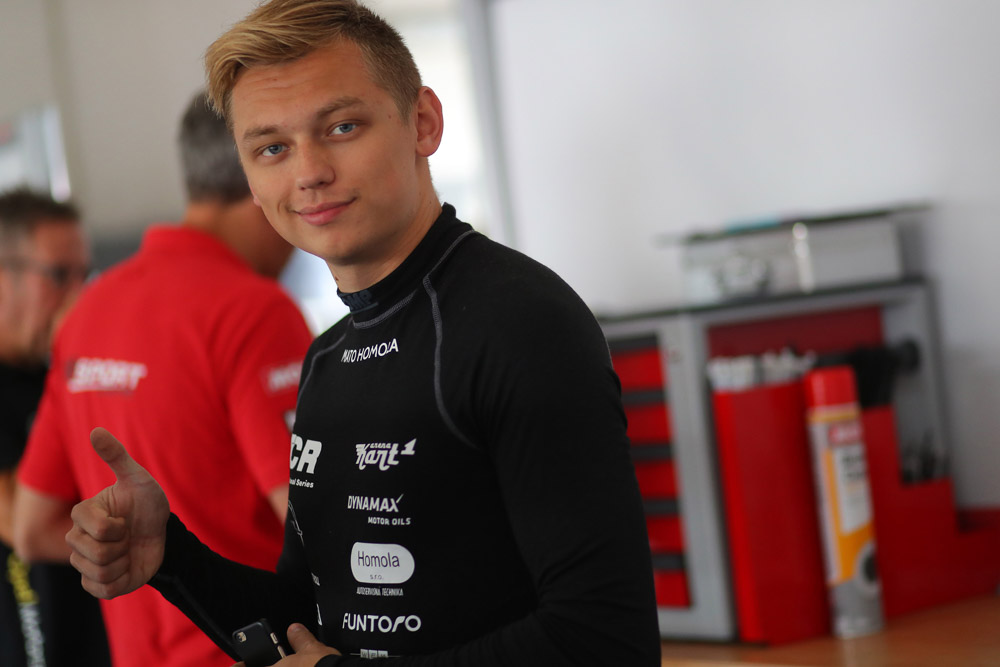 "In the end, I want to thank my mechanics, the team, my family and sponsors for their support in 2017. I do believe 2018 season will be successful and that we can harvest all the hard-earned experience from this challenging, but educating season," said Mato Homola.
There is some big news coming up in touring car racing. Next season will be going through major changes. FIA announced that World Championship WTCC will be most likely merging with TCR International Series. In that case, Mato Homola could drive next year in FIA WTCR – World Touring Car Racing.
2017 Photos: goo.gl/diqaVS