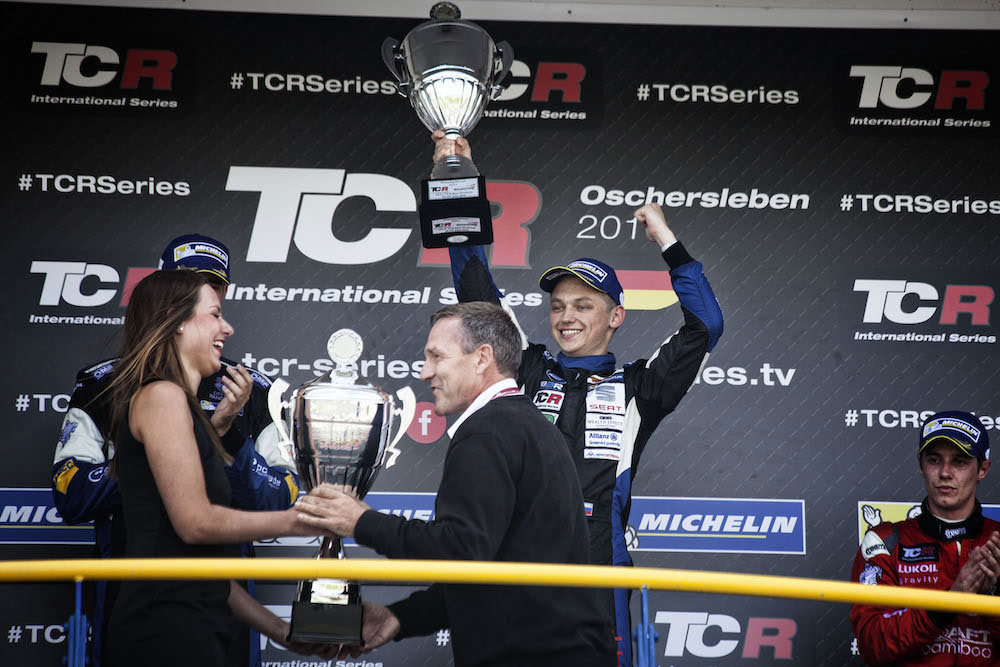 Mato Homola, the first Slovak, in TOP 30 race drivers of 2016
Press release n.23, 15. December, 12:00, Bratislava
It has four years ago since international website TouringCarTimes started to announce TOP 30 touring car drivers of the season. Mato Homola, as the first Slovak driver in this ranking, was rated as 30th in 2016 season among drivers from the whole world.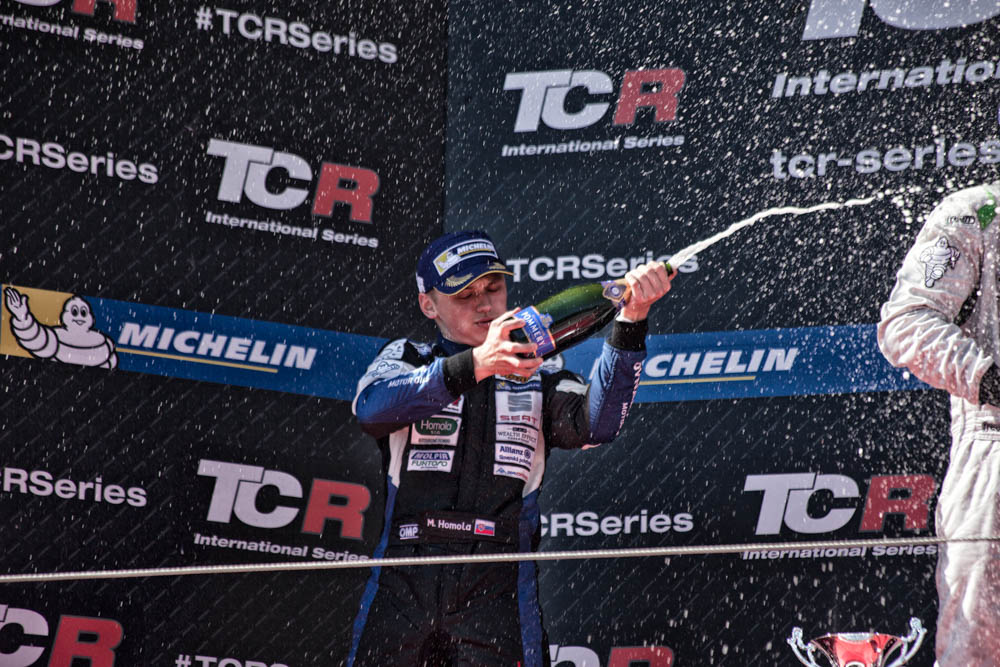 Long history and existence of TouringCarTimes portal started in 1995 and is focuses on race drivers on various types of touring car championships. "TOP 30 drivers of The Year" ranking is here for the fourth time. Mato Homola has succeeded to make it to this list among many other great drivers from TCR, BTCC, DTM, STCC, WTCC and V8 Supercars.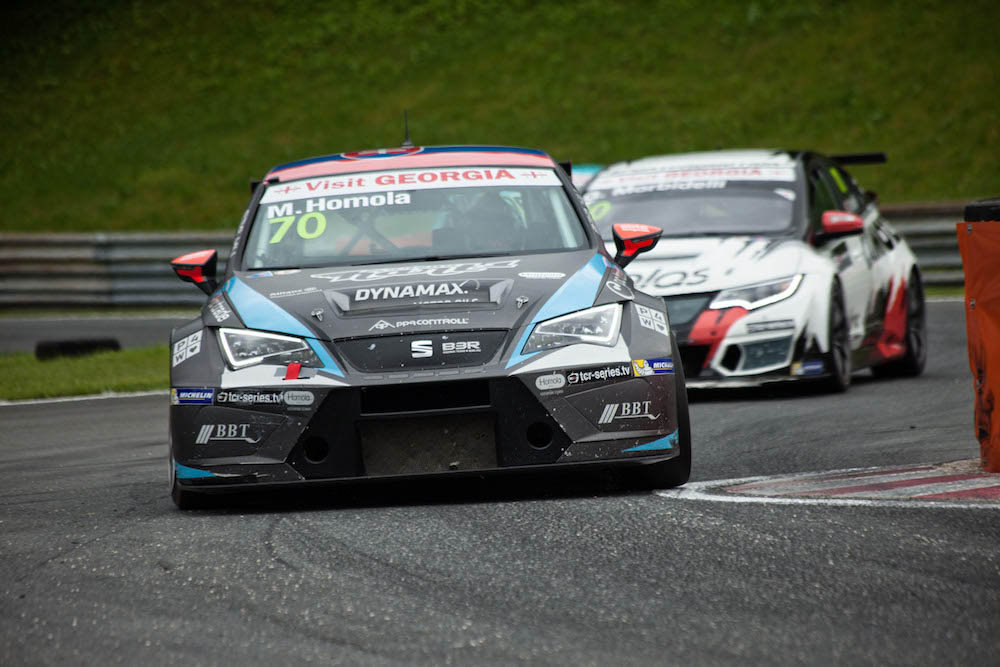 Mato´s excellent 30th place talks about his and the team´s work this year, as well as the hard preparation and racing in his past. "I'm honored to get into such a significant ranking. I'm also happy that TouringCarTimes has noticed my results and me. It is a signal, that together with my team we are doing it well. My motivation for next seasons is even higher now; I would like to enter at least TOP 20 next year!", said Mato.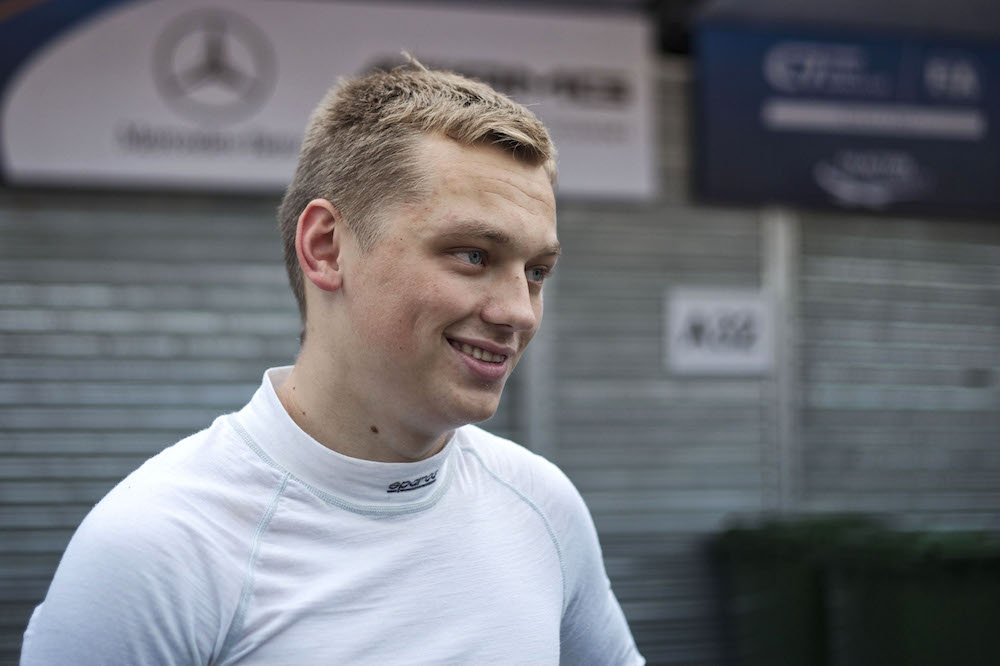 Photos from 2016: https://goo.gl/cXdkA0
TCR International Series Results 2016: http://tcr-series.com/index.php/tcrstandings
Facebook: https://www.facebook.com/matohomola/
Instagram: https://www.instagram.com/matohomola/