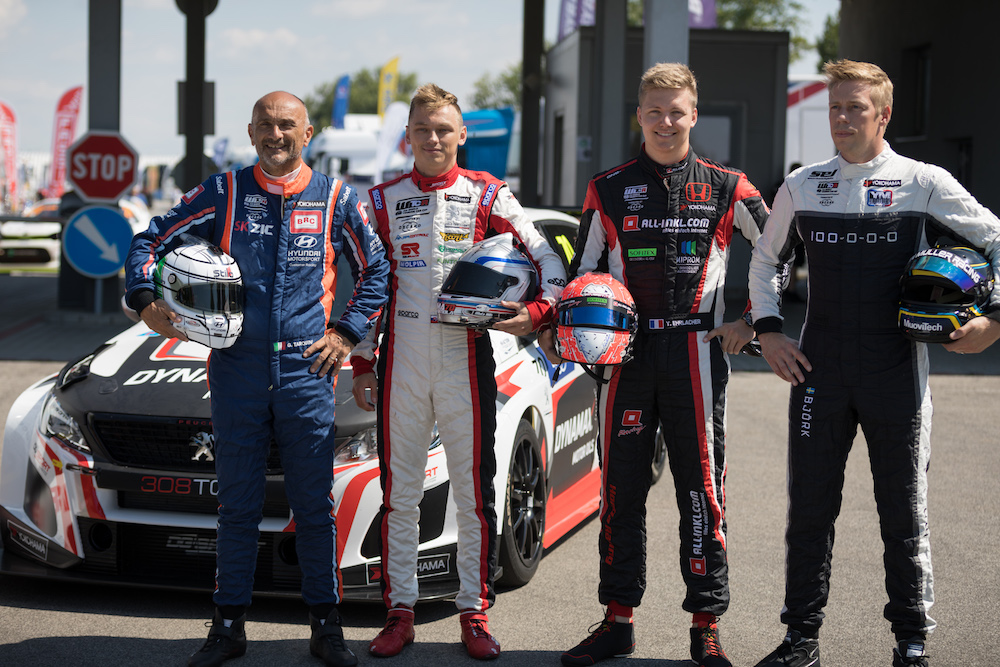 Mato Homola after the first WTCR day at SLOVAKIA RING
Friday has started with usual PR activities, photo shooting, and also with race taxi in the race truck with European Champion Adam Lacko behind the wheel.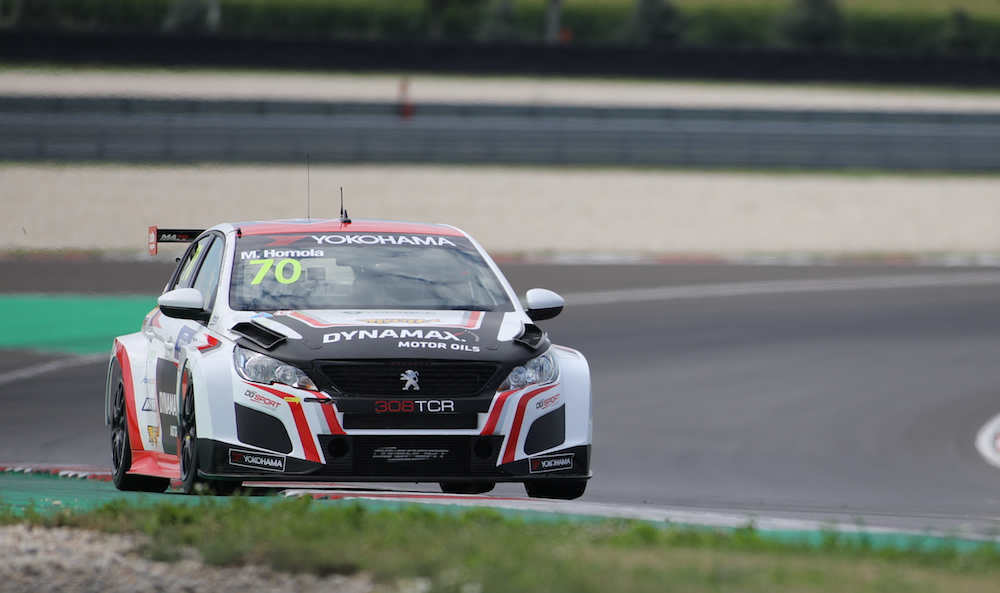 "I have to admit, that I thought the truck racing was a bit "boring", I mean – who can be happy with the top speed of 160 km/h?", said Mato Homola before the ride. But he changed his mind after the three laps: "Well, you are not impressed by the top speed, but when it comes to braking, cornering that's a different topic. And a full corner sideways? Oversteering like hell!", said surprised Mato after he got out of the Buggyra racing truck.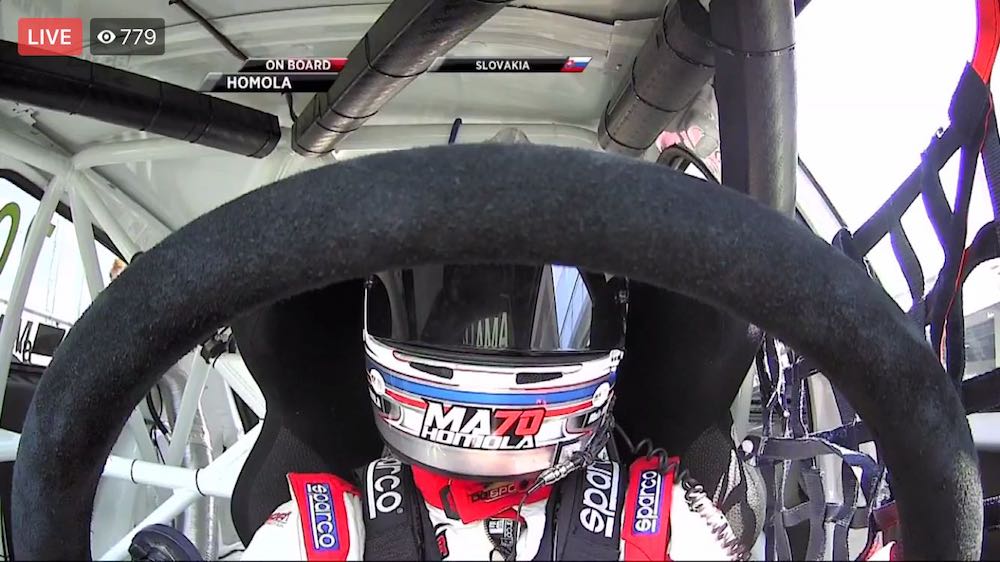 The first free practice session was more about getting to know the track for most of the drivers and most of them have done it on the older tyres. There was not much to say about the lap times, even though Mato's 5th place was very promising.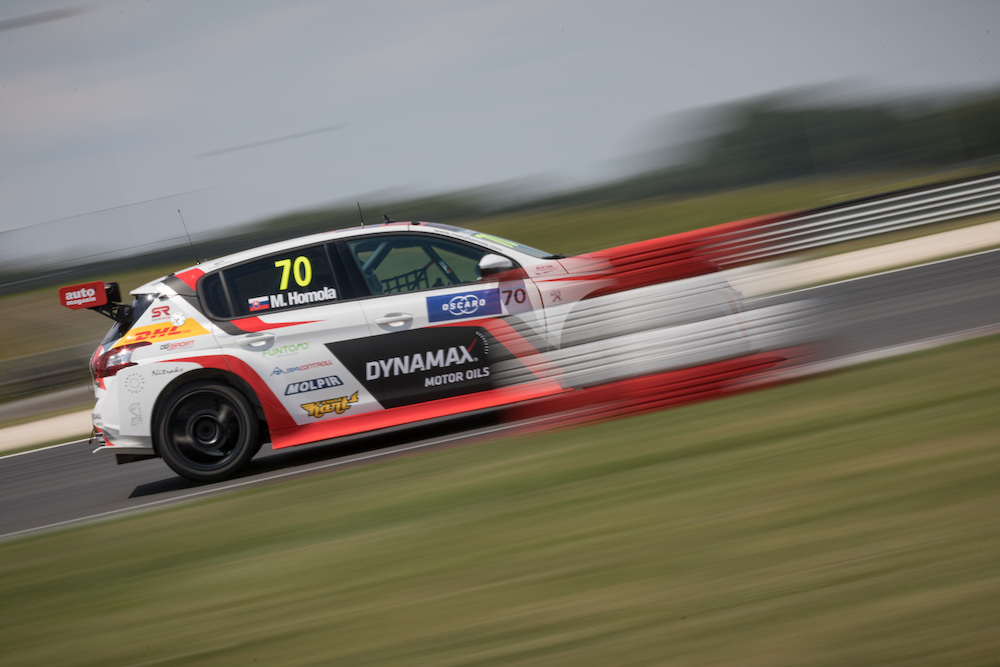 The second session has shown us, how equal is the starting grid, with TOP 16 drivers placed within 0.5 seconds! Nobody wants to show everything in the Free Practice sessions, and the reality was revealed by the qualifying session.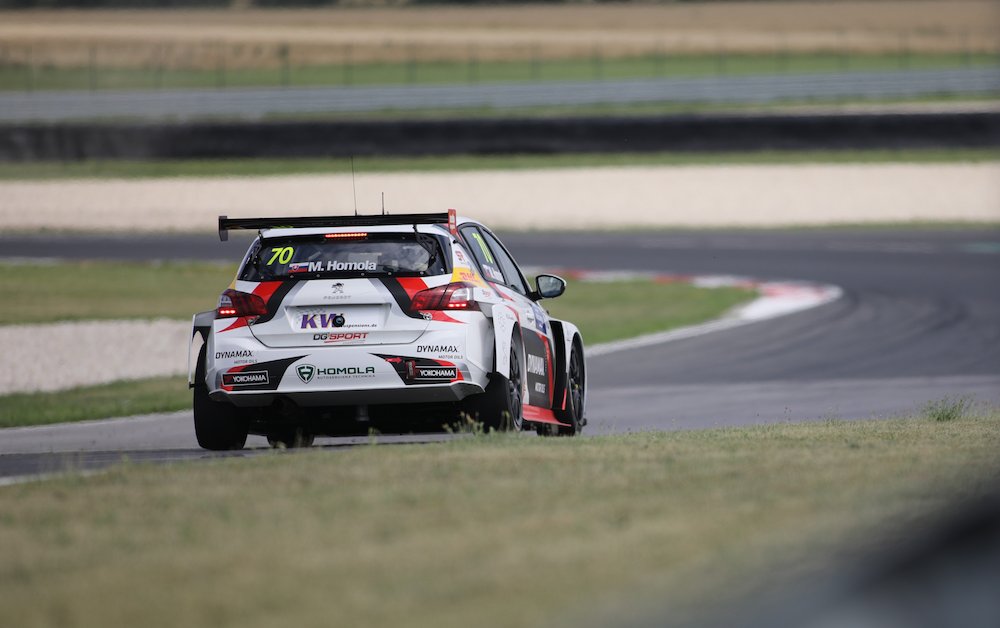 We have seen the absolute domination of the Korean cars placed on the TOP 3 spots. Mato finished the session on the 11th place. "I didn't manage to have real quick laps and I was slowed down in my fastest lap by 3 cars, so I lost several tenths. But it makes no big difference, as I am not really happy with the behavior of the back of my car, we are fighting a little bit with the setup. Tomorrow is another day, cheer up!", added Mato after the Qualifying.
Schedule FIA WTCR RACE OF SLOVAKIA
Saturday:
12:00 – 12:30 Race 1 (9 laps, live stream facebook.com/WorldTouringCarCup)
15:10 – 15:30 Qualifying 1 (live Eurosport)
15:35 – 15:45 Qualifying 2 (live Eurosport)
15:50 – Qualifying 3 (live Eurosport)
18:45 – 17:15 Race 2 (9 laps, live Eurosport)
Sunday:
11:45 – 12:15 Race 3 (11 laps, live Eurosport)
Times are CET.
FIA WTCR 2018 Calendar:
08. 4. | Morocco, Circuit Mouley El Hassan
29. 4. | Hungary, Hungaroring,
12. 5. | Germany, Nürburgring Nordschleife
21. 5. | Netherlands, Circuit Zandvoort
24. 6. | Portugal, Vila Real
14. 7. | Slovakia, Slovakia Ring
30. 9. | China, Ningbo International Circuit
07. 10. | China, Wuhan International Circuit
28. 10. | Japan, Suzuka Circuit
18. 11. | Macau, Guia Circuit
2018 Photos: https://goo.gl/9KhtbJ
Facebook: https://www.facebook.com/matohomola/
Youtube: http://bit.ly/YouTube_MH70
Instagram: https://www.instagram.com/matoh