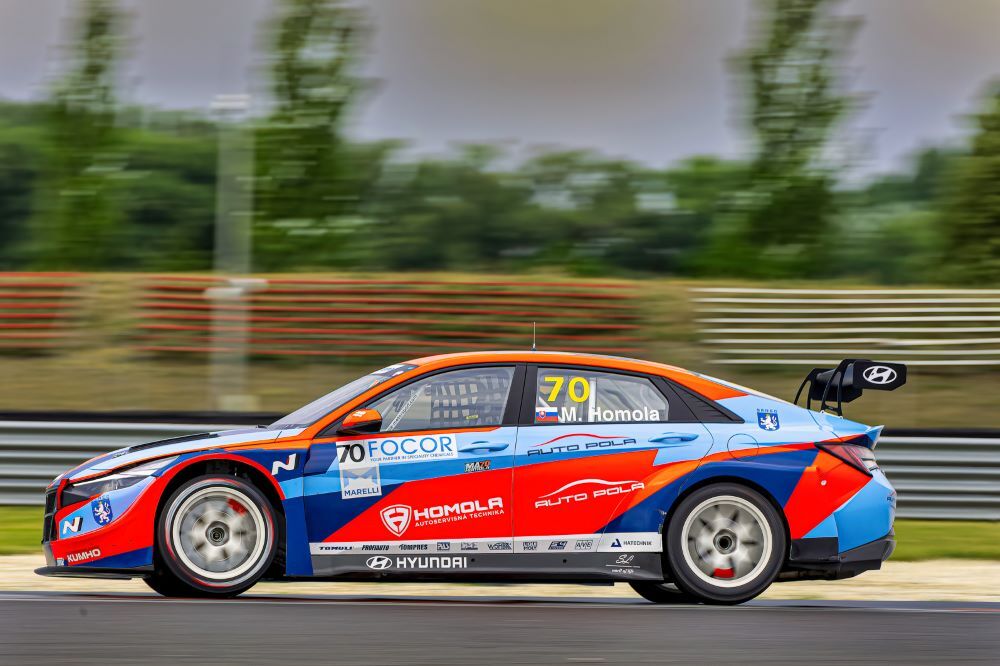 Mato Homola and Hyundai Elantra N TCR with Hyundai | Janík Motorsport team in the TCR Eastern Europe 2023!
We do not need a special introduction of Slovak racing driver Mato Homola. The great news is, that we will see him again this year on European circuits, but even better is, that we will see him even on Slovakia Ring and both Czech circuits!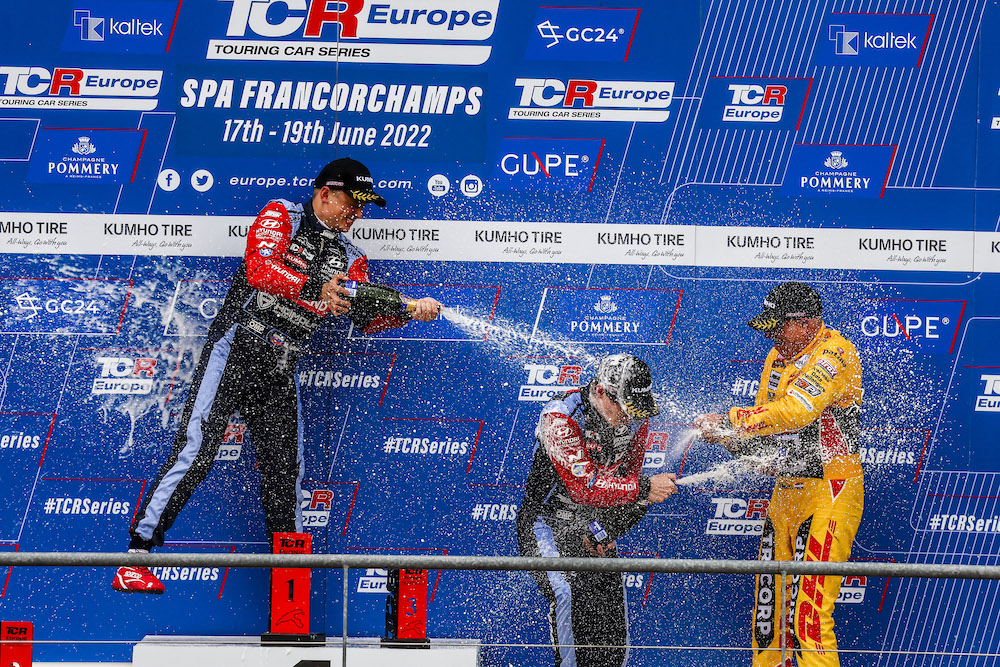 If you are following motorsport, you know, that TCR Europe is not coming to Slovakia this year. But if you are more careful, you noticed a change in the headline – Mato is changing championship for this year, we will see him in the TCR Eastern Europe, which is held in countries around Slovakia and as we mentioned, even on Slovakia Ring racing circuit.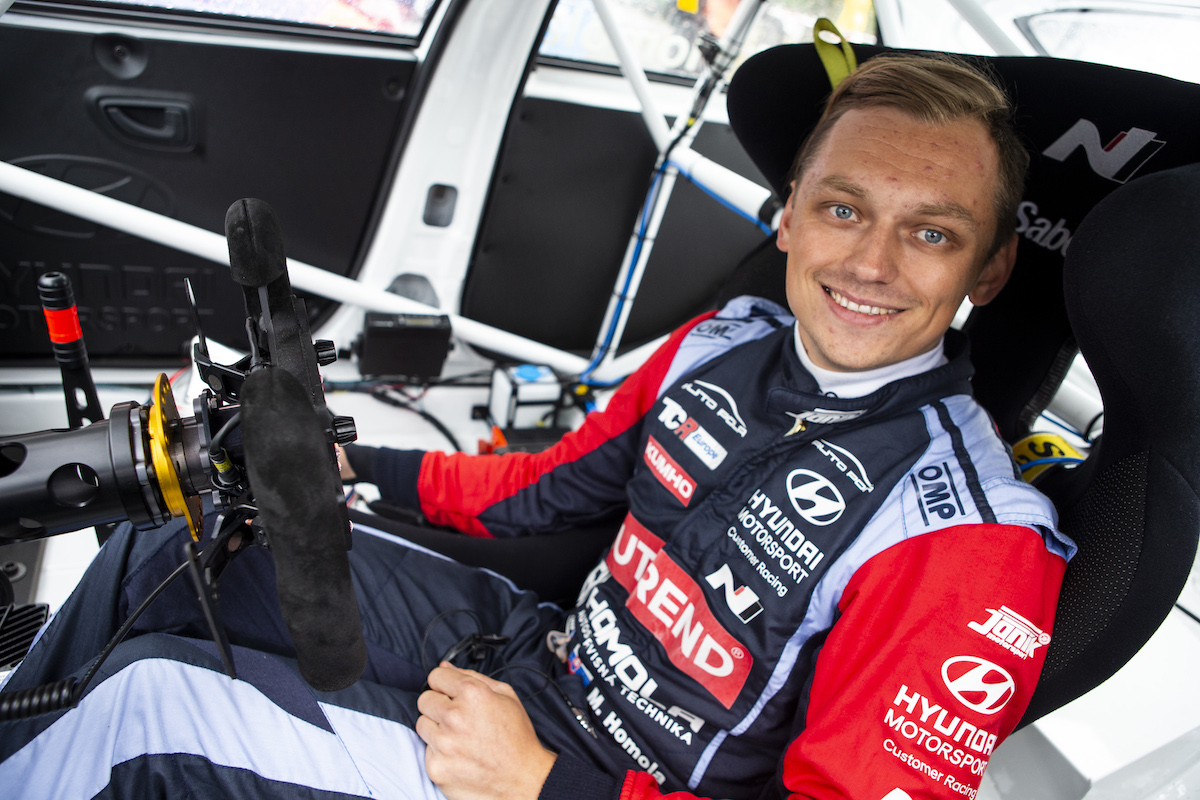 One of the main reasons was, that in the time of decision-making, the TCR Europe heading was a little unclear (due to its connection to the newly introduced TCR World Tour). One of the positive motivators for change was the racing calendar, which consists of circuits close to Slovakia – which brings along cost savings and also closer distance for the fans and Matos sponsors.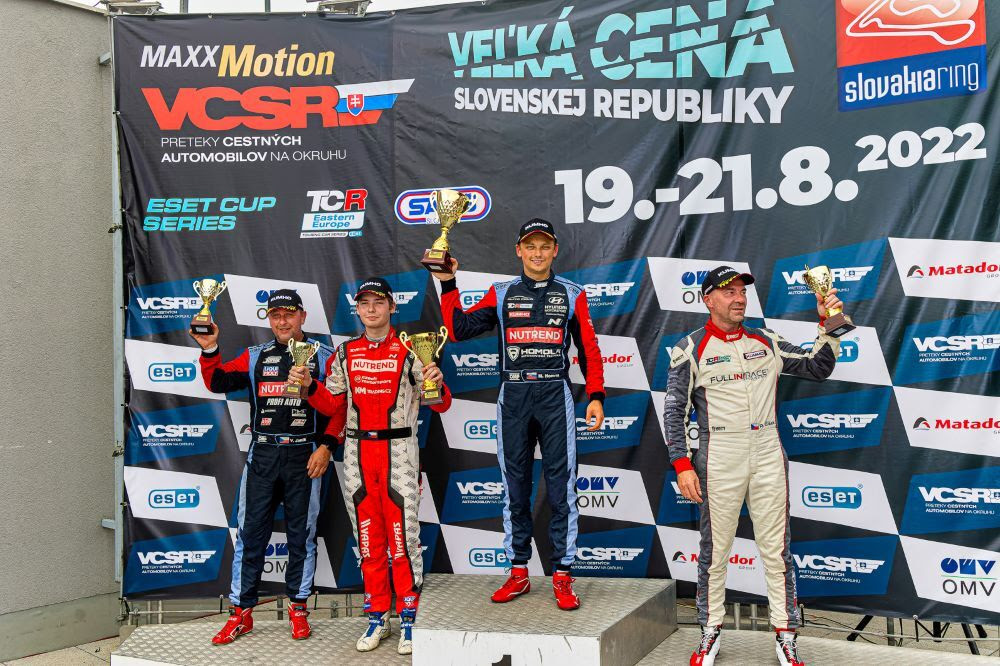 We cannot forget another very important reason. That is a TCR World Ranking – evaluation of the drivers, which was introduced last year. All of the drivers racing in any of the TCR events are collecting points and TCR Europe and TCR Eastern Europe are sharing the same coefficient. That means that the points collected in any of them are the same, so as soon as Mato will have enough points from the TCR Eastern Europe, it is likely for him to be qualified for the TCR World Final – a kind of TCR World Cup, scheduled for January 2024 in the middle east.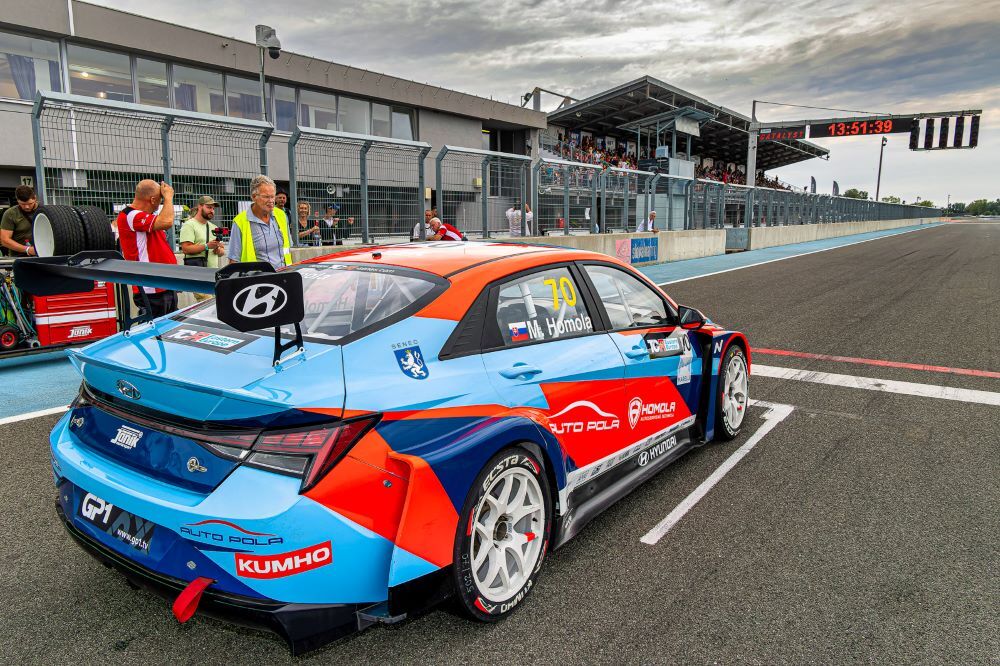 "My goal for this year is clear – I want to win the TCR Eastern Europe championship, I want to be on the top with Hyundai and be qualified for the TCR World Final. I want to represent Slovakia and my sponsors as good as it gets", says Mato about the upcoming change.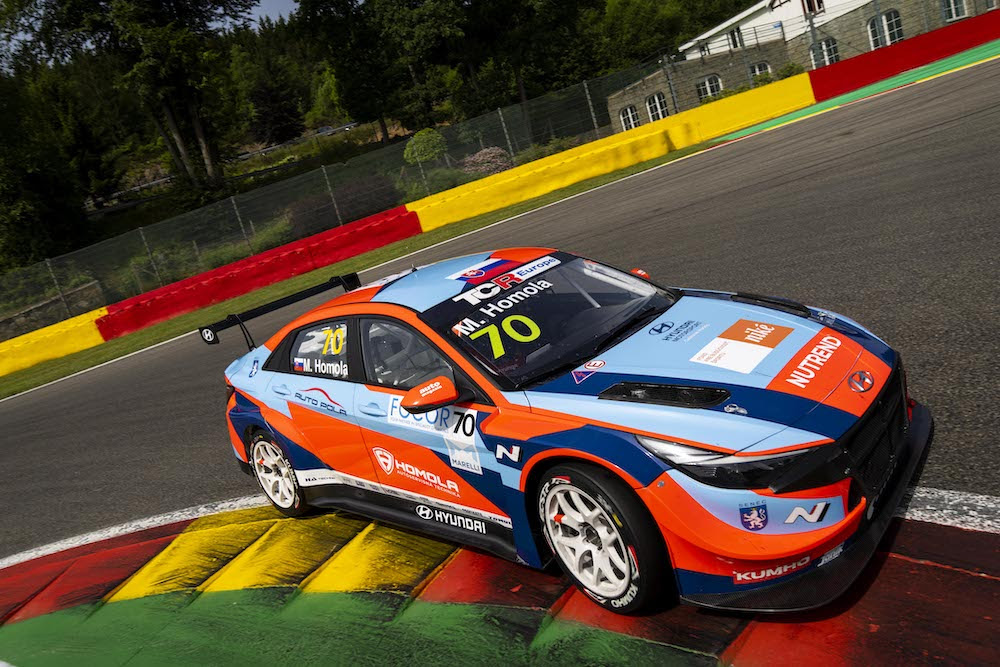 "I am glad, that I can enter another season. From my point of view, switching to TCR Eastern Europe is a logical step – I will be closer to my fans (Slovakia, Czech Republic, Austria, or Hungary), or have a chance to be on the TCR World Final. These are my priorities and thanks to my long-term relationship with Hyundai | Janík Motorsport and my second season in Hyundai Elantra N TCR I believe, that I have all that is needed for a successful year. I would like to thank my team, my sponsors, and Hyundai Motorsport for the trust, they are giving me for another season."
The first race of the series will be held in Oschersleben, Germany, Already this weekend. Mato won his first race in "big" Europe in 2016, in the TCR International Series. "I'm really looking forward to Oschersleben, the winter break is over and we're finally going to race again!", says Maťo and adds: "It's an interesting circuit, I'm curious how it will suit my Elantra. I have a clear goal and I'll do everything for it, to bring home as many points as possible," concludes Maťo
In case, you will not be able to make it to the circuit, the championship will be broadcasted on Slovak national TV on channel RTVS Sport and social networks.
TCR EASTERN EUROPE 2023 CALENDAR:
08. – 09. 04 OSCHERSLEBEN (Germany)
29. – 30. 04 HUNGARORING (Hungary)
20. – 21. 05 RED BULL RING (Austria)
09. – 11. 06 SLOVAKIA RING (Slovakia)
05. – 06. 08 MOST (Czech Republic)
09. – 10. 09 BRNO (Czech Republic)