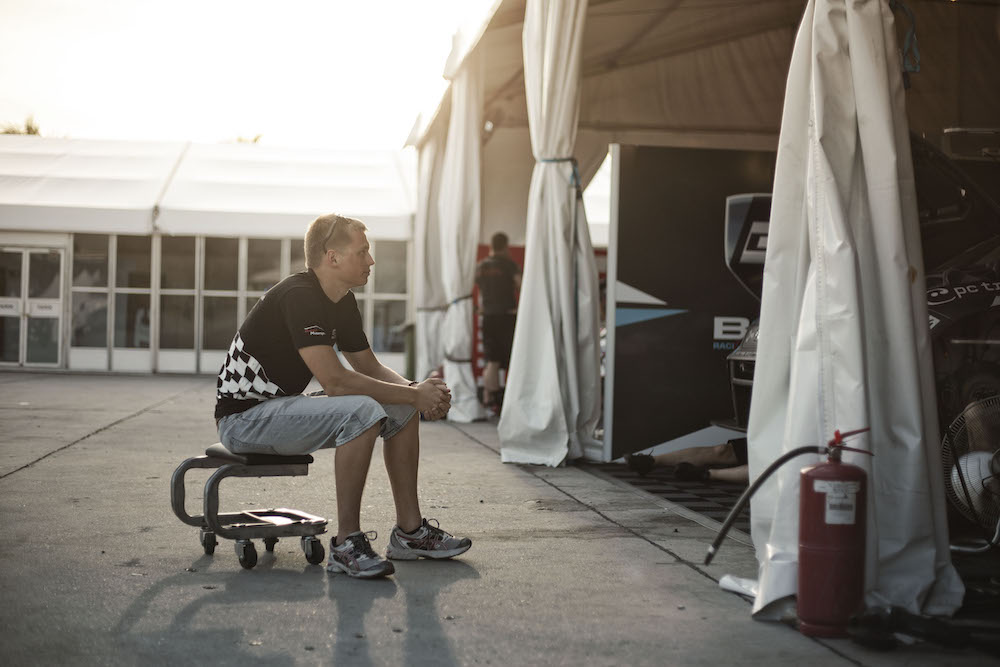 Mato Homola on the last race of the 2016 TCR season – on the street circuit in Macau
Press release no. 3, 16. November, 04:30, Macau
Macau, known by many as the Asian Las Vegas, with the income from the gambling already higher than the American icon will witness last race of the 2016 TCR International Series season this weekend.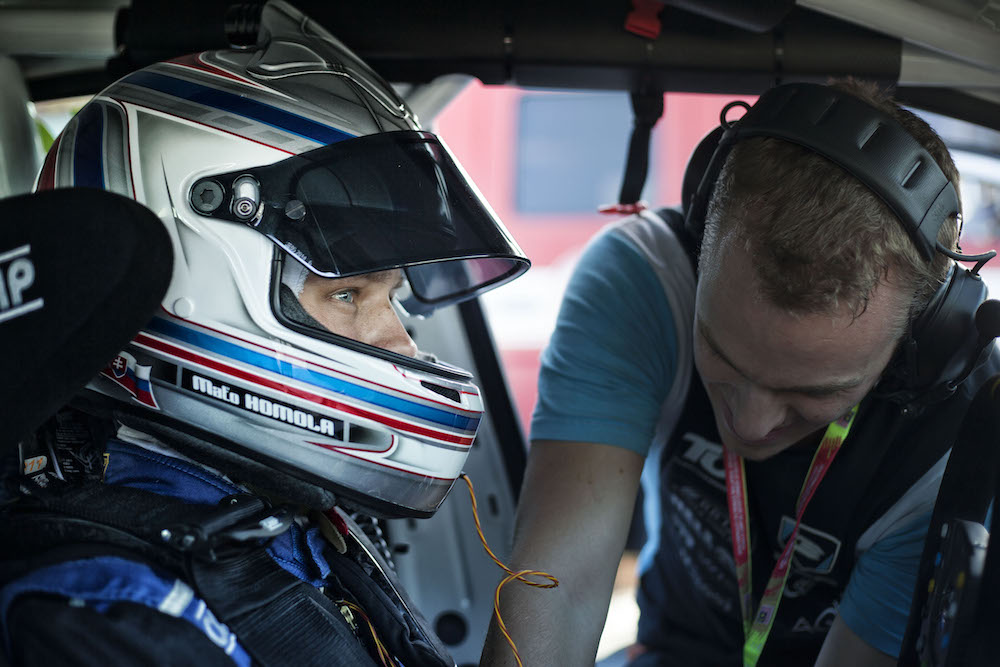 It's currently 5th position for Mato Homola and he still can fight for the podium place. Macau is really unpredictable and anything can happen. It is easy to gain a lot, but there is a big chance to lose a lot as well. Joint race with China Touring Cars Championship will mean, that we will see the most crowded race of the season with 36 drivers in total on the starting grid.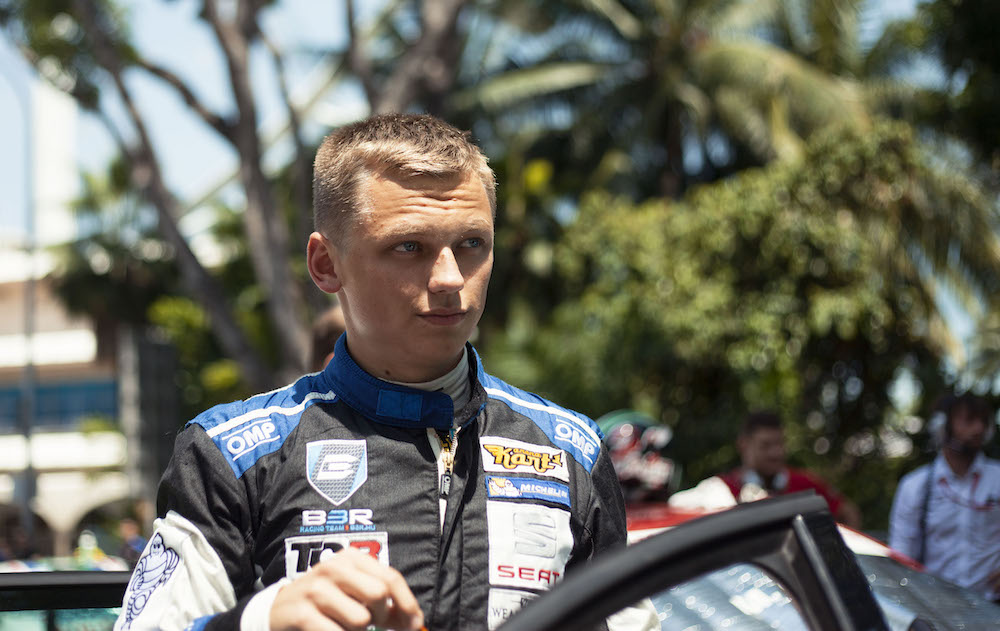 "The qualifying will be the key to the success here. It is quite hard to overtake on this circuit and it will be really full of cars. It is really important and we will do our best to achieve the best result possible," said Mato before the weekend.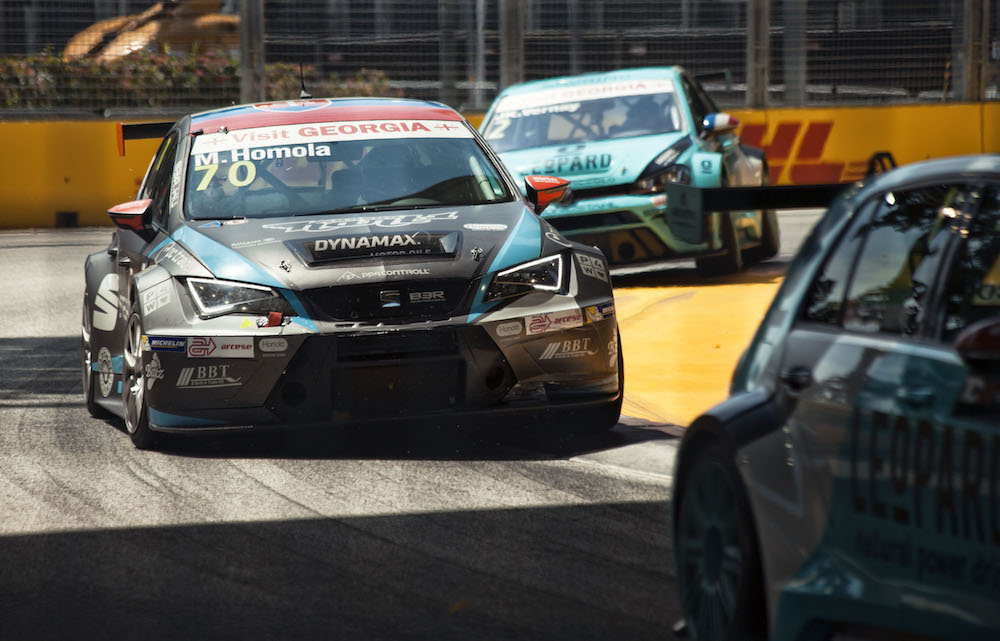 The tricky track is winding along the streets of the city, former last remaining European colony in Asia. Sovereignty over Macau was transferred to China in 1999, but Macau operates with a high degree of autonomy until at least 2049, fifty years after the transfer.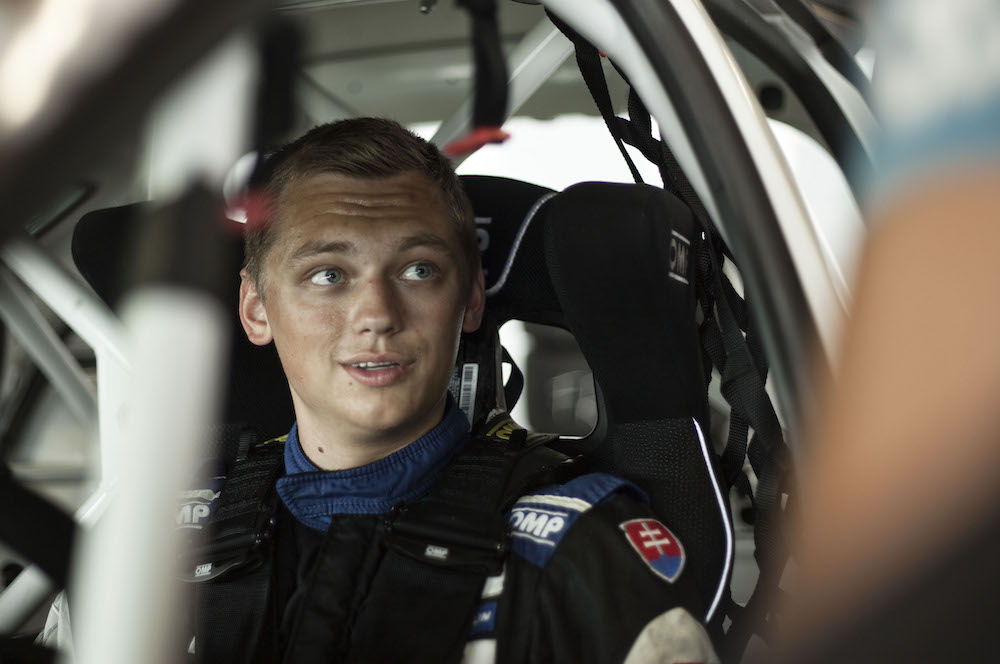 The TCR race is part of a big racing event, named Macau Grand Prix, where spectators can watch basically anything – from motorbikes, through Formula 3, touring cars up to the GT cars.
You can follow the race live on the TCR YouTube channel, TCR International Series facebook fan page, or www.tcr-series.tv.
Weekend Schedule:
Thursday
04:25 – 04:55 Free Practice 1 (timing and streaming)
Friday
05:30 – 06:00 Free Practice 2 (timing and streaming)
Saturday
00:30 – 01:30 Qualifying (Q1 + Q2) (timing and streaming)
Sunday
03:00 – 05:00 Race 1+2 (10 laps each) (streaming) (timing and streaming)
Times are CET.
Last race results: http://tcr-series.com/index.php/events/item/sepang-international-circuit-malaysia
Pictures to download from the last race: http://bit.ly/Homola_Malaysia-Race
Photo Credits: B3 Racing