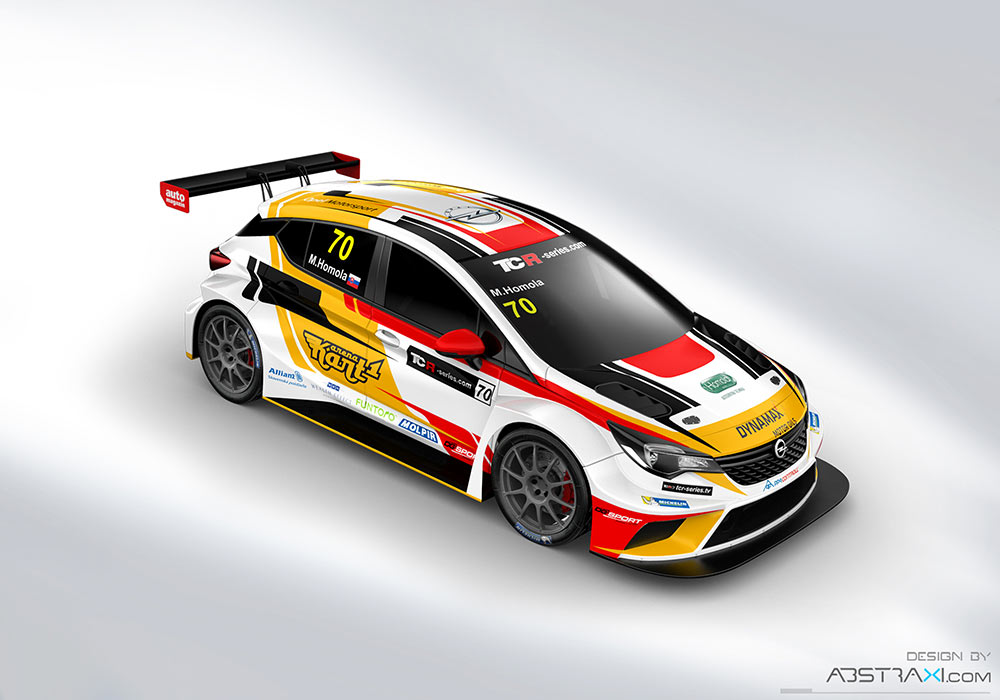 Maťo Homola with new race car and team in TCR International Series 2017!
23rd March, 10:00, Bratislava
After a successful 2016 season in TCR International Series, where Mato finished 5th, the pool of offers for Mato's 2017 season got big. After considering all options and offers, the decision was to take part in also successful Belgian race team DG Sport, which has a direct factory support from Opel Motorsport and Kissling Motorsport. They gonna run two Opel Astras OPC TCR.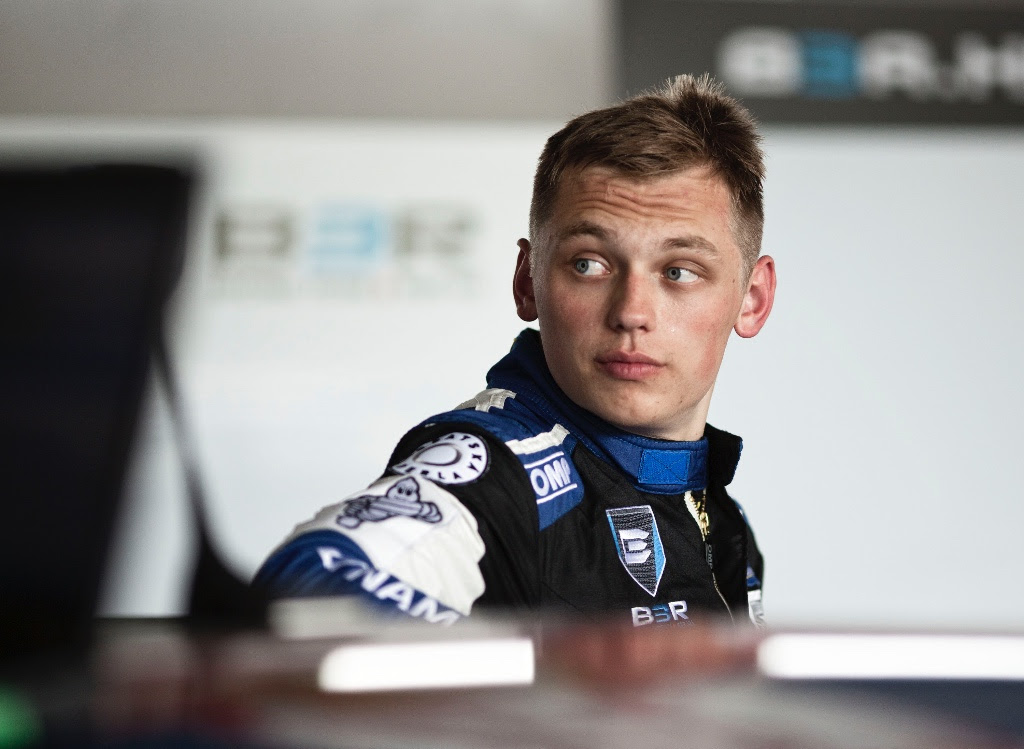 The 22-year old Homola has established himself as one of the most competitive young Touring Car drivers at an international level; last year he was one of the title contenders in the TCR International Series, claiming one race win and ranking 5th in the Drivers' Championship. "I'm excited to race again in the TCR International Series, which I consider as one of the best and the most competitive touring car series. And I'm pleased to be part of DG Sport, an experienced team that claimed the TCR European Trophy in 2016. I believe there is a huge potential in the combination between the team and the new Opel Astra TCR. I am looking forward to new victories!" said Homola.