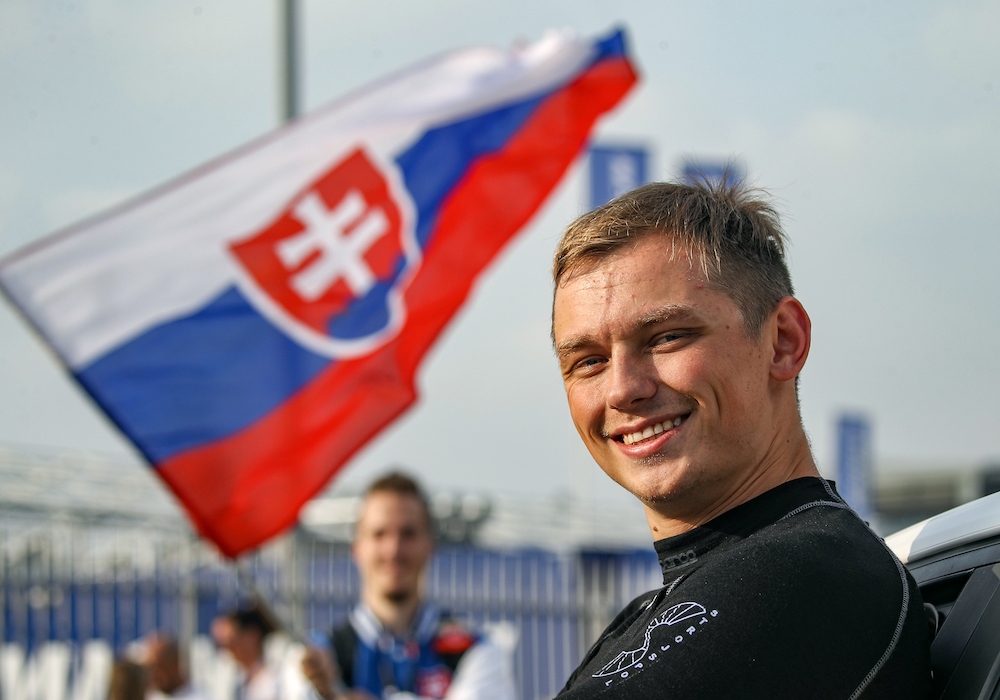 Mato Homola on P14 after a tough second race of the weekend
Mato Homola was not successful in repeating great results from the first race in Monza, where he was able to get from P17 on the start to the P5 across the finish line. The second race was full of contacts and Mato Homola lacked the needed luck to avoid contacts and he finished the race in the 14th position.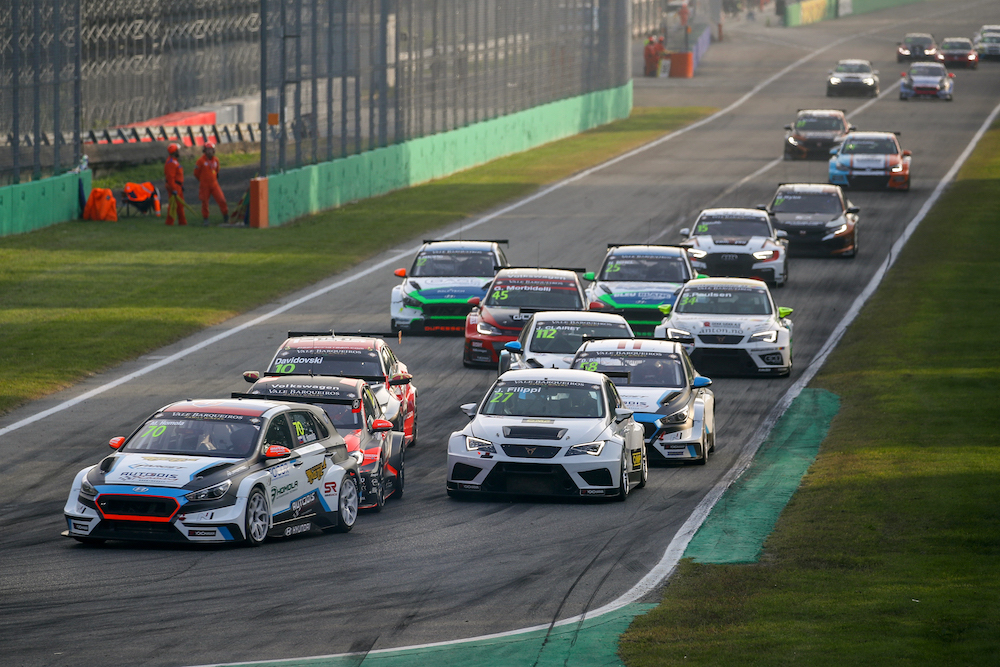 He made a great start again and finished lap 1 on the P15. He was even on P12 in lap 4 and tried to make it up the grid, but came into the contact with Panciaticci in lap 5 and the geometry on his car was damaged and it influenced the behavior of the car.
"It was a really strong hit and my steering wheel was turned to one side. I still had the speed though, but the car was acting weird in the corners. I fell back immediately to the P16," said Mato after the race. He managed to climb two more spots and finished the last race of the season on the P14.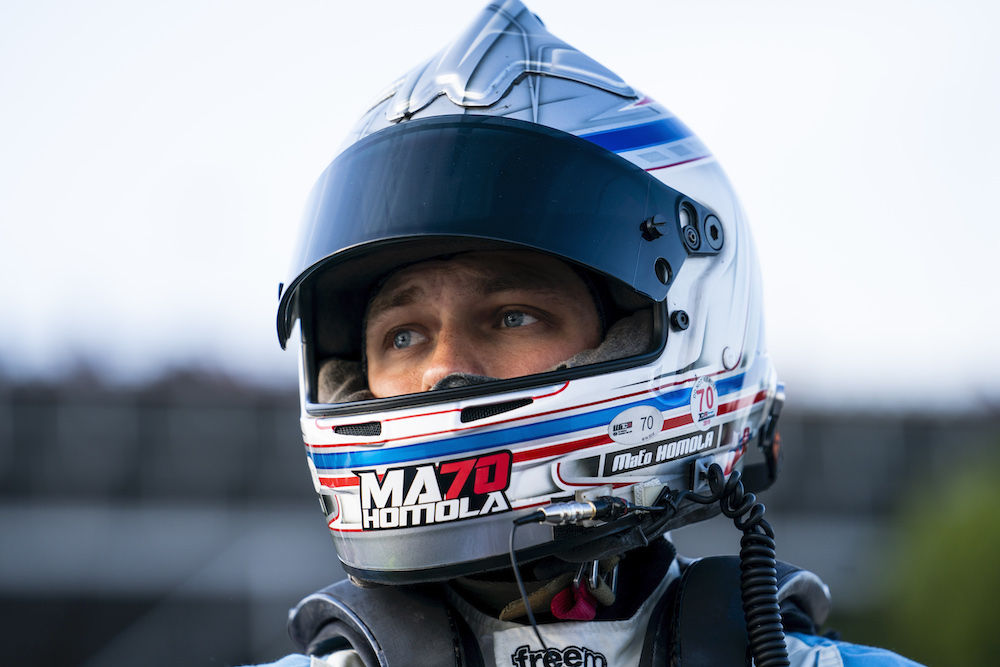 "This was an interesting season with ups and downs. I was able to win one race, collect some good points, but at the end of the day, I am on P8 of the championship and I am really not happy about that. I know, I can do much better, but sometimes you just need more luck, but this is motorsport," says Homola.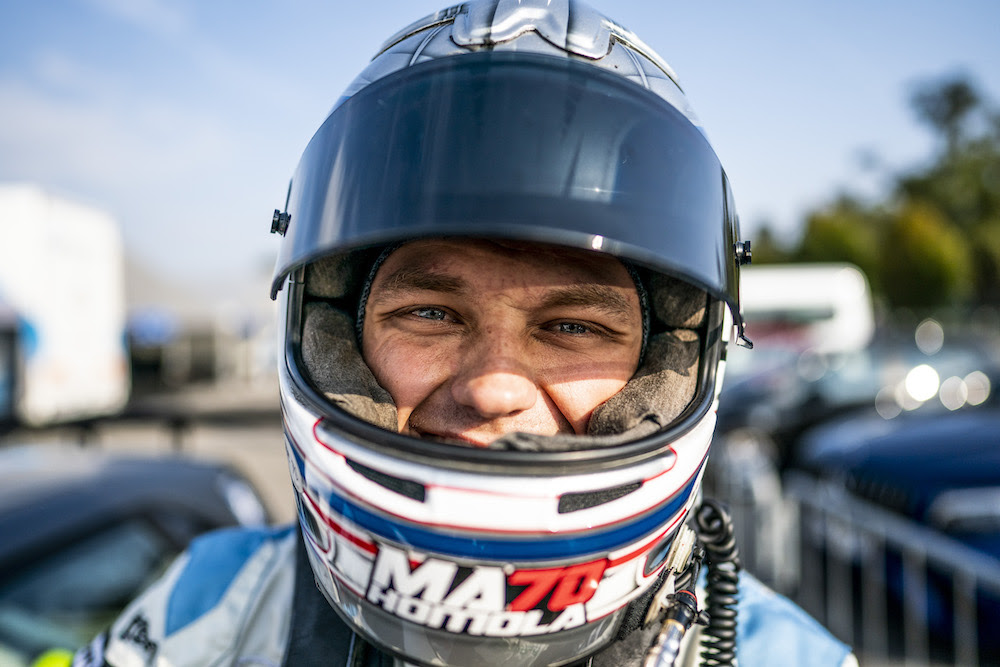 The TCR Europe season is on its end, but Mato has one more surprise: "It looks like I will be able to start on the FIA Motorsport Games, what is sort of Olympic games in motorsport. I will be the only Slovak in the TCR category, more details coming soon!" says Mato and he adds: "I would like to thank not only to all of the sponsors and great fans but also my realization team and a family for the support.
TCR EUROPE 2019 CALENDAR
27.-28.04. HUNGARORING, Hungary
25.-26.05. HOCKENHEIMRING, Germany
08.-09.06. CIRCUIT DE SPA-FRANCORCHAMPS, Belgium
13.-14.07. RED BULL RING, Austria
03.-04.08. MOTORSPORT ARENA OSCHERSLEBEN, Germany
21.-22.09. CIRCUIT DE BARCELONA CATALUNYA, Spain
12.-13.10. AUTODROMO DI MONZA, Italy
2019 Photos: https://goo.gl/Rjm5VV
Facebook: https://www.facebook.com/matohomola/
Youtube: http://bit.ly/YouTube_MH70
Instagram: https://www.instagram.com