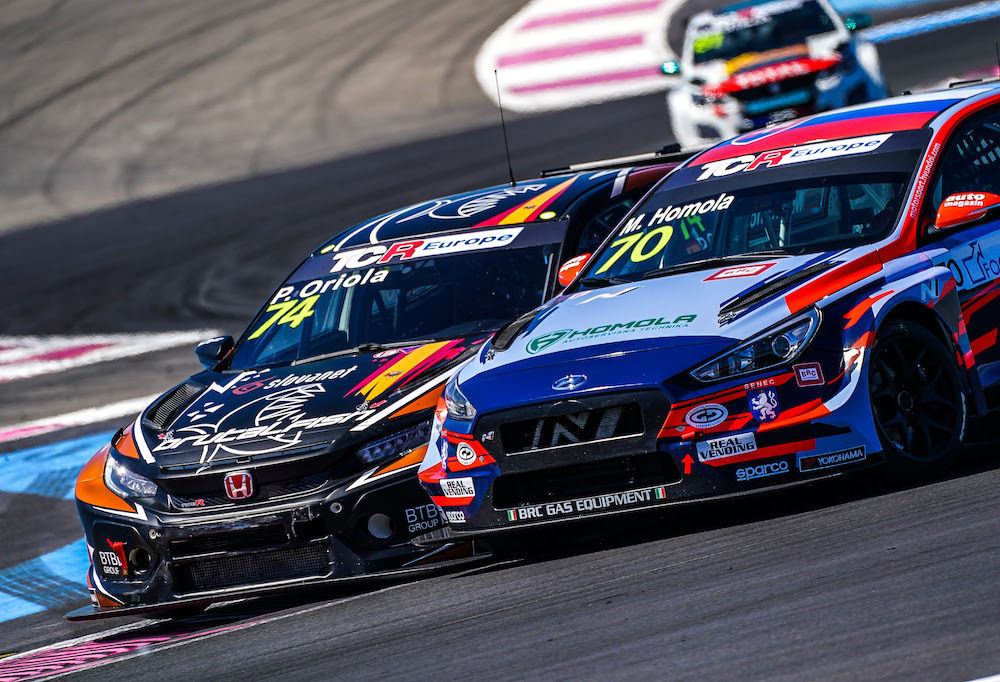 Mato Homola P8 and P12 at TCR Europe 2020 Paul Ricard
The first race event of TCR Europe 2020 season took place in France at Paul Ricard racing circuit.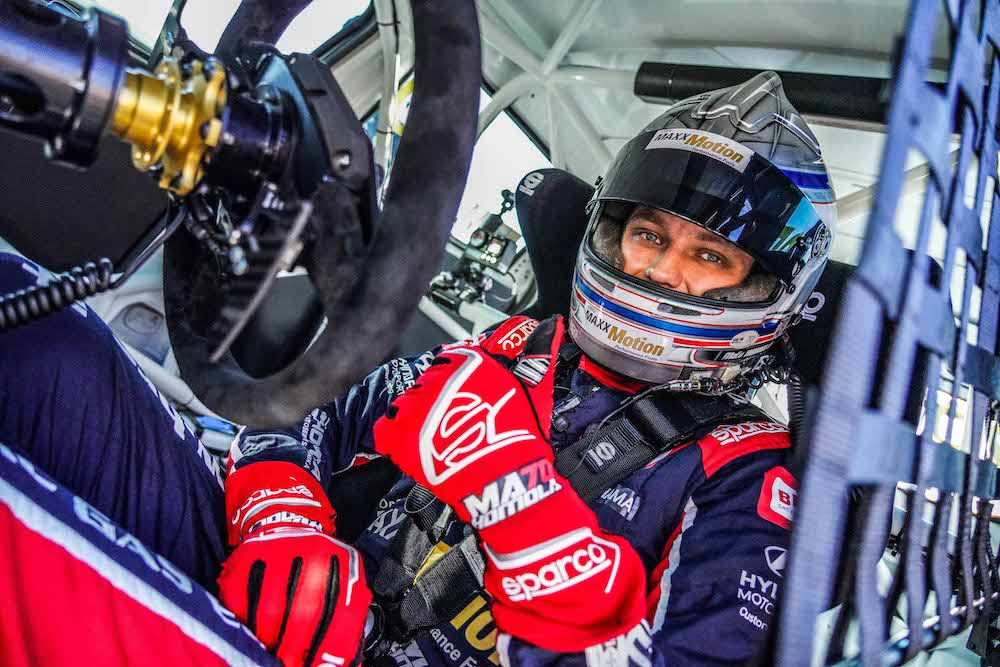 In Race 1, Mato Homola finished on well-deserved P8, even though he started from P17 – after getting an unfair 5-place start-grid penalty. Mato: "I was was given a penalty for cutting the track in Qualifying 2 and while in normal circumstances the lap time would be deleted, in this case, marshals have decided to punish me with a pretty big 5-place start-grid Race 1 penalty. There is nothing like that in the regulations, but since the decision was already taken, I couldn't do anything about it … " Anyway, Mato did his best and finished P8.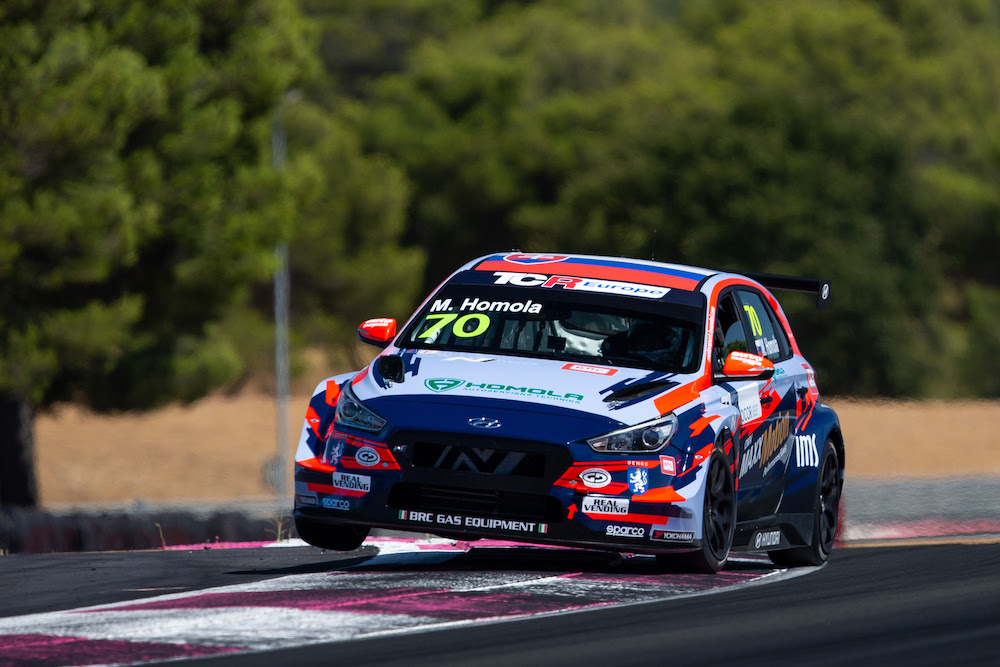 Mato after Race 2: "I have no idea why the start went so bad. I didn't do anything wrong, but the tires were spinning way too long and I lost a lot of places. When I recovered to P12, my rear tire was really worn out and it was so noisy that I expected it to explode anytime. Due to that I couldn't fight with Pepe Oriola and finished P13." J. Briche has received a 5-second penalty, so Mato has moved to P12 in Race 2.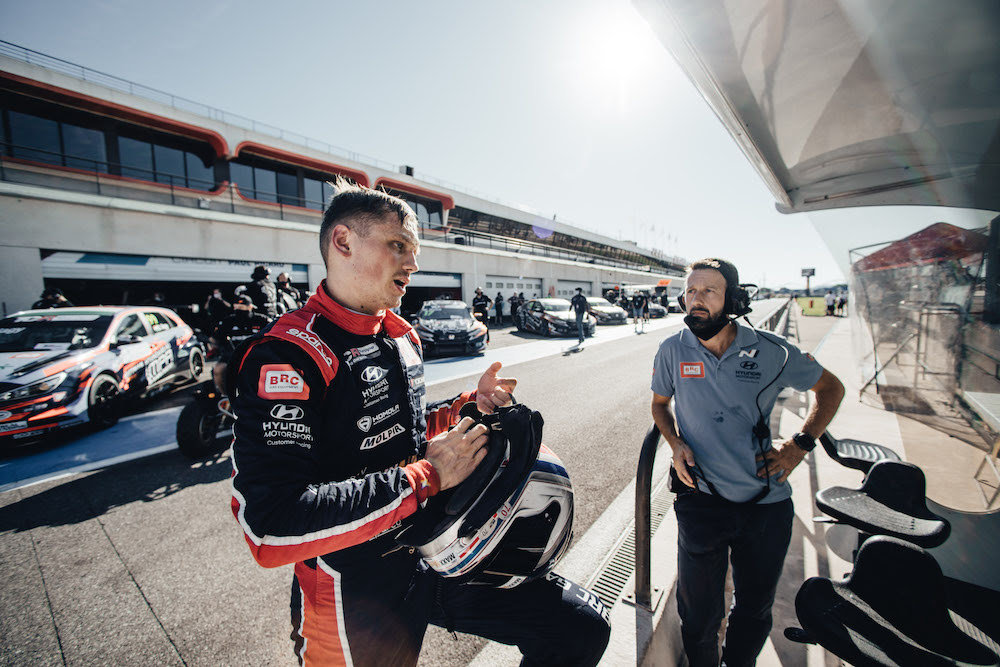 "Overall, this race event didn't go as I imagined. I did get some points, and I'm glad to be in the TOP 10. Now I'm gonna focus on Zolder (Belgium), where I absolutely want to win! We have a long way ahead this season with my new team and we want to win," commented Mato Homola.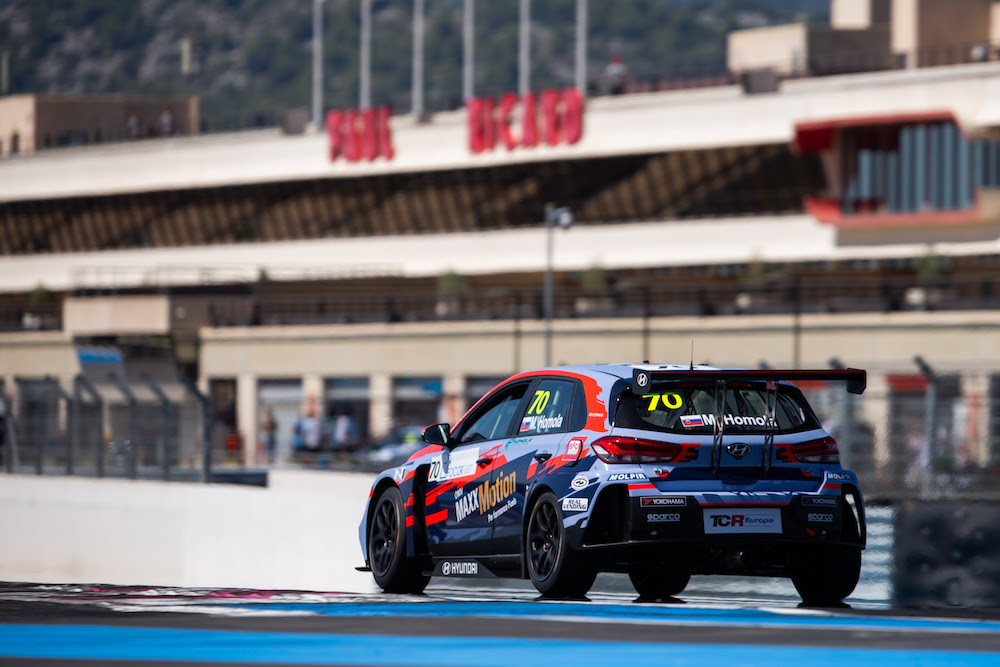 Calendar TCR Europe 2020:
21. – 23. August PAUL RICARD (France)
11. – 13. September ZOLDER (Belgium)
25. – 27. September MONZA (Italy)
09. – 11. October BARCELONA (Spain)
22. – 24. October SPA-FRANCORCHAMPS (Belgium)
06. – 08. November JARAMA (Spain)
Race car photos: https://drive.google.com/open?id=1RrbU_x4cIhGWmsI6axtgWhE_qS1ptQ3I
TCR Europe 2019 photos: https://goo.gl/Rjm5VV
Facebook: https://www.facebook.com/matohomola/
Youtube: http://bit.ly/YouTube_MH70
Instagram: https://www.instagram.com
Twitch: www.twitch.com/matohomola