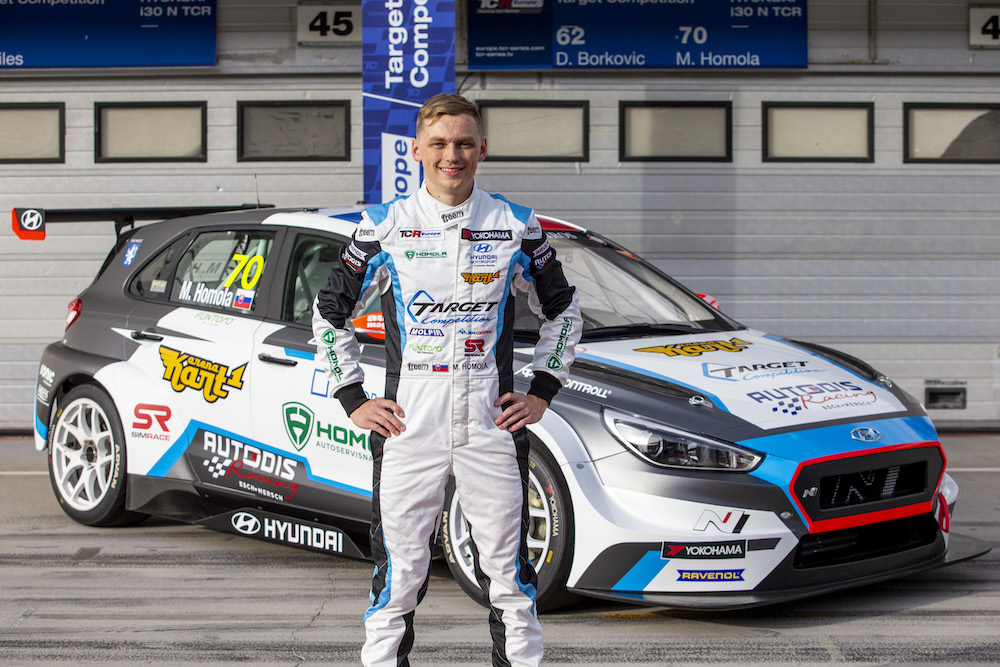 Mato Homola and penultimate TCR Europe race weekend in Barcelona
It's been more than one month since the last race weekend of the TCR Europe. The series continues with its 6th weekend, this time on the top Spanish circuit, Circuit de Barcelona Catalunya. The most prestigious series are returning here every year, like Formula 1, or Moto GP.
Talented Slovak race driver, Mato Homola didn't race here, but he attended a couple of tests, with WTCC in 2014 and with FIA WTCR in 2018. "This is not a circuit I like or dislike, I am more neutral with it. It is really interesting and I like to come back. It is quite fast, really challenging for the car setup and the tires are going through mayhem here," said Mato before the race.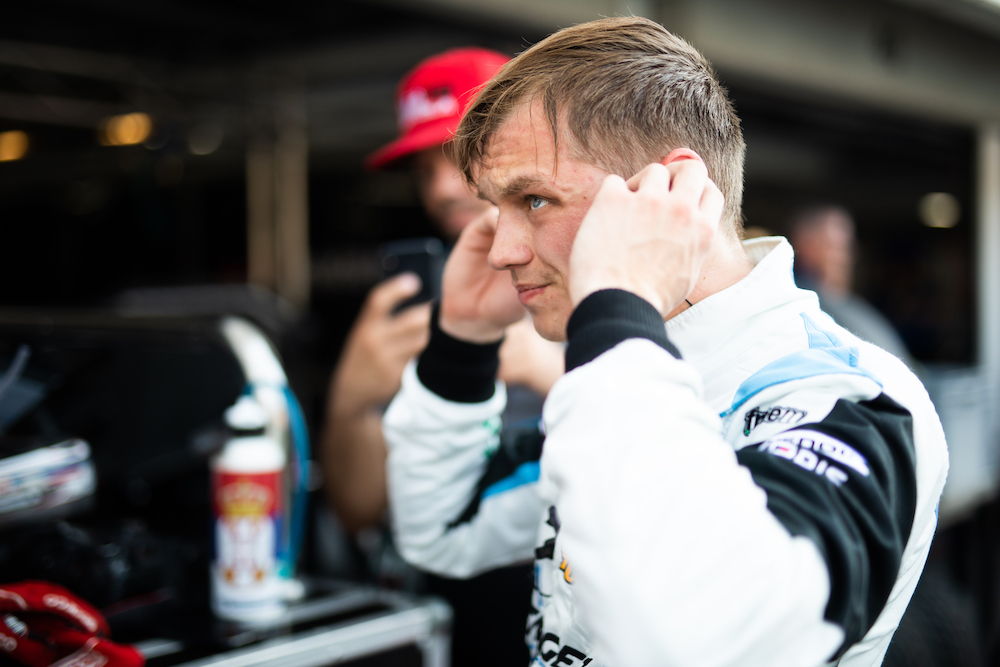 He is currently on the P4 in the overall ranking, still fighting for the title of a European champion, with only minimal loss to the drivers in the front. "There are still 170 points left, what is a lot. I will give it my best to take as many of them, as possible!" adds Mato.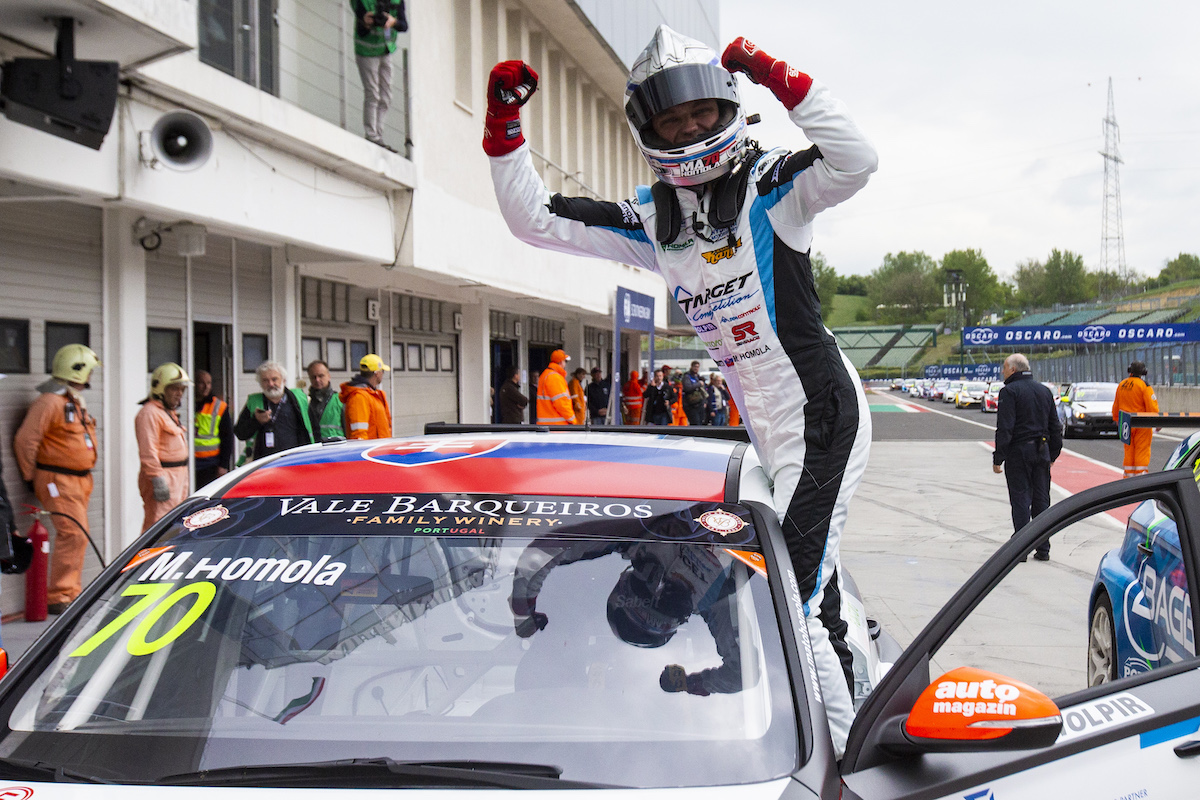 The racing weekend is already pretty familiar. Both Free practice sessions will be held on Friday, with the Qualifying and the Race 1 on Saturday. Second Race is planned for Sunday. You can follow the first race live on the website of Slovak national TV RTVS and the second one will be broadcasted live on the Dvojka TV channel. Both of the sessions will have live Slovak commentary from Jan Zgravcak and Michal Cimbalik. Sport 1 channel is broadcasting the race as well. For more information about Mato and his racing life don't forget to follow his Facebook, Instagram, and Twitter.
Race weekend schedule:
Friday, 20.9.2019
13:15 – 13:45 Free Practice 1 (30 min)
18:05 – 18:35 Free Practice 2 (30 min)
Saturday, 21.9.2019
11:40 – 12:15 Qualifying 1 and 2
17:45 – 18:15 Race 1 (23 min + 1 lap) live www.rtvs.sk
Sunday, 22.9.2019
12:30 – 13:00 Race 2 (23 min + 1 lap) live Dvojka RTVS
TCR EUROPE 2019 CALENDAR
27.-28.04. HUNGARORING, Hungary
25.-26.05. HOCKENHEIMRING, Germany
08.-09.06. CIRCUIT DE SPA-FRANCORCHAMPS, Belgium
13.-14.07. RED BULL RING, Austria
03.-04.08. MOTORSPORT ARENA OSCHERSLEBEN, Germany
21.-22.09. CIRCUIT DE BARCELONA CATALUNYA, Spain
12.-13.10. AUTODROMO DI MONZA, Italy
Pictures season 2019: https://goo.gl/Rjm5VV
Facebook: https://www.facebook.com/matohomola/
Youtube: http://bit.ly/YouTube_MH70
Instagram: https://www.instagram.com