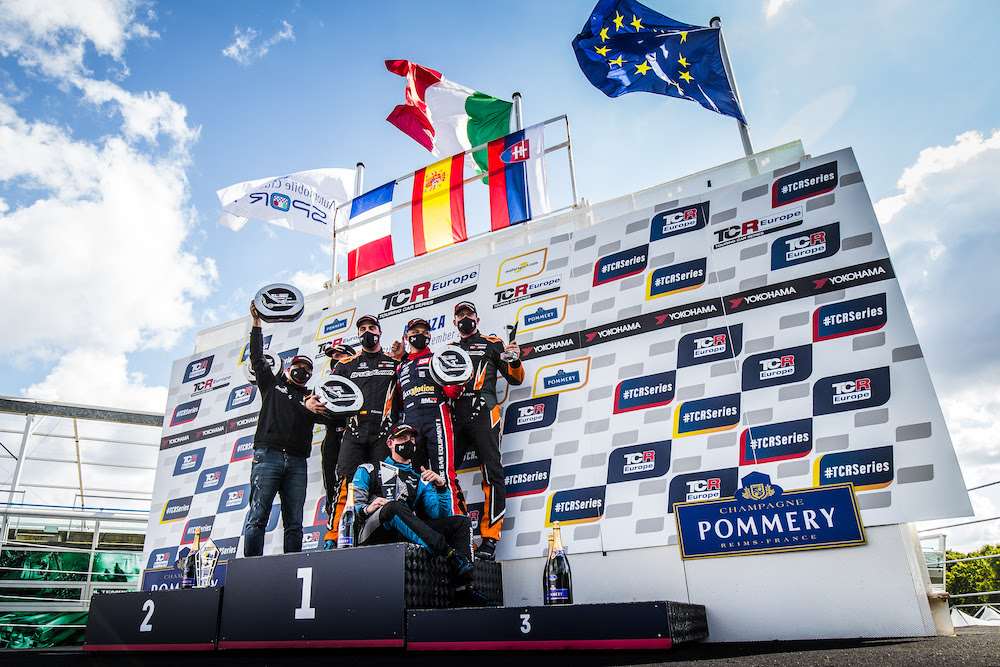 Mato Homola on the podium again! P3 in the race 2 in Monza
Mato achieved a great result in the second race of the TCR Europe 2020 weekend in Monza. Starting from the P5, after many fights he finished in third place!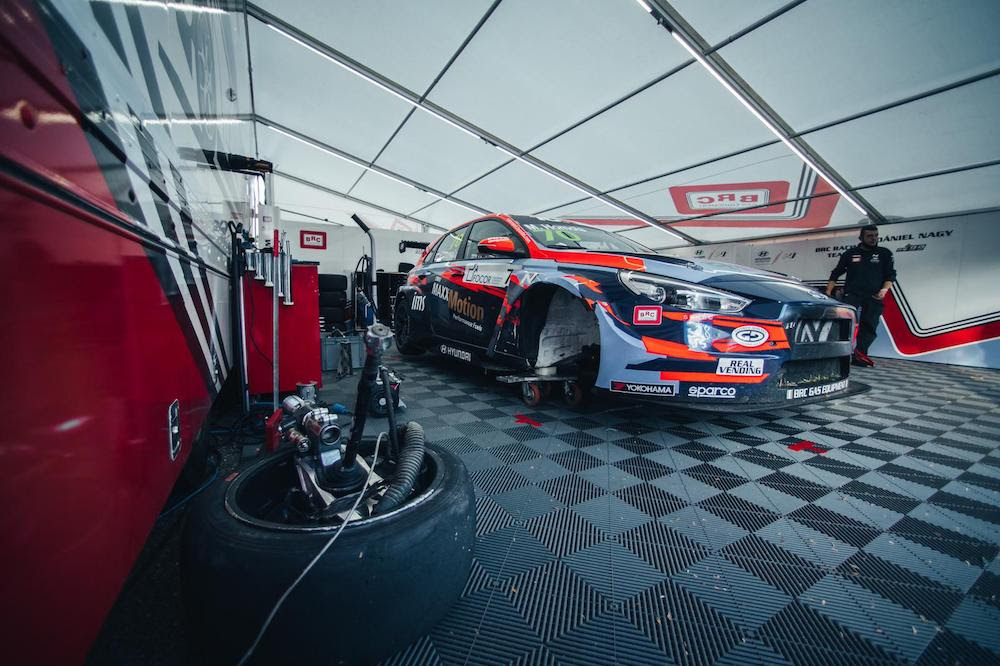 Hard feelings after a bad result yesterday, when other driver ruined Mato's race and pushed him off the third position in the lap 8 of the race, stayed till late night. It was even supported by a strange decision by the stewards when they considered the incident as a race incident with no further action taken. It was not only the wheel with the suspension damage, but with further investigation, the team has discovered, that the engine of Matos car was damaged too. The repairs took the whole night till 4:00 AM, with another work from 7:00. The BRC Racing Team mechanics have done a great job. The only satisfaction for yesterday was, that Mato was not given a penalty for engine change (usually, the driver has to start from the back of the grid after such change) and it was considered Force majeure by the stewards.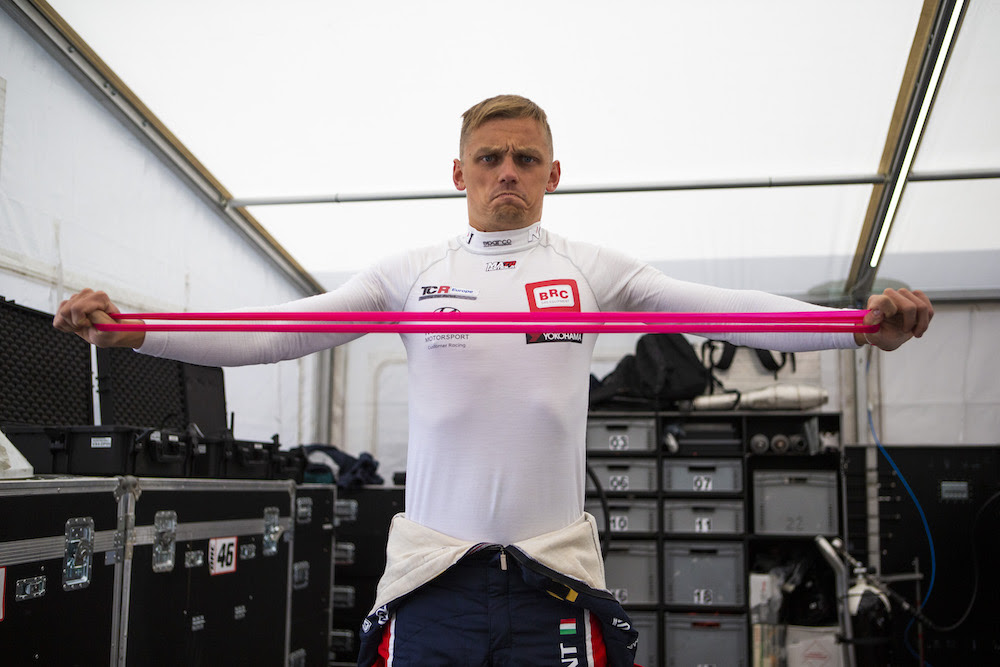 "Yesterday was tough for me. I really don't think, that it was fair. I even didn't know till today morning, if I will start from the back of the grid or no. I am glad, that at least, this decision was ok," said Mato before the race.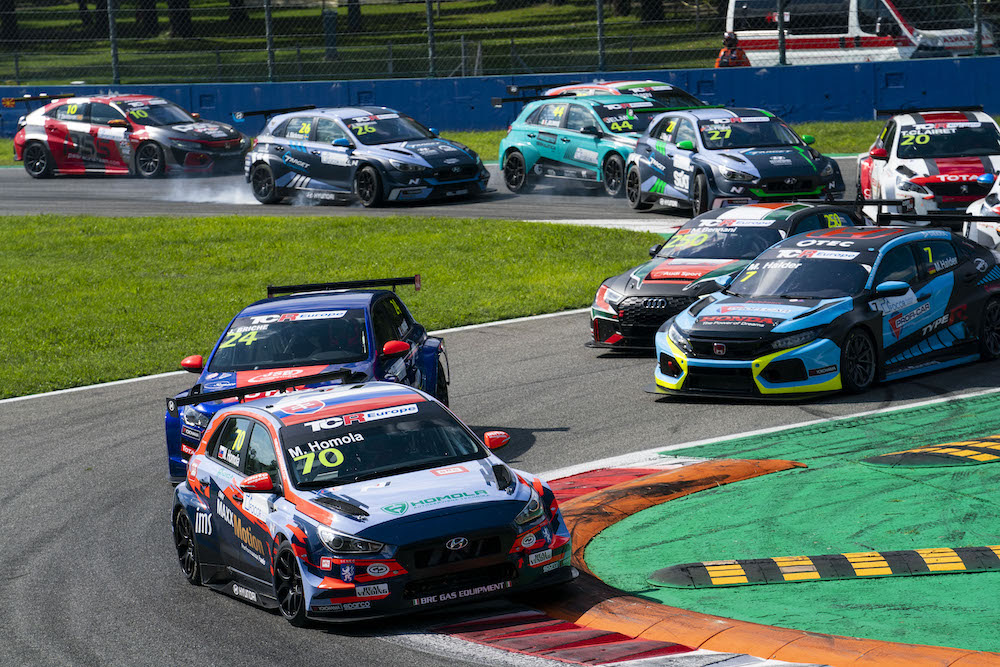 This is motorsport. It has its ups and downs. You just need to move on. Mato had a great start to the race today and he fought his way forward immediately. He was on the P3 already in the third lap, but he lost it a little later on. Coming close to the end of the race, Mato attacked Baert (Audi) in front, and with a clean move around the outside in the highspeed Parabolica corner got to the third place and he kept it till the very end of the race.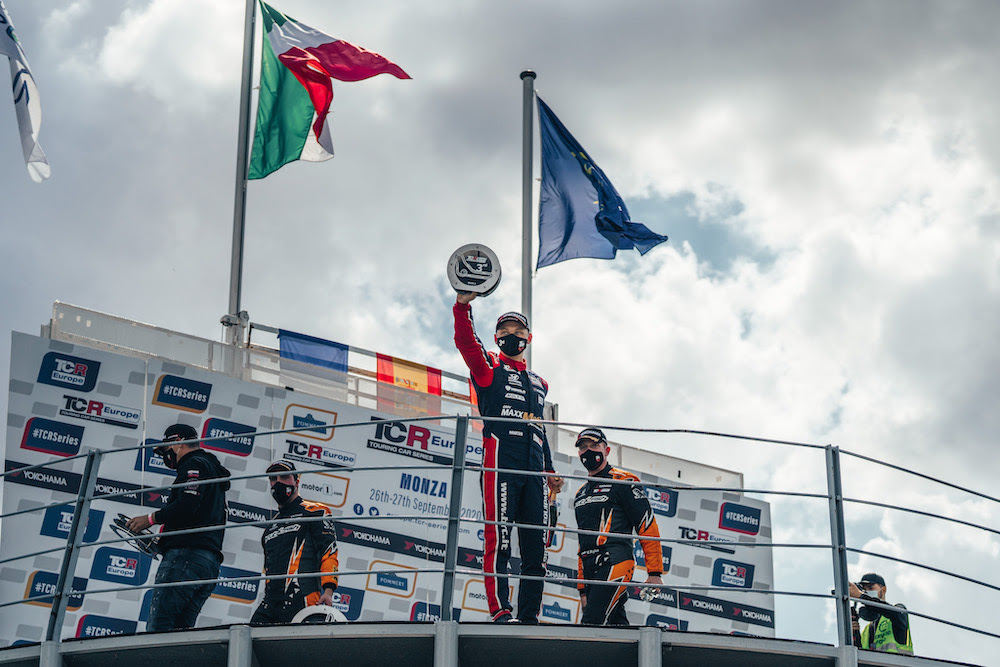 "I am really grateful! This is not only my result but the result of the whole team as well. They have fought so hard during the night and I am really thankful. I have to admit, I am a little disappointed about yesterday. I could have had three third places and a huge portion of points for the championship. Anyway, I am happy for the result today and maybe, everything is the way it should be," said Mato after the weekend.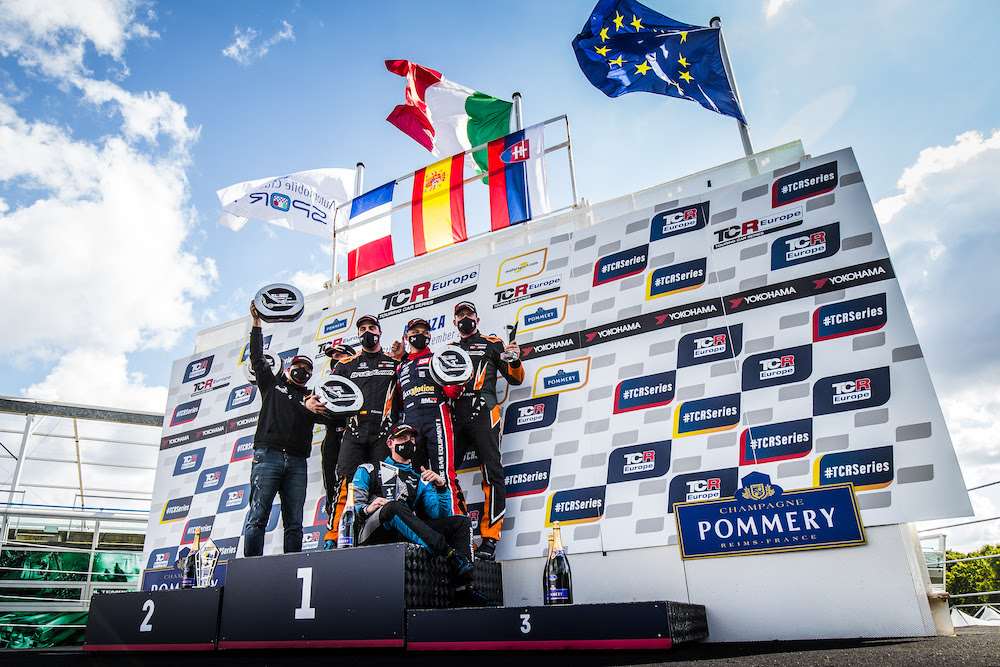 So far, Mato is currently on the P6 in the overall ranking, with still half of the season to go. The upcoming race will be held on the Circuit de Barcelona Catalunya in two weeks.
Calendar TCR Europe 2020:
21. – 23. August PAUL RICARD (France)
11. – 13. September ZOLDER (Belgium)
25. – 27. September MONZA (Italy)
09. – 11. October BARCELONA (Spain)
22. – 24. October SPA-FRANCORCHAMPS (Belgium)
06. – 08. November JARAMA (Spain)
Race car photos: https://drive.google.com/open?id=1RrbU_x4cIhGWmsI6axtgWhE_qS1ptQ3I
TCR Europe 2020 photos: http://bit.ly/homola_2020
Facebook: https://www.facebook.com/matohomola/
Youtube: http://bit.ly/YouTube_MH70
Instagram: https://www.instagram.com
Twitch: www.twitch.com/matohomola