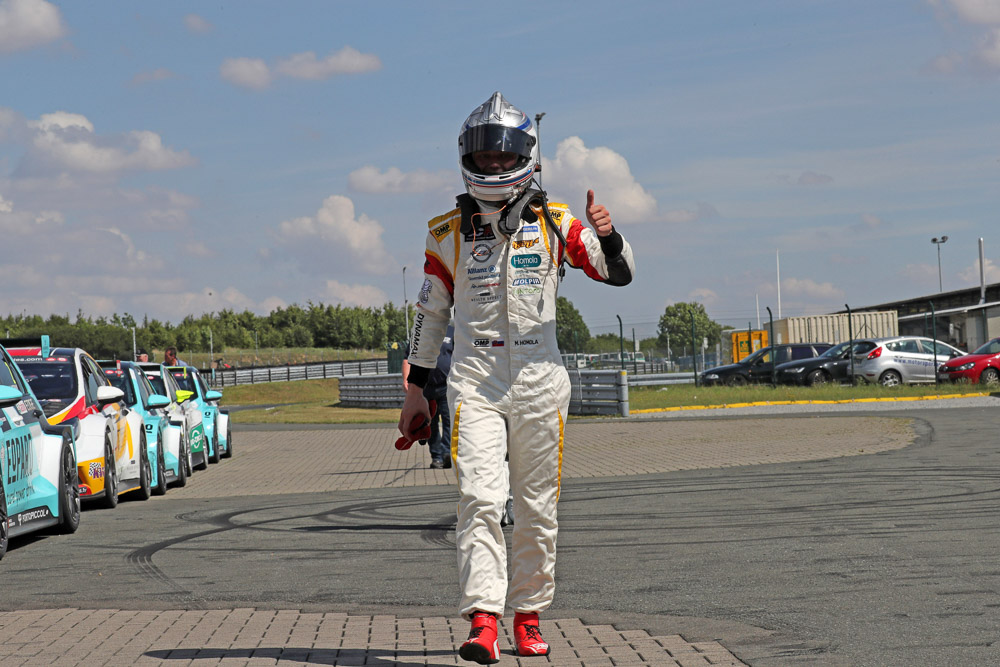 Mato Homola again on pole position
July 8th, 2017, 10:00 PM, Oschersleben, Germany
Slovak representative in TCR International Series, Mato Homola, can be again excited from pole position. After Salzburging in the middle of June, he will stand again on the best possible starting spot, however, this time it will be in Race 2. In qualifying in the German TCR round he finished on P10, what after reversing the first 10 drivers means start from P1 for the second Race.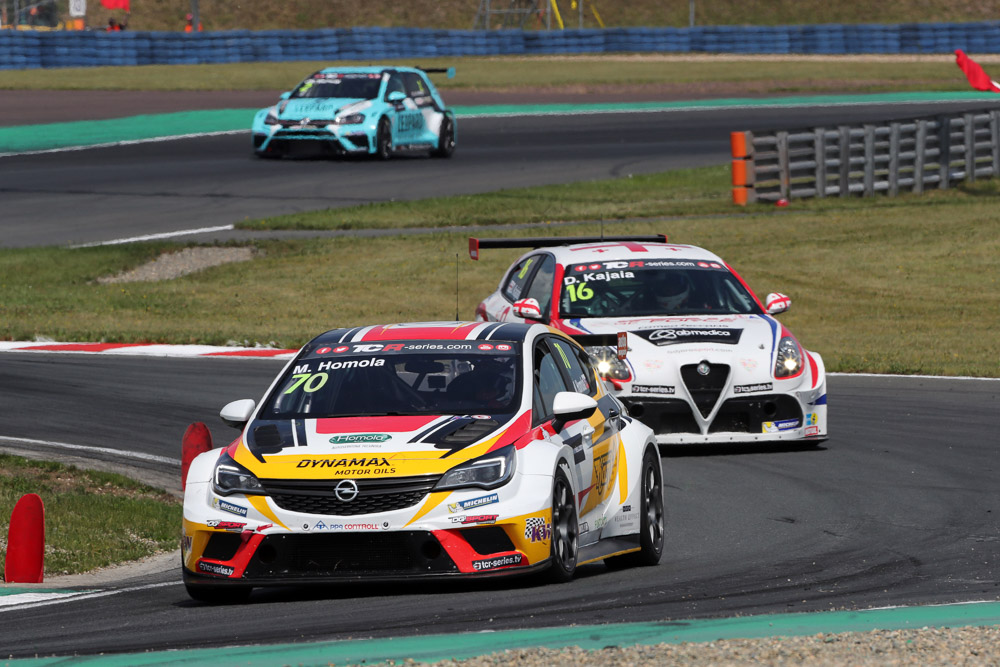 Mato Homola, driver of Belgian team DG Sport Compétition, tried to find the right setup for his Astra TCR and it worked out in the end. In both free practices and qualifying he belonged to the TOP10: "At Hungaroring, we showed that we can be also fast at the slower race tracks, which on paper should not really suit our car," said Mato Homola after qualifying. "My best lap time was not enough to finish better, as it is now a lot about the weight of the cars. This time the track works the best for VW race cars, while Audi was struggling there and also the speed of Alfa Romeo from the beginning of the season seems to evaporate. At least this makes the season interesting. And I'm glad we are advancing forward."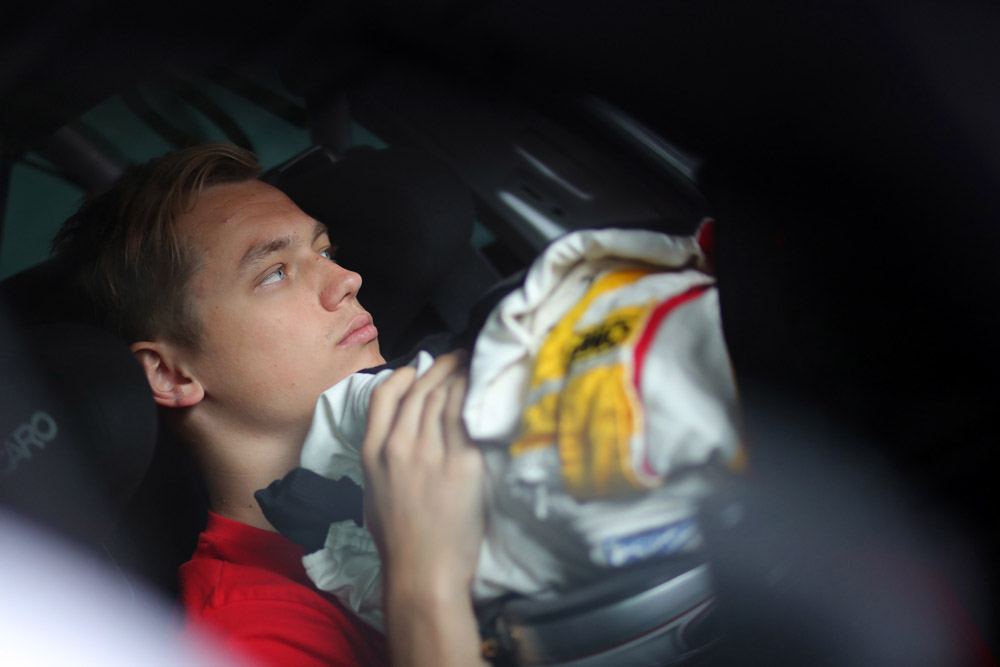 In the red-flagged Qualifying 1, Mato finished on P9 and that opened him the doors to Qualifying 2 with the other 11 fastest drivers. In the 10 minute Qualifying 2, there was no time for any mistakes. Mato managed to improve his time to 1:32,191 and took P10 = pole position for Race 2. "These tires last for maximally 2 fast laps. In the second lap of the qualifying, I did a mistake so I slowed down and focused on the next lap. In that one, I was slightly slowed down by James Nash, who has not seen me in the mirror. James came to apologise, but another fast lap was not possible. But hey! I'm satisfied with the result, I did as much as I could, everything was on the maximum and the limit, so I have no idea where we could be faster. I'm excited for the start from P1 and the key there will be to keep Honda of Colciago behind me. I hope I'll have a great start so I can repeat my success from the last year."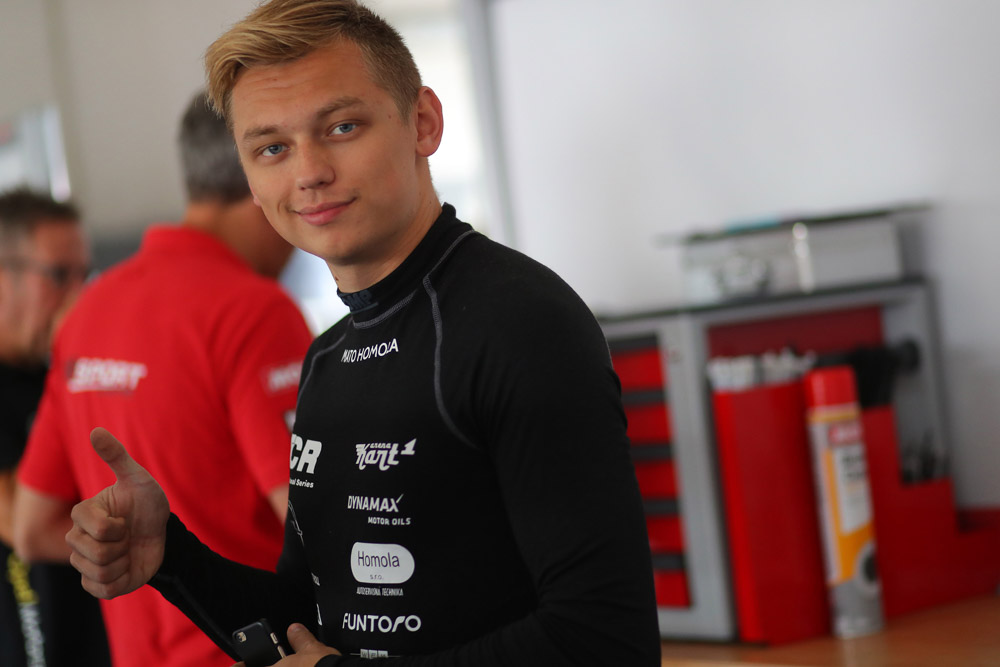 European part of TCR International Series will finish with the Sunday races, which will start at 12:30 PM and 02:30 PM. The seventh event of TCR will be again streamed live on tcr-series.tv.
2017 Photos: goo.gl/diqaVS