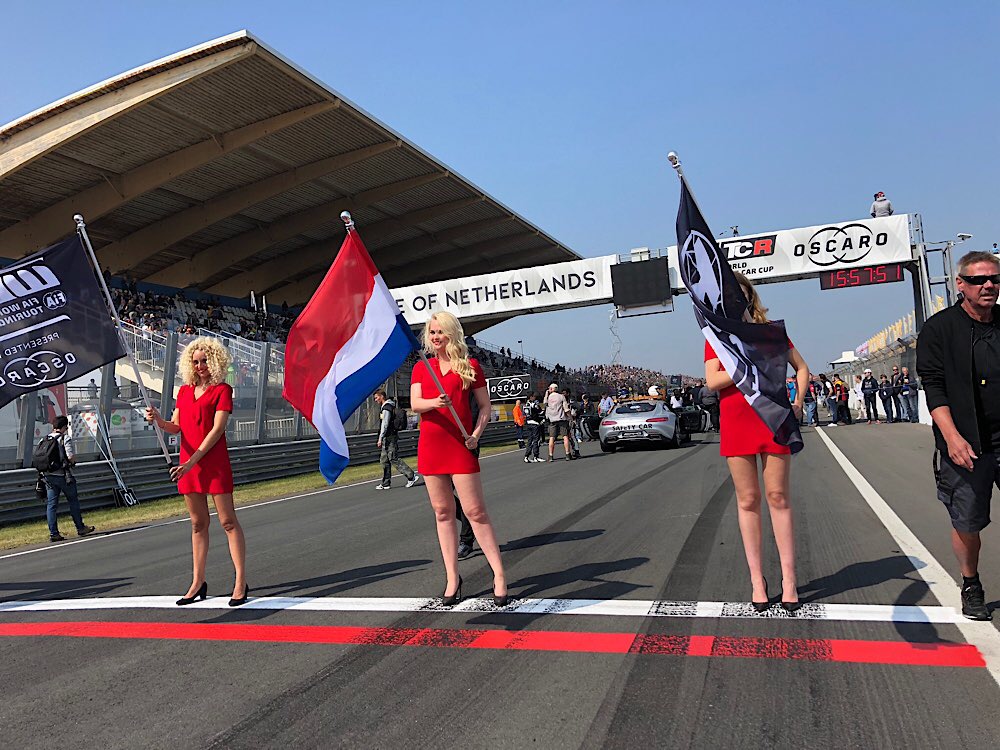 Mato Homola after the Race 1at Zandvoort Circuit
Promising start, with Mato Homola reaching for his yesterday's results, has shown, that Mato might be fighting for the TOP 10. Despite his effort, he was not capable of speeding up. He tried the last chance, to wait for the last seconds to enter the track, with the best possible conditions.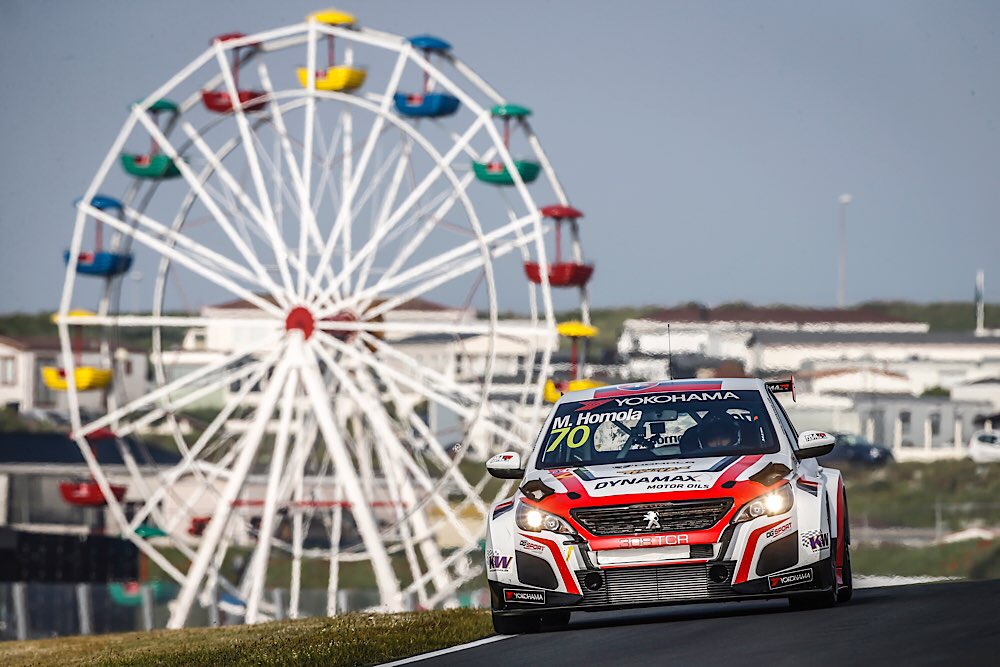 The track was warming up quickly, but the Slovak driver was not able to gain the advantage and managed to finish on P22 only. He lost more than 0.5 s in the first sector, with the loss raising to 0.159 s. "The tires work only 1 and a half lap here, so we had just three attempts. I entered the track at the last possible moment to have the best possible conditions and even though I didn't do any major mistake, I wasn't able to set a better lap time. There is something not right with the car, even though my teammate Aurelien was able to reach the TOP10. It didn't work out for me though. I'm sorry, that I let my fans down," said Mato after the session.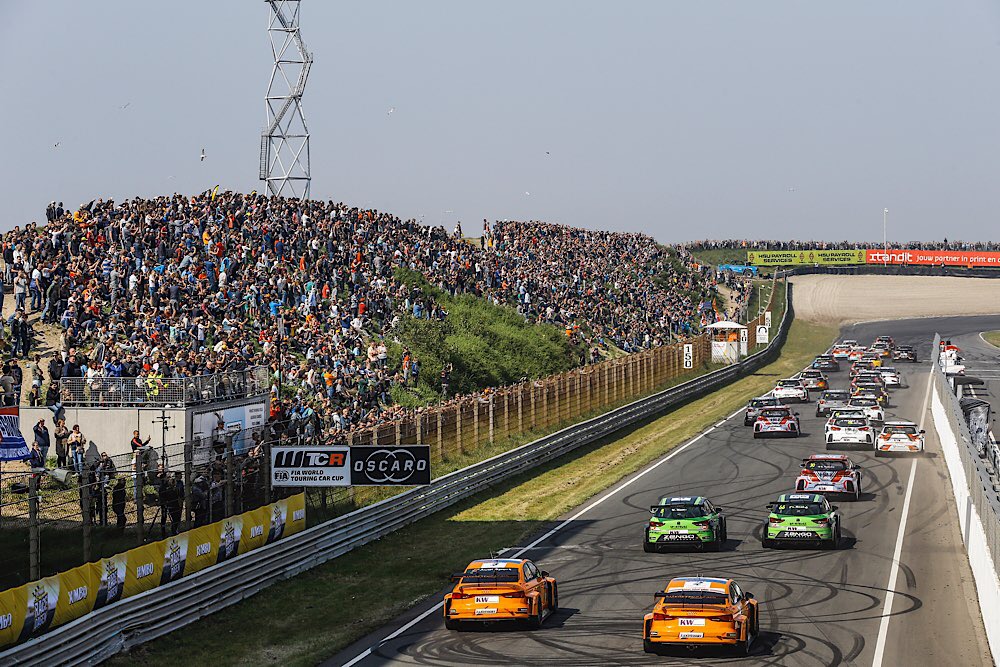 Mato was starting to the first race of the weekend from P22. Shortly after the red lights went off, there was a huge collision between Michelisz and Muller, with Muller ending up on the top of the barriers and the race was suspended for more than 30 minutes. Mato gained two places after the restart behind the safety car and stayed on the P20. Very positive result for Peugeot came from Aurelien Comte, who was able to keep his 2nd position gained after the successful start.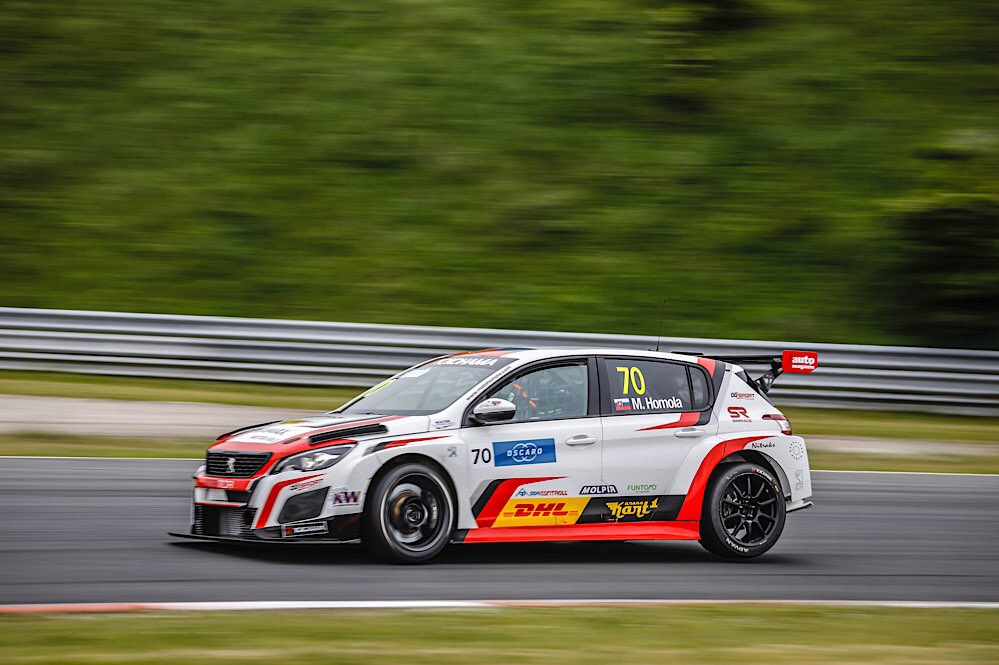 Final result for Mato is P18. "It's so hard to say something right now. Gap larger than 2 seconds between me and Aurelien is huge. We are so close to each other the whole season, usually not more than 2 seconds, with sometimes me and sometimes him in the front. The team has to go through the whole car and we need to analyze the data together. In the end, I need to get some sleep and start with clean mind tomorrow. It is another day with qualifying and two more races. Thank you for support, let's fight tomorrow!", adds Mato Homola.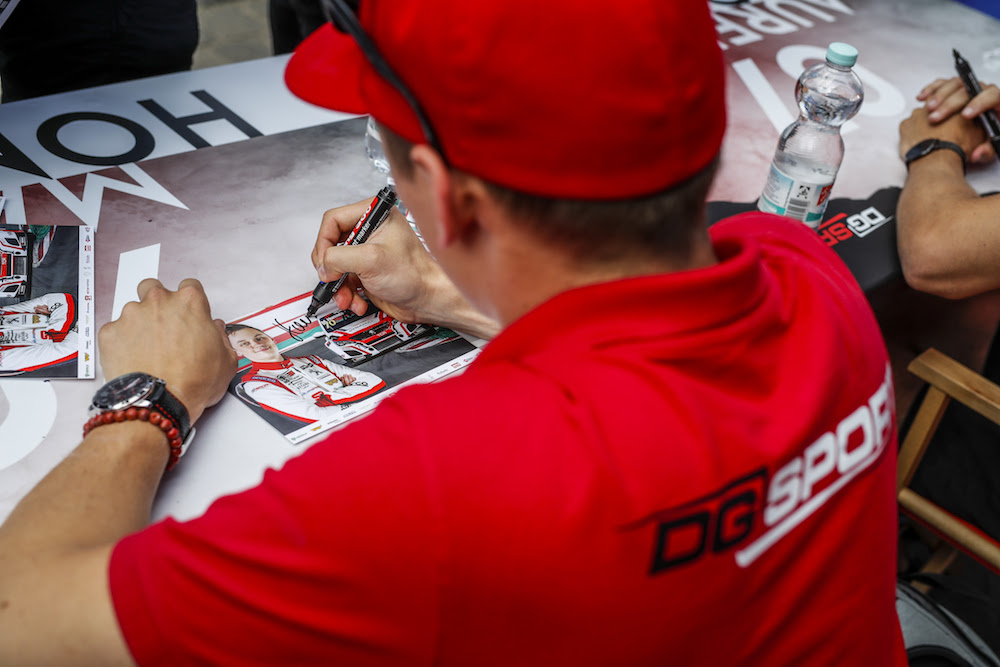 V pondelok je hneď ráno naplánovaná kvalifikácia a potom dvoje preteky. Oboje budú vysielané na tv programe Eurosport.
Program FIA WTCR RACE OF NETHERLANDS
Monday:
08:30 – 08:50 Qualifying 1 (live Eurosport 2)
08:55 – 09:05 Qualifying 2 (live Eurosport 2)
09:10 Qualifying 3 (live Eurosport 2)
12:15 – 12:45 Race 2 (12 laps, live Eurosport)
16:35 – 17:10 Race 3 (15 laps, live Eurosport)
All times are CET.
FIA WTCR 2018 Calendar:
08. 4. | Morocco, Circuit Mouley El Hassan
29. 4. | Hungary, Hungaroring,
12. 5. | Germany, Nürburgring Nordschleife
21. 5. | Netherlands, Circuit Zandvoort
24. 6. | Portugal, Vila Real
05. 8. | Argentina, Autódromo Termas de Río Hondo
30. 9. | China, Ningbo International Circuit
07. 10. | China, Wuhan International Circuit
28. 10. | Japan, Suzuka Circuit
18. 11. | Macau, Guia Circuit