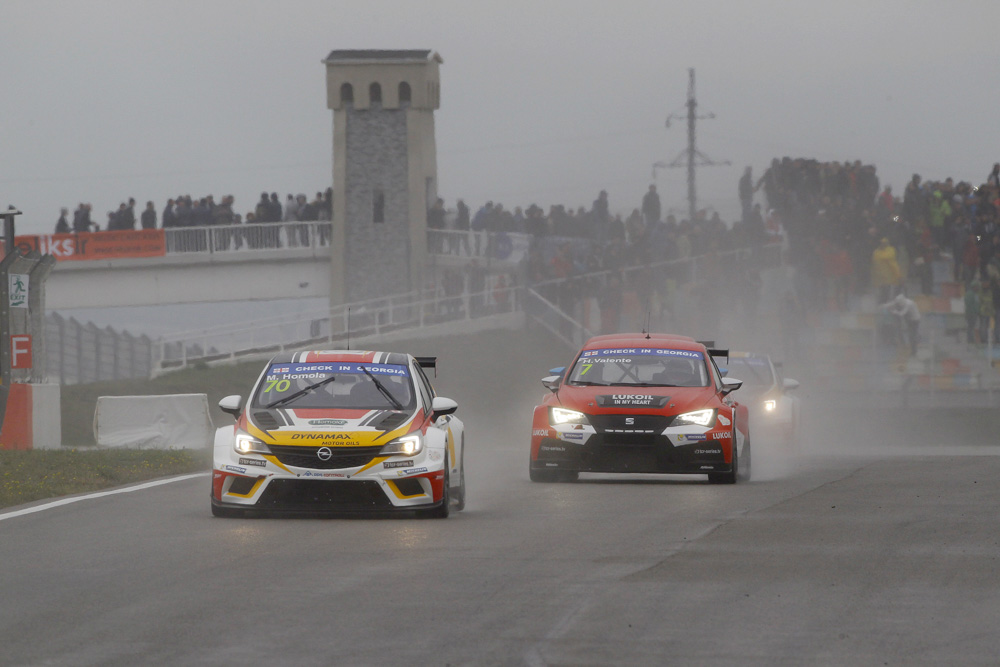 Mato Homola returns from Georgia without points
April 2nd 2017, 08:00 PM, Tbilisi
The first race event of the 2017 TCR International Series in Georgian Rustavi did not work out for Mato Homola very well. He is now returning from Kaukaz with no scored points and only with P11 from Race 1. Moreover, the Race 2, turned out to be unlucky for Homola, as he was shoot out of the track in the first corner by Georgian Shota Abkhazava.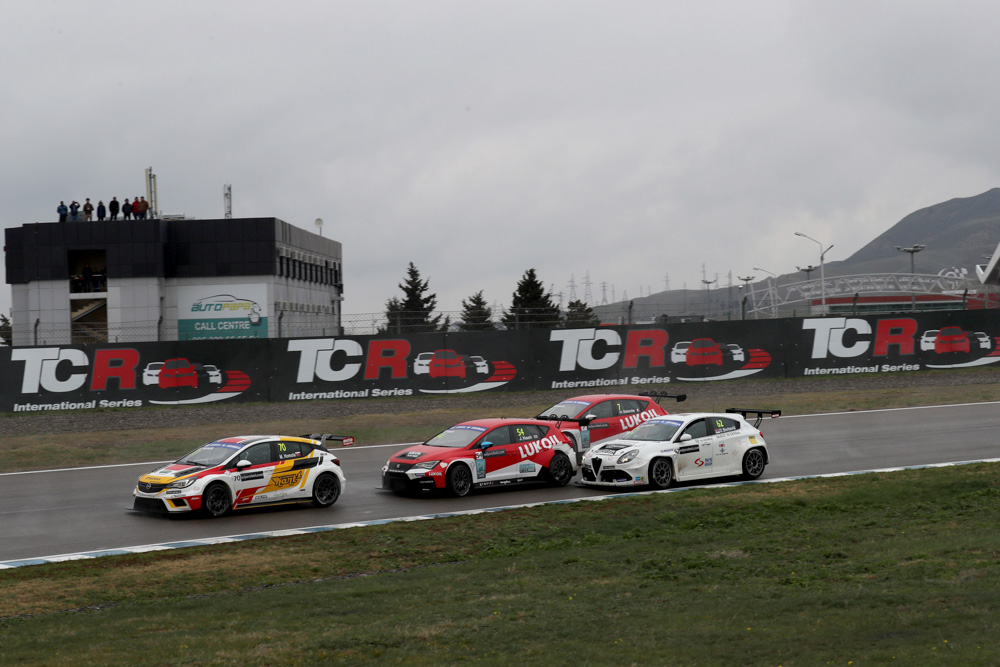 Young Slovakian has started Race 1 on P12 and managed to get quickly one position higher. However in the second lap, in a close fight, his Opel Astra OPC TCR from DG Sport Competition caught damage of aerodynamics parts so Mato was not able to push hard for the championship points.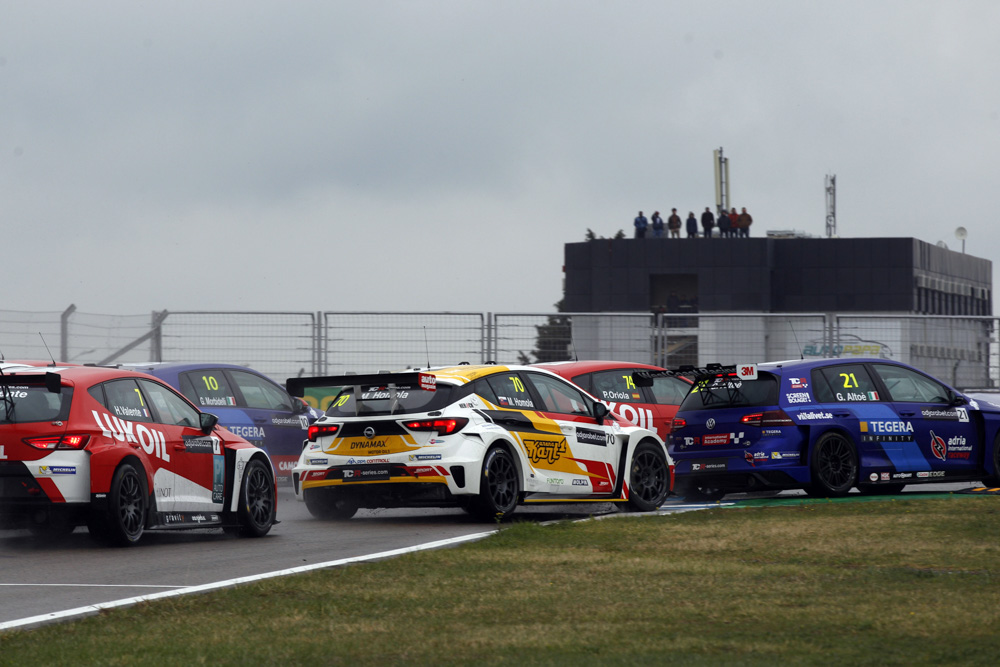 "Our team has the highest ambitions, therefore, I can't be satisfied with P11. However, we did progress during the race weekend. We suffered a lot from too heavy Ballast of Performance," said Mato Homola. "In the wet conditions, I was quite confident what resulted in P4 in the morning warm-up. But as the track was drying, it did not work at all, the car had big understeer. We need to work hard with the engineers to find the best set-up. Engine-wise we are doing well, we just need to work more on the suspension and we will get there."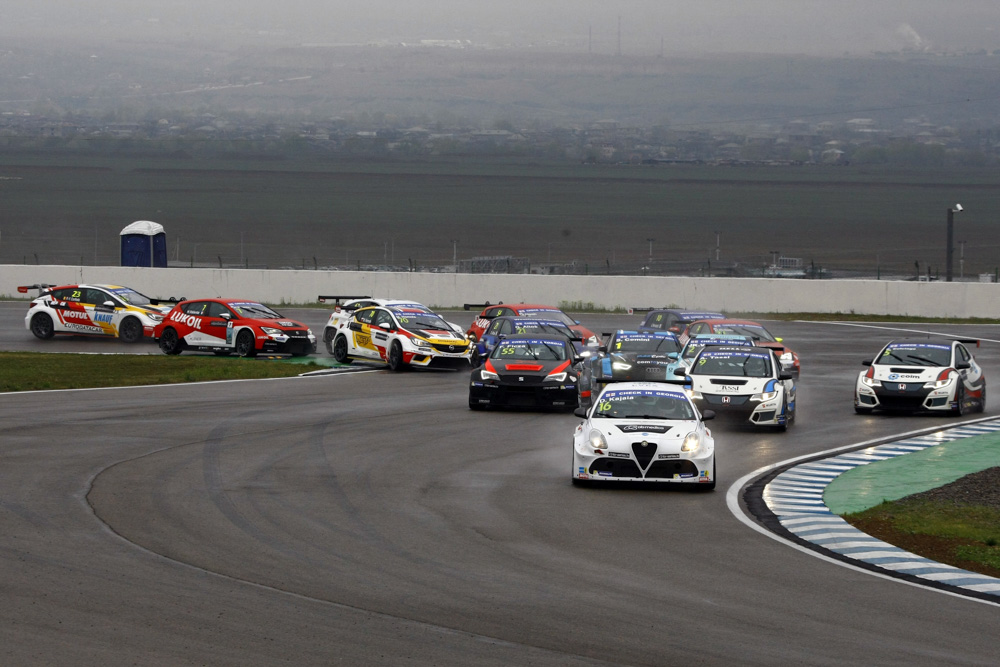 The Race 2 on 4,1 km Rustavi circuit near Tbilisi finished for Mato right after the start. Mato collected a big hit from the rear from hosting Georgian driver Shota Abkhazava who is actually the owner of the Rustavi International Motorpark. "He came to the pits to apologize for the incident claiming that he is used to driving with ABS and as his wheels got locked he, unfortunately, hit me hard. Unfortunately, he destroyed my race, but that's also motorsport. Now I have to focus on Bahrain," said disappointed Mato after the races.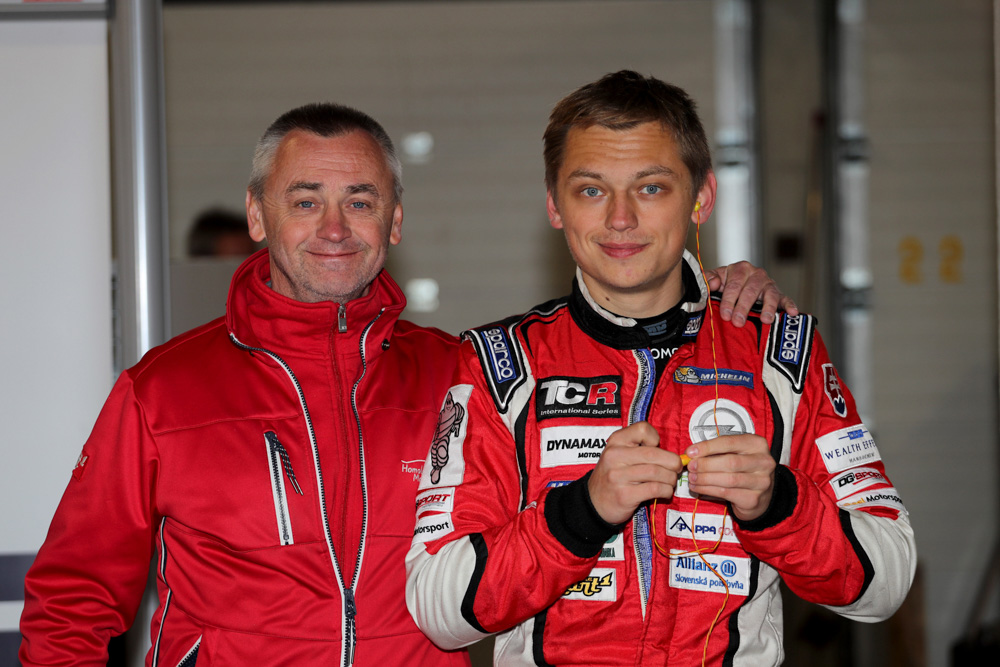 The next round of TCR International Series will take part in 2 weeks (on 15th – 16th April) at Bahrain International Circuit as a part of Formula 1 Grand Prix Bahrain.
Photos of the 2017 season: goo.gl/diqaVS