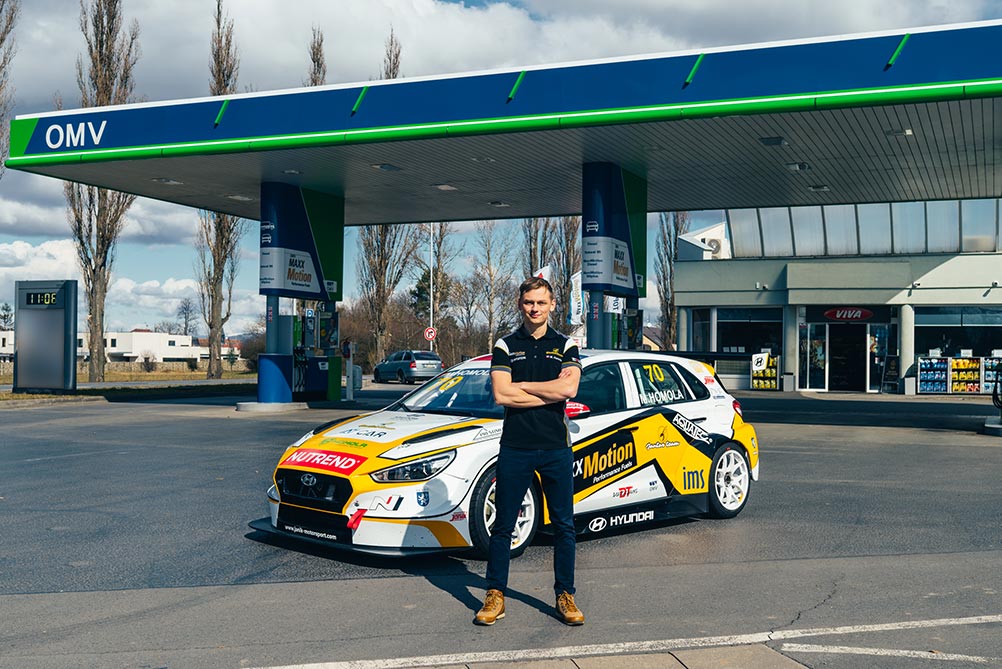 Mato Homola starts the 2021 season in a new team
It's time for the best race drivers to return to European race tracks. One of them will be Mato Homola, a Slovak motorsport talent, who will race in TCR Europe in Jantar Team powered by Czech team Janík Motorsport. The first race event will take part at Slovakia Ring, and Mato Homola has great ambitions.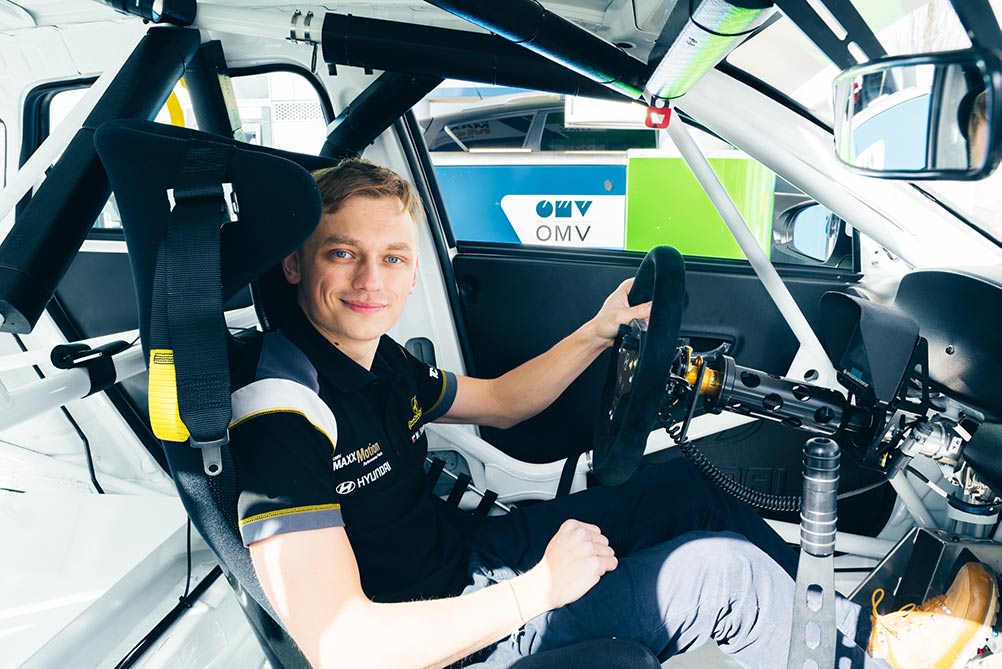 "We have a simple strategy, kick it off on 100% and increase the pace throughout the season," said a successful Slovak motorsport representative. In the 2021 season, Mato is hoping for better championship standings than he had in 2020. He got tangled in many unfortunate situations, ended on 7th in a field of 35 race drivers, but Mato believes he can get to the TOP this year. "Yeah, it is motorsport, each little detail is crucial as are fast decisions. Now I'm focused on the new season. We've already started testing the car and I have been working out the last couple of months to be in great shape. I know what I wanna achieve, and I believe we can do it this year," smiled Mato Homola.
New team and great partners
At the beginning of May, TCR Europe will kick-off the season at Slovakia Ring with the name MaxxMotion TCR Europe Slovakia Ring. Mato's new team – Jantar Team, has a vast experience in Dakar, and hill climb racing.
"What makes me happy is the Czech and Slovak background of this team. It makes me even prouder to represent Slovakia with my name and a new team. It definitely adds up the motivation," said Mato Homola.
The fruits of this collaboration are visible in team engineering. It is Jaro Krajci, Slovak hill climbing racing legend, who will reunite with Mato as his main engineer. Mato and Jaro get along very well, and they share a lot of victories together.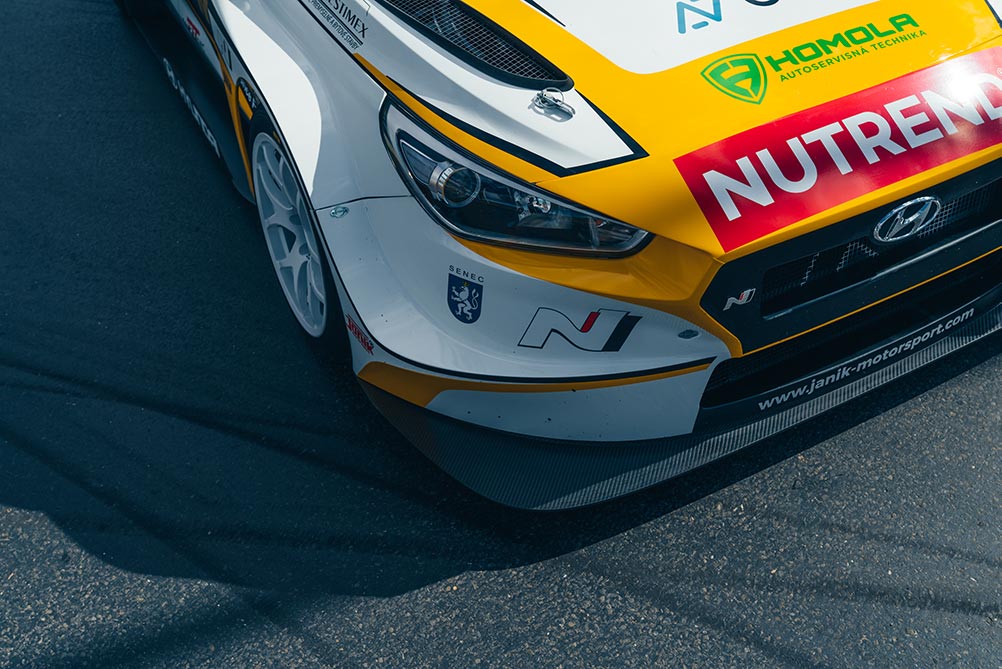 The new TCR Europe season will most likely start without fans and race teams will have to obey strict rules. Even though the pandemic situation is pretty challenging, Mato Homola is grateful for the support of his main partners – OMV and Hyundai Slovakia.
"Mato Homola has proved that he is a great talent, with a great heart for racing, which fuels him to win. I'm glad to confirm that Mato will continue with us this season and that we can support him while he is chasing championship points for Slovakia," said Ľubica Slabejová, the Marketing Manager of OMV Slovakia.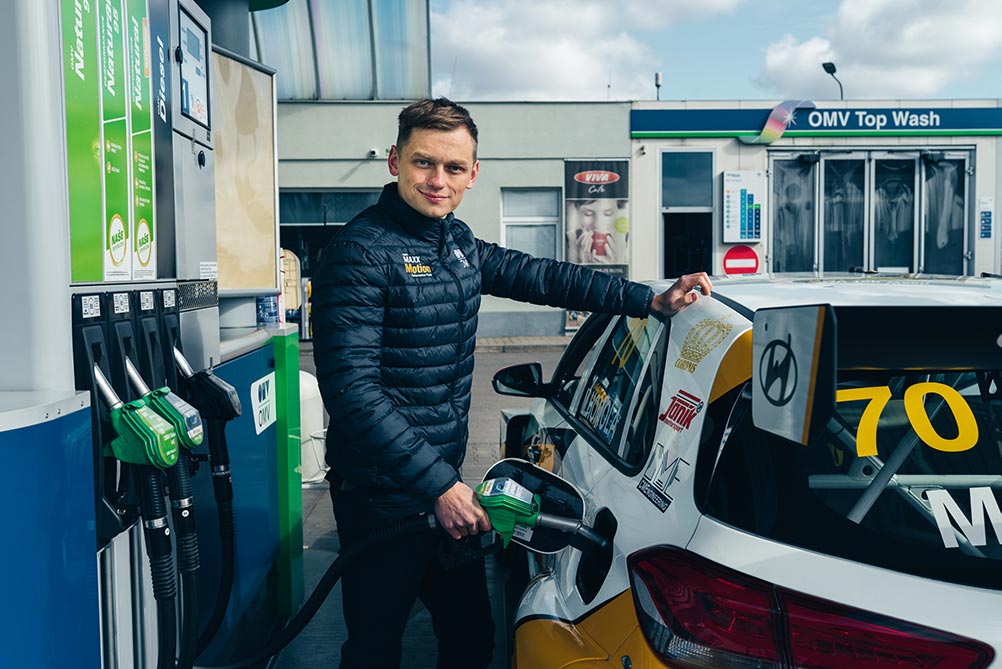 The mentor for a new team
In its maiden season, the brand-new Jantar Team will work with Czech Janik Motorsport. In the team, Mato Homola is also taking a new role as a mentor for 19-year-old race driver Jáchym Galáš, who is the raising start for Czech Automobile Federation.
"Jachym wants to get better and I bet our collaboration will help both of us to move forward," underlined Mato Homola.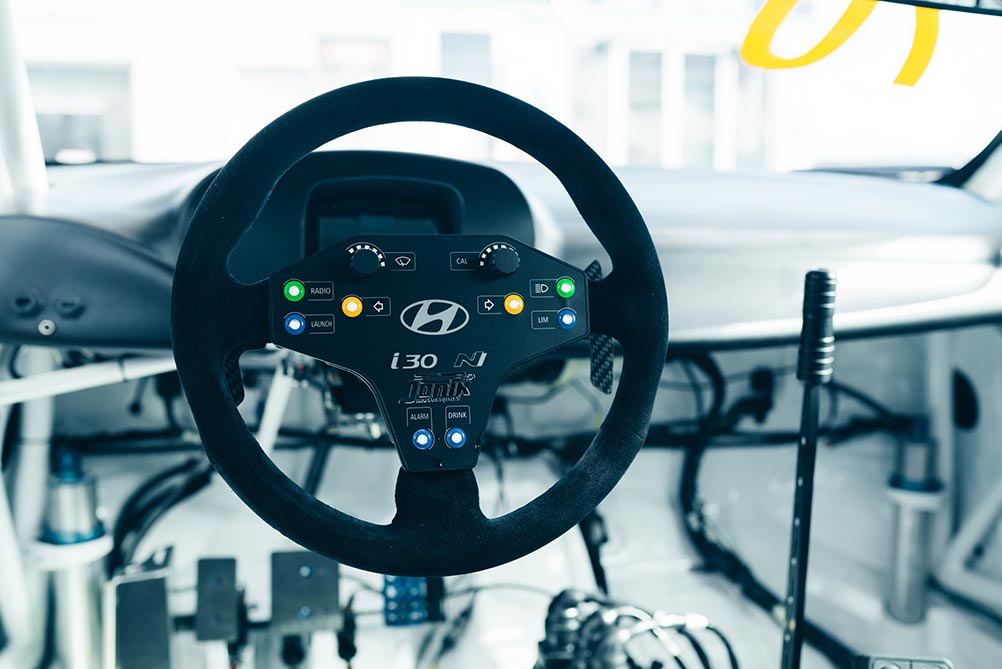 Mato Homola will race in all 14 races in the well-known Hyundai i30 N TCR, basically the best race car in the race field. Hyundai Motorsport is indeed bringing up a new Elantra TCR during this year, but the team would not have enough time for testing, so the decision was to stay with i30 N TCR.
"It's great that Mato will race with Hyundai i30N TCR in the 2021 season. We are convinced that thanks to his race skills, high quality of the race car, and our support we will collect success in TCR Europe," said Marek Kopča, the Marketing PR Manager of Hyundai Slovakia.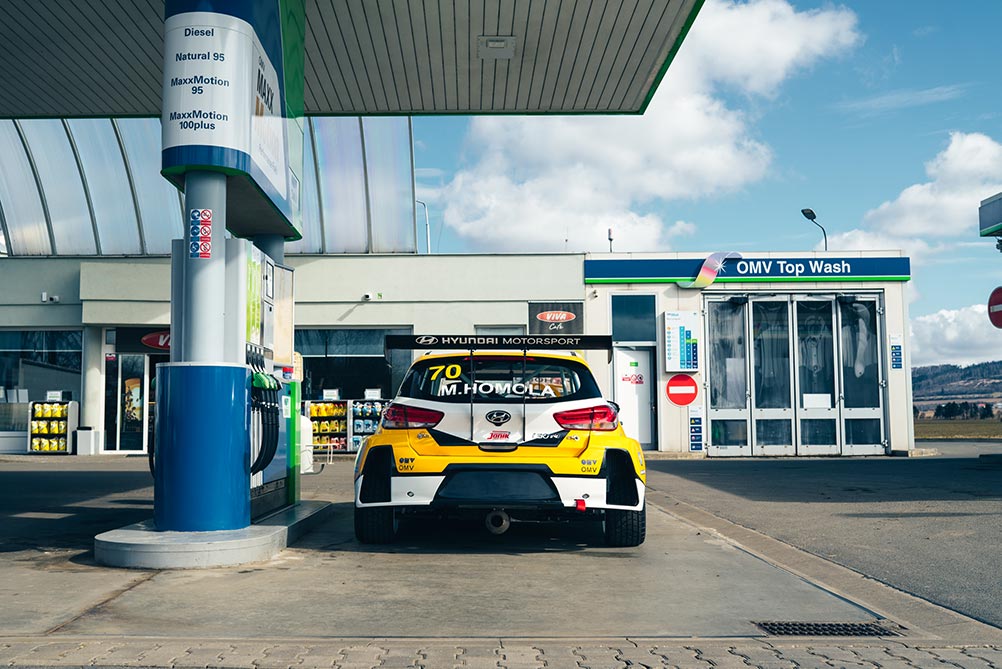 The final list of race teams is still in progress, so while Mato Homola doesn't know all the names of his opponents, he is well aware of the event calendar.
"I'm super excited that we are starting the season at my home track at Slovakia Ring, though I got to admit that I'm gonna miss the fans. Always when I raced there, thousands of people came to support me, and it created an incredible atmosphere. Besides that, it is amazing for Slovak Motorsport, that TCR Europe will come to Slovakia. I'm super motivated and I can't wait!!," Mato Homola.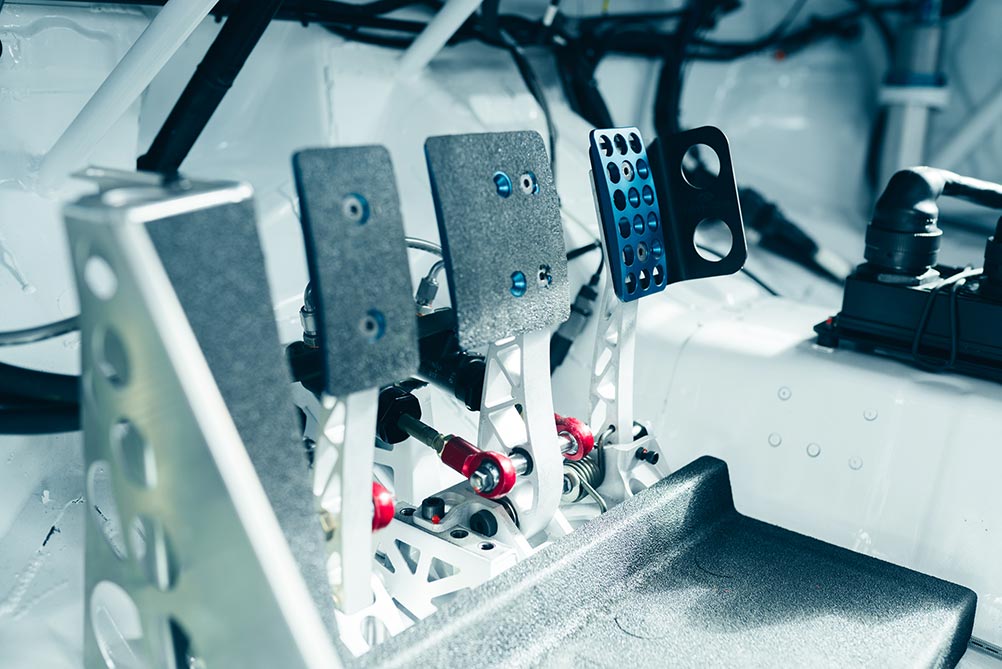 Due to the pandemic situation, the races will be live on TV and social media platforms of TCR Europe.
"What connects OMV and Mato Homola is the spirit to achieve the best. He focuses on standing on the podium, while we do our best to bring the highest quality fuel with services to our customers. I bet that we will have great results in 2021," said Ľubica Slabejová, the Marketing Manager of OMV Slovakia.
TCR Europe 2021 Calendar:
07-09.05.2021 – Slovakia Ring (Slovakia)
28-30.05.2021 – Paul Ricard (France)
18-20.06.2021 – Zandvoort (Netherlands)
29-31.07.2021 – Spa – Francorchamps (Belgium)
03-05.09.2021 – Nürburgring (Germany)
24-26.09.2021 – Monza (Italy)
08-10.10.2021 – Barcelona (Spain)