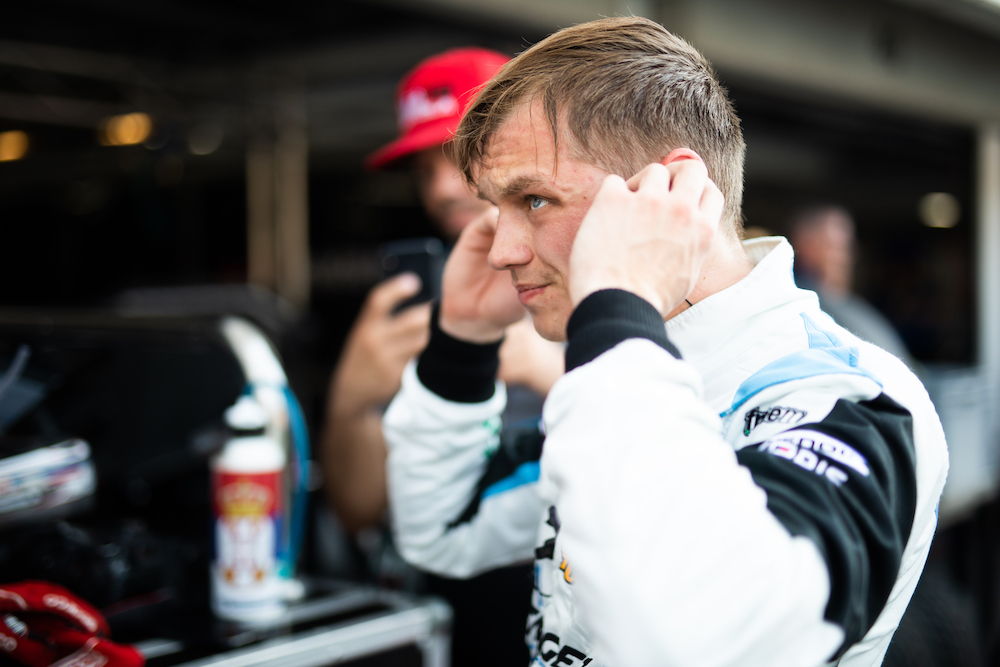 Mato Homola and TCR Europe are coming close to Slovakia this weekend!
Currently fifth overall in the TCR Europe, young Slovak Mato Homola will race on the beautiful Austrian Red Bull Ring, just 250 km from the Slovak border! We recommend not to skip the event and to make a huge support crowd, for one of the best Slovak race drivers today.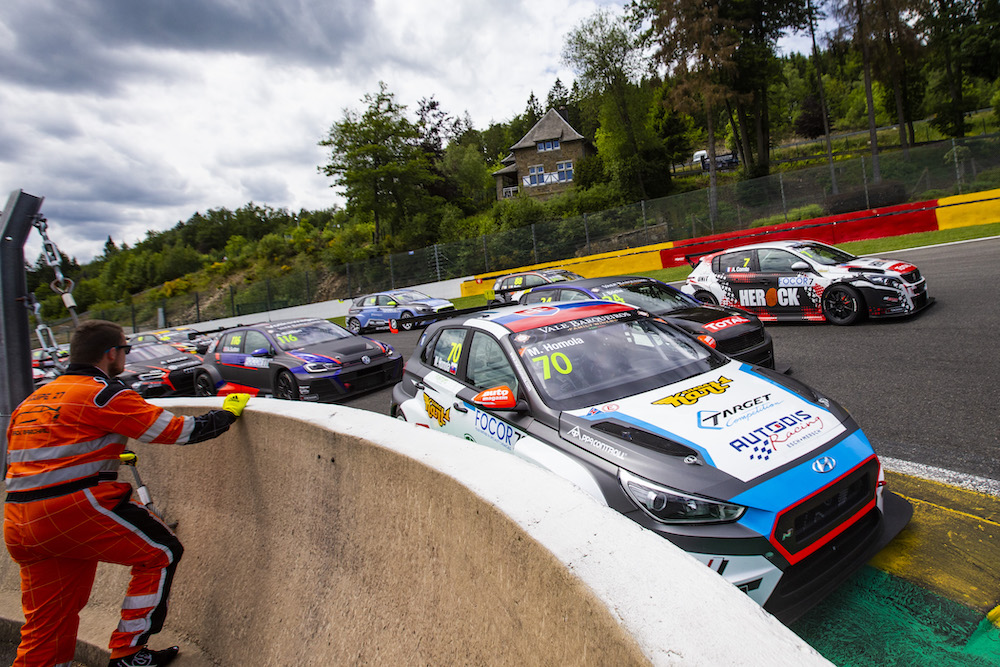 A few weeks ago, F1 race was held here and despite Mato not having any race here, he has some experience: "I trained a lot on the simulator and I have been here once with my daily car. Originally I didn't like the track, it is short with few corners. But then, I tried it and I really like it! It is a great track!" he adds. After slight adjustment of the BoP and the Compensation weight, Hyundai won't be the heaviest car from the grid and thanks to not so many corners, it should suit the Hyundai i30 N TCR quite well.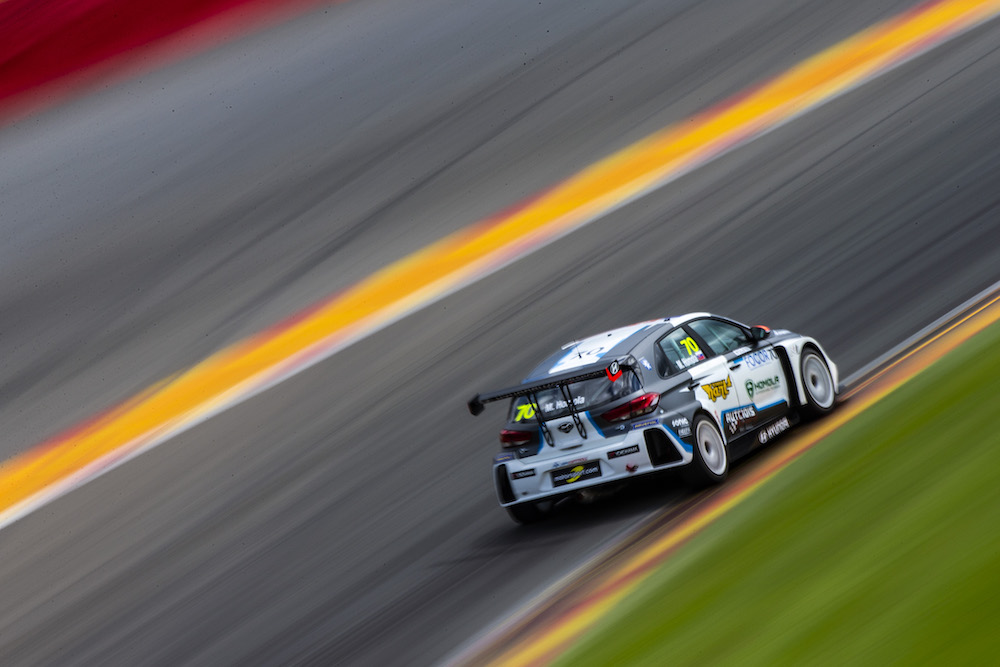 Race weekend won't be just about the touring car racing, you will be able to see beautiful GT cars and also formula cars. It will surely be a weekend full of great fights, you should not miss.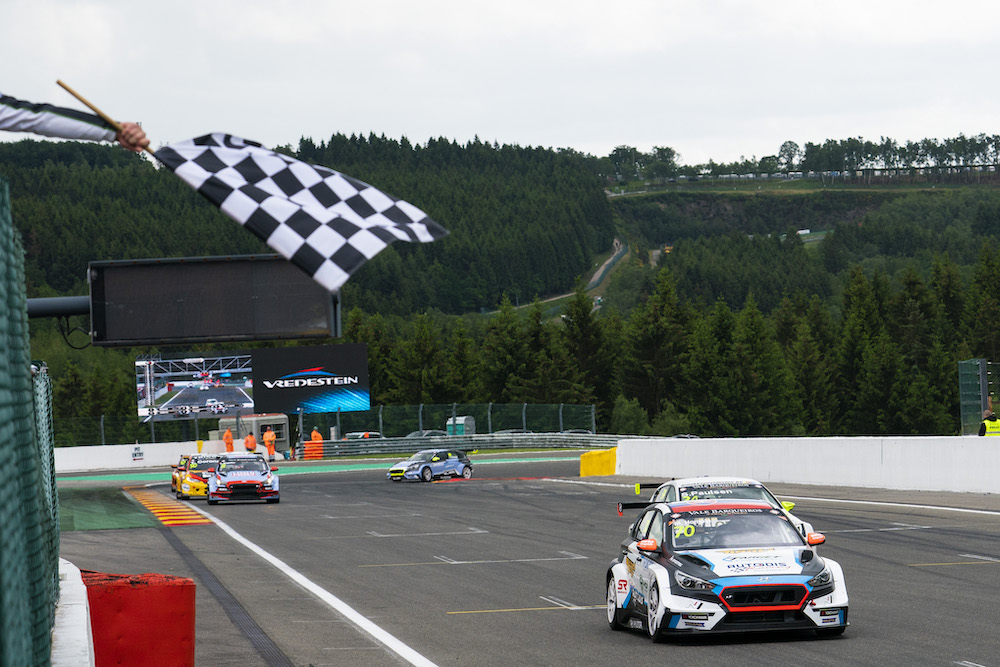 The racing weekend will be the same as in the past two weekends. Both Free practice sessions will be held on Friday, with the Qualifying and the Race 1 on Saturday. Second Race is planned for Sunday. You can follow the first race live on the website of Slovak national TV RTVS and the second one will be broadcasted live on the Dvojka TV channel. Both of the sessions will have live Slovak commentary from Jan Zgravcak and Michal Cimbalik. Sport 1 and Sport 2 are broadcasting the race as well, just after the F1 sessions. For more information about Mato and his racing life don't forget to follow his Facebook, Instagram, and Twitter.
TCR Europe Red Bull Ring:
Friday, 12.7.2019
13:15 – 13:45 Free Practice 1 (30 min)
17:35 – 18:05 Free Practice 2 (30 min)
Saturday, 13.7.2019
08:30 – 09:05 Qualifying 1 a 2
13:30 – 14:00 Race 1 (23 min + 1 kolo) naživo www.rtvs.sk
Sunday, 14.7.2019
11:30 – 12:00 Race 2 (23 min + 1 kolo) naživo Dvojka RTVS
Calendar TCR EUROPE 2019
27.-28.04. HUNGARORING, Hungary
25.-26.05. HOCKENHEIMRING, Germany
08.-09.06. CIRCUIT DE SPA-FRANCORCHAMPS, Belgium
13.-14.07. RED BULL RING, Austria
03.-04.08. MOTORSPORT ARENA OSCHERSLEBEN, Germany
21.-22.09. CIRCUIT DE BARCELONA CATALUNYA, Spain
12.-13.10. AUTODROMO DI MONZA, Italy
Fotografie sezóna 2019: https://goo.gl/Rjm5VV
Facebook: https://www.facebook.com/matohomola/
Youtube: http://bit.ly/YouTube_MH70
Instagram: https://www.instagram.com