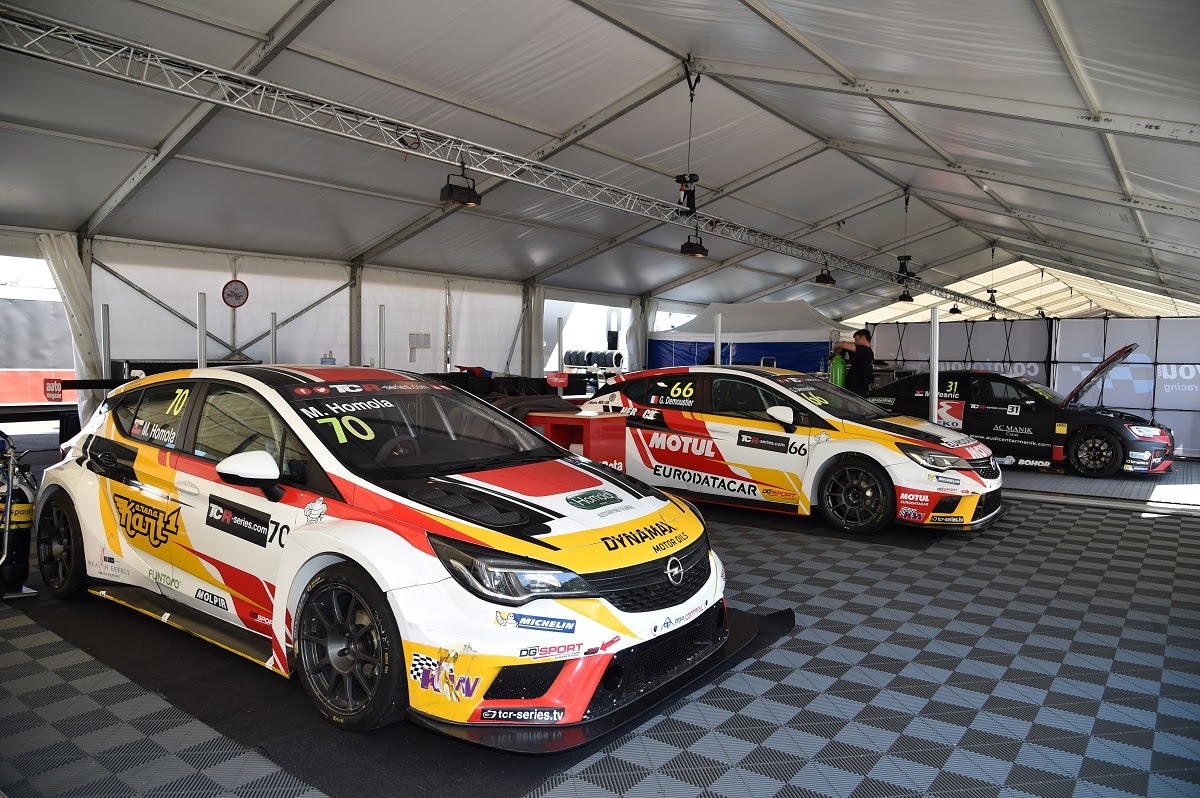 Mato Homola in TCR at Hungaroring
June 16th 2017, 7:30 PM, Budapest, Hungary
The best touring car series will again take place close to Slovak borders. TCR International Series are this weekend, after Salzburgring, visiting (June 17th and 18th) Hungarian circuit next to Budapest – Hungaroring.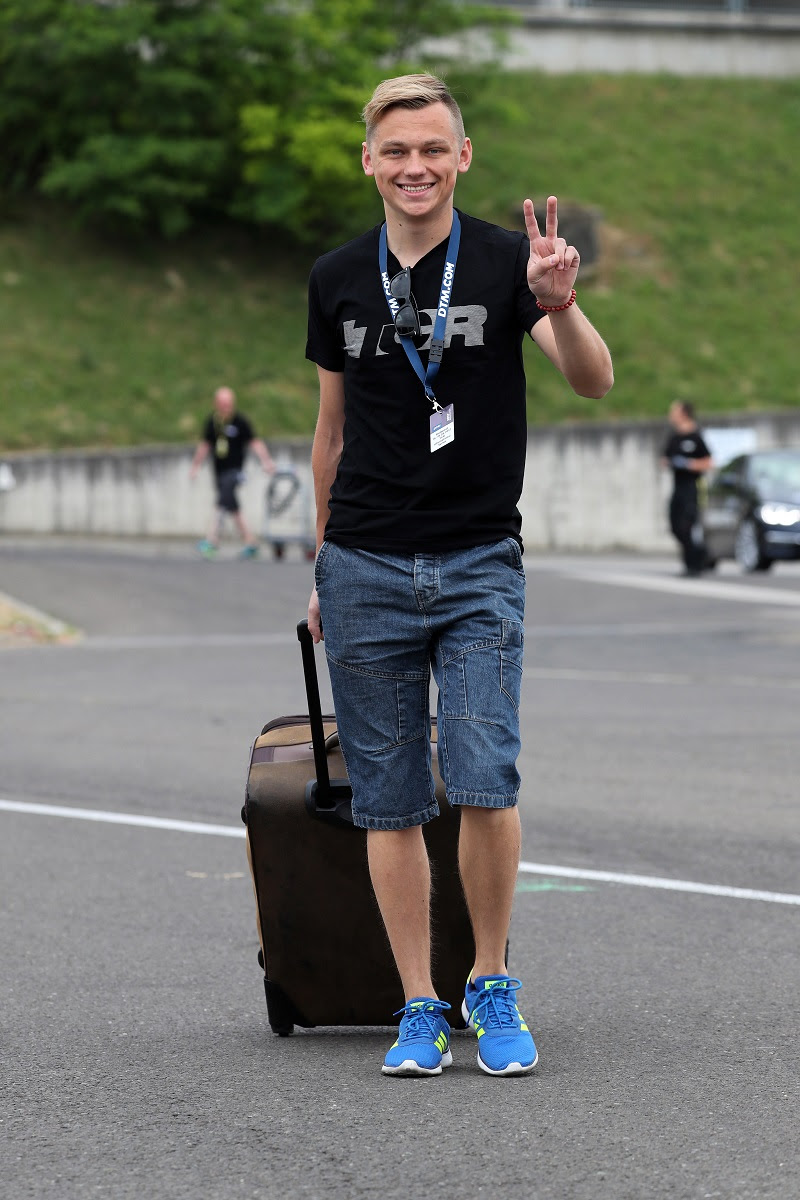 Our Slovak race driver finished on the podium last weekend and he will fight again at Hungaroring, even though the track has a certainly different profile when comparing it with Salzburging.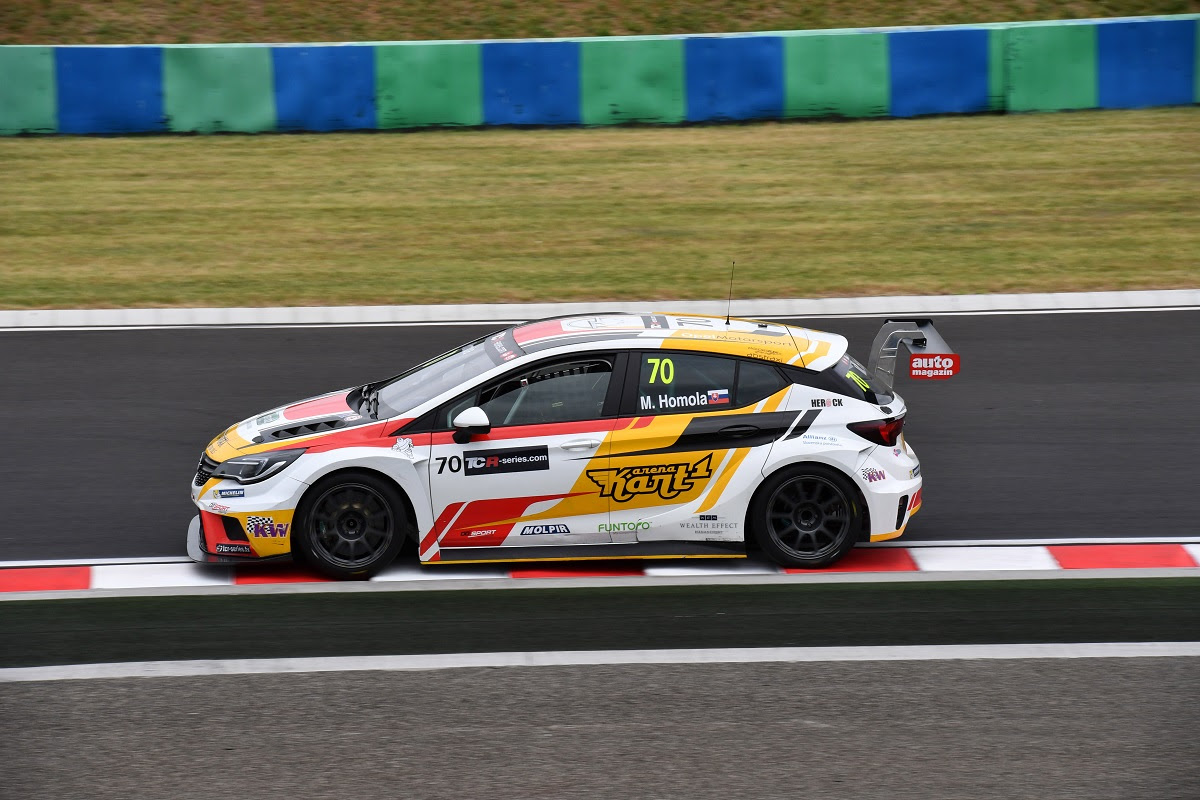 TCR International Series will support world-known German championship DTM. There are tons of Hungarian fans expected to be on grandstands over the weekend, due to great results of M1RA race team and Norbert Michelisz a start from WTCC. Norbi will actually drive a Honda TCR as a premiere in this championship. His car will certainly be in front, but Mato Homola is definitely not giving up: "I'm excited for Hungaroring as it close to Slovakia and I feel the support from my Slovak fans. I saw our flags also in Austria so I believe our fans will visit Hungaroring to watch such a good race. I don't mean only DTM, but also TCR, which really grown in the last couple of years into an extremely exciting touring car series and it even attracted racing stars like Robert Huff, Stefano Comini or Gianni Morbidelli. It worked out for me last week so I hope I can continue with the success also here in Hungary."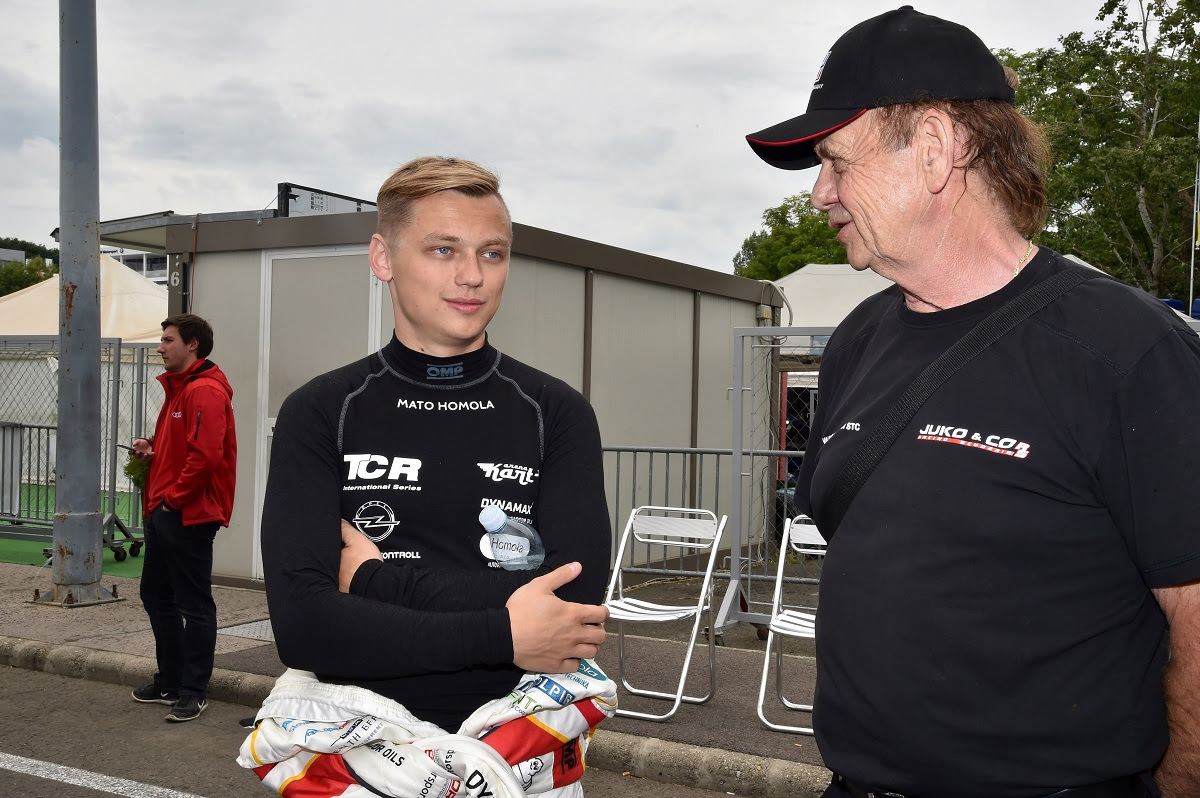 In the Friday's Free Practice, it was the above mentioned Micheliz who did the best lap time and showed his experience when being 7 tenths of the second in front of Oriola. Mato Homola finished on a good 5th place, what is a good position for the weekend. "We did some setup changes and the car started to work better immidiatelly," said Mato Homola on Friday evening. "I was happy to see around Julo Koncek, who is a legend of Slovak motorsport. This support makes me always happy and it motivates me to get better race results."
On Saturday, there is a Free Practice and Qualifying at 4:50 PM. Then the Race 1 takes place on Sunday at 9:10 and the Race 2 at 1:00 PM. Fans around the world can watch it LIVE on tcr-series.tv