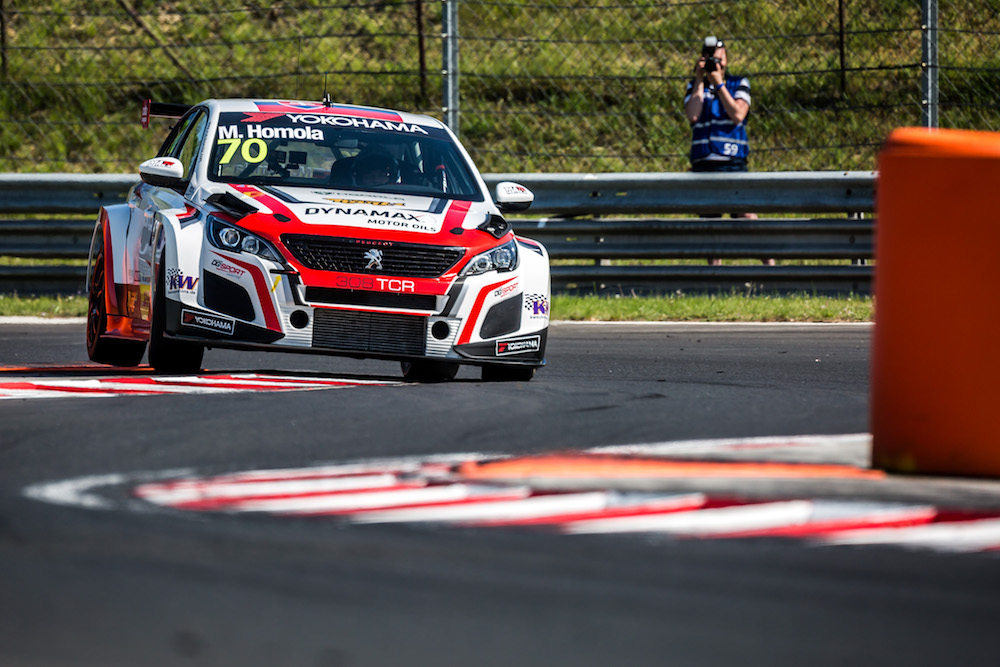 Mato Homola tomorrow at "Green Hell"!
World Touring Car Cup is going for the next European venue in Germany. Famous Nurburgring-Nordschleife will host the third racing weekend of the season – well, not really a weekend, as it is a part of the 24 hour race 46th ADAC Zurich 24h.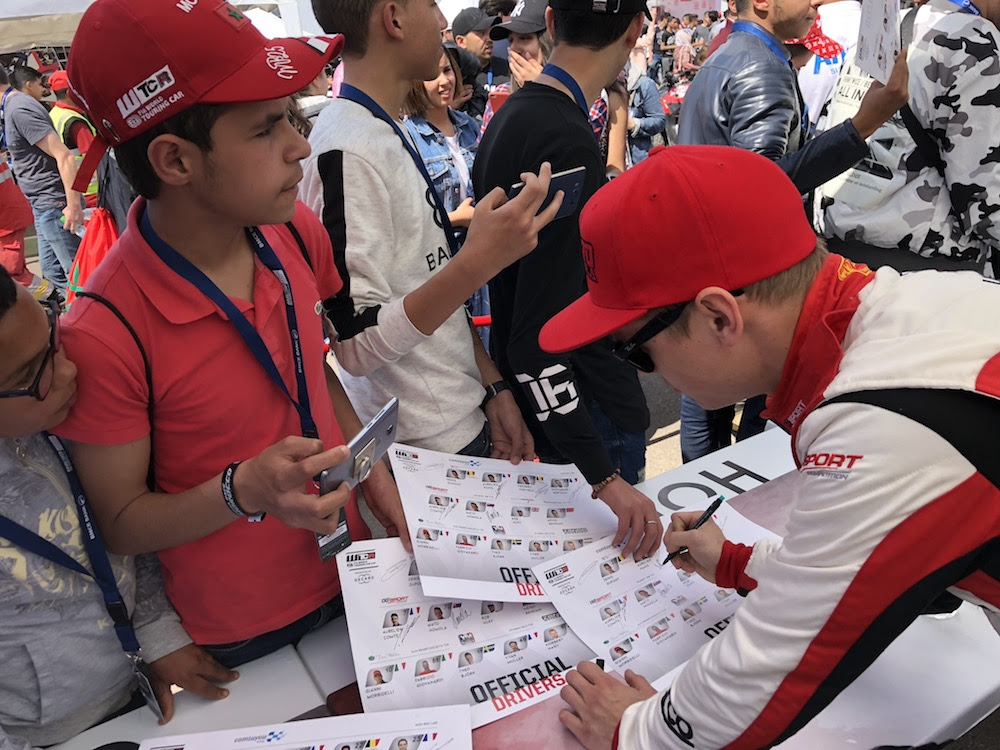 Weekend starts exceptionaly on Thursday, with both of the Free Practice sessions, 1st qualifying and Race 1. Friday will be more relaxed, with only 2nd Qualifying session for all the WTCR drivers. Saturday will witness Race 2 and Race 3.
"I'm so happy to race on Nordschleife. It's the circuit, I am racing in all the computer games since I was a little boy. I even tried it on perfect simulator SIMRACE," said Mato before the race. He flew to Germany little earlier than usually, to try the circuit in real. "I believe, that the circuit is one of the hardest in the world. Lot of blind corners, jumps, minimal run out zones. I made approx. 13 laps in the family wagon Peugeot 308 estate and it was so much fun. I can't wait for the moment when I will drive there with my Racing "Peggy". It is a wonderful experience," adds young Slovak Mato Homola.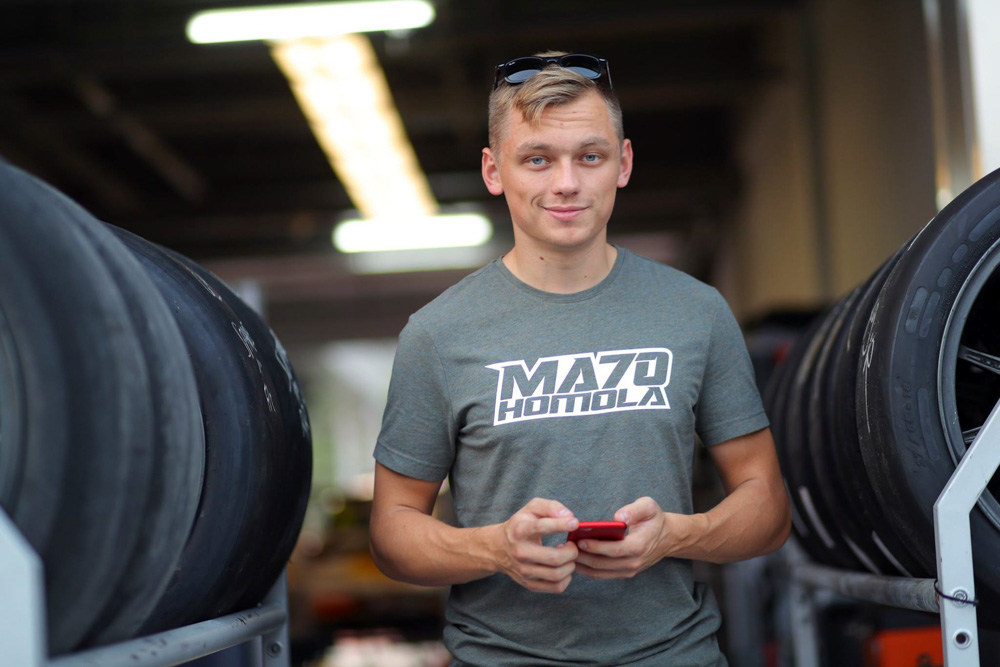 Opened in 1927 and infamously known for a serious accident of Niki Lauda in 1976. All of the races will consist from 3 laps only, but this means more than 70 kilometers in one race.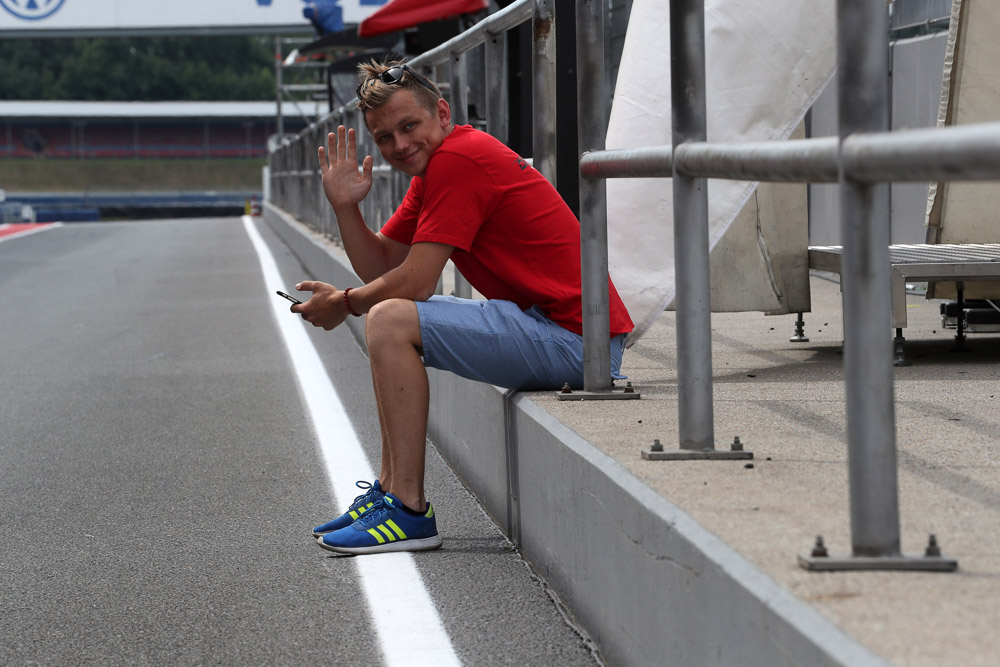 There is a really positive message for Mato Homola and the DG Sport Competition team, as they are behind the two weekends with maximum ballast onboard, and the weight of the car should go down on this race. The added ballast is part of so called Balance of Performance, where stewards adjust the weight, ride height and engine performance to achieve the biggest balance in the race and amongst the cars.
Program FIA WTCR RACE OF GERMANY
Thursday:
11:30 – 12:10 Free Practice 1
12:30 – 13:10 Free Practice 2
15:30 – 16:10 Qualifying (live stream facebook.com/WorldTouringCarCup)
19:45 – 20:20 Race 1 (3 laps, live stream facebook.com/WorldTouringCarCup)
Friday:
17:35 – 18:15 Qualifying 2 (live Eurosport 2)
Saturday:
11:00 – 11:35 Race 2 (3 laps, live Eurosport)
12:20 – 12:55 Race 3 (3 laps, live Eurosport)
Schedule is in CET timezone.
FIA WTCR 2018 Calendar:
08. 4. | Morocco, Circuit Mouley El Hassan
29. 4. | Hungary, Hungaroring,
12. 5. | Germany, Nürburgring Nordschleife
21. 5. | Netherlands, Circuit Zandvoort
24. 6. | Portugal, Vila Real
05. 8. | Argentina, Autódromo Termas de Río Hondo
30. 9. | China, Ningbo International Circuit
07. 10. | China, Wuhan International Circuit
28. 10. | Japan, Suzuka Circuit
18. 11. | Macau, Guia Circuit
2018 Photos: https://goo.gl/9KhtbJ
Facebook: https://www.facebook.com/matohomola/
Youtube: http://bit.ly/YouTube_MH70
Instagram: https://www.instagram.com/matohomola/