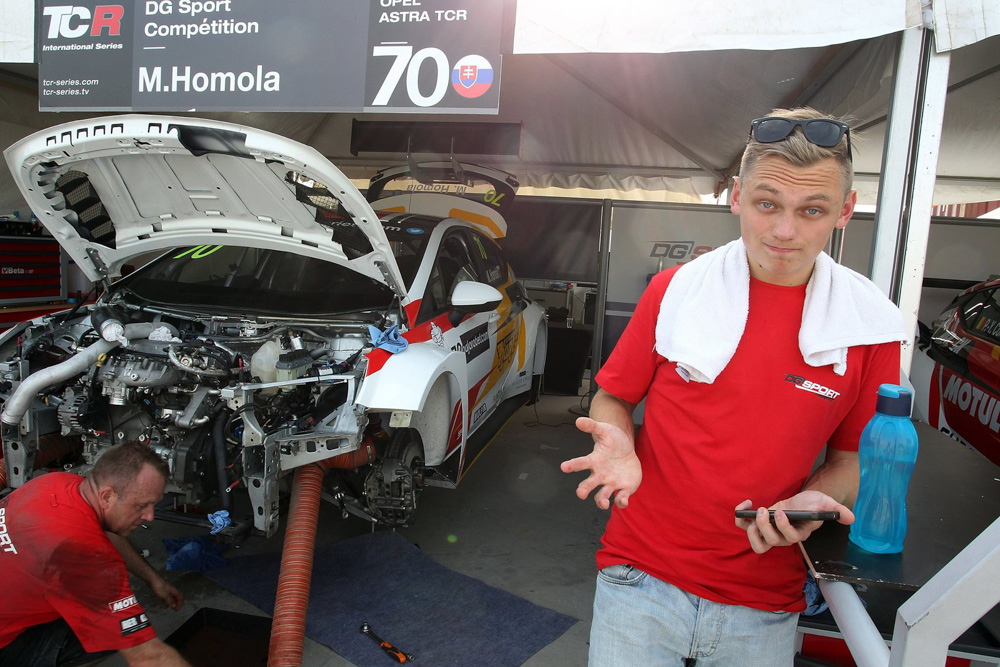 Mato Homola took his first championship points in Bahrain
16th April, 10:00 PM, Bahrain
The second round of TCR International Series at Bahrain International Circuit brought Mato Homola his first points. It was the win in Saturday's qualifying session that made his 5 points count in the championship standings. However, overall he couldn't be satisfied in both races as his Opel Astra TCR with number 70 on the roof finished in both races on Saturday and Sunday on 13th place.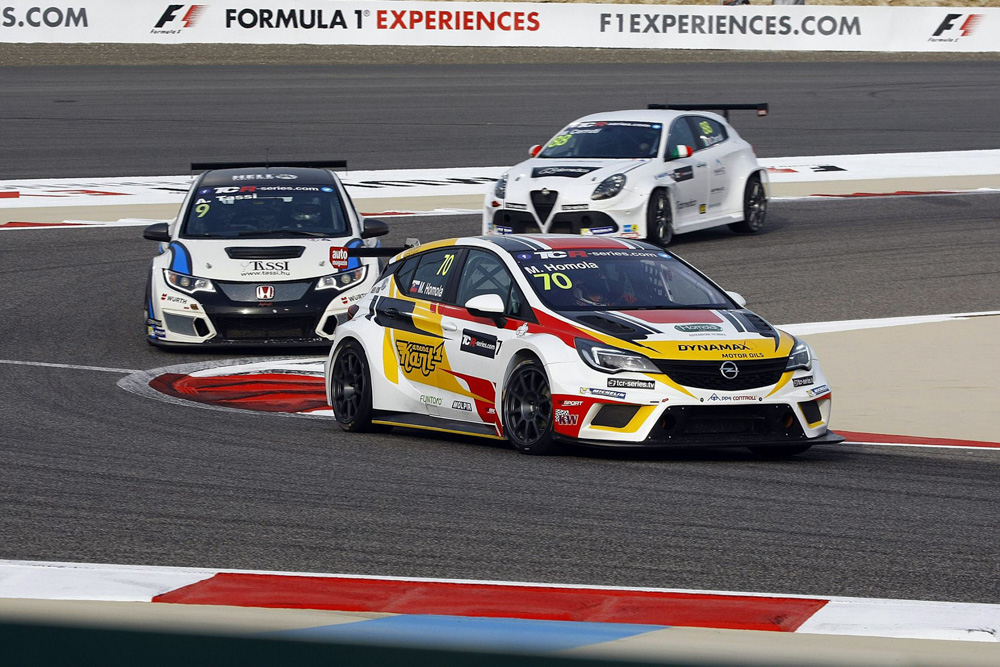 The start of the Race 2 was better than the start of Race, however loss of powertrain power and resetting the onboard computer while racing built up into a gap, which he couldn't catch and he disappointedly finished on P13.
"I had some goals I wanted to achieve in Bahrain and I'm sad that it didn't work out," said Mato Homola after the race event. "I did everything what I could, I tried pushed as much as possible, but it simply wasn't enough. The car's dynamics have improved since Georgia and the suspension started to work as I wanted. However this time it was the engine which started being problematic. At first, it overheated, after it's exchange for a new one I did great qualifying, but again during the races it was weak. The car didn't have enough power and I couldn't be competitive at all. The speed is crucial at the straights of this circuit, and for that, you simply need an engine power. That was, unfortunately, missing during this weekend. Let's see how the Ballast of Performance evolves because this way we have no chance. I hope it will get better soon. On the other hand, I'm at least happy for the pole position, which was the first one for Opel in TCR. It was the first 5 points I took for the championship, but I want to be taking 25 points for the wins. I don't think I'm in a championship position, where I belong. We gonna do everything possible so that I come back to the positions which belong to me."
The next round of TCR International Series is moving to Europe, and it will run during the World Endurance Championship at Spa-Francorchamps in Belgium on May 5th and 6th.
2017 Photos: goo.gl/diqaVS