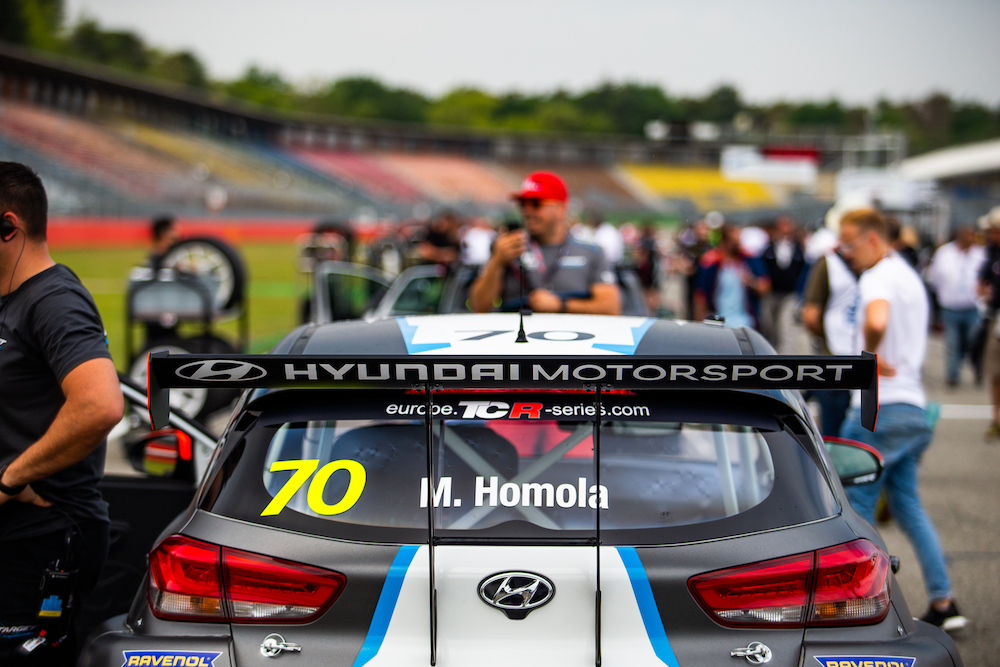 Mato Homola will fight for another TCR Europe victory this weekend
Third time this season, you will have the opportunity to follow the Slovak racing driver Mato Homola, on one of the most demanding circuits in the world – Spa-Francorchamps. It will host the third racing weekend of the TCR Europe 2019 series and it brings us almost to the half of the season. It is the second longest circuits in Europe, and for sure, one of the most beautiful.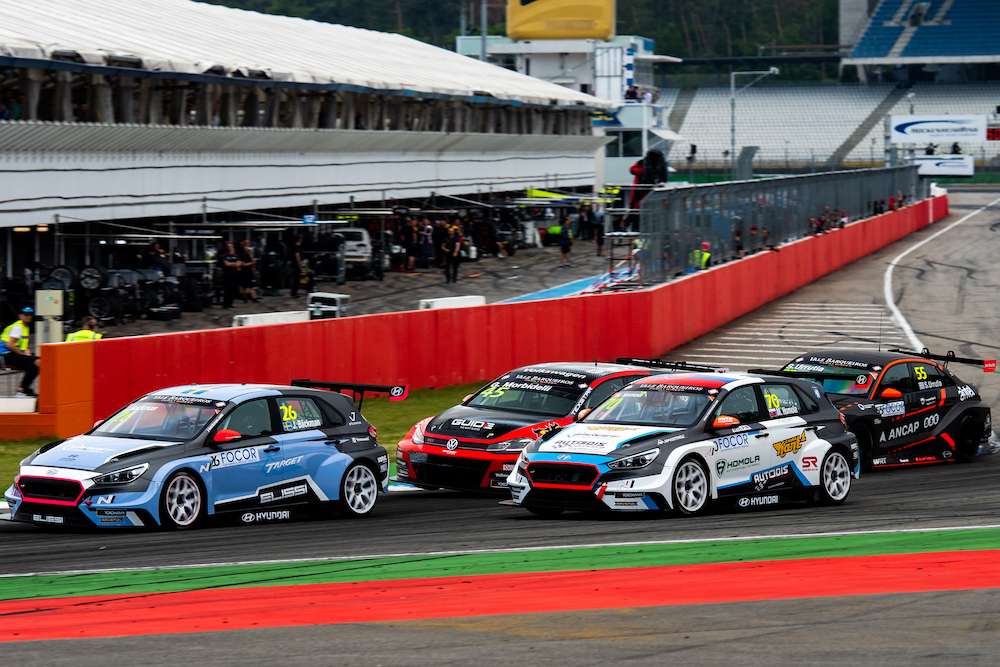 For Mato Homola, it is one of the best he has ever raced on. "Spa is just amazing. It is a true classic, natural circuit, breathing with the racing atmosphere. It's Eau rouge twisted turn, which is so fast, so heartbreaking, it has everything, what a great racing track should have. It is quick and yet technical. I love it here!", said Mato, before his departure to the race.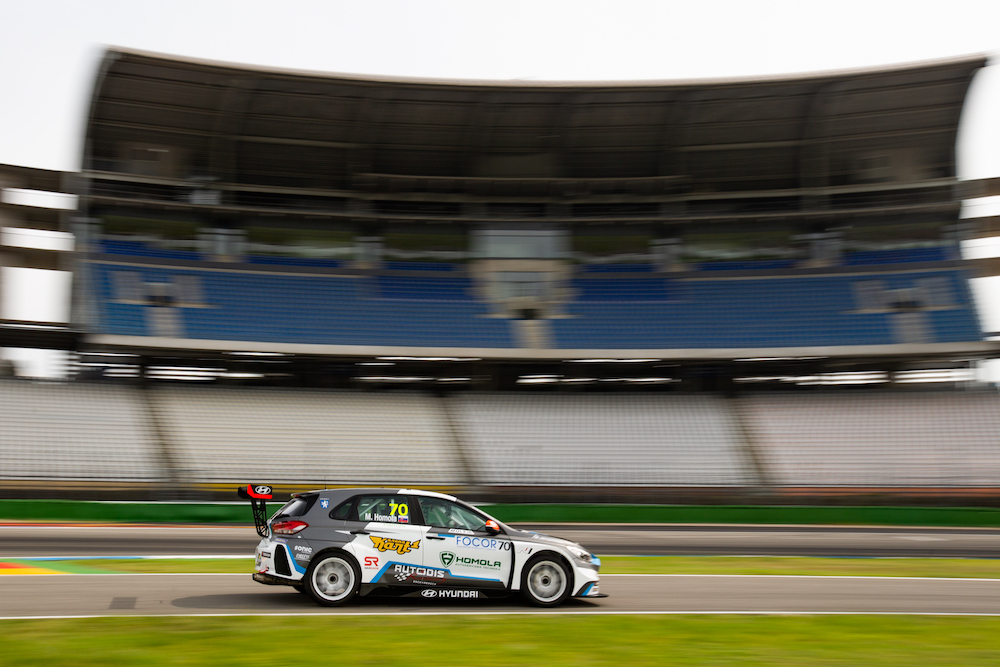 Not only, that he has had some good results here, but it also suits his driving style: "It is a great track, and I have a really nice experience from here. I am really curious to see, how my "N" (Hyundai i30 N TCR) will cope with it. Unfortunately, thanks to the BoP we have the heaviest car and we do not have the highest top speed, which is really important here. But you know my motto – I will fight like a tiger!", adds Mato.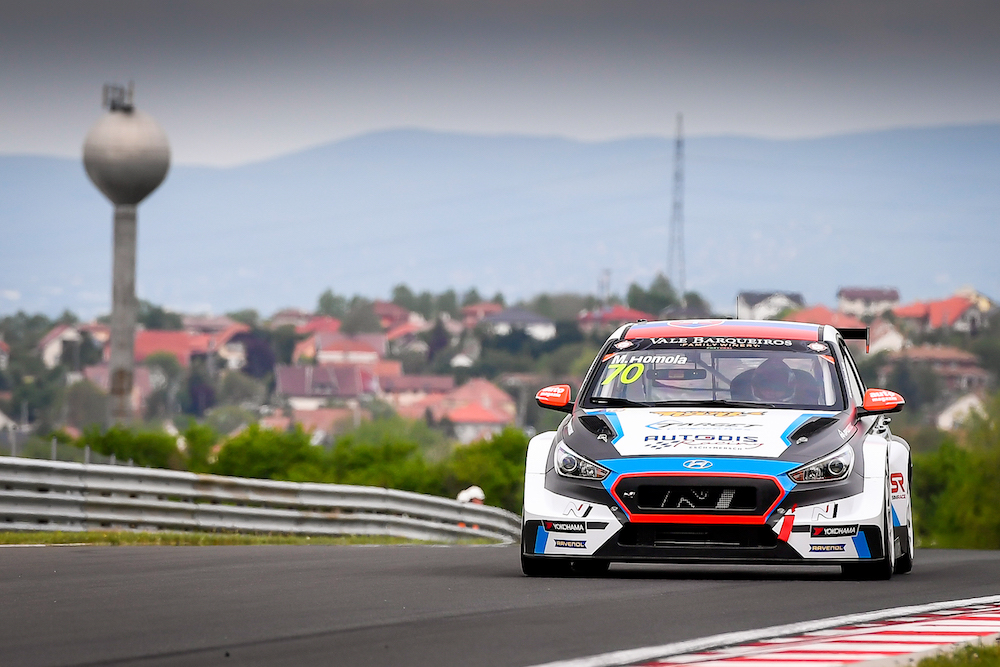 After a great start to the season, with a win in Hungary, big disappointment came in Germany. But this is already behind and Mato knows, that he needs to score as many points as possible. The season has still many more races to come with a great portion of points left.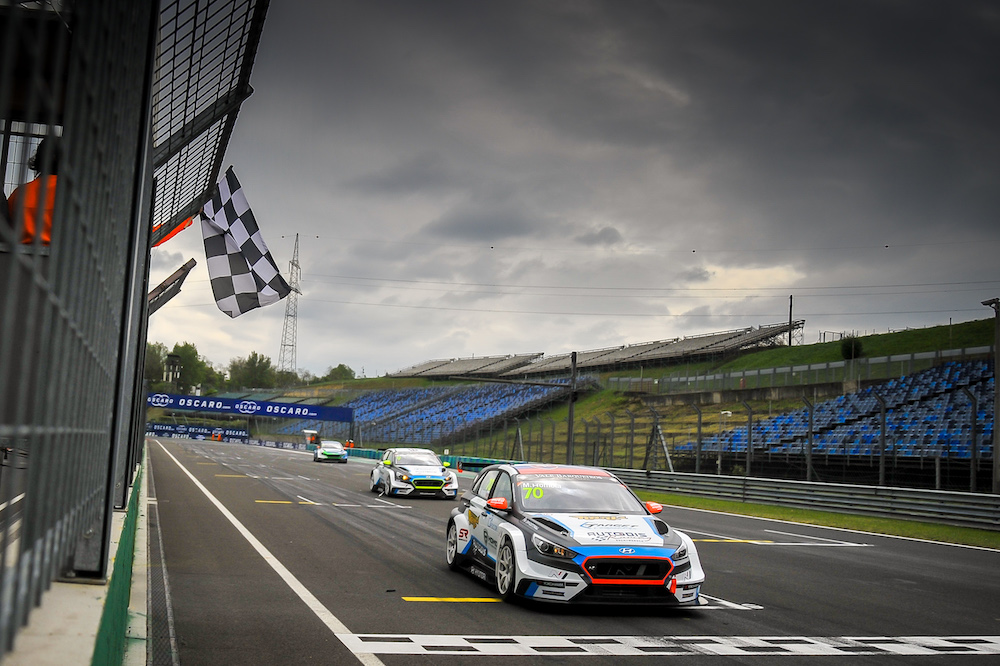 The racing weekend will be the same as in Germany. Both Free practice sessions will be held on Friday, with the Qualifying and the Race 1 on Saturday. Second Race is planned for Sunday. You can follow the first race live on the website of Slovak national TV RTVS and the second one will be broadcasted live on the Dvojka TV channel. Both of the sessions will have live Slovak commentary from Jan Zgravcak and Michal Cimbalik. For more information about Mato and his racing life don't forget to follow his Facebook, Instagram, and Twitter.
Race schedule:
Friday, 07.06.2019
09:40 – 10:05 Free Practice 1 (25 min)
14:20 – 14:45 Free Practice 2 (25 min)
Saturday, 08.06.2019
09:30 – 10:05 Qualifying 1 a 2 Live timing http://online.cronococa.com
13:50 – 14:15 Race 1 (23 min + 1 lap) live www.rtvs.sk and Sport 1
Sunday, 09.06.2019
12:00 – 12:25 Race 2 (23 min + 1 lap) live Dvojka RTVS and Sport 1
Facebook: https://www.facebook.com/matohomola/
Youtube: http://bit.ly/YouTube_MH70
Instagram: https://www.instagram.com/matohomola