Mato Homola will fight for the victory on his favorite circuit in Germany
The upcoming weekend will be in the name of the top European motorsport, with the TCR Europe series moving towards the fifth racing weekend, on the German circuit Motorsport Arena Oschersleben.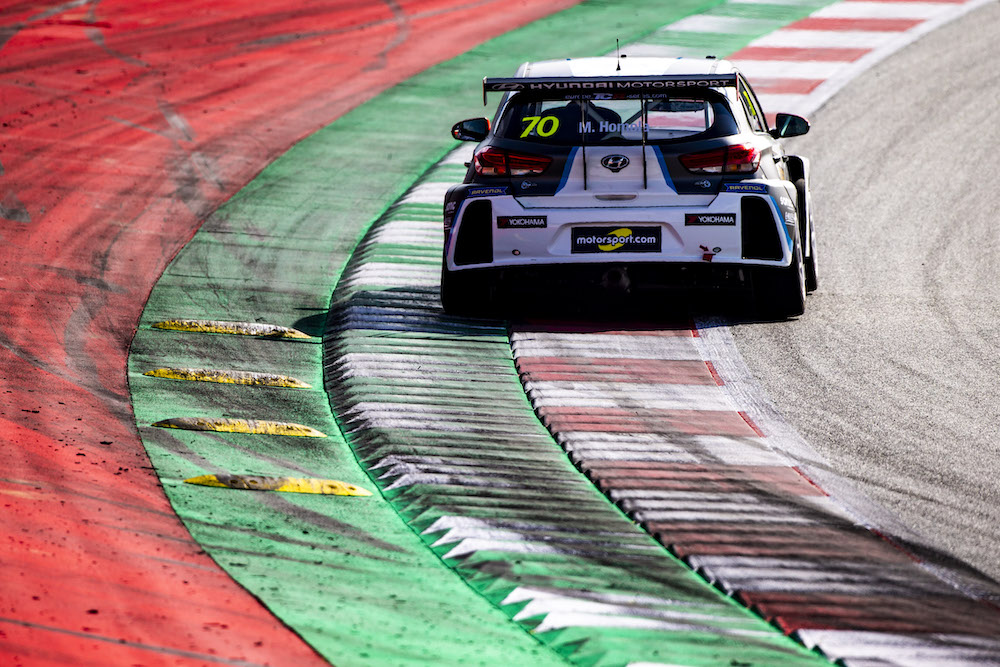 Mato Homola has moved to the 4th overall position in the series, after the last race. He was successful in Oschersleben in the past, with one victory and one second place in the TCR International series in 2016 and 2017. "The qualifying is crucial here. This is a circuit with almost no chances to overtake. You need to be fast in the qualifying, you simply can't wait for the mistake of the others," says Mato before the weekend.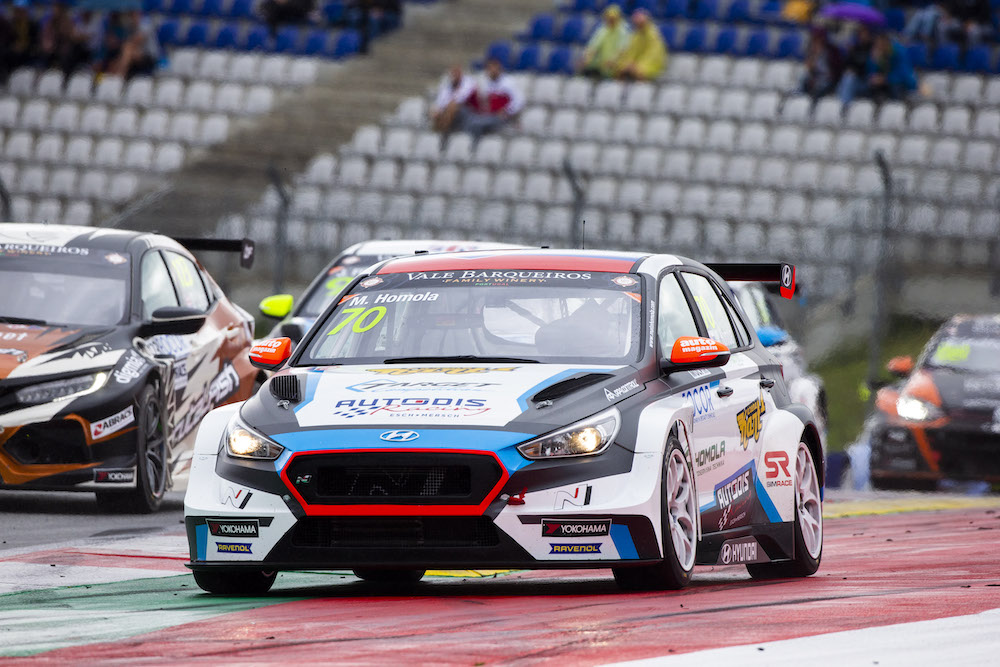 Mato's Hyundai i30 N TCR has gone through a detailed inspection before the weekend, and the Italian team, Target Competition has found several issues. "I was not 100% confident about the performance of my car in the last race. This was confirmed with the inspection. The turbo and the differential were not in the best condition. The mechanics have fixed the car, so I can rely on it in Germany now," adds Mato.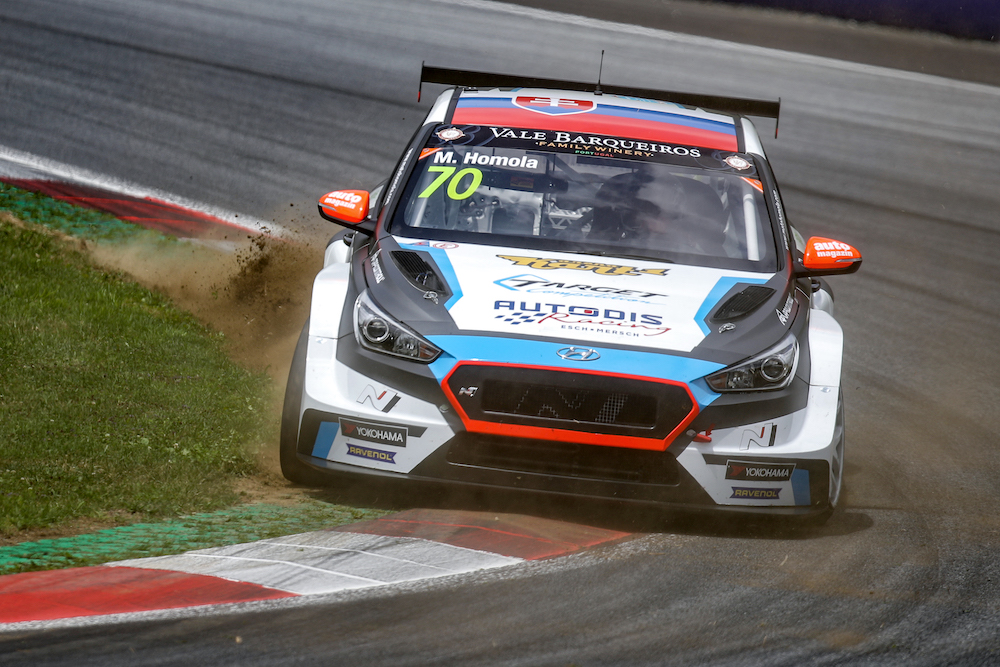 The racing weekend will be no different, than past weekends. Both Free practice sessions will be held on Friday, with the Qualifying and the Race 1 on Saturday. Second Race is planned for Sunday. You can follow the first race live on the website of Slovak national TV RTVS and the second one will be broadcasted live on the Dvojka TV channel. Both of the sessions will have live Slovak commentary from Jan Zgravcak and Michal Cimbalik. Sport 1 and Sport 2 are broadcasting the race as well, just after the F1 sessions. The big chance is, that all of the Free practice sessions and the qualifying will be broadcasted as well, you can follow it live on http://www.tcr-series.tv. For more information about Mato and his racing life don't forget to follow his Facebook, Instagram, and Twitter.
TCR Europe Motorsport Arena Oschersleben schedule:
Friday, 2.8.2019
13:30 – 14:00 Free Practice 1 (30 min) live http://www.tcr-series.tv
16:10 – 16:40 Free Practice 2 (30 min) live http://www.tcr-series.tv
Saturday, 3.8.2019
09:50 – 10:25 Qualifying 1 and 2 live http://www.tcr-series.tv
13:40 – 14:05 Race 1 (23 min + 1 lap) live www.rtvs.sk
Sunday, 4.8.2019
13:30 – 13:55 Race 2 (23 min + 1 lap) live Dvojka RTVS
Calendar TCR EUROPE 2019
27.-28.04. HUNGARORING, Hungary
25.-26.05. HOCKENHEIMRING, Germany
08.-09.06. CIRCUIT DE SPA-FRANCORCHAMPS, Belgium
13.-14.07. RED BULL RING, Austria
03.-04.08. MOTORSPORT ARENA OSCHERSLEBEN, Germany
21.-22.09. CIRCUIT DE BARCELONA CATALUNYA, Spain
12.-13.10. AUTODROMO DI MONZA, Italy
Facebook: https://www.facebook.com/matohomola/
Youtube: http://bit.ly/YouTube_MH70
Instagram: https://www.instagram.com/matohomola