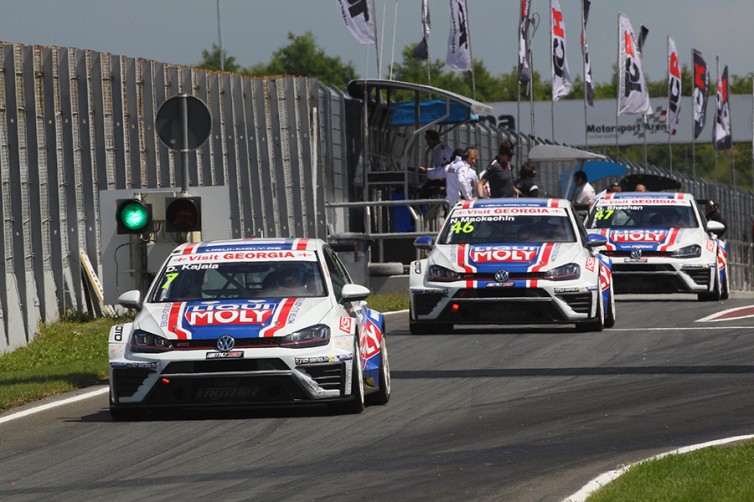 Mato Homola will race in Dubai on the TCR Middle East this week!
The TCR series has a new family member – TCR Middle East. This championship, thanks to the ideal climate conditions during winter time, is held from January till March and offers a great opportunity for the drivers not only to stay in shape but also to drive some racing kilometers before the upcoming season of the TCR International Series 2017.
Slovak race driver who has finished in the last year's championship on the 5th place has received a great last minute offer, to start on the first round of the TCR Middle East in Dubai. This race is first of the three-round championship, which will visit two more F1 circuits – Bahrain and Abu Dhabi.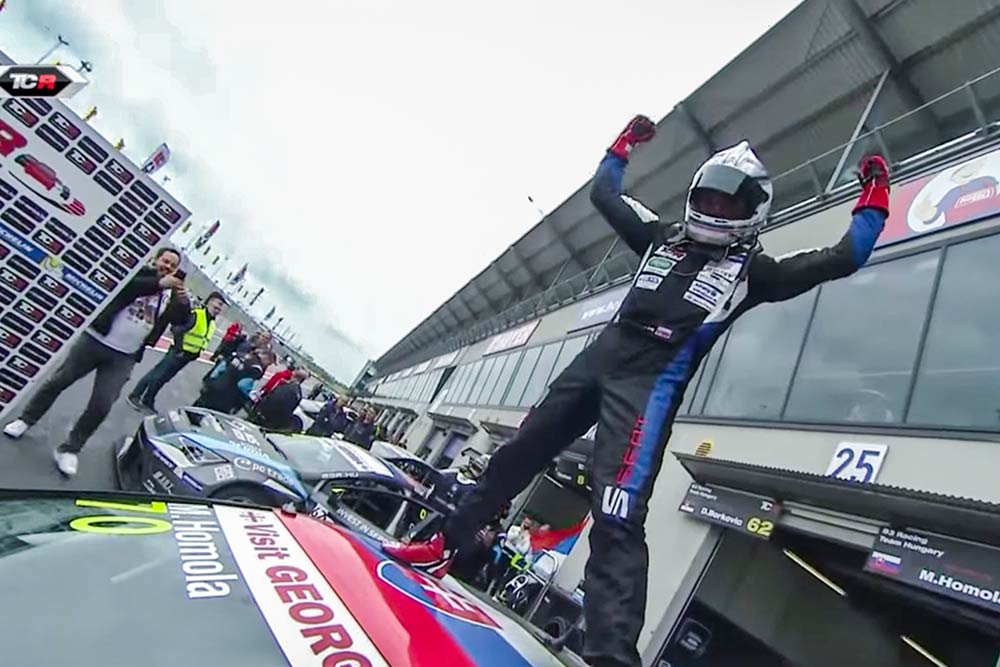 "Wow, got some great news just at the beginning of the new year! I'm very happy to announce, that I will be racing in the very first event of the newly opened TCR Middle East series this week. It will be in Dubai, what will be my first time on this track," said Mato before the departure.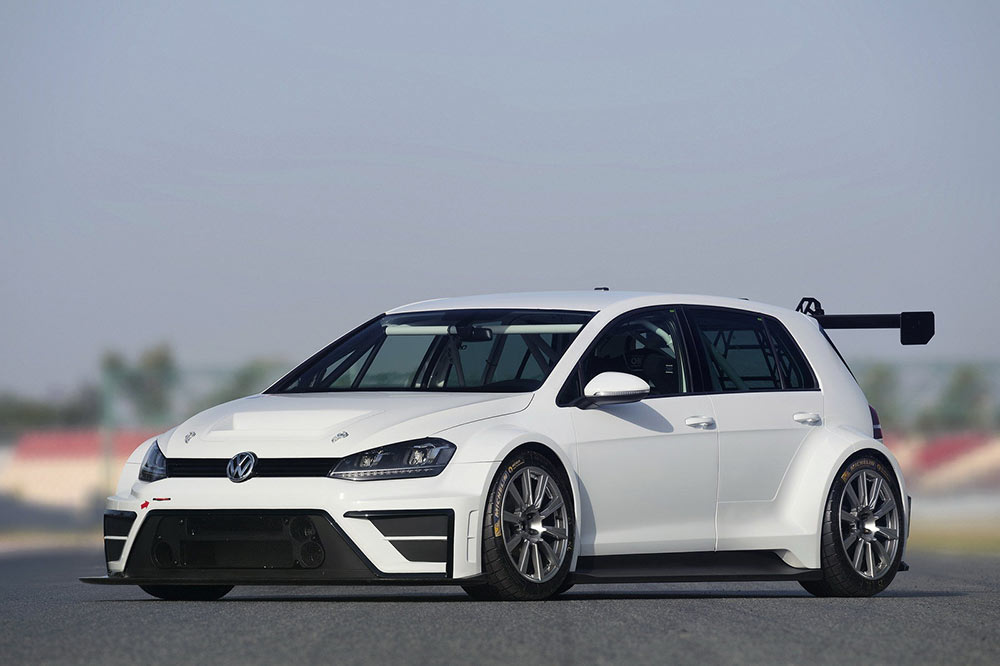 Mato will drive a completely new car for him, Volkswagen Golf TCR in the Team Engstler. "I'm glad, that the TCR family grows with a new championship, which is great news, as this is a great chance to stay in shape and also a great preparation for the upcoming season of TCR International Series 2017. I am looking forward to the race in the Volkswagen Golf TCR, what will be a new car for me, even though there are some similarities to my last year's SEAT. I tried the Dubai Circuit on the simulator and I really like it, as it is full of long fast corners, what suits my driving style. Keep your fingers crossed!", said Mato Homola before the race.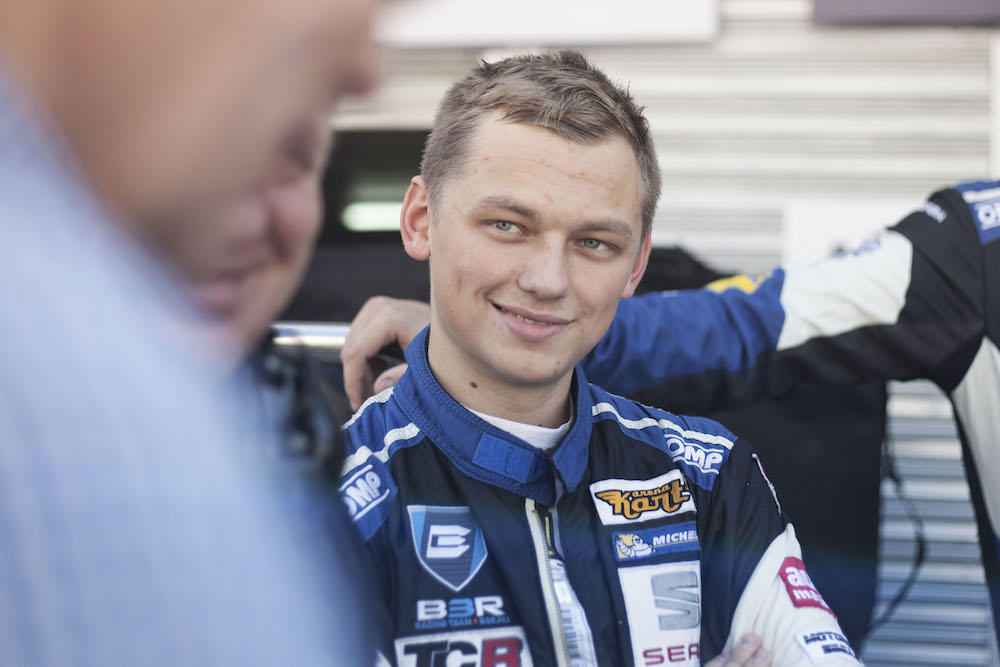 You can support Mato, as both races will be broadcasted live on www.tcr-series.tv and http://www.middleeast.tcr-series.com/.
Schedule (GMT+1 / CET):
Thursday, 12.1.2017
12:00 – 12:30 – Free Practice 1
14:30 – 15:00 – Free Practice 2
18:40 – 19:15 – Qualifying
Friday, 13.1.2017
12:00 – 12:30 – Race 1
14:00 – 14:30 – Race 2