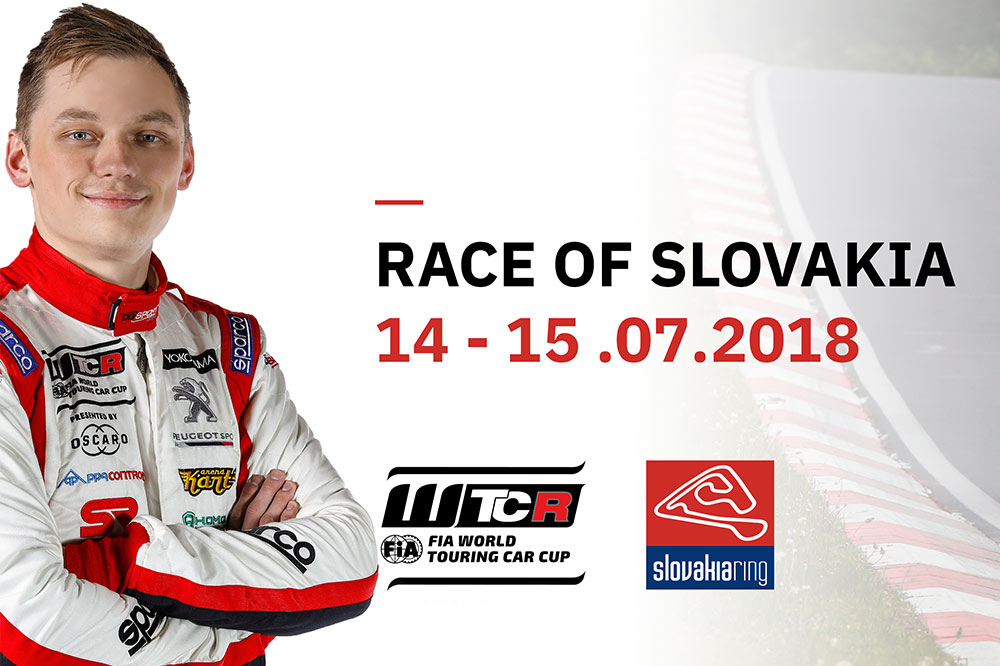 Mato Homola and WTCR are heading to Slovakia Ring in July!
Unbelievable has become a reality! We have heard fantastic news from the FIA WTCR promoter – our Slovak racing circuit Slovakia Ring will host the 6th round of the WTCR series! The initial calendar included a race event in Argentina, but due to some complicated situations with economics and politics, they were looking for a replacement. Mato Homola, a race driver from Slovakia, is for sure the most excited one about this news!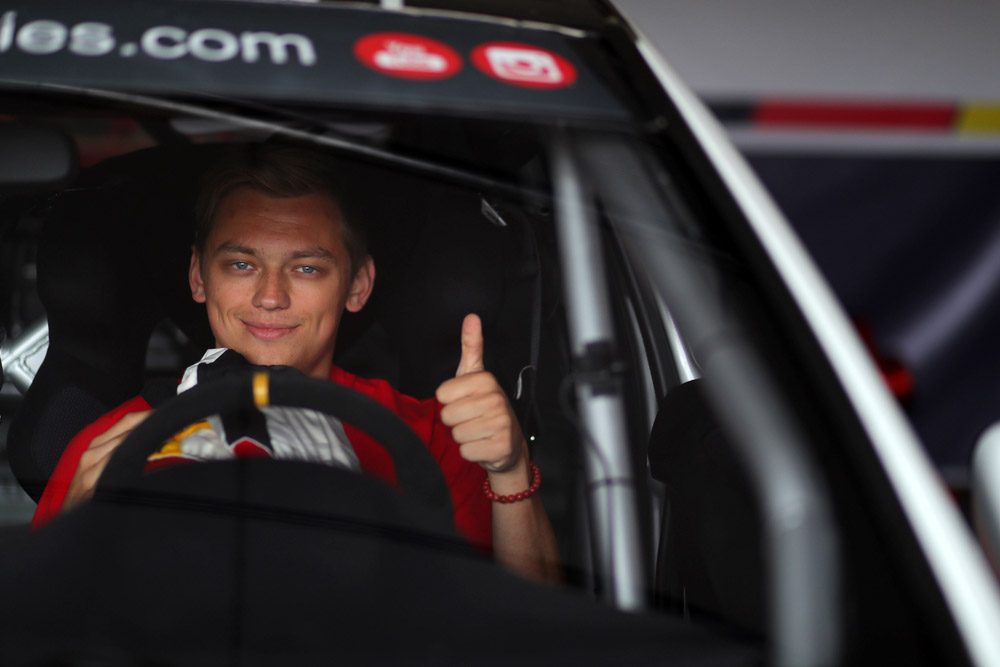 "I'm really looking forward to WTCR at Slovakia Ring!! Race in Argentina sounded great, but having a race at home sounds much better! A crowd of fans have also visited and supported me at WTCR Hungaroring, but home at home for me and my fans," said Maťo Homola when he got to know the exciting news.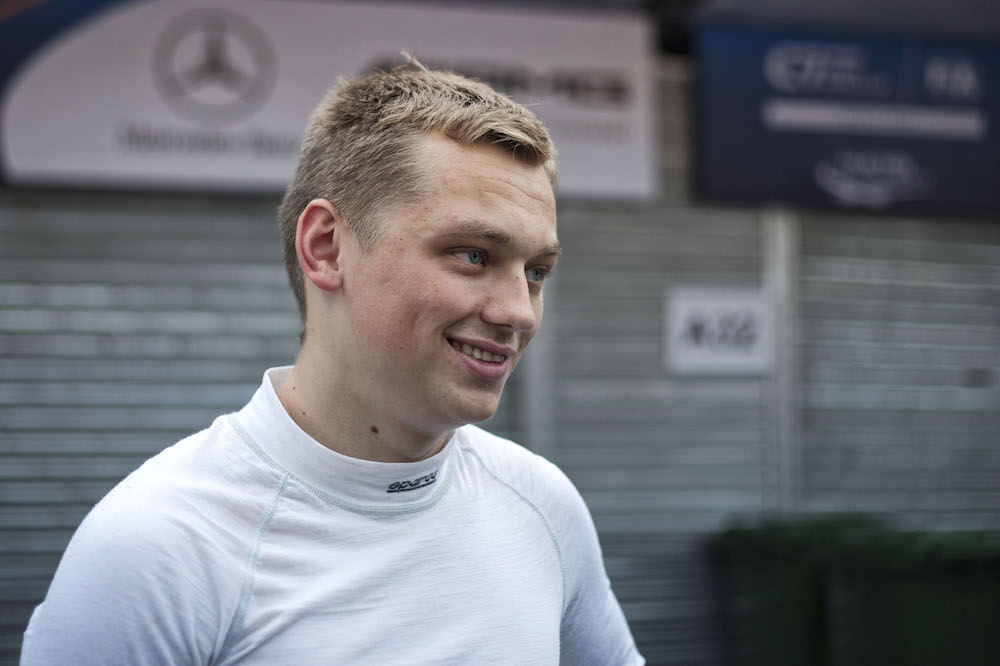 Slovak fans will watch thrilling World Touring Car Cup race event on July 14th -15th. Maťo Homola, who will race with Peugeot 308 TCR, knows this track very well as he raced there many races and he also likes it a lot: "Slovakia Ring is a great track for sure! I really love racing there. I want to invite all the fans to see the action live. See you there!"
FIA WTCR 2018 Calendar:
08. 4. | Morocco, Circuit Mouley El Hassan
29. 4. | Hungary, Hungaroring,
12. 5. | Germany, Nürburgring Nordschleife
21. 5. | Netherlands, Circuit Zandvoort
24. 6. | Portugal, Vila Real
14. 7. | Slovakia, Slovakia Ring
30. 9. | China, Ningbo International Circuit
07. 10. | China, Wuhan International Circuit
28. 10. | Japan, Suzuka Circuit
18. 11. | Macau, Guia Circuit
2018 Photos: https://goo.gl/9KhtbJ
Facebook: https://www.facebook.com/matohomola/
Youtube: http://bit.ly/YouTube_MH70
Instagram: https://www.instagram.com/matohomola/