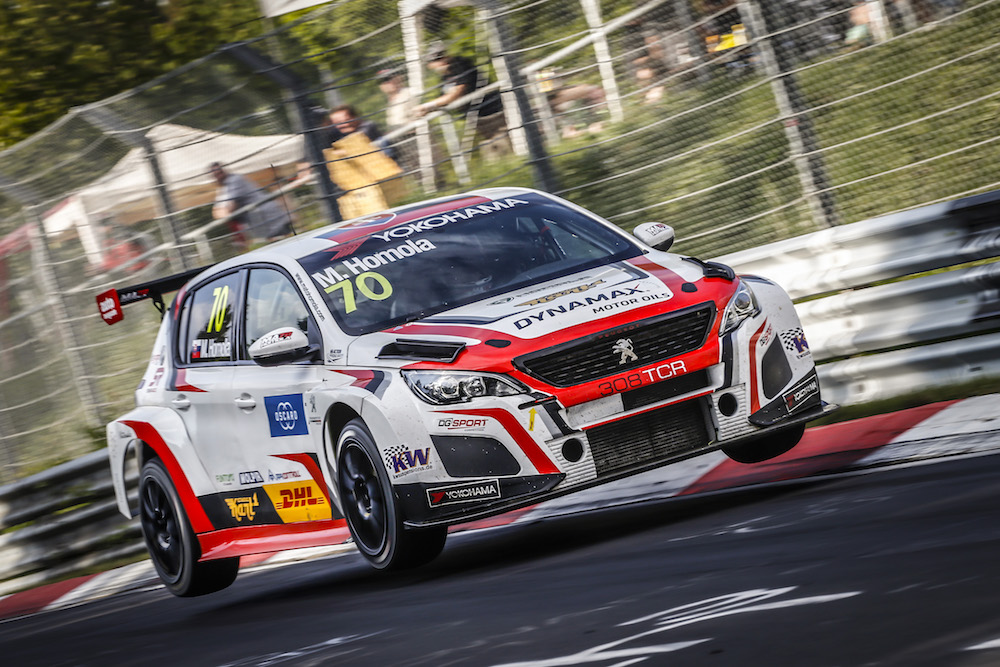 Mato Homola and WTCR in the Netherlands from tomorrow!
European part of the WTCR world cup is coming slowly to its end, with last two weekends ahead. The penultimate round will take place on the Zandvoort circuit, during the Jumbo Racedagen featuring Max Verstappen, held in the name of the 70th anniversary of the legendary circuit.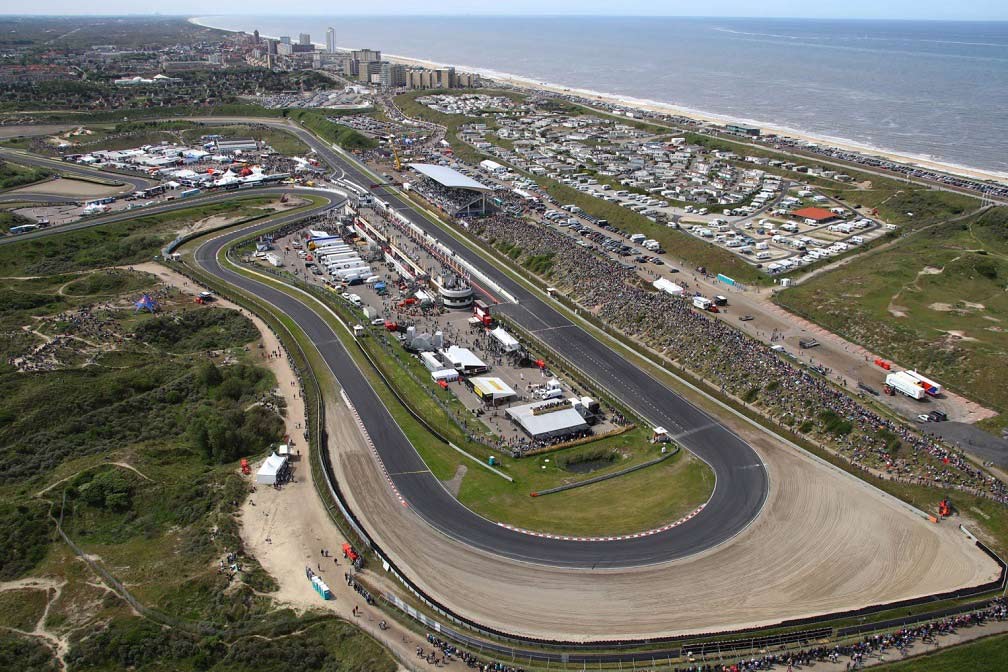 It will again not be one of the weekends we are used to, as its program takes 4 days, with WTCR happening from Saturday until Monday.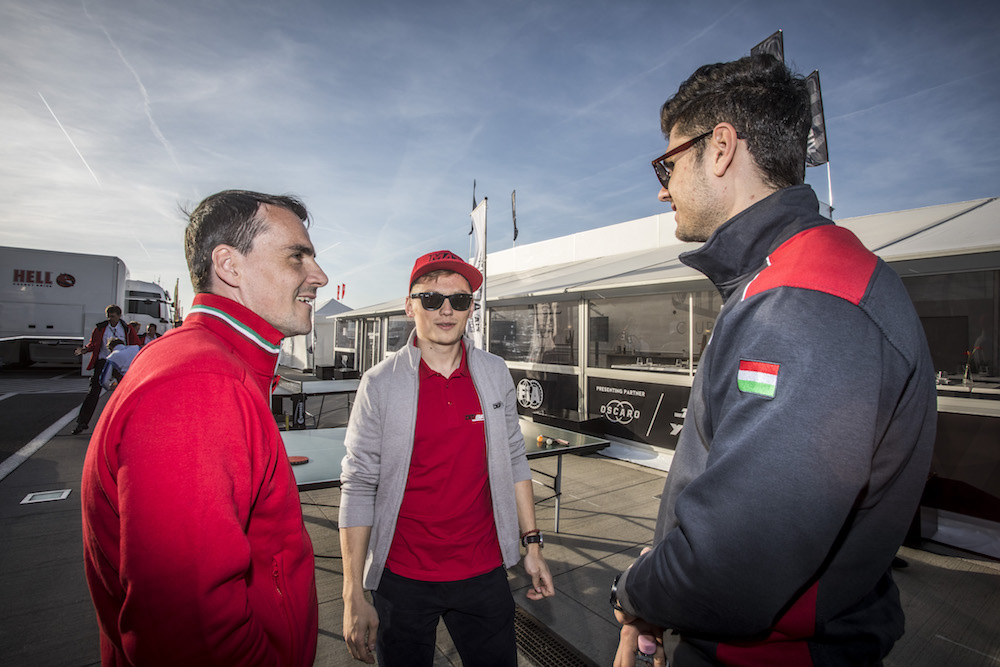 Mato Homola, the young Slovak driver from the Belgian DG Sport Competiton team has gone yesterday through the tough testing of his Peugeot 308 TCR on the Zolder circuit, as this is crucial to better the results of the car and the team. "We are successful in pushing the car forward. Unlike the other brands, our car has a smaller engine, although we have the same power, but its transfer to the wheels is a little different, so we have to adjust the car accordingly. I have shown even on the Nurburgring, that I can keep the pace with other cars, but we were not successful to catch up on the straights with the top speed," said Mato before the testing.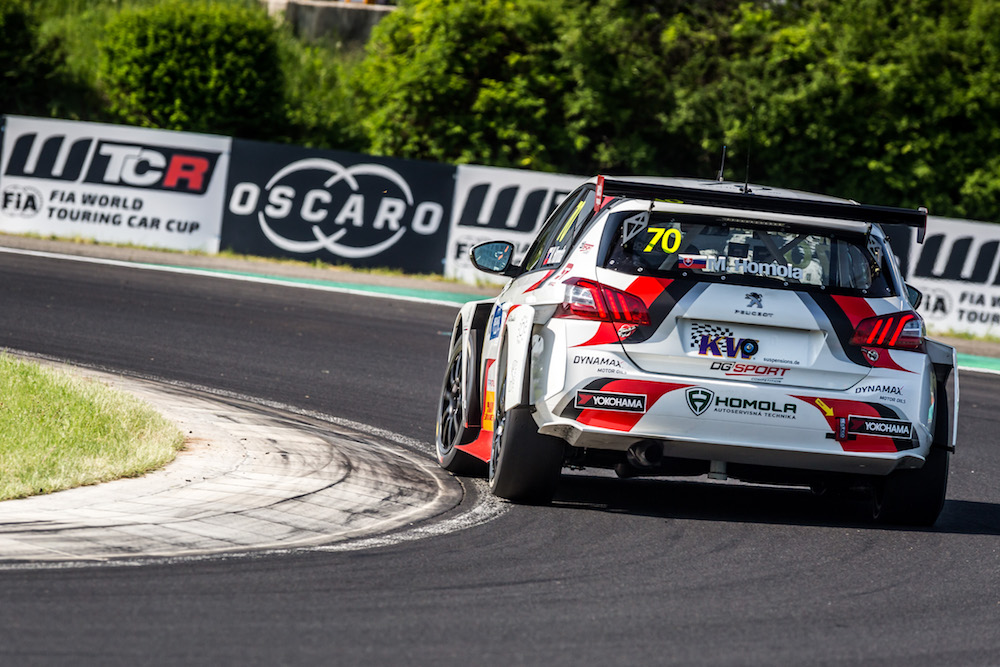 The 308 TCR Peugeot has not had such a long development, as other brands, so a lot of tuning is done on the way. "I believe, that we will be more competitive on the Zandvoort circuit, which is rather technical, what could be good for us," said Mato before the race.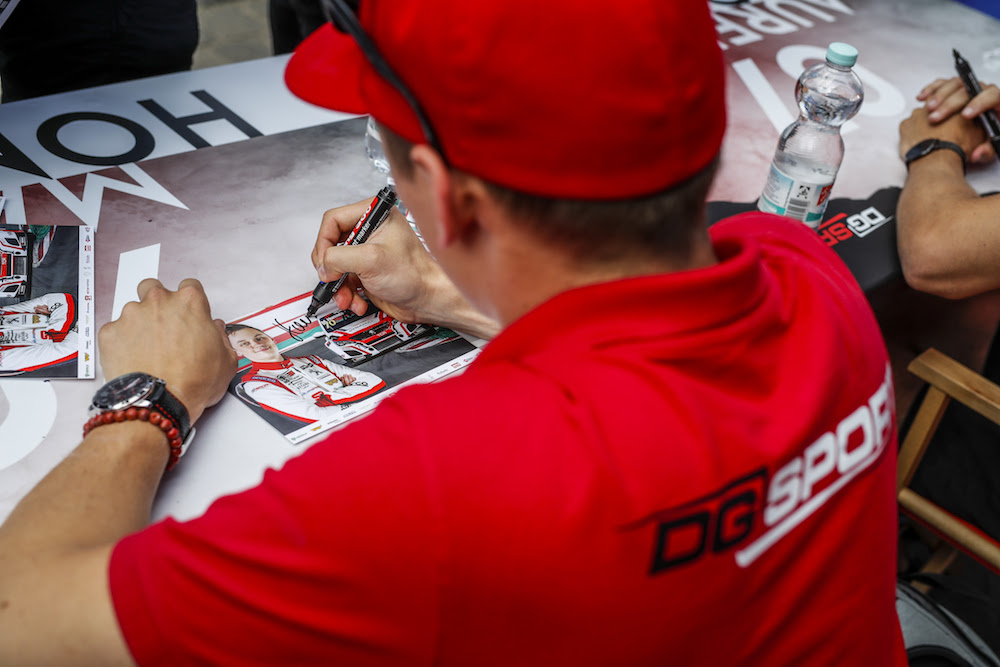 Free practice sessions, first qualifying and the race 1 will be possible to follow on the WTCR facebook page, with the second qualifying and two remaining races on a live broadcast on the Eurosport channel.
Program FIA WTCR RACE OF NETHERLANDS
Saturday:
11:50 – 12:20 Free Practice 1
15:00 – 15:30 Free Practice 2
Sunday:
08:30 – 09:00 Qualifying (live stream facebook.com/WorldTouringCarCup)
16:20 – 16:50 Race 1 (12 laps, live stream facebook.com/WorldTouringCarCup)
Monday:
08:30 – 08:50 Qualifying 1 (live Eurosport 2)
08:55 – 09:05 Qualifying 2 (live Eurosport 2)
09:10 Qualifying 3 (live Eurosport 2)
12:15 – 12:45 Race 2 (12 laps, live Eurosport)
16:35 – 17:10 Race 3 (15 laps, live Eurosport)
All times are CET.
FIA WTCR 2018 Calendar:
08. 4. | Morocco, Circuit Mouley El Hassan
29. 4. | Hungary, Hungaroring,
12. 5. | Germany, Nürburgring Nordschleife
21. 5. | Netherlands, Circuit Zandvoort
24. 6. | Portugal, Vila Real
05. 8. | Argentina, Autódromo Termas de Río Hondo
30. 9. | China, Ningbo International Circuit
07. 10. | China, Wuhan International Circuit
28. 10. | Japan, Suzuka Circuit
18. 11. | Macau, Guia Circuit
2018 Photos: https://goo.gl/9KhtbJ
Facebook: https://www.facebook.com/matohomola/
Youtube: http://bit.ly/YouTube_MH70
Instagram: https://www.instagram.com/matohomola/