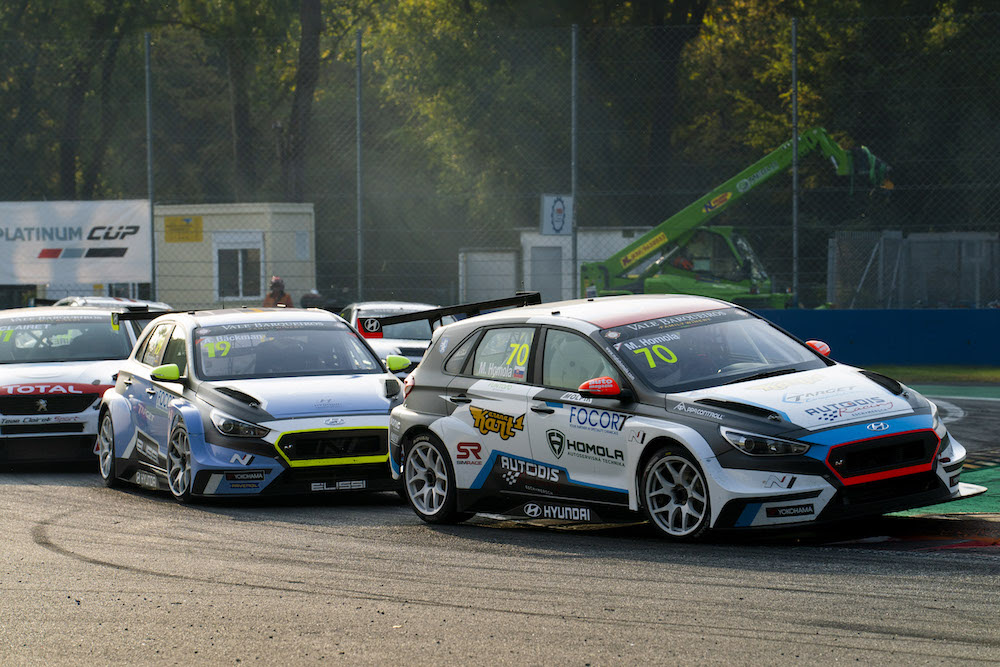 From P17 to the P5! Mato Homola and great chase run in the Race 1
Mato Homola managed to make a great result in Monza, Italy, where he finished the race from P17 on the start, on the great 5th place!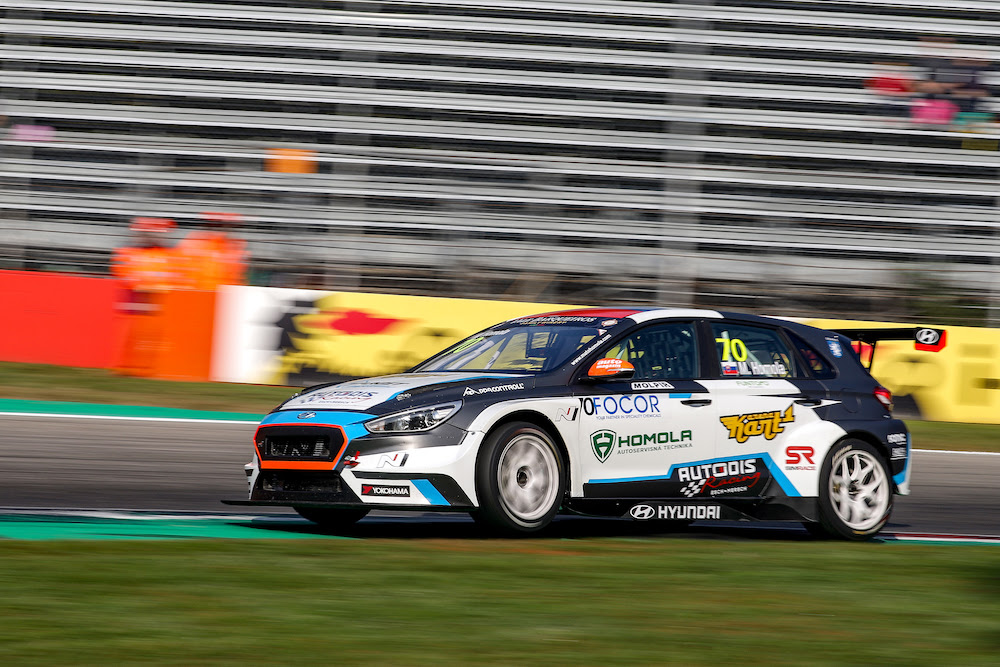 Mato proved that he is fast on Friday already, as two free practice sessions were held yesterday on the legendary Monza. In the FP1 he was the fastest from 33 cars on the track.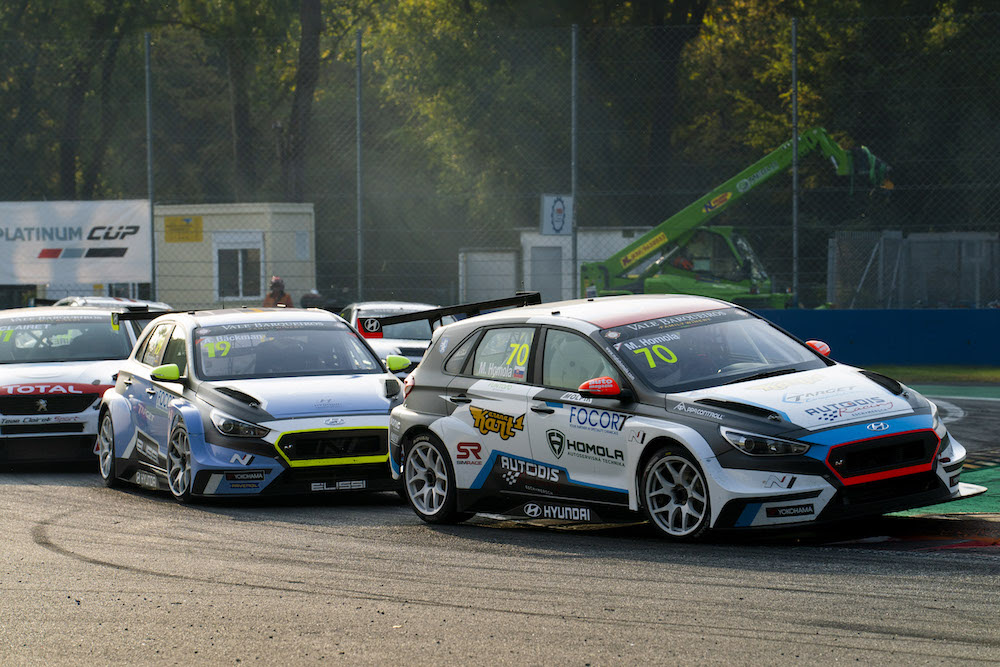 Other drivers sped up in the FP2 and Matos's best time was enough for the P6. Anyway, the results in both sessions were promising and brought a lot of optimism before the qualifying, which was scheduled today before lunch.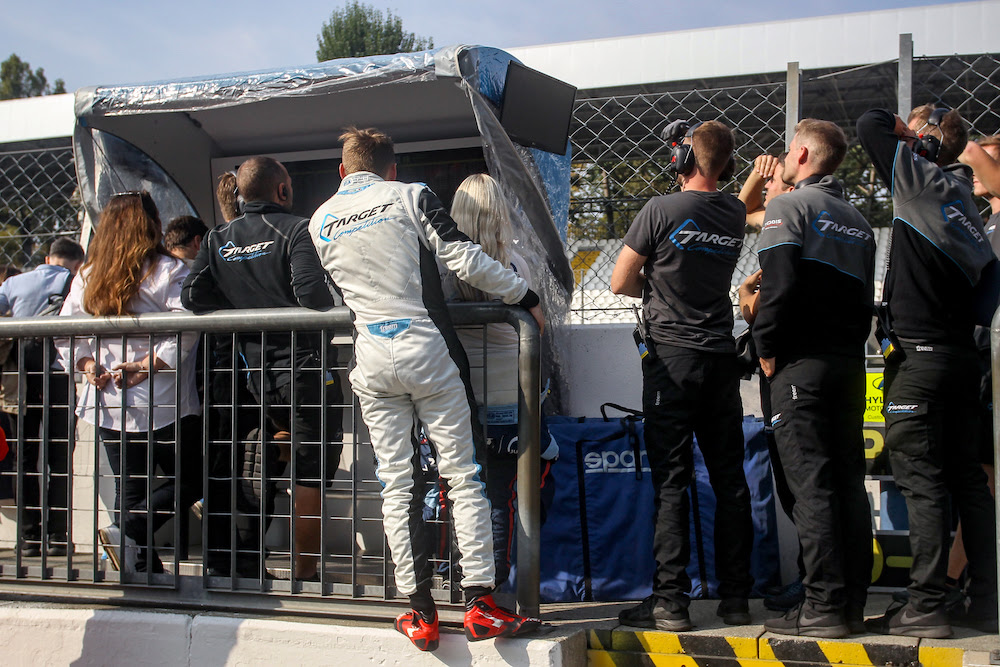 The car simply did not work as it did yesterday. "This is really weird, there were 6 Hyundais in the TOP 10 yesterday, today, in the qualifying, there was only one. Me, personally, I have made several small mistakes, but my time was far away from the time I set yesterday," said Mato after the qualifying. His result was only good enough for the P18. This will be his starting position for Race 2. He started Race 1 from P17, as one of the drivers was penalized for the engine change and he was moved to the back of the grid.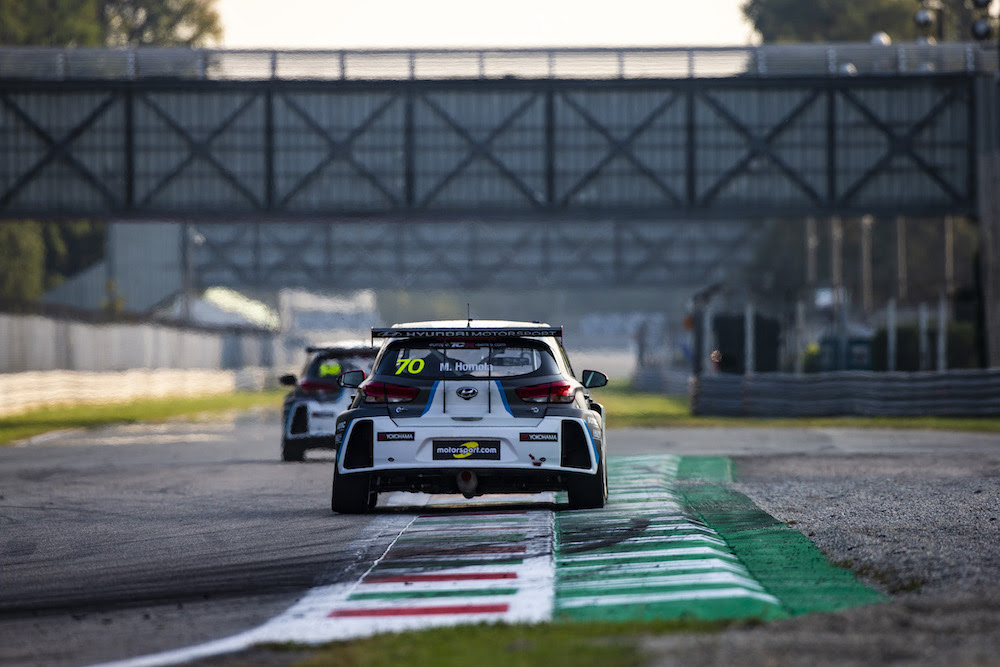 Mato made a great start to the race and he entered the second lap already on the P10. Later on, he had several nice fights, and some of the drivers in the front fell back because of the contacts with other drivers and this led to Mato being on the P6 in lap 10 already. He was preparing to overtake Lloyd and he was successful in Lesmo 2 corner and got to the P5. He finished the race on this position, but needed to defend the place from Magnus, and succeeded.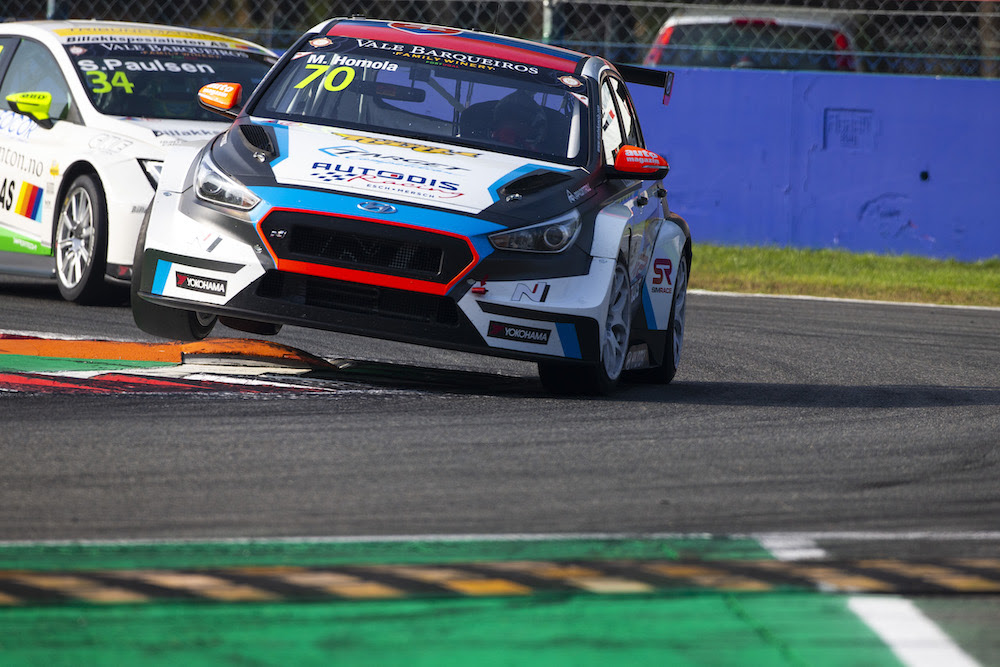 "It was a great race, with a lot of overtaking, the car worked flawlessly now," said excited Mato after the race and adds: "I took a lot of points, let's see what the result will be tomorrow!"
You can follow the race tomorrow live on Dvojka RTVS and Sport 2, the start is at 11:35.
Race weekend schedule:
Sunday, 13.10.2019
11:35 – 12:05 Race 2 (23 min + 1 lap) live Dvojka RTVS
TCR EUROPE 2019 CALENDAR
27.-28.04. HUNGARORING, Hungary
25.-26.05. HOCKENHEIMRING, Germany
08.-09.06. CIRCUIT DE SPA-FRANCORCHAMPS, Belgium
13.-14.07. RED BULL RING, Austria
03.-04.08. MOTORSPORT ARENA OSCHERSLEBEN, Germany
21.-22.09. CIRCUIT DE BARCELONA CATALUNYA, Spain
12.-13.10. AUTODROMO DI MONZA, Italy
2019 Photos: https://goo.gl/Rjm5VV
Facebook: https://www.facebook.com/matohomola/
Youtube: http://bit.ly/YouTube_MH70
Instagram: https://www.instagram.com