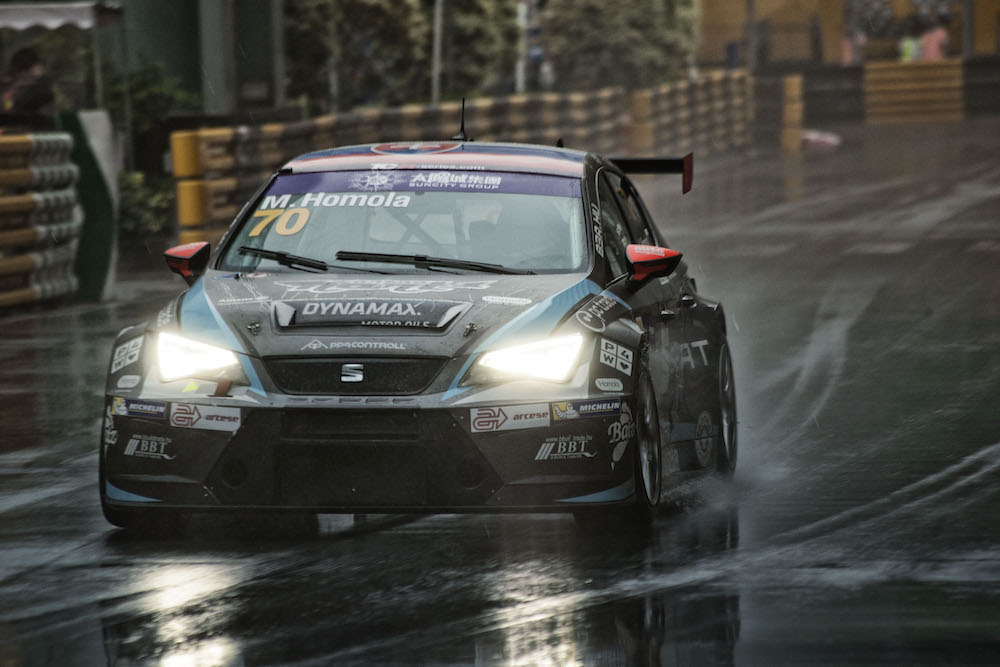 P9 in the tricky qualification for Mato Homola
TCR Macau 2016, Flash news no. 3, 19. November, 16:20, Macau
The qualification in Macau is done according to the different conditions, as we are used to. A different format will be used also for starting grid to the race 2. The first qualifying session took 25 minutes and the second part 15, thanks to a big number of the drivers. The biggest difference for the race 2 will be, that the starting grid will be set per the final order in the race 1, not the reverse grid from the qualifying, as we are used to.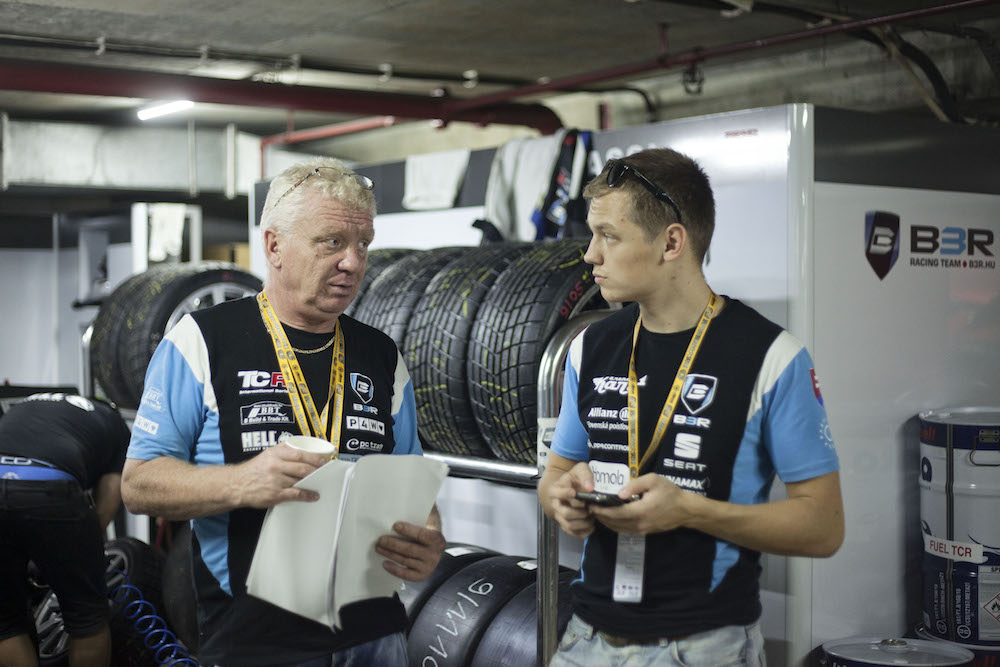 Mato proved his good pace immediately at the beginning of the session: "I had a good time on the track, even though I've had one huge slide in about 220 km/h in the Mandarin corner, what surprised me a bit. Nevertheless, I managed to go to the Q2 smoothly."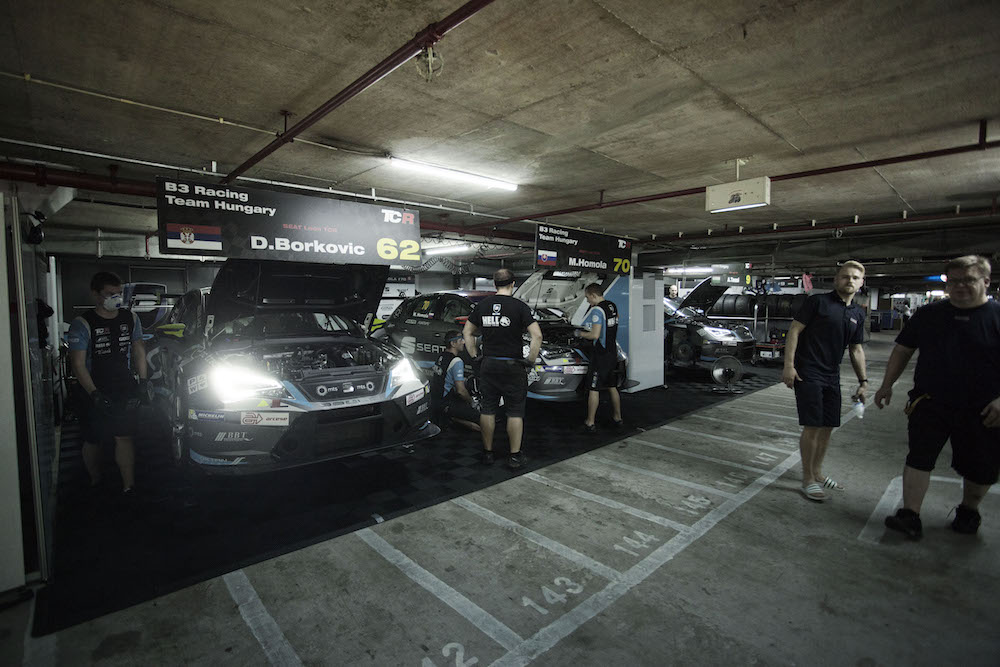 First rain appeared in Macau already by the end of the Q1. Teams had to readjust the cars for the wet conditions. "I don't have enough experience with wet racing and in the moment, when I started to set better lap times in the Q2, the time was up. I made one mistake on my fastest lap, which cost me more than a second and my position could be much different," said Mato after the session.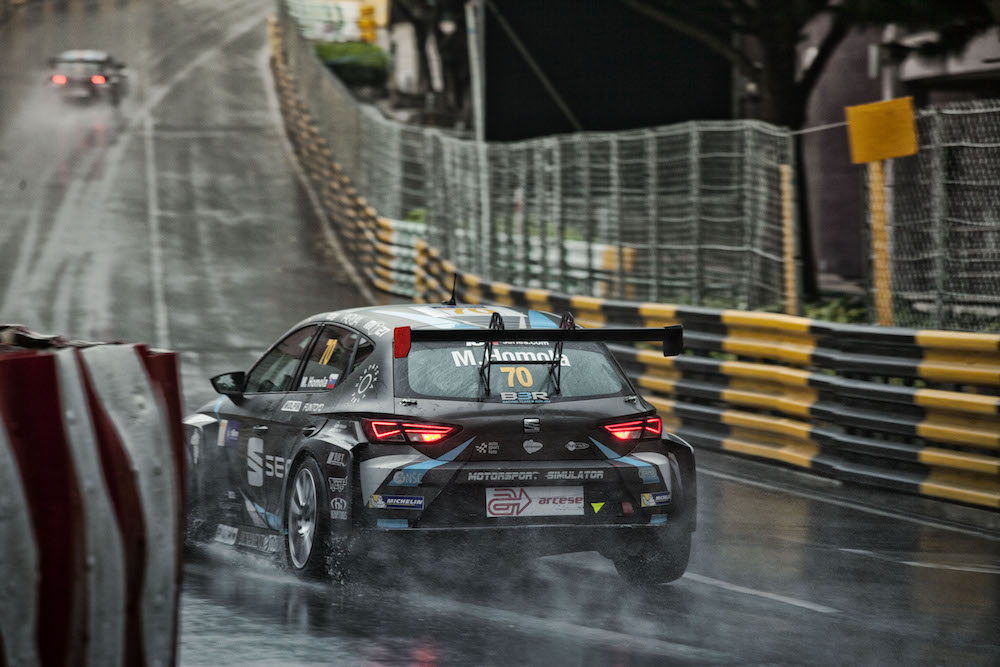 Mato wouldn't mind racing in the wet. "It would definitely be interesting and it would help me to gain more experience. I am not focusing on overtaking particular people. I want to make the best possible result and leave the Macau with my head held up high."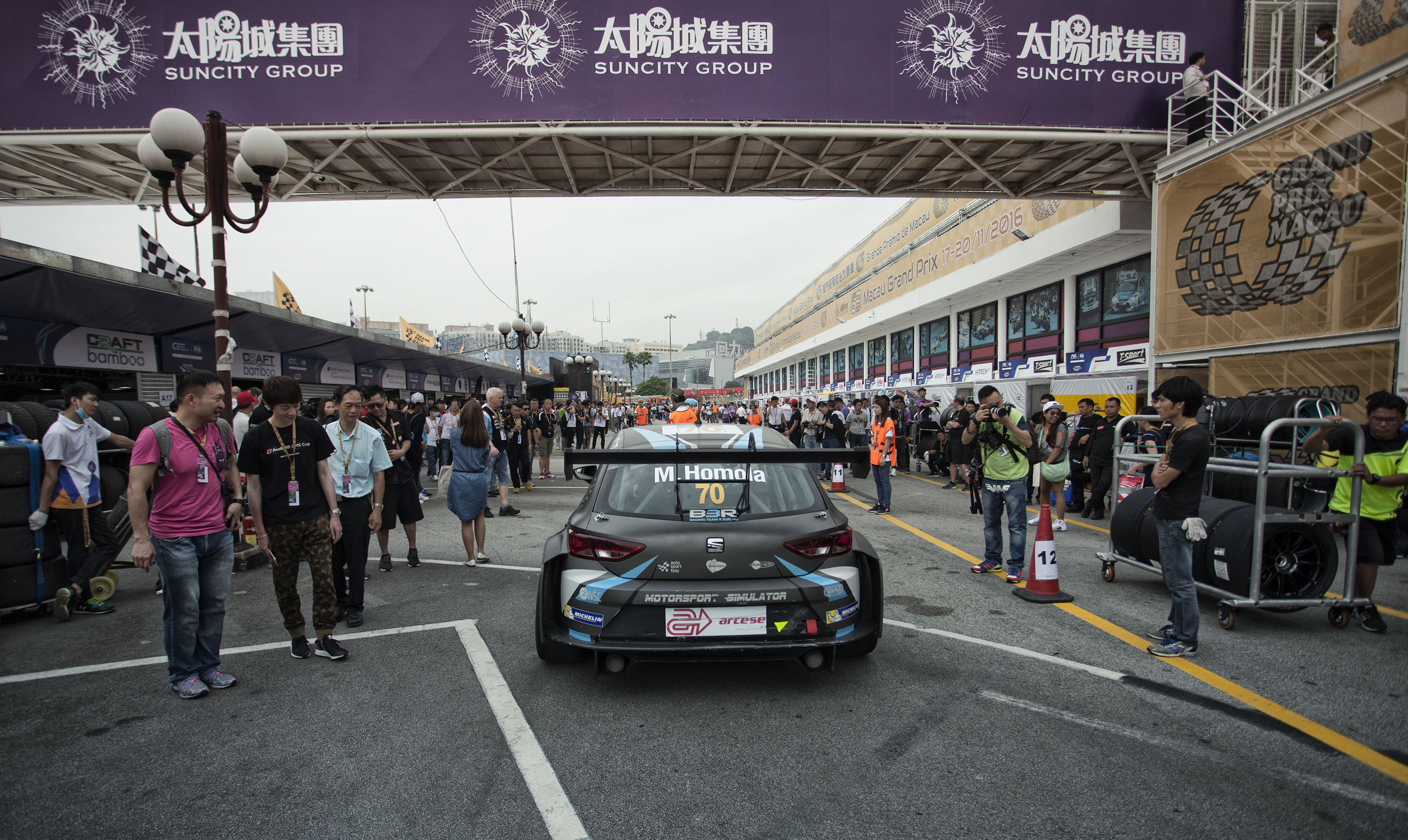 You can watch the races live on the TCR YouTube channel, TCR International Series facebook fan page, or www.tcr-series.tv.
Weekend Schedule:
Thursday
04:25 – 04:55 Free Practice 1 (timing and streaming)
Friday
05:30 – 06:00 Free Practice 2 (timing and streaming)
Saturday
00:30 – 01:30 Qualifying (Q1 + Q2) (timing and streaming)
Sunday
03:00 – 05:00 Race 1+2 (10 laps each) (streaming) (timing and streaming)
Times are CET.
Results: http://tcr-series.com/index.php/events/item/macau
Pictures to download: http://bit.ly/Homola_Macau-Race
Photo Credits: B3 Racing