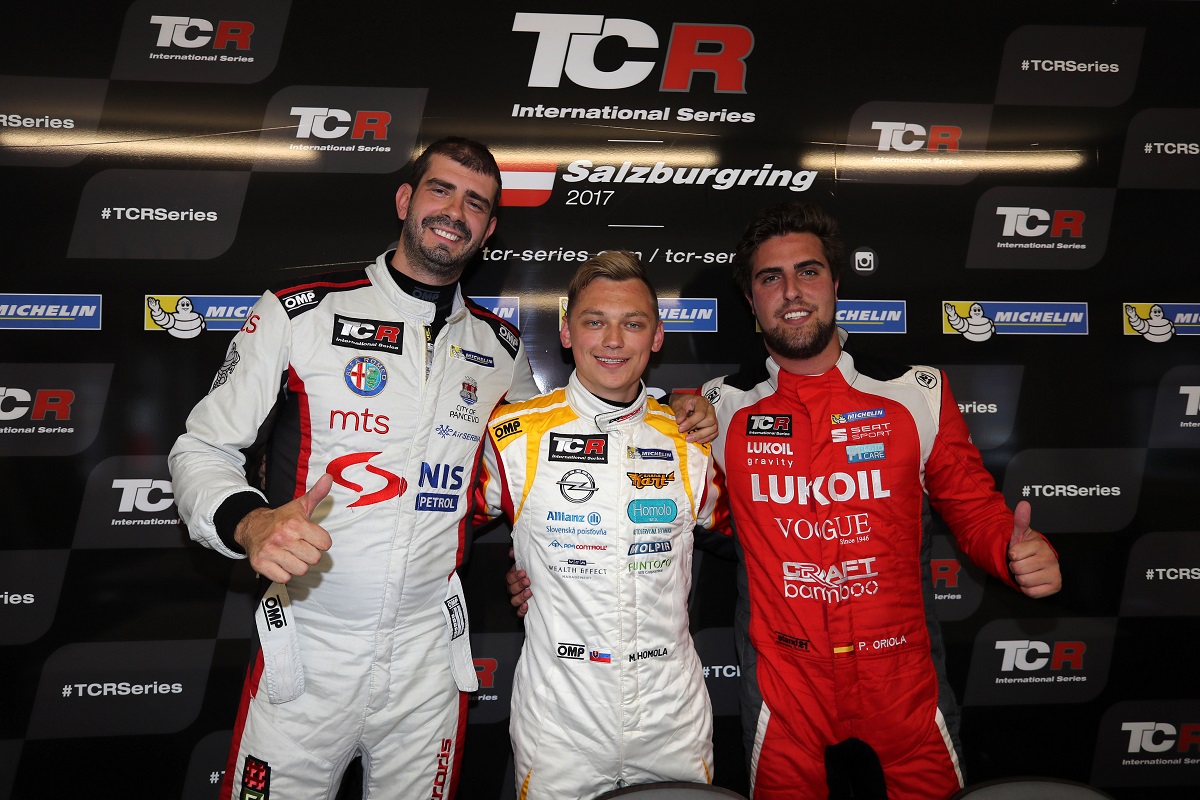 Pole position for Mato Homola in Salzburg!
June 10th 2017, 6:00 PM, Salzburg, Austria
Despite having suffered many technical issues in the testings and free practices, in qualifying, it all worked great! Mato could push hard and won the qualifying of TCR International Series at Austrian Salzburgring!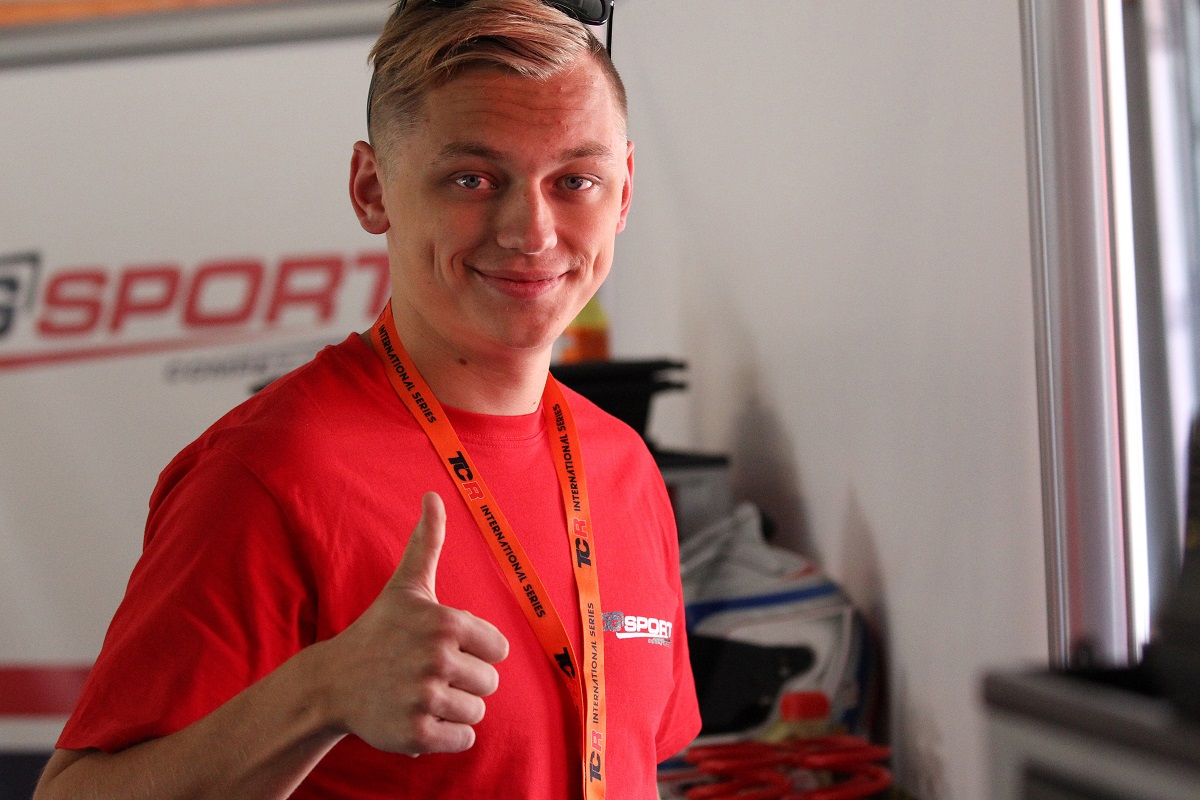 The fights were all pretty close as 16 drivers fit into 1 second and Mato was only 71 hundredths of a second faster than Borkovic, the second race driver. Fast track near Salzburgring worked well for Mato, as he was pretty successful here already in FIA ETCC seasons.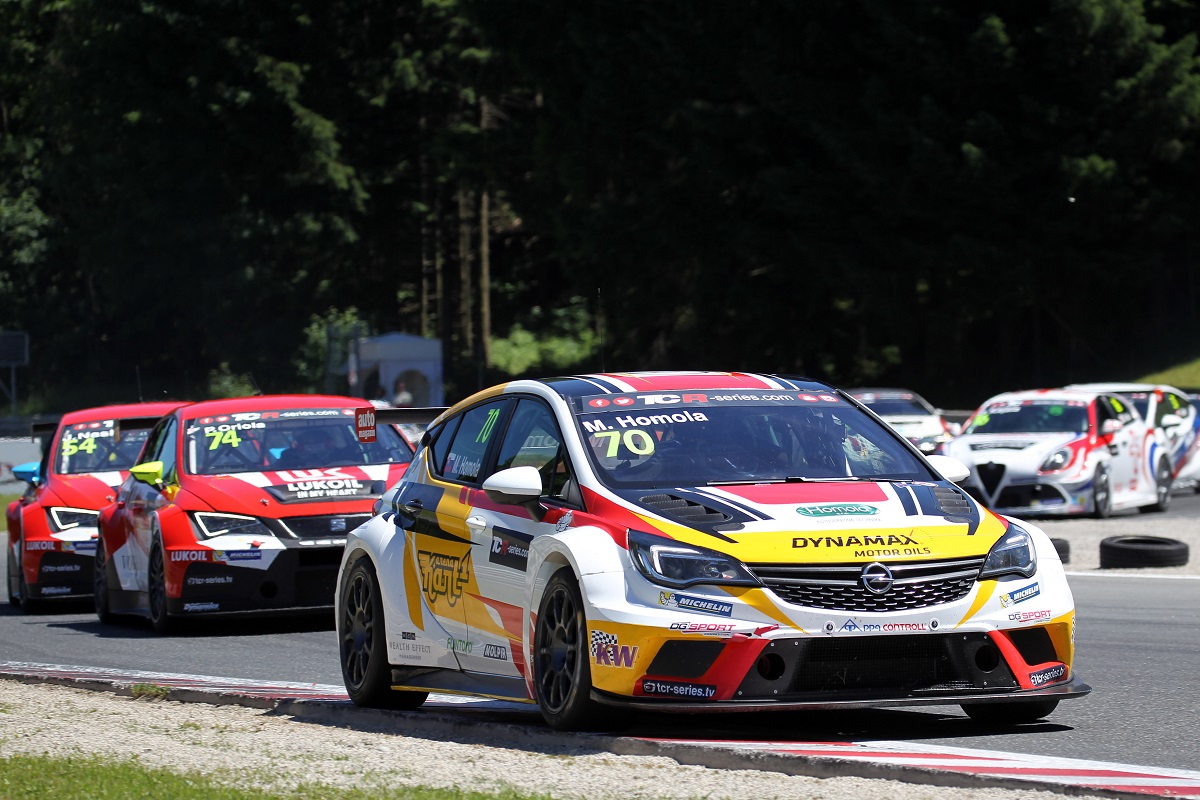 "We were ready for qualifying, despite all the issues we had on Friday and Saturday," said excited Mato Homola after the qualifying. "Puncture, suspension issues, driveshaft …. I believe as I had bad luck before, all of the other sessions will go smooth. Successful qualifying obviously lead into the right direction. The track is not too easy and I drove as fast as I could, and in the end, I did the best lap time. I'm very happy and pleased that I managed to win the qualifying and I will do my best to win tomorrow."
This is was the second time Mato Homola won the qualifying. In Bahrain, Mato scored a pole position too, however, he had to start from the back of the grid due to an engine change in his car. In Austria Mato will start the Race 1 at 13:05 CET. Follow tcr-series.tv for the live stream.
2017 Photos: goo.gl/diqaVS