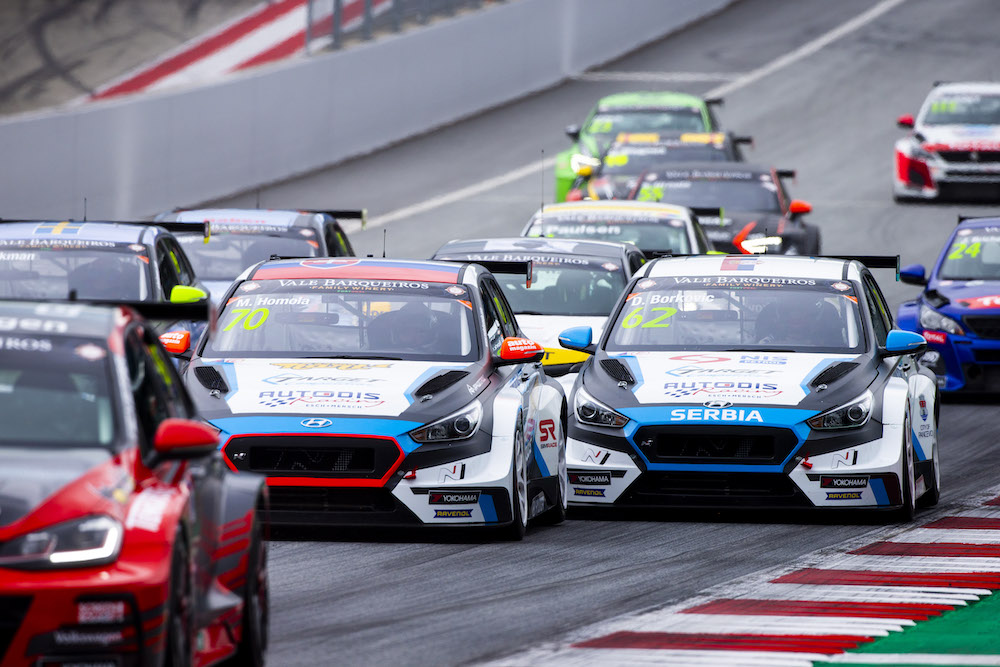 Saturday on the Red Bull Ring and a P9 for Mato Homola
Driving on the Austrian Red Bull Ring circuit has begun on Friday already, but first points were given only on Saturday. The first race of the weekend meant 11 points for Slovak driver and ninth position.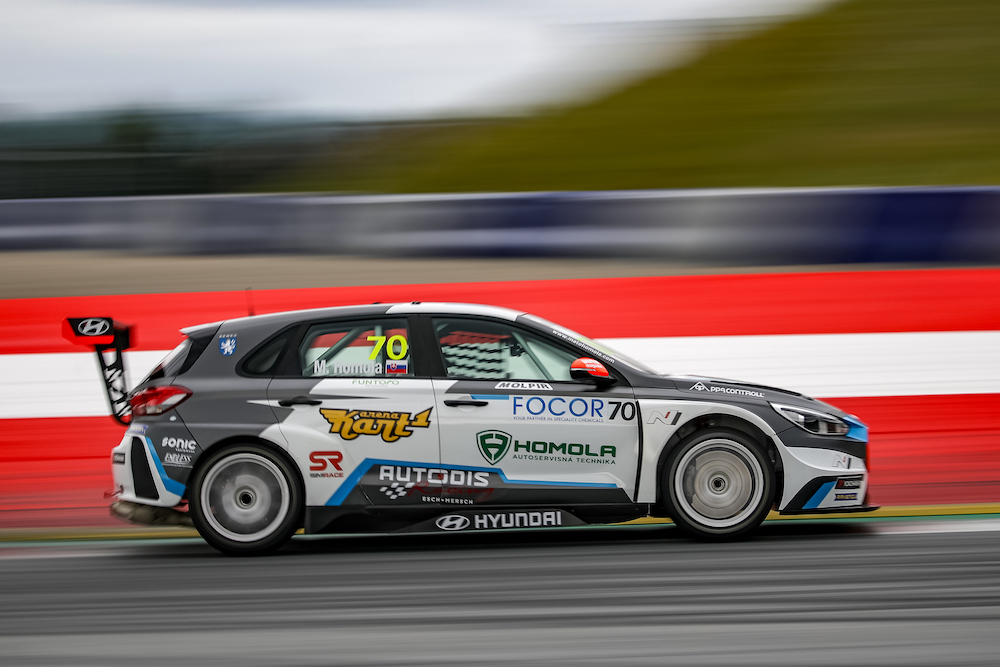 Free practice sessions on Friday were mainly dedicated to getting to know the track and to find the right setup. FP1 was mostly about endurance, to find the right braking points and to try to push the limits a little, but as Mato was using the old tires, he has made no special time and finished the session on the P16.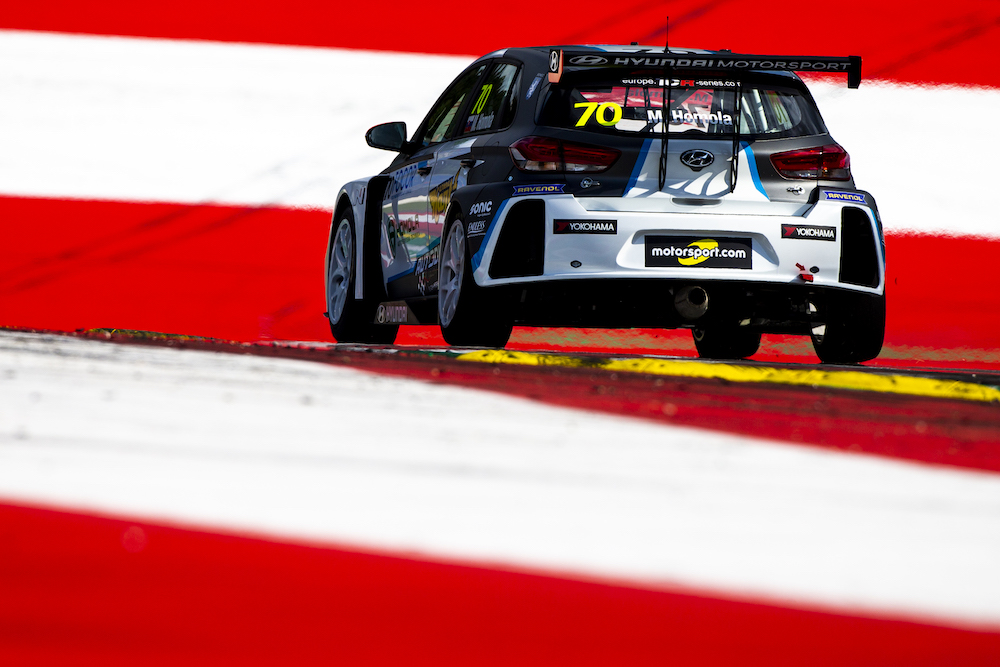 Free practice 2 was about small setup adjustments, with the use of the new tires as well. Mato managed to speed up, he was event fastest from his Target Competition team. His time was enough for the P13.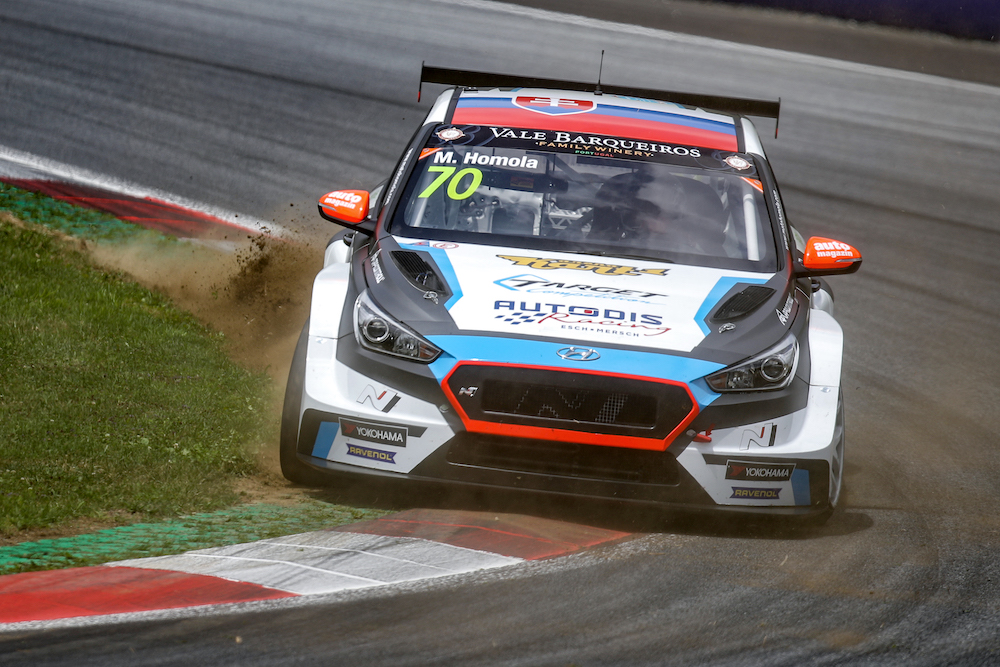 First qualifying didn't go according to Mato's plan, as he was forced to use the set of tires, which was dedicated for the Q2, but if he wouldn't do it, he won't manage to proceed to the next session. He has set the 10th fastest time, what was enough for the Q2, with 12 drivers continuing.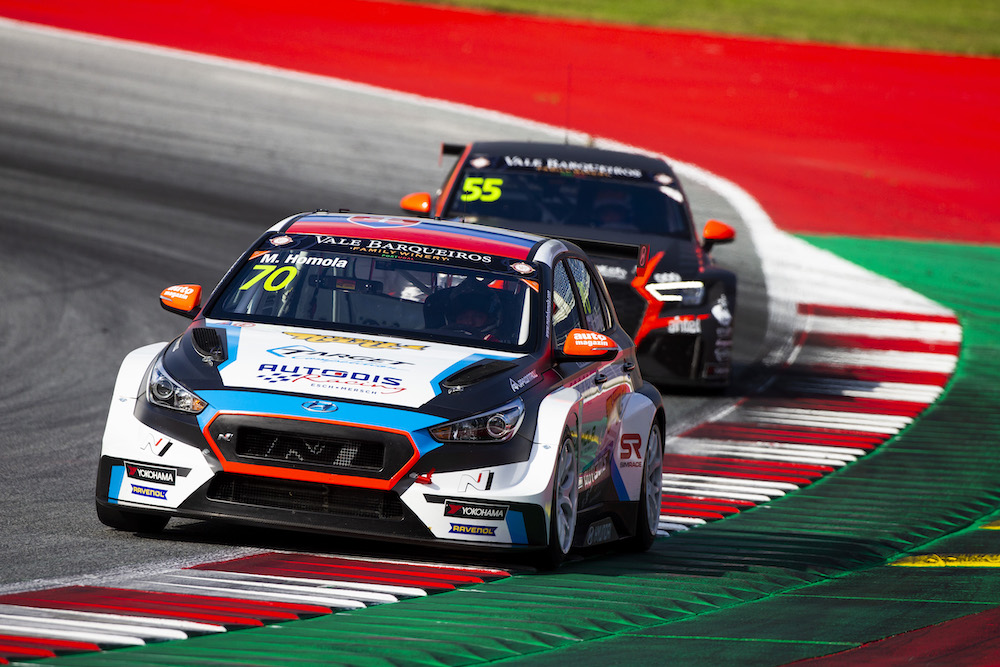 Using the set of tires helped, but it meant, that he had only one chance for the fast time in Q2, with only 1 set of tires left. A small mistake in the second sector and small power issues (discovered just after the qualifying) meant, that his time was enough for the P12 only. This will be his starting position for both weekend races.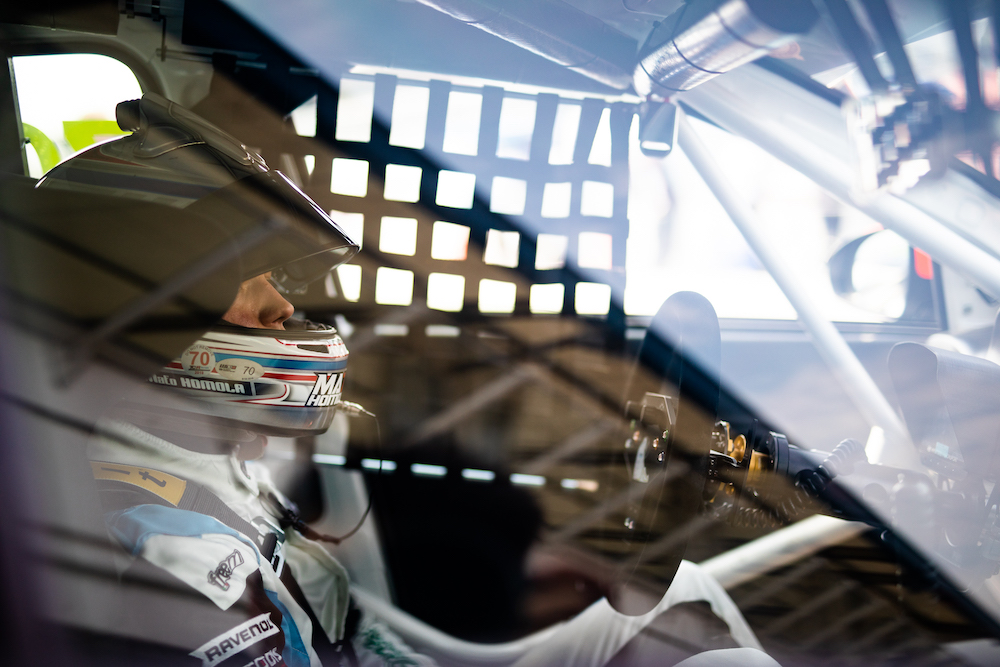 Mato has won a spot after a great start and began small fights with his teammate, Serb Dusan Borkovic. "Exactly as I saw on the data after the qualifying, I am losing to my teammates on the straights. Dusan had no work with me. It was quite frustrating, I am happy, that I managed to overtake Tom (Coronel) after his small mistake and finished the race on the ninth spot," says Mato after the race and he adds: "This was maximum, I could squeeze from the car. Our team has to check the data, mainly the engine, as I feel, that there is something not quite right."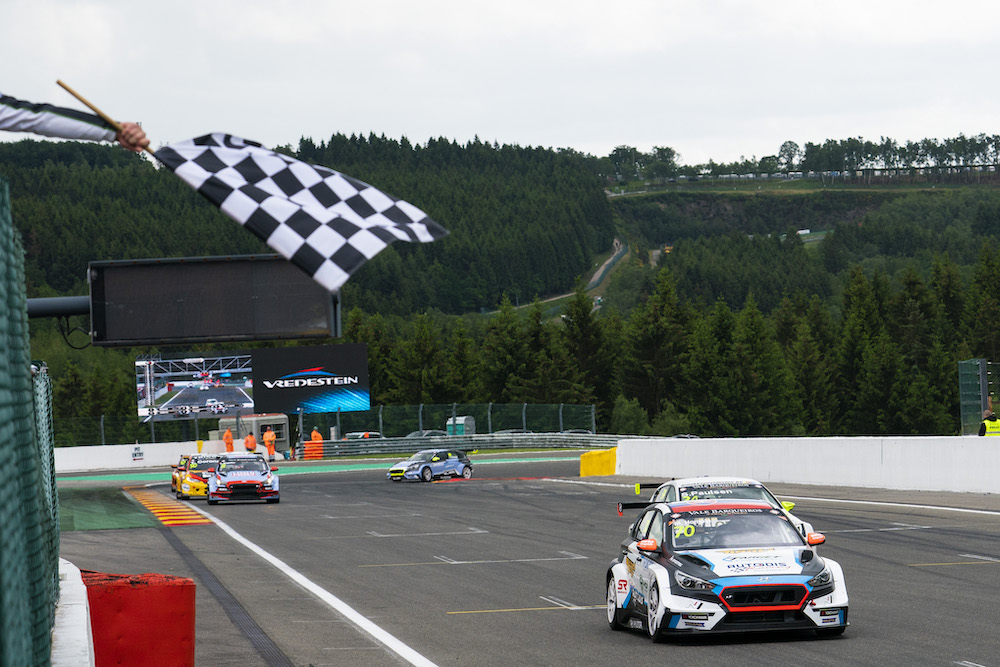 The second race of the weekend will be broadcasted live on the Dvojka TV channel, with live Slovak commentary from Jan Zgravcak and Michal Cimbalik. Sport 1 and Sport 2 are broadcasting the race as well, just after the F1 sessions. For more information about Mato and his racing life don't forget to follow his Facebook, Instagram, and Twitter.
TCR Europe Red Bull Ring race schedule:
Sunday, 14.7.2019
11:30 – 12:00 Race 2 (23 min + 1 lap) live Dvojka RTVS
Calendar TCR EUROPE 2019
27.-28.04. HUNGARORING, Hungary
25.-26.05. HOCKENHEIMRING, Germany
08.-09.06. CIRCUIT DE SPA-FRANCORCHAMPS, Belgium
13.-14.07. RED BULL RING, Austria
03.-04.08. MOTORSPORT ARENA OSCHERSLEBEN, Germany
21.-22.09. CIRCUIT DE BARCELONA CATALUNYA, Spain
12.-13.10. AUTODROMO DI MONZA, Italy
Facebook: https://www.facebook.com/matohomola/
Youtube: http://bit.ly/YouTube_MH70
Instagram: https://www.instagram.com/matohomola