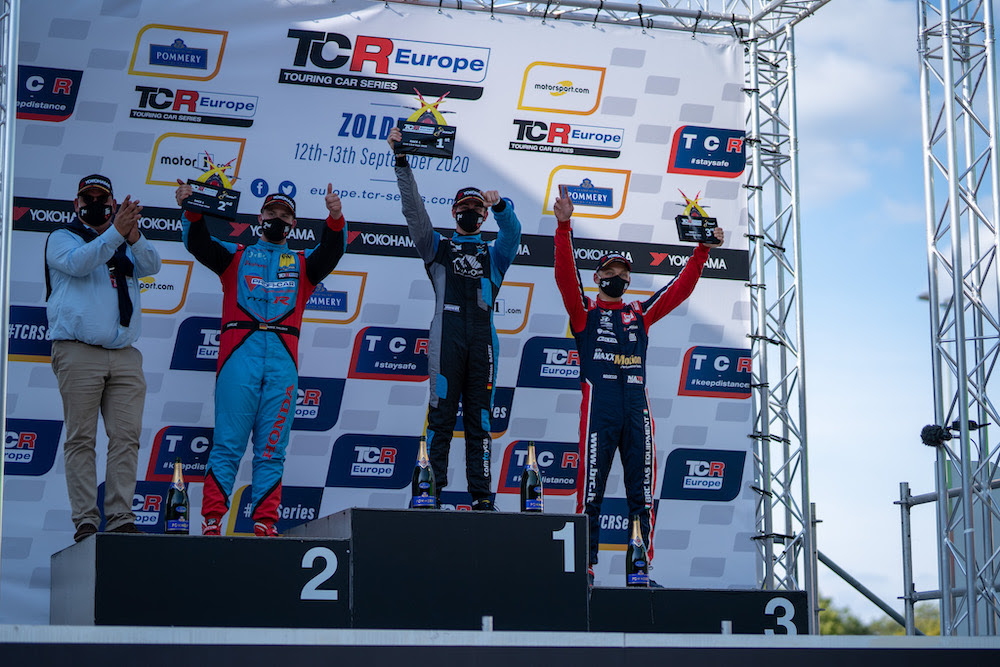 Success at Zolder
TCR Europe 2020 round at Zolder started very well for Mato Homola, who qualified second for Race 1. The start of the race was Mato's best in his racing career since he got to P1 immediately. He then fought hard for P1 and ended up on P3, as he couldn't squeeze more from his Hyundai.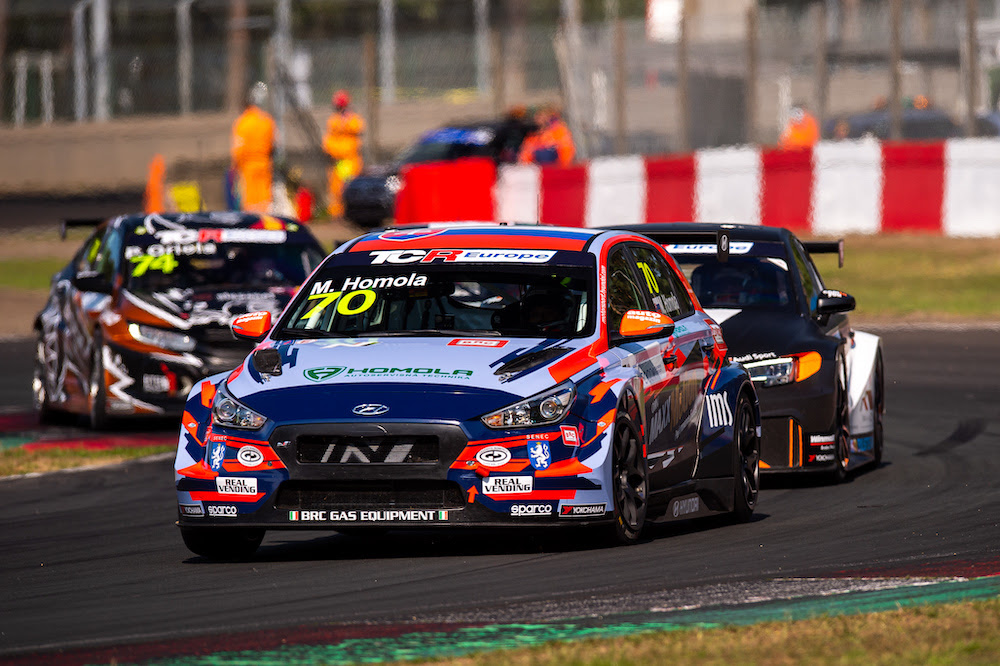 In Race 2, the grid positions got reversed and Mato started from the fifth row. He had again a good start but carried 30 kg performance ballast and around lap 4, the additional baggage was noticeable. Mato couldn't fight anymore, so we switched the strategy to defend his position from 3 other drivers. Only Oriola managed to get through, so Mato ended up on P8 in Race 2.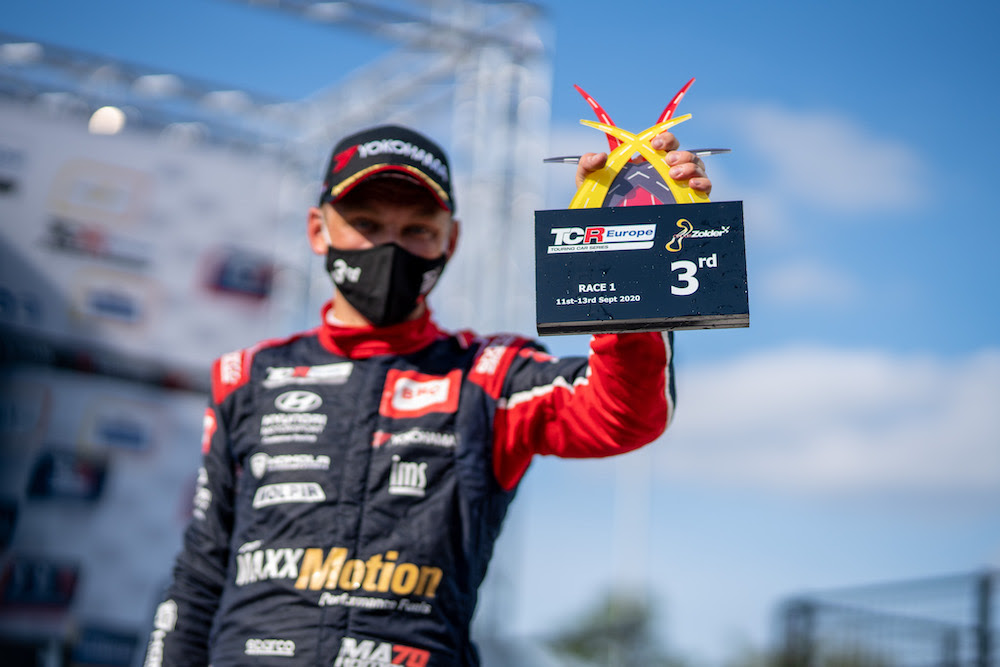 Mato Homola: "I'm happy for the points I scored at Zolder, and that I could show my pace. I enjoyed this race weekend 🙂 See you all at Monza in two weeks."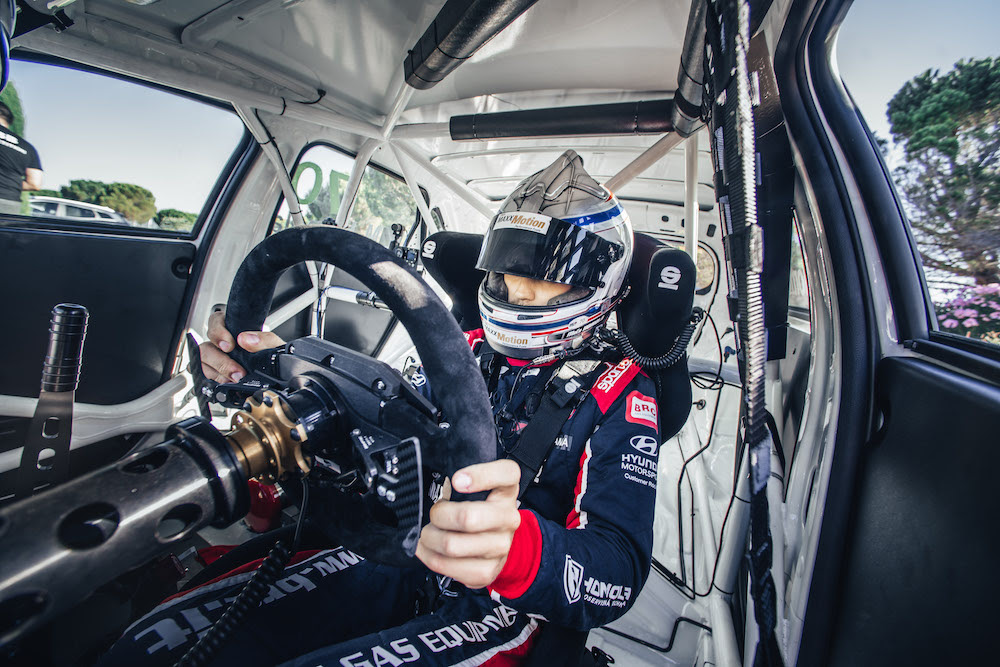 In overall standings, Mato stepped up to P8 with 76 points.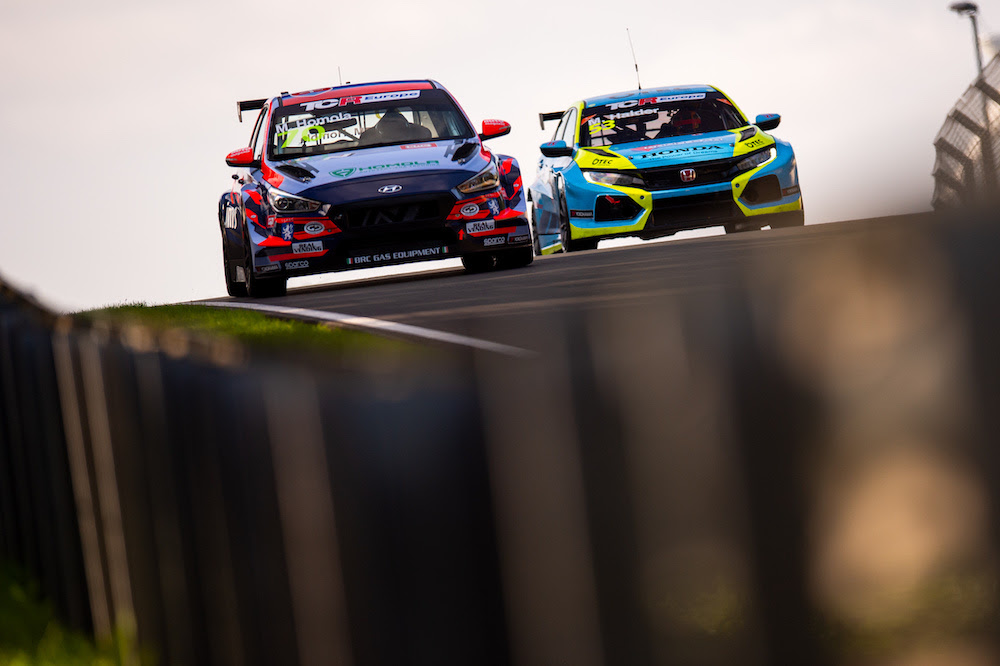 Calendar TCR Europe 2020:
21. – 23. August PAUL RICARD (France)
11. – 13. September ZOLDER (Belgium)
25. – 27. September MONZA (Italy)
09. – 11. October BARCELONA (Spain)
22. – 24. October SPA-FRANCORCHAMPS (Belgium)
06. – 08. November JARAMA (Spain)
Race car photos: https://drive.google.com/open?id=1RrbU_x4cIhGWmsI6axtgWhE_qS1ptQ3I
TCR Europe 2020 photos: http://bit.ly/homola_2020
Facebook: https://www.facebook.com/matohomola/
Youtube: http://bit.ly/YouTube_MH70
Instagram: https://www.instagram.com
Twitch: www.twitch.com/matohomola