TCR Malaysia 2016 – Mato Homola 10th after the contact in the Race 1
Flash news no. 2, 30. September, 20:55, Sepang
The beginning of the TCR International Series racing weekend in Sepang was very promising on Friday. Mato claimed P5 in the Qualifying, just 0,289 s behind the leader. Thanks to the contact with Oriola later on in the race he dropped from 4th and finished the race on 10th.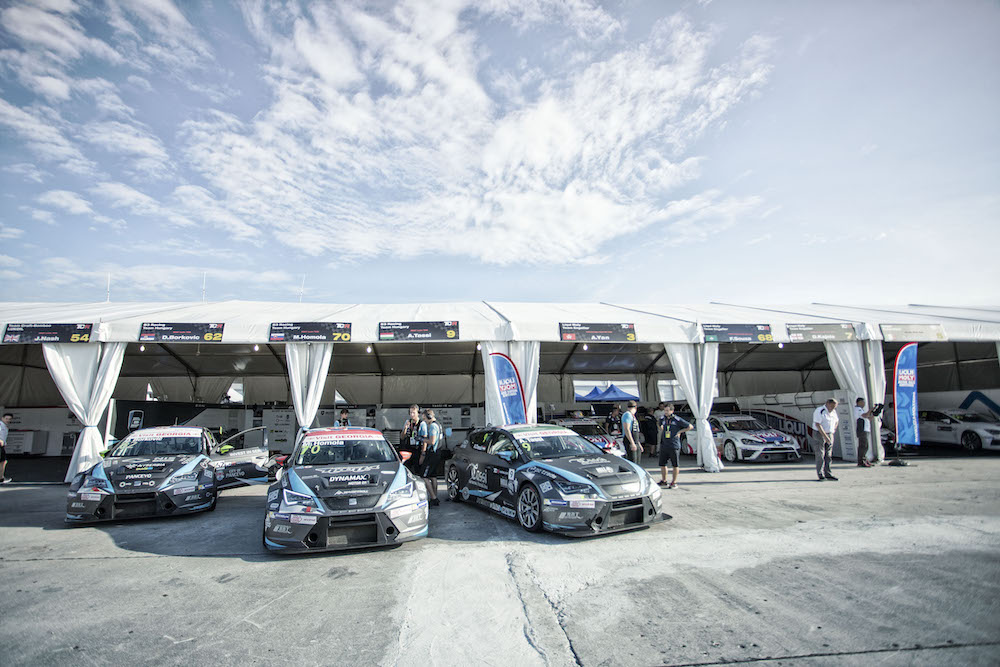 The Qualifying format was changed again, with just one, 30 min long session. Mato set his fastest time at the end of the session, just 0,289 s behind the leader and claimed P5. 1-second difference in the TOP 10 is the proof of really tight competition here.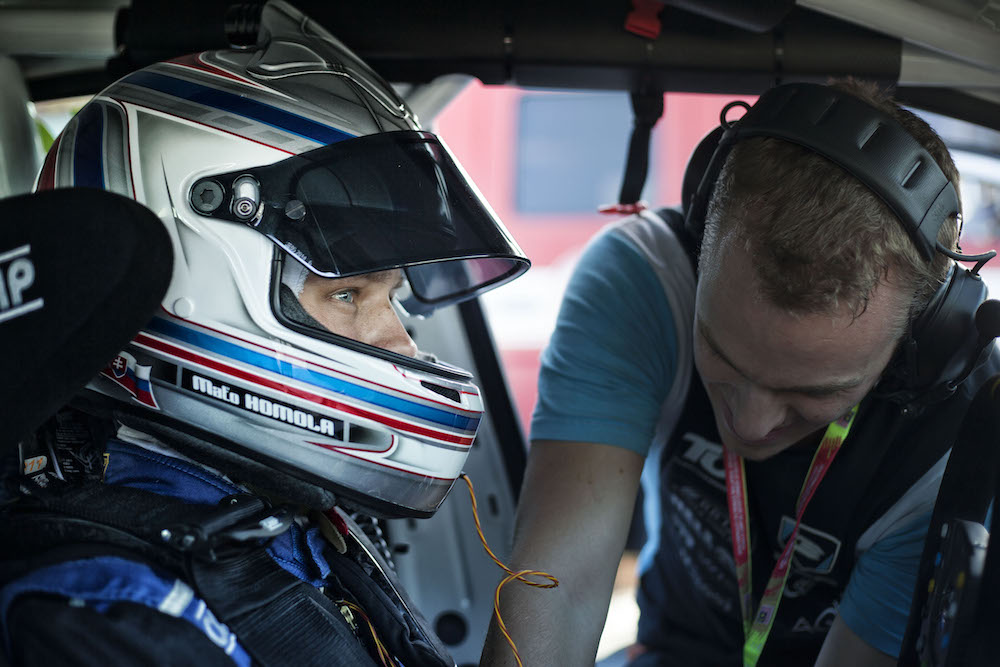 Mato had a great start to the Race and he went to the P4 immediately in the first corner. Later on, in the first lap and accident involving several cars occurred, what caused the safety car to come out. Mato kept his position after the restart 2 laps later but was pushed out in the left-hander by Oriola, who got to the inside of the corner. Instead of holding the inner line he pushed Mato out but and he dropped to the P11.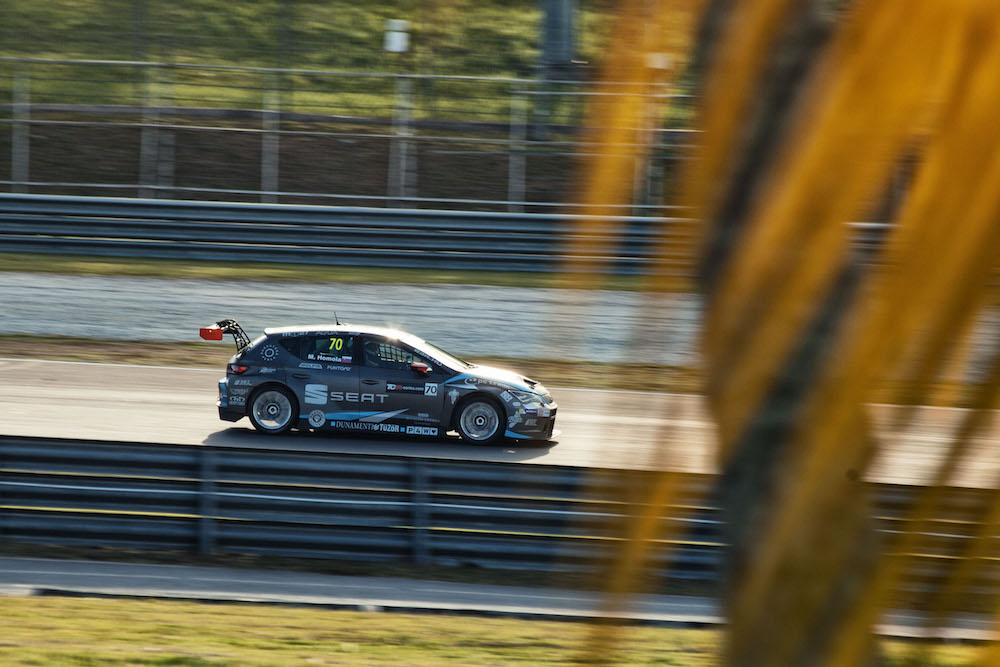 A few moments later the race length changed from 11 laps to the time limit, as the safety car period slowed down the pace and will not be finished in the 25 minutes limit. Mato finished the race on the P10, as Grachev did not finish after the contact with Oriola.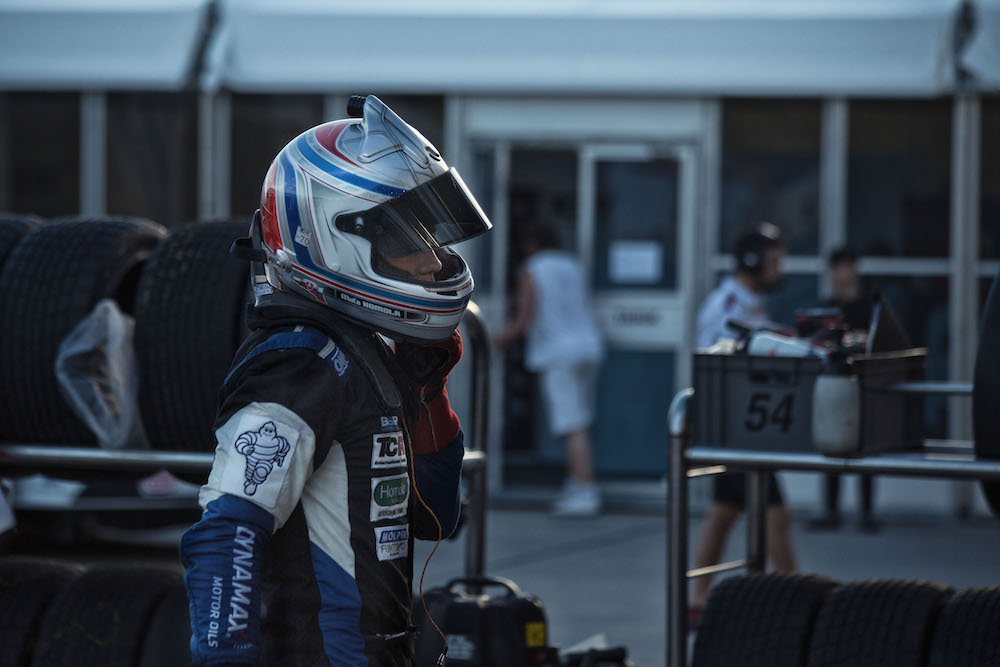 "We need to go through the race with Mato, check the data and we will change the car setup a little bit. We have good speed, but sometimes one needs just more luck.", said Jaro Krajci, Mato's engineer after the race.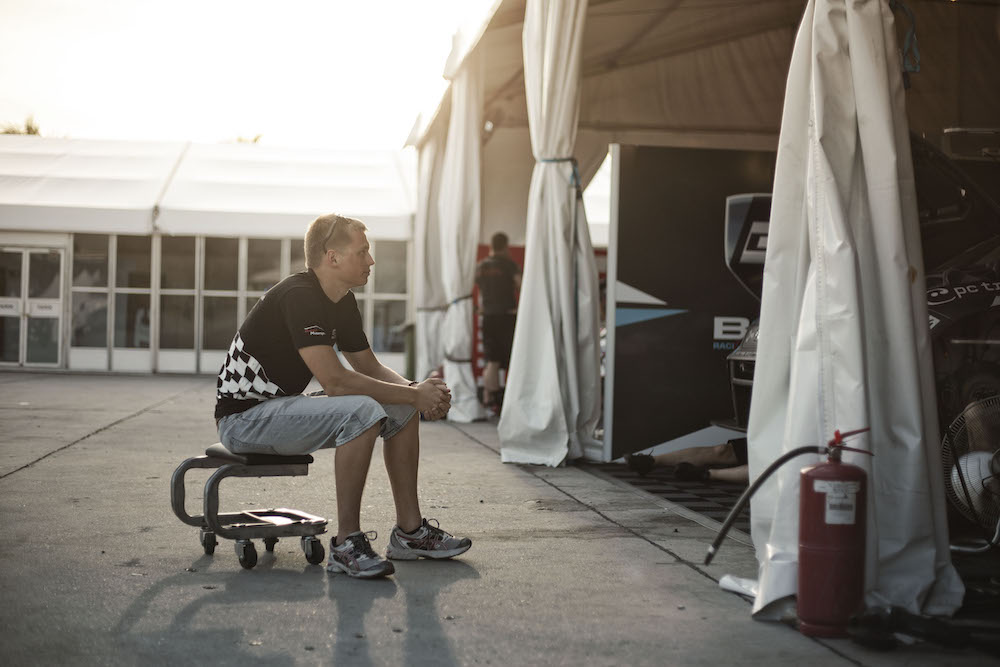 "It is hard to say something right now. I need to calm down a bit. It is strange, as I was pushed out again by Oriola, who forced Grachev to retire as well and stayed without any further action. Tomorrow is another day, another race, this is now past.", said Mato.
The second race on the weekend will be streamed tomorrow online on the TCR YouTube channel, facebook fan page TCR, or http://www.tcr-series.tv/.
Weekend Schedule:
Friday:
02:40 – 03:10 Qualifying (Q1 + Q2)
11:45 Race 1 (streaming)
Saturday:
09:30 Race 2 (streaming)
Times are CEST.
Results: http://tcr-series.com/index.php/events/item/sepang-international-circuit-malaysia
Pictures to download: http://bit.ly/Homola_Malaysia-Race
Photo Credits: B3 Racing