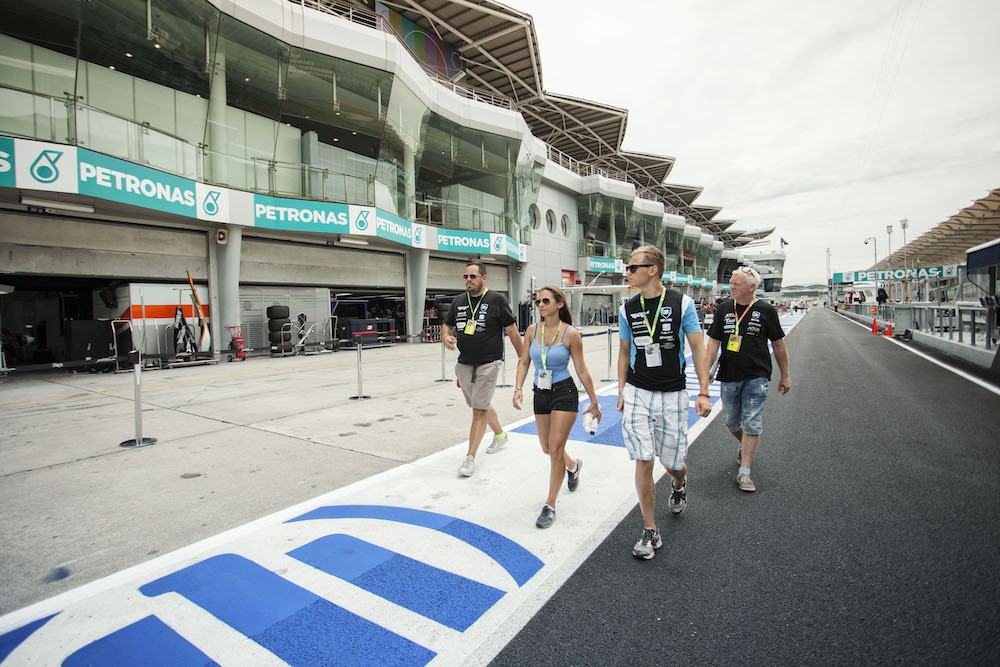 TCR Malaysia 2016 – Mato Homola after the Free Practice
Flash news no. 1, 29. September 19:10, Sepang
The program in Malaysia started unusually on Thursday with the Free Practice session. Mato Homola came up 10th.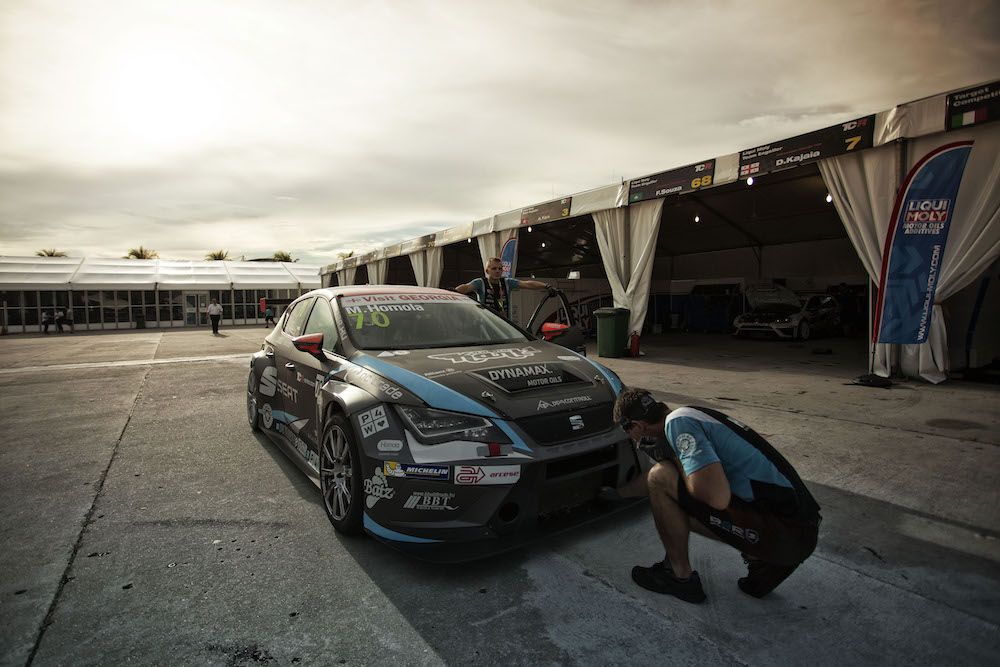 Trackwalk was on the plan on Thursday morning, with Mato Homola and the whole team checking the freshly redesigned Sepang International Circuit. This was really important not only due to the changes done but also that the whole B3 Racing Team has never experienced the track.
"As the track is really wide, it is challenging to find the ideal racing line. I drove on the old tires, what is also the reason of the slower time. I had really good pace, but good grip is really crucial here.", said Mato after the session. He adds: "We need to check the vehicle data, analyze them, but we are definitely ready for tomorrow's qualifying."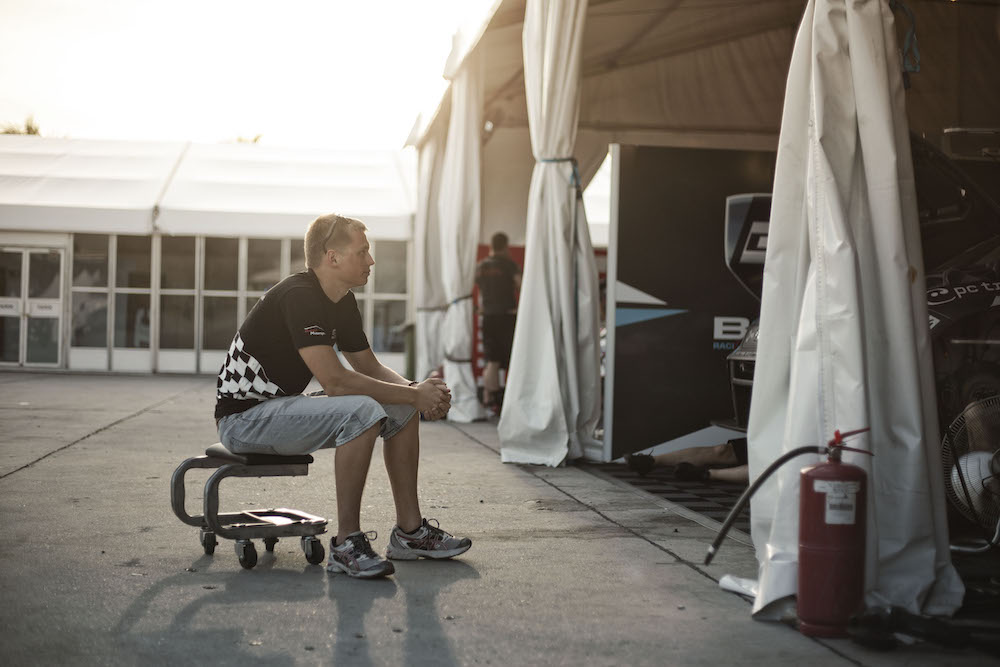 The qualifying and the Race 1 will take place on Friday. You can watch the race live on the TCR YouTube channel, facebook fan page TCR, or www.tcr-series.tv.
Weekend Schedule:
Friday:
02:40 – 03:10 Qualifying (Q1 + Q2)
11:45 Race 1 (streaming)
Saturday:
09:30 Race 2 (streaming)
Times are CEST.
Results: http://tcr-series.com/index.php/events/item/sepang-international-circuit-malaysia
Pictures to download: http://bit.ly/Homola_Malaysia-Race
Photo Credits: B3 Racing