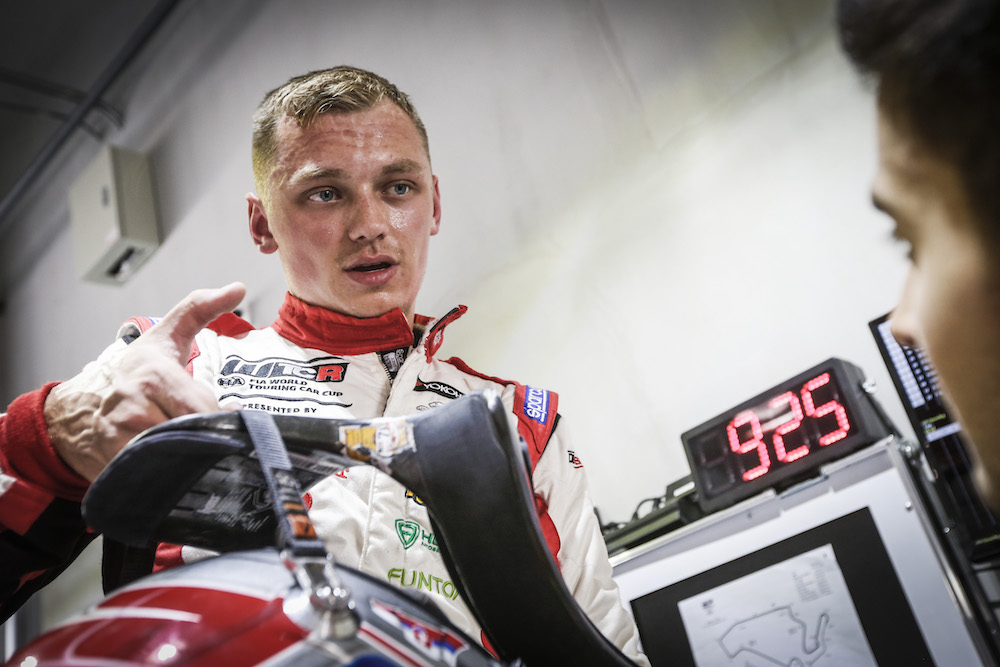 The upcoming end of FIA WTCR season in Macau for Mato Homola
The 2018 FIA WTCR season is coming to an end with a great finish. The legendary streets of Macau will host the final round of the championship with seven drivers fighting for the title. The only Slovak driver on the grid, Mato Homola, will also join the fight for a good result with his Peugeot 308 TCR.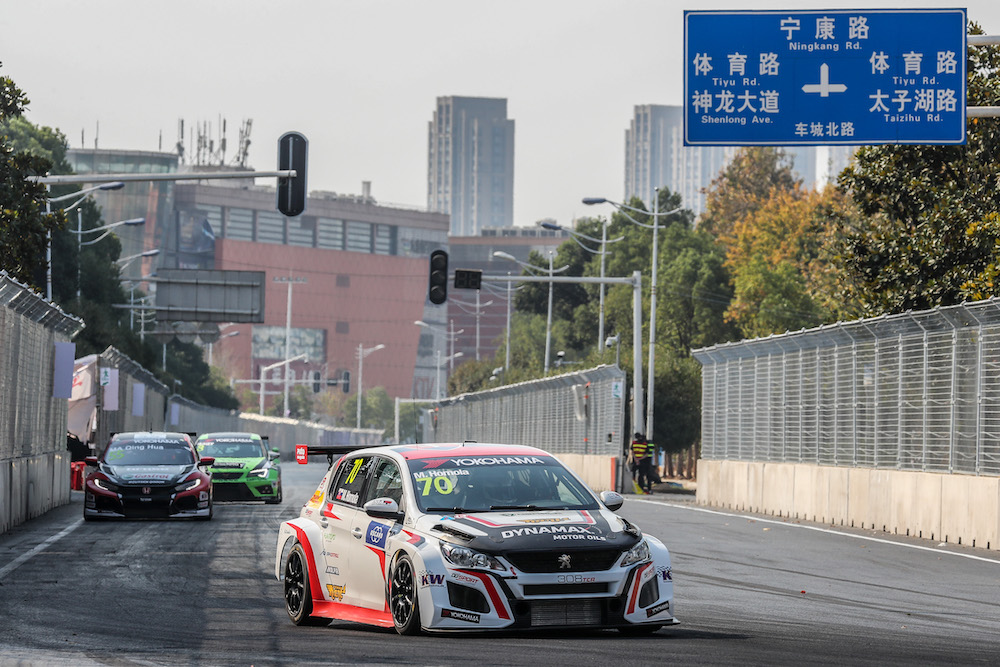 "I'm truly happy to be again here in Macau. This circuit is very hard and the last time I raced here, I was involved and a big pile up. I have mixed memories, but we'll crown here a new World Cup title winner and it can be anyone from the top seven of this season. That's what I call a great championship. Even though I'm out that championship battle, I still want to fight for a good result. Street circuits suit me and after winning at Vila Real, I'm optimistic about Macau too."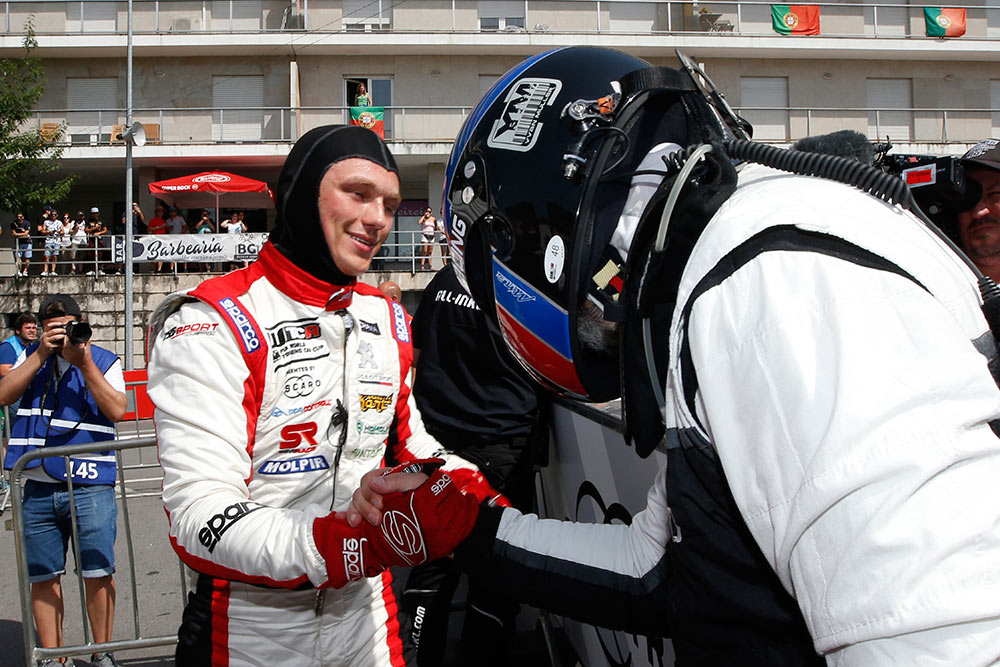 Ultimate action in the streets of Macau will start on Thursday, with three races on Saturday an Sunday. Watch it live on Eurosport, Eurosport Player and Facebook of FIA WTCR.
FIA WTCR 2018 Calendar:
08. 4. | Morocco, Circuit Mouley El Hassan
29. 4. | Hungary, Hungaroring,
12. 5. | Germany, Nürburgring Nordschleife
21. 5. | Netherlands, Circuit Zandvoort
24. 6. | Portugal, Vila Real
14. 7. | Slovakia, Slovakia Ring
30. 9. | China, Ningbo International Circuit
07. 10. | China, Wuhan International Circuit
28. 10. | Japan, Suzuka Circuit
18. 11. | Macau, Guia Circuit
2018 Photos: https://goo.gl/9KhtbJ
Facebook: https://www.facebook.com/matohomola/
Youtube: http://bit.ly/YouTube_MH70
Instagram: https://www.instagram.com/matohomola