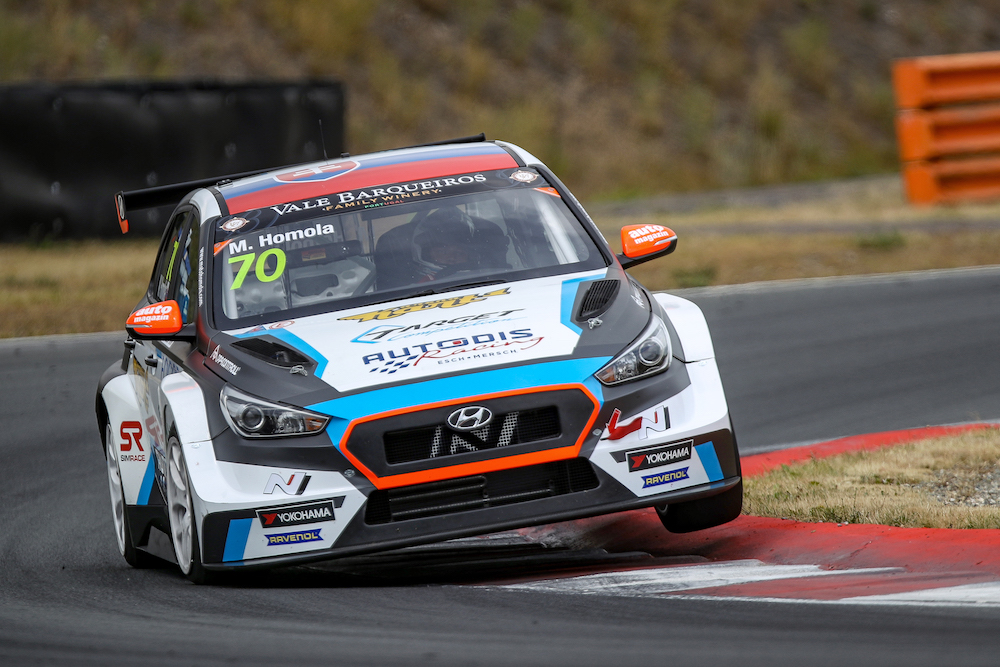 UPDATE! Mato Homola moves to P6 in Race 1 at Oschersleben
UPDATE! With Panciatici receiving 30 s penalty for the contact with J. Backman and A. Backman's car not conforming with the TCR Technical regulations – this lead to his disqualification – Mato is moving up in the Race 1 final results, to the P6. He is also moving up in the championship ranking, to the P3.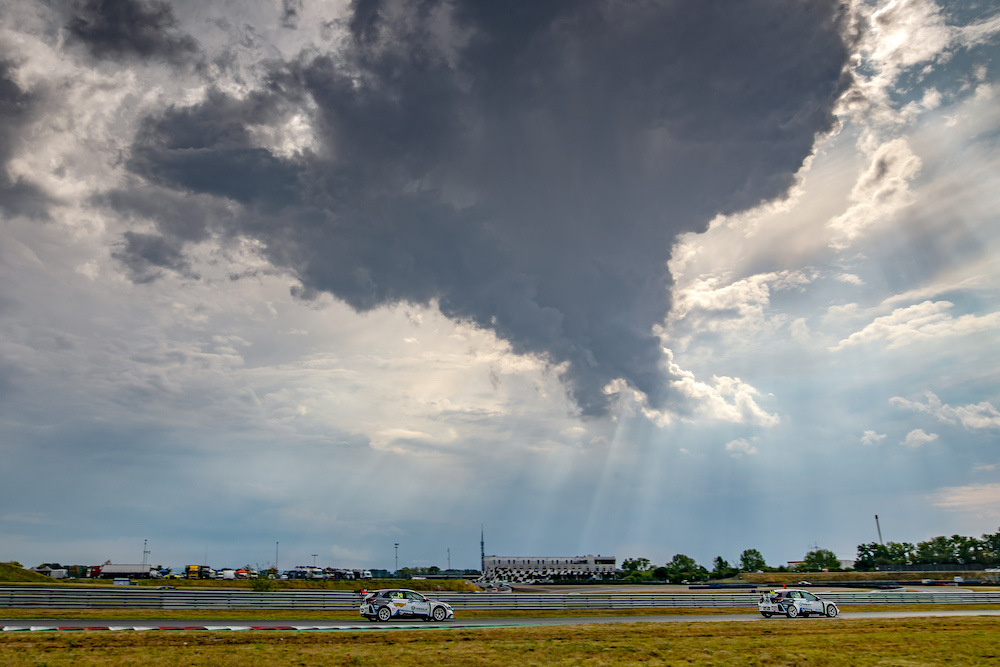 Mato Homola, despite unlucky qualifying, finished the first race of the weekend on the P8, after the start from the 13th spot.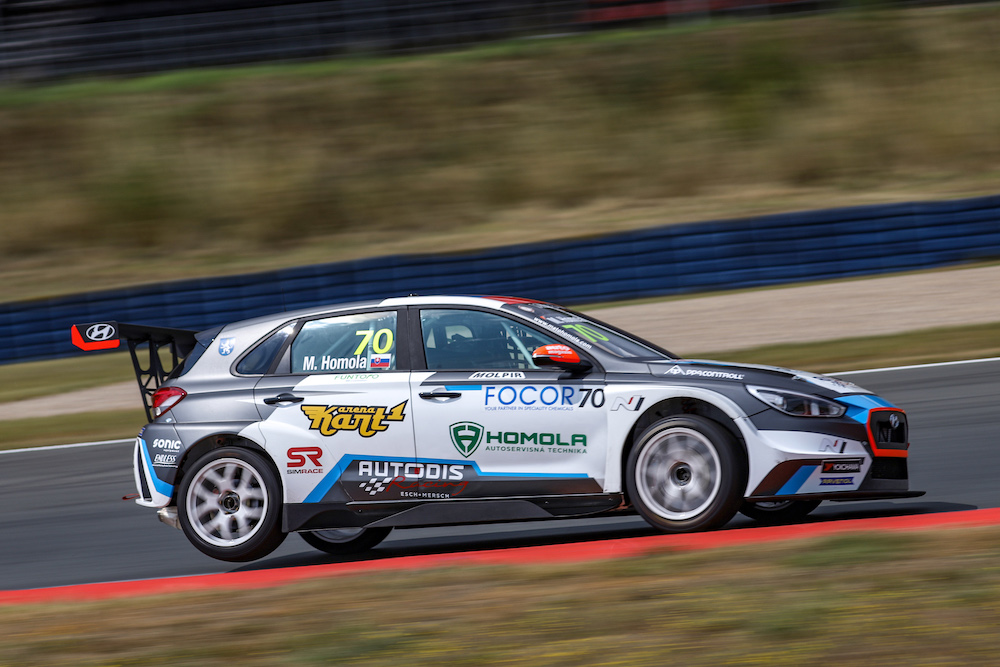 The racing weekend in the German Oschersleben has started yesterday already, with two free practice sessions. Mato used only old tires in the FP1 and his pace was not enough for more than P20. Many drivers used new tires already in the first session. FP2 was twice interrupted by the red flags, and Mato had good performance, with P8 at the end of the session. This filled us with optimism before the qualifying on Saturday.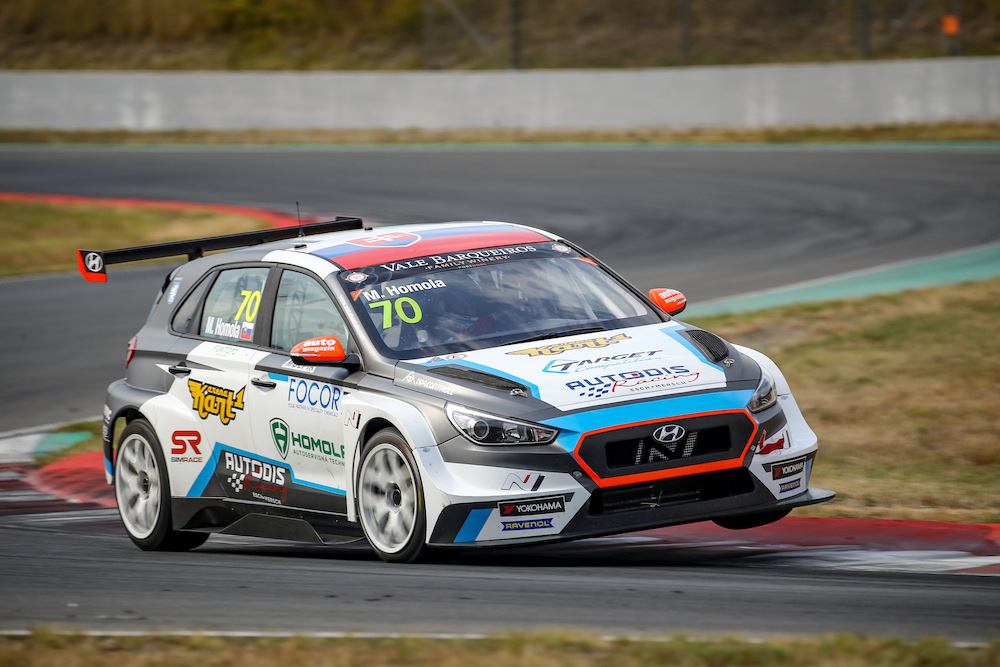 The team has made several changes in the chassis setup, what wasn't the best decision, as the qualifying has shown later on. Mato pushed the car to the limit, but his time was not enough for more than P13 and he stayed in front of the gates to the Q2. The final position was also the spot on the grid to both of the races.
The race start was scheduled to 13:40. Some rain clouds have been around the Motorsport Arena Oschersleben, but as the start was approaching, the clouds were gone and we had a dry race. Mato managed to make a really terrible start, with 6 cars going in front of him at the end of the first straight. This was maybe not the worst situation, as there were many contacts in front of him, and Mato was slowly going forward. Mato had received a strong hit during his last overtake, and the geometry on his right rear wheel was completely gone. Despite that, he managed to finish the race.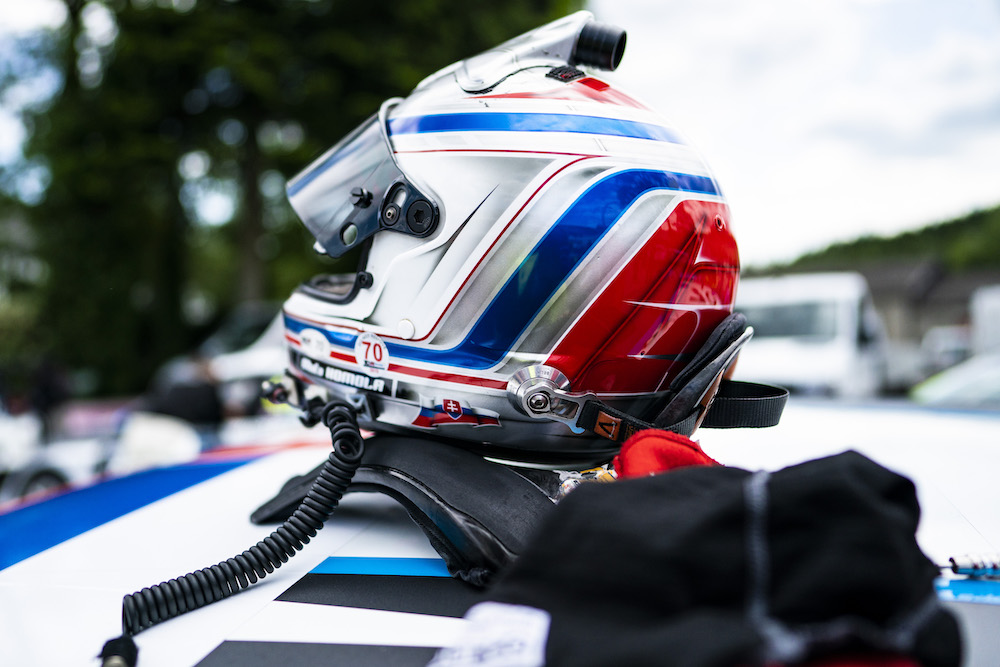 "It was really a strong hit. My wheel was twisted outside and driving on the straight was really tough. But the left corners were pretty good though. I am really happy to finish on the P8, with some good points," said Mato after the tricky race.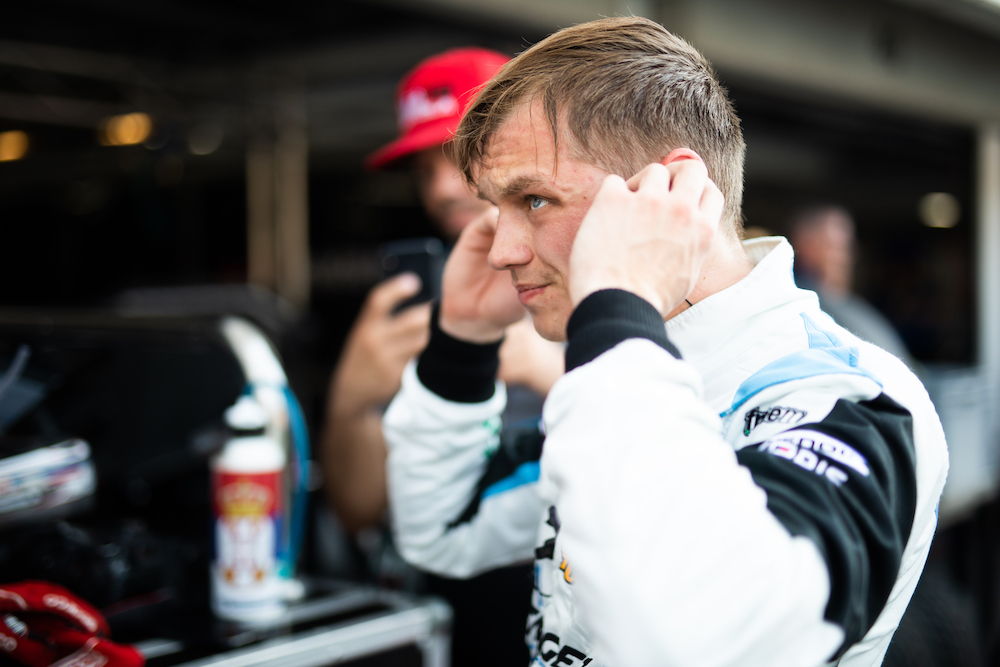 Race 2 of the weekend will be broadcasted Slovak national TV RTVS on Dvojka channel and TV stations Sport 1 and Sport 2 are broadcasting the race as well, just after the F1 session. For more information about Mato and his racing life don't forget to follow his Facebook, Instagram, and Twitter.
TCR Europe Motorsport Arena Oschersleben schedule:
Sunday, 4.8.2019
13:30 – 13:55 Race 2 (23 min + 1 lap) live Dvojka RTVS
Calendar TCR EUROPE 2019
27.-28.04. HUNGARORING, Hungary
25.-26.05. HOCKENHEIMRING, Germany
08.-09.06. CIRCUIT DE SPA-FRANCORCHAMPS, Belgium
13.-14.07. RED BULL RING, Austria
03.-04.08. MOTORSPORT ARENA OSCHERSLEBEN, Germany
21.-22.09. CIRCUIT DE BARCELONA CATALUNYA, Spain
12.-13.10. AUTODROMO DI MONZA, Italy
Facebook: https://www.facebook.com/matohomola/
Youtube: http://bit.ly/YouTube_MH70
Instagram: https://www.instagram.com/matohomola